Ever since rumors of a Super Mario All-Stars 2 started kicking around, reactions have been mostly positive. Justifiably so – the package allegedly comes with three of Mario's biggest 3D outings of the past 25 years. Although two of these are admittedly more highly regarded than the other, with Sunshine being the relative ugly duckling for many Mario fans, it's a collection to be excited about. However, as many rumors have taught us before: this could just be too good to be true.
Very recently, the rumor had come out that the aforementioned Super Mario HD collection would release on the Switch. Three classics of the past 25 years available at our fingertips both on our home screens and on the road. The thought is delightful. The rumor had it that Super Mario 64, Super Mario Sunshine, and Super Mario Galaxy would be heading to Switch later this year in a rounded package. The rumor has yet to be debunked, and some more light has been shed on Nintendo's June Direct since that hint at the collection's official announcement.
RELATED: Impressive Super Mario Sunshine Speedrunner Completes Game With Guitar Hero Controller
Sure, this would be fantastic. Super Mario 64 and Super Mario Galaxy are both seen as highlights on their respective consoles, earning high honors in the process. Super Mario Sunshine is less highly regarded by many, but has a following all its own. Further, it is still noted to have great platforming segments. Even so, having all three games available to play at will on Switch is an incredible thought. Who wouldn't love to revisit some of the most polished 3D platformers of all-time? Much less bask in nostalgia.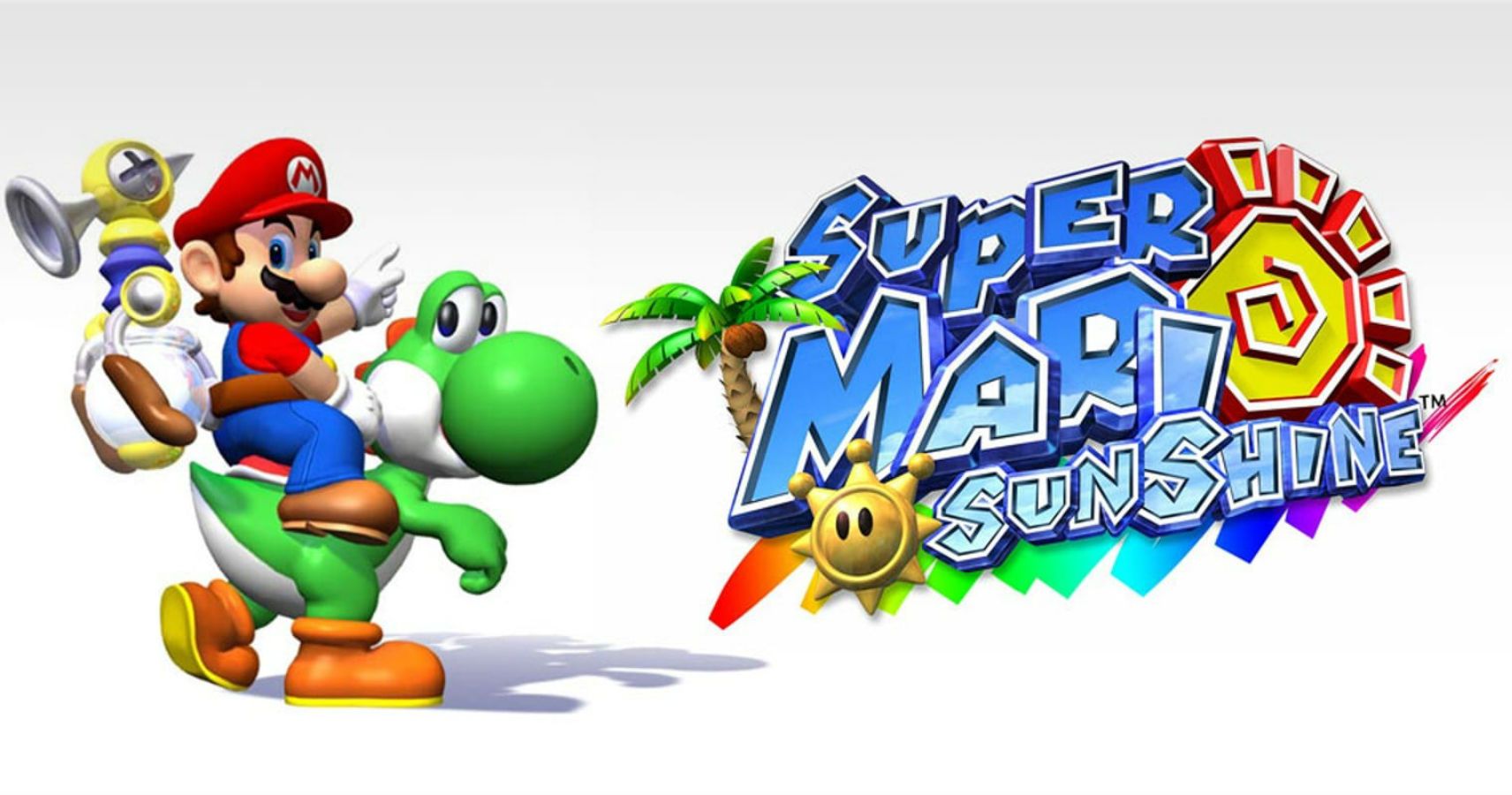 The problem is simply this: It's too good to be true. Putting technicalities aside, the information came out a day before April Fool's Day, and though the "joke" wasn't revealed, it's a bit on-the-nose. Further, these three games in one collection on the Switch is seemingly demanding of the games' developer, Nintendo. They may have a third-party dev on the ball. However, even on the technical side of things, Mario 64 may fare well on the Switch. Super Mario Sunshine, on the other hand, utilized specialized triggers for different effects with F.L.U.D.D. Moreover, Super Mario Galaxy required the use of the Wii Remote's pointing functionality and its motion-sensing capability to attack enemies and activate a variety of devices.
These aren't impossible to overcome, but the costs seemingly outweigh the benefits.
A Mario collection containing these three games would be fantastic. Top-tier titles on their own systems, having the ability to play them all on Switch would almost be spoiling of Nintendo fans. Too good to be true? Yes.
Source: Read Full Article