Dragon Ball is one of the very few franchises that loves to twist its villains into beloved recurring characters. From Piccolo and Yamcha to Frieza and Majin Buu, almost every mainstay in the series was at some point in opposition to its star hero, Goku. This running theme of redemption did not lose steam in Dragon Ball Super. While Whis himself may not have been explicitly evil, his connection to Beerus was enough to send shivers down anyone's spine when first introduced.
Fans are eager to meet the duo once again via Dragon Ball Z: Kakarot's upcoming DLC, which covers Battle of the Gods.
A Menacing God of Destruction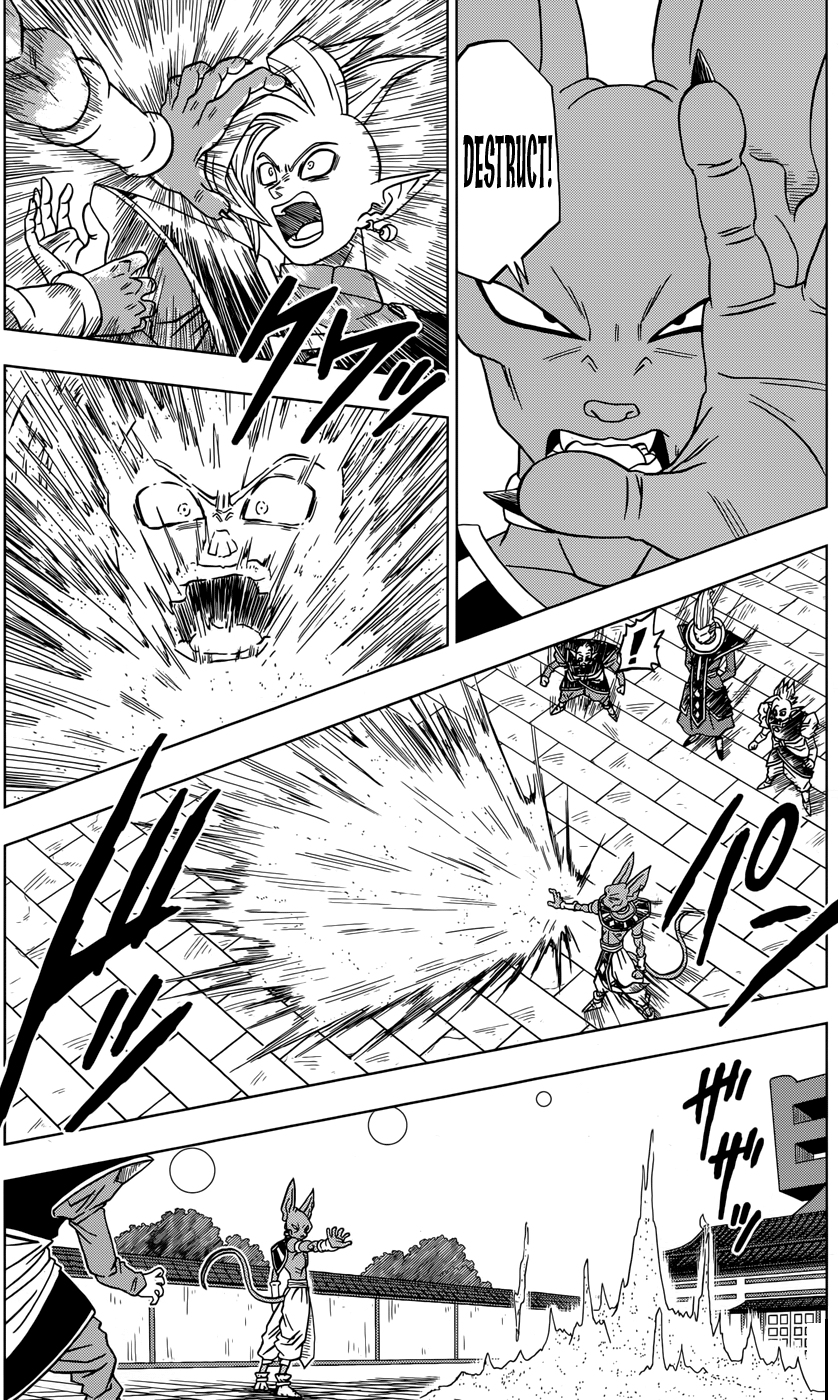 Known as deities with immense destructive powers, a God of Destruction is considered to be among the highest tier of fighters in all of existence. Each universe out of the 11 known in Dragon Ball Super has its own, and Beerus is God of Destruction over the 7th universe. Although fans may not actually meet the character until his awakening in Super and the Battle of the Gods film, he is prior referenced during the Buu saga as the entity that had sealed Elder Kai in the Z sword.
Beerus is introduced as a maniacal monster god with a dually overriding sweet tooth and extreme bouts of laziness. Even Frieza was told by his father, King Cold, that Beerus was not to be meddled with, proof alone of the cat-god's reputation. After first fighting with Goku in his Super Saiyan God form, the God of Destruction is impressed and spares Earth if only to meet the legendary Z-warrior again. As the narrative of Super progresses, the more fans experience Beerus's deeper personality, brought out all the more boisterously by his humble compatriot, Whis.
The Angelic Attendant and Martial Arts Master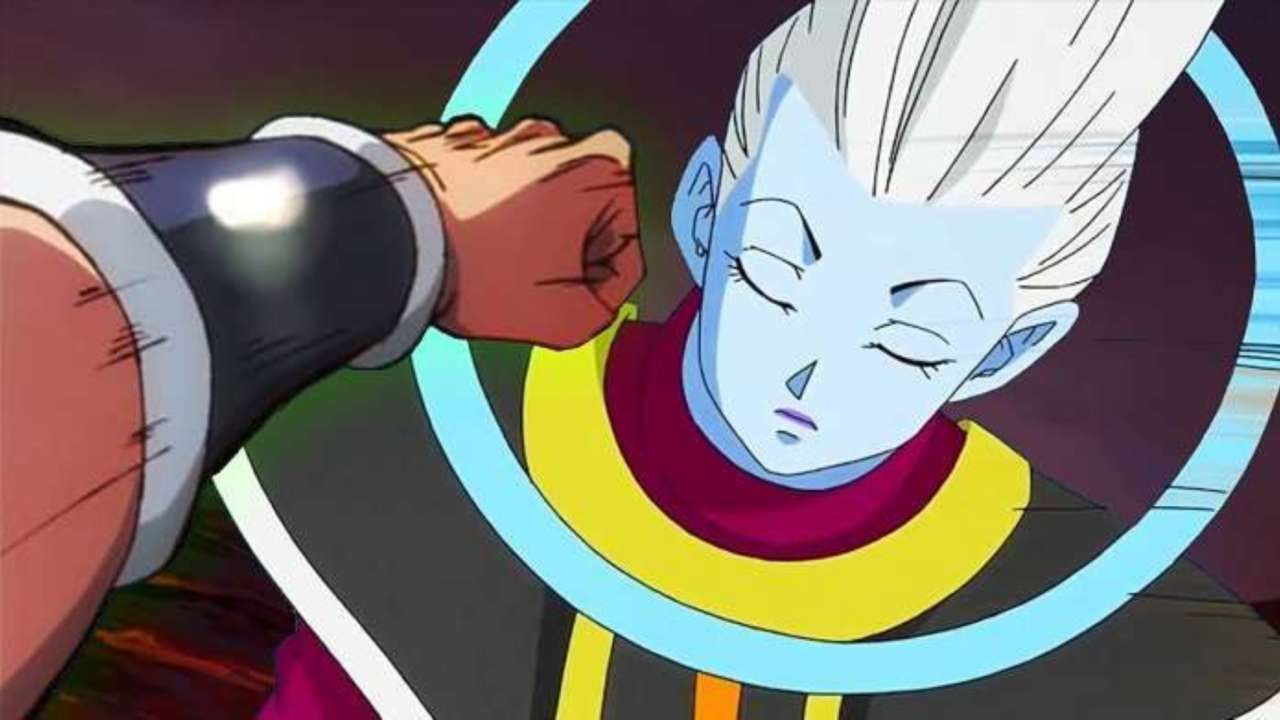 The polar opposite of his feline friend, Whis is more the embodiment of serenity. Although he rarely ever fights in the franchise, when he does it's a show in expert discipline, maneuverability, and mindfulness. Whis rarely ever attacks directly. Typically, he will either allow his opponent to fool himself into fatigue or simply dodge every attack, as he does against Broly.
There's no doubt that Whis is, by far, one of the most powerful characters in the franchise, right up there next to his father, the Grand Minister, and even the Omni-King himself. He serves under Beerus as a guide of sorts, much like a guardian angel, and is a martial arts teacher. In the Tournament of Power arc, it's Whis who trains Vegeta into becoming far stronger than he ever dreamed and later even teaches Goku how to achieve Ultra Instinct.
A Godly Duo
Beerus and Whis are as inseparable as they are powerful. Their upcoming inclusion in Kakarot will add a level of difficulty not yet felt in the game. While Kakarot players probably won't get the chance to face off against Whis, as per Bandai Namco's clarification on its upcoming DLC, it will still be interesting to interact with the character. Many hope to potentially train with him, which would greatly enhance the DLC experience and work well with the character's background. Beerus, on the other hand, will most certainly be a challenge unto himself.
Source: Read Full Article