Young Guns Book Review: A Deep Dive Into The High-Stakes World Of Competitive Gaming
Over the past few years, the world of esports has changed dramatically. While once only truly a viable profession in South Korea, the popularity of YouTube and streaming services such as Twitch have turned competitive gaming into a global phenomenon. Overwatch arrived at exactly the right time to tap into that enthusiasm. Further, Blizzard gambled on the idea that esports and gaming would continue to grow with its introduction of the Overwatch League in 2018.
I had a chance to review Young Guns: Obsession, Overwatch and the Future of Gaming, a forthcoming release by Austin Moorhead. It's a compelling look at the formation of the Overwatch League as well as the organization's critical first and second years. Specifically, the author follows the San Franciso Shock's turbulent trajectory. Readers follow Moorhead on a journey, exploring numerous twists and turns as the Shock fight for glory and recognition among the world's top Overwatch players.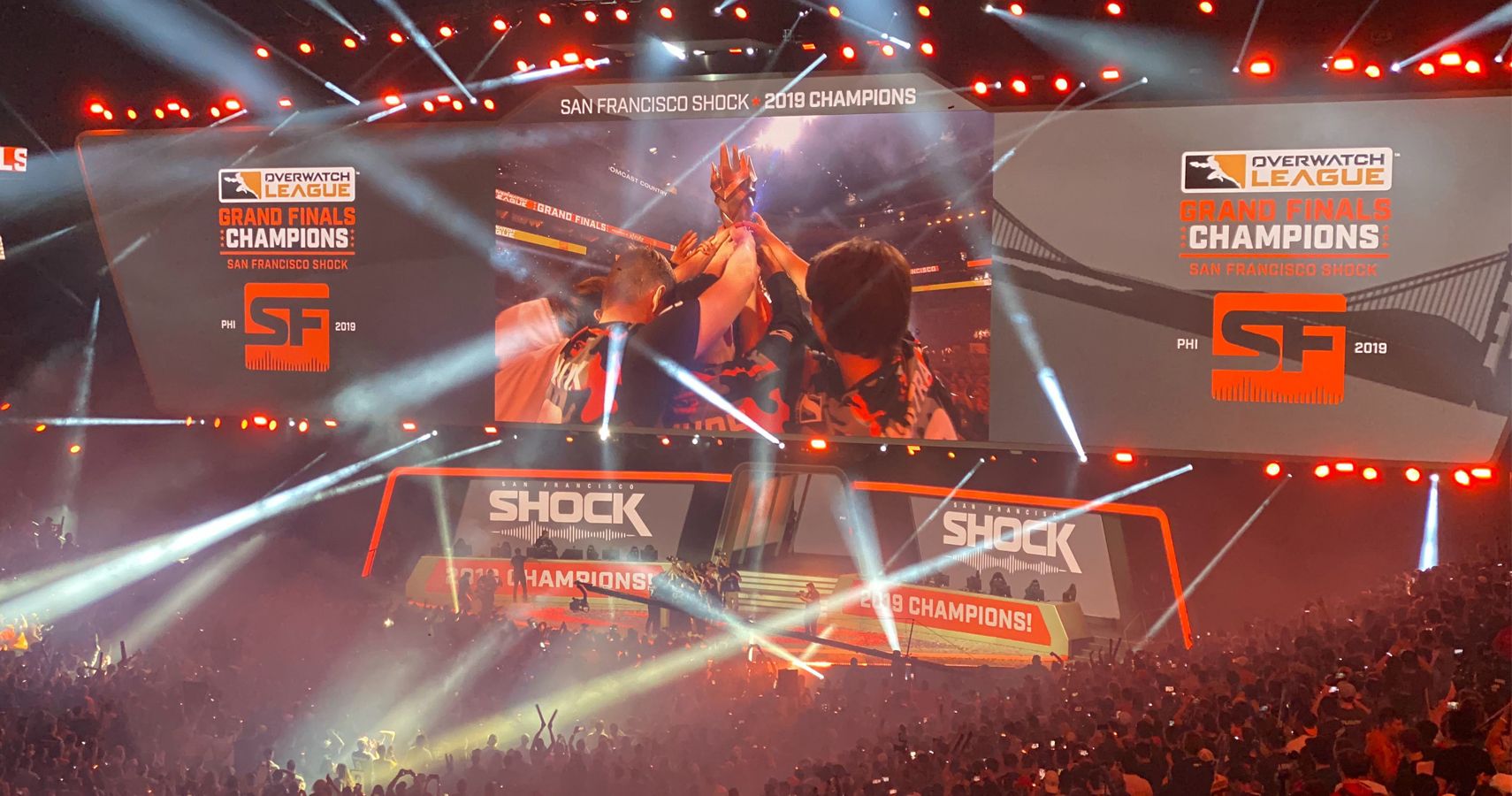 Moorhead also shines a light on the mind-blowing financial details driving the Overwatch League. A close look at the Overwatch League's revenue streams shows how millions and millions of dollars are changing hands. With franchise deals, endorsements, sponsorships, partnerships, ticket sales and salaries, he makes a convincing argument that there's much more on the line than most people know. Moorhead succeeds in weaving these essential elements into the overall narrative, which in turn makes the book a fast-paced, dramatic read.
Ultimately, Young Guns paints a very promising future for esports in America and beyond. It's a bit of an underdog story, though it's clear that no matter who takes first place at the Grand Finals, Blizzard is the true winner.
Source: Read Full Article