Will Warzone Get Duo And Squads Mode?
Call of Duty: Warzone kicked things off with Trios, has now added a Solo mode, but what are the chances of different team sizes being added in the future?
Call of Duty has taken another crack at the battle royale genre this month via new release, Warzone. Well, technically Warzone isn't a new release. It is merely a new mode added to Modern Warfare via an update last week. However, Warzone is free to all players, whether they own Modern Warfare or not, so it is standalone in a sense.
Similar to Apex Legends, Warzone kicked things off with nothing but a Trios mode, forcing its players to work in groups of three. However, unlike Apex, Infinity Ward has already added a new team size to Warzone. It was revealed on Tuesday of this week that players can now brave the game themselves in a new Solo mode.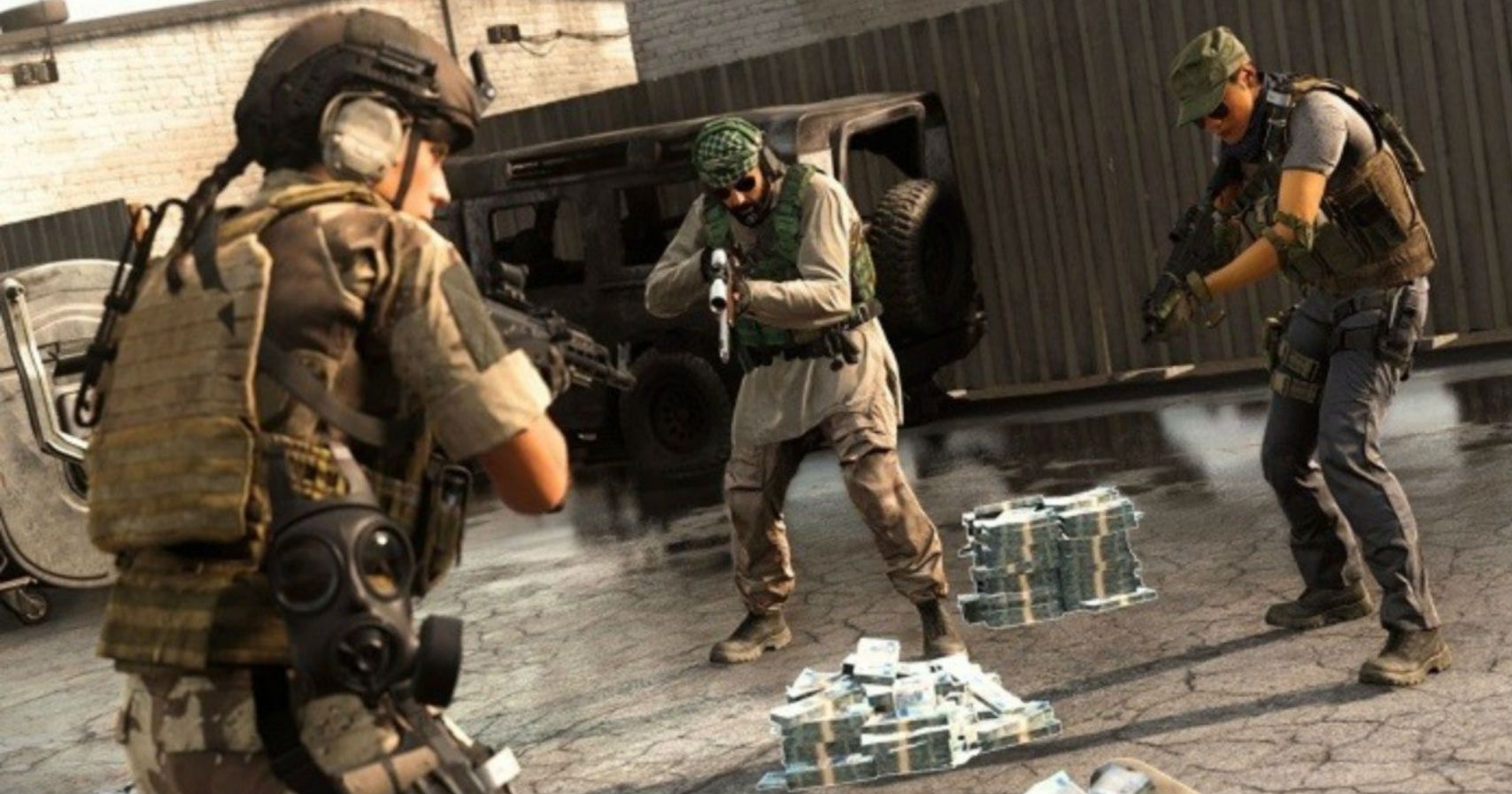 Other battle royale games typically include Duos and Squad modes, or added those modes later at fan request. So what are the odds of that becoming the case in Warzone? Well, turns out pretty high when it comes to Squads. Infinity Ward studio head Patrick Kelly told USA Today that the developer has already been testing squads of four and five, making it seem as if larger teams will be coming to Warzone very soon.
The reason Infinity Ward went with Trios to kick things off was because they "tested it to the nines" and know for sure that it works. Kelly also revealed that the number of players included in each round could be upped from the already unconventional 150 to 200 participants. As for a mode in which players can wage war in pairs, there was no mention of that from Kelly.
Warzone players who do find themselves with just the one friend they want to step into battle with technically can do if they so choose. Simply pair up with a friend and turn off squad-fills. It's not perfect as even though you will be in a duo, most if not all of the players you come up against will be in a team of three. Hopefully Infinity Ward will introduce an official Duos mode to Warzone in the coming weeks or months.
Source: Read Full Article