Why Pokemon Go Developer Niantic Is Worth $9 Billion
Niantic never had humble beginnings. Its founder John Hanke is an alumnus of Google, where he helped build the first iterations of Google Earth, Maps, and Street View. A 2012 Inc.com profile called Hanke 'Google's greatest idea man.' Previously named Niantic Labs, the Google start-up founded by the Texan has since gone on to become one of the biggest games companies in the world. One game in particular – Pokemon Go – has seen it become the giant it is today, while Niantic's future still hinges on that of its very greatest success.
When Niantic became an independent company in October 2015, few could've predicted such a meteoric rise. Google, Nintendo, and The Pokemon Company were initial investors, leading a round of funding that brought in $30 million for the company. In six short years, Niantic has grown to become an entity that's worth $9 billion. To put this into perspective, the San Francisco-headquartered Niantic is now worth more than either of Europe's two largest games companies, Ubisoft and CD Projekt Red.
As of December 1, 2021, French games giant Ubisoft, creators of the Assassin's Creed and Far Cry series, has a market capitalisation of $6.2 billion, while the makers of the Witcher games and Cyberpunk 2077, Warsaw-based CD Projekt Red, is worth $4.5 billion. For a six-year-old company Niantic is doing well, by most measures. There are differences, most noticeably that Niantic is a private company while Ubisoft and CDPR are publicly traded.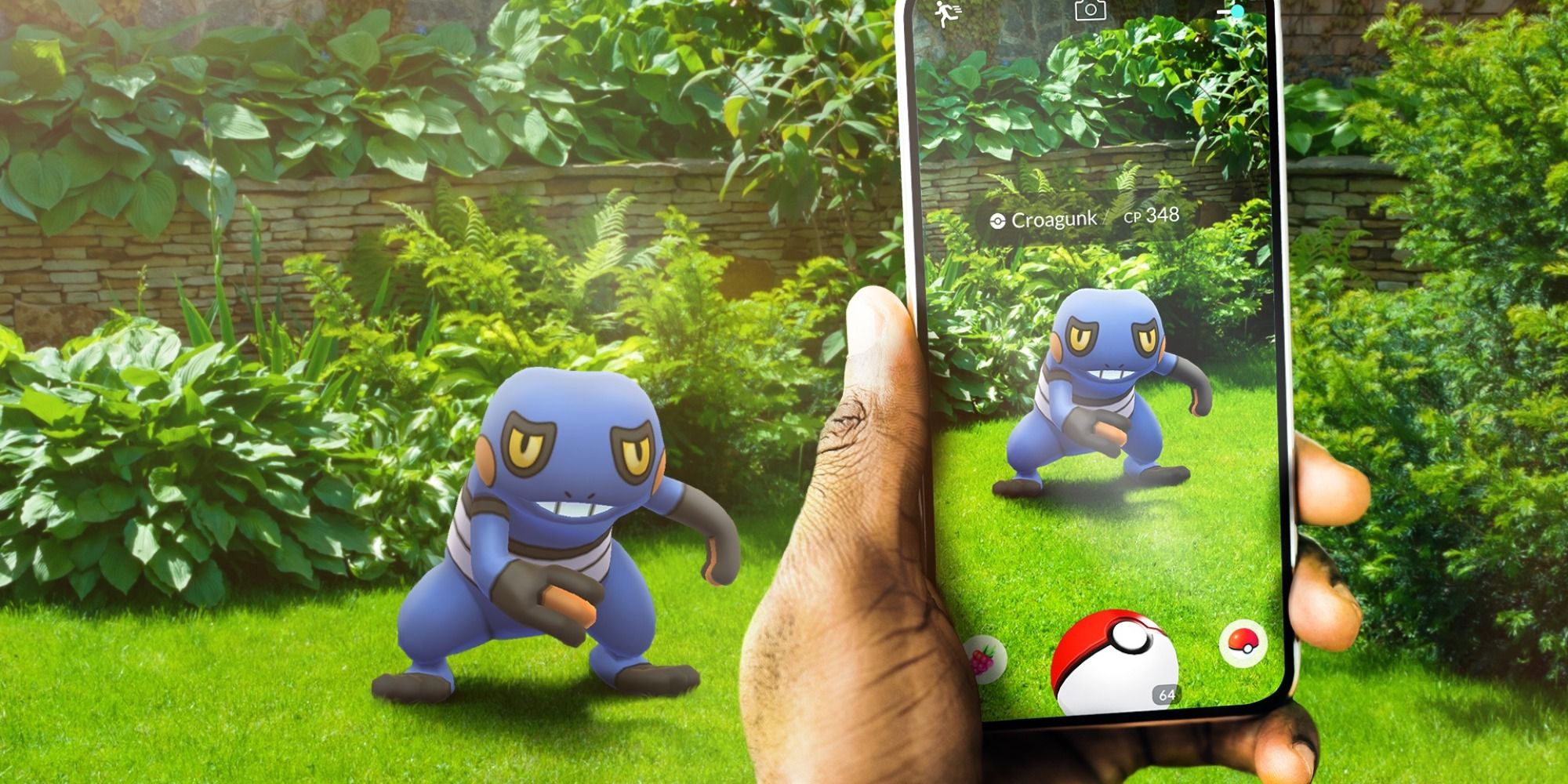 Niantic grabbed headlines last month after raising $300 million from hedge fund Coatue, giving the young company a valuation of $9 billion. Its using this money to build what it calls the "real-world metaverse." Unlike Mark Zuckerberg's vision of the metaverse, however, John Hanke's seems fundamentally different to Meta's (formerly Facebook).
Niantic's trajectory as a business changed dramatically following the launch of Pokemon Go. The company had previously developed an AR app called Ingress, which gamified the outside environment so that people could discover information about local landmarks. It was fairly well received, but it was more of a proof-of-concept, as Hanke has said himself. But when Pokemon Go launched in July 2016, first in New Zealand, Australia, and the US, before pushing worldwide over the remainder of the year, things got a little wild.
Pokemon Go quickly became a global phenomenon. Within its first month it was downloaded 100 million times, and was generating daily revenues of $10m. The augmented reality game overlays Pokemon onto the real world using a smartphone's camera and uses geo-location internet capabilities. PoGo encouraged players to head out onto the streets, and walk around, looking for Pokemon to battle and catch. The formula proved irresistible. Viral videos showed swarms of people running to catch a Pokemon in the real world 'wild' as word spread a rare monster was in the vicinity. Less than a year after the game launched, players had collectively walked a distance of 8.7 billion km and downloads exceeded 750 million. Pokemon Go became incredibly profitable as in-app purchases and regional partnerships swelled Niantic's coffers.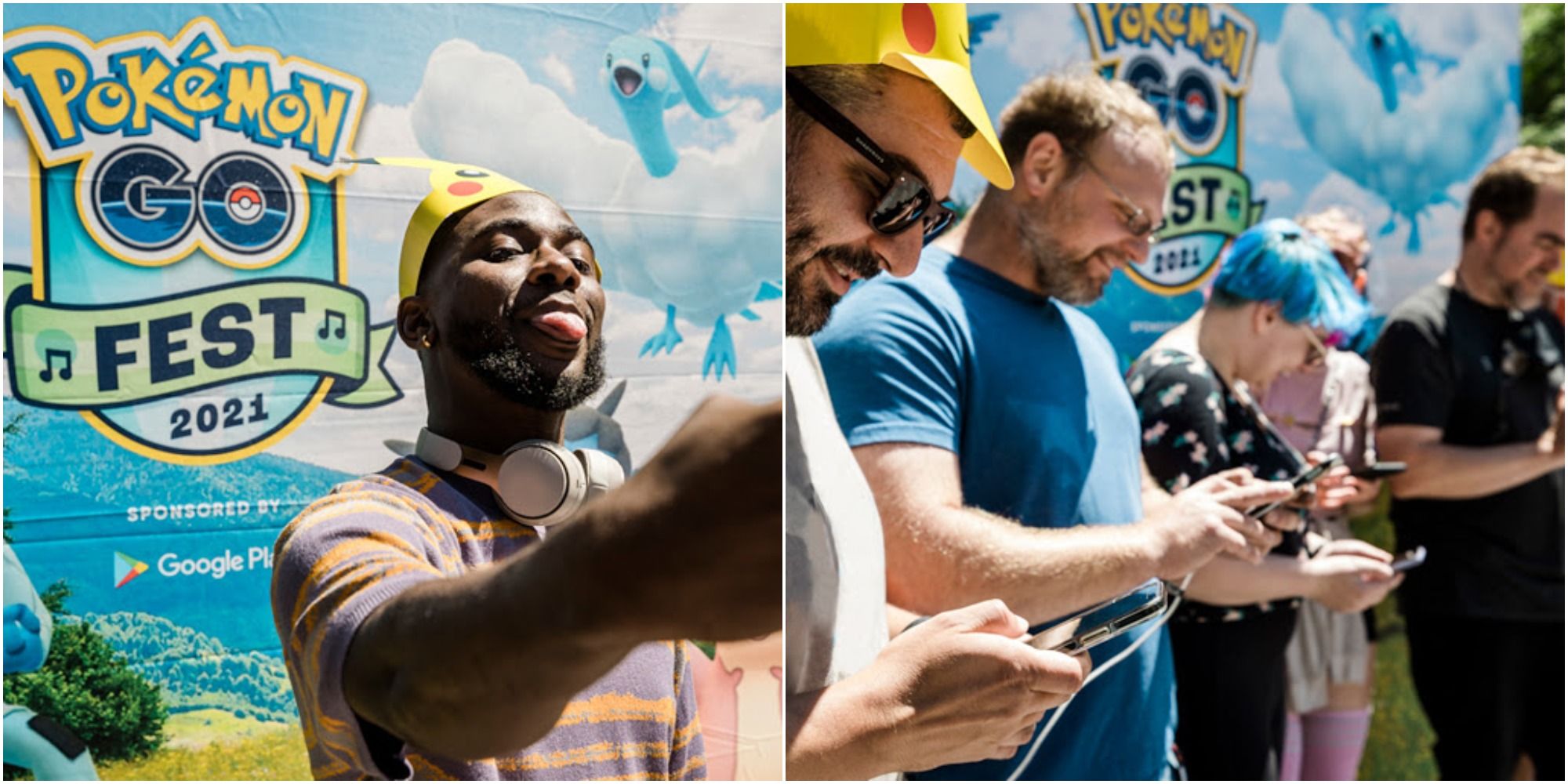 Pokemon Go became a mega success, but can the success of one game – even one as outsized as Go's – turn you into one of the world's biggest games companies? To answer this question, it's important to understand the technology that Go is built on and the tools that Niantic has developed.
"Niantic's value is a combination of metaverse hype and it being one of the few companies to have a bona fide AR hit that was not only a cultural phenomenon at launch, but continues to earn significant income," says Avi Greengart, tech analyst and president of Techsponential. As Greengart explains, Niantic's biggest promise is to turn the technical underpinnings of Pokemon Go into a platform for other developers.
"As we've seen from Microsoft in PCs and Apple in mobile, platform owners have multiple routes to monetisation of their platform – everything from transactions, advertising, services, and hardware," he says.
Furthermore, the long term outlook for Pokemon Go looks healthy. According to Sensor Tower, Niantic's game hit $1 billion revenue in 2020, while young players continue to discover the game anew. "There is no doubt that Pokemon Go is a huge cash cow for Niantic – it's the third-biggest earning gaming app in the world in 2021," says George Jijiashvili, principal games analyst at Omdia. The game has earned more than $5 billion over its lifetime.
But there have been failures along the way. Niantic was hoping to replicate Go's success with similar AR games such as Harry Potter: Wizards Unite and Catan: World Explorers. With Harry Potter especially, since it's a series as universally recognised and beloved as Pokemon, Niantic were understandably optimistic about the game's potential, but it hasn't gone that way. Wizards Unite is to be shuttered, less than two years after it launched.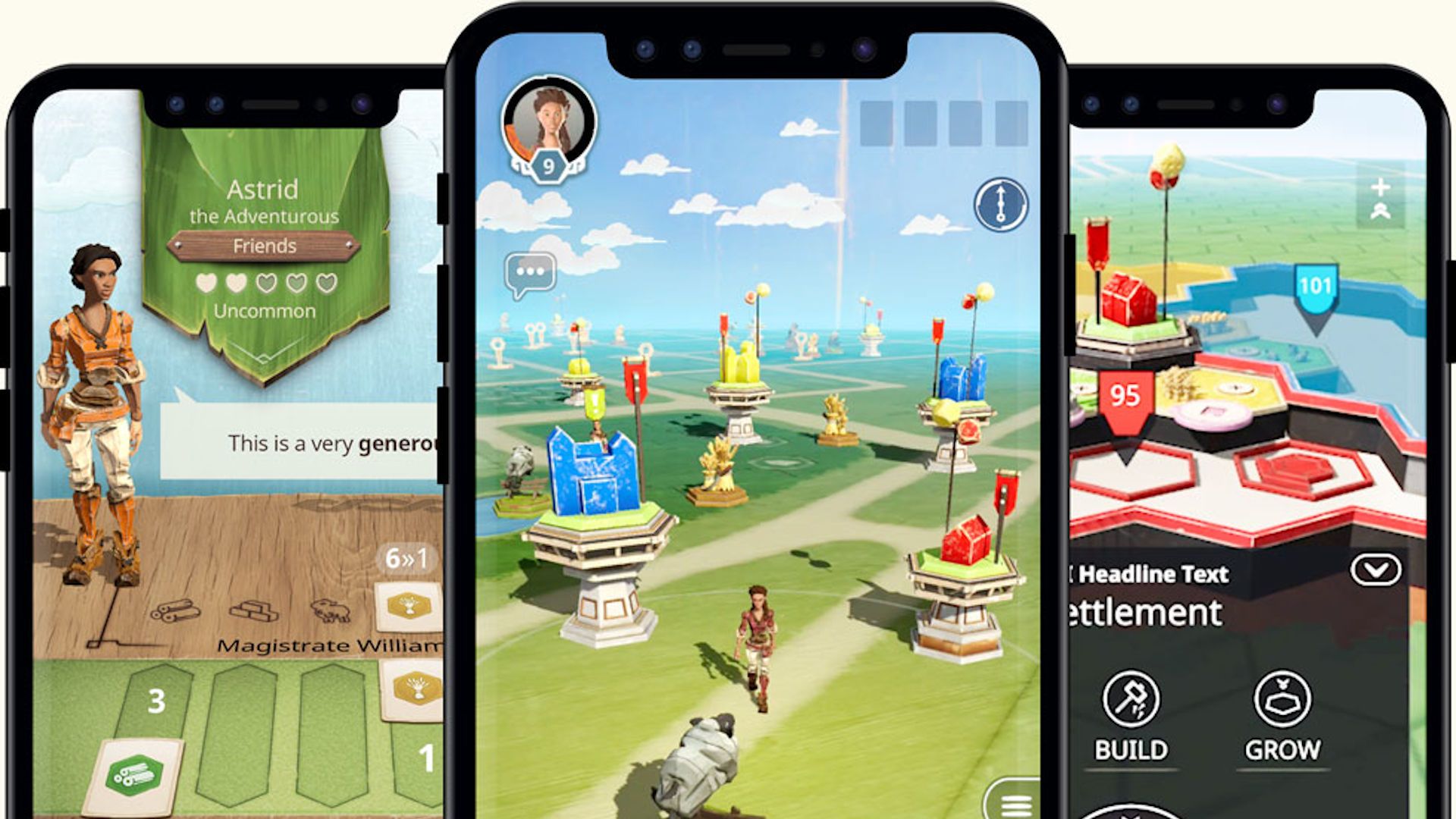 As for the metaverse, Niantic may actually have a better chance in succeeding in this than far larger tech companies like Microsoft or Facebook. "There's a lot of talk about the Metaverse recently, and Niantic's acquisition of 6D.ai and Scaniverse point to their intention to take AR gaming and more enterprise-focused mobile AR apps into far more sophisticated directions," says Lewis Ward, research director of gaming, esports, and VR/AR for International Data Corporation.
"To be honest, Pokemon Go isn't really an 'AR' game. It's 'AR' features are rudimentary and weak. It's the game's union of real-world places and the company's understanding of foot traffic and mission creation in that context that have made Pokemon Go the massive hit that it is. Niantic appears to be gearing up to make a 'real' mobile AR game next, but the platform they appear to be building out to do that can be used for more than just games," he says.
Niantic's long term vision has proven attractive. The company has developed its Lightship AR Developer Kit (ARDK) which provides AR game development tools for free to all developers. These tools have already been used by the likes of Universal Pictures, SoftBank, Warner Music Group, and Coachella to create AR experiences of their own. Meanwhile, as more people play Pokemon Go and the games made with its development tools, Niantic collects more 3D visual data, giving them a valuable repository which strengthens its platform. It is this platform that could prove game-changing.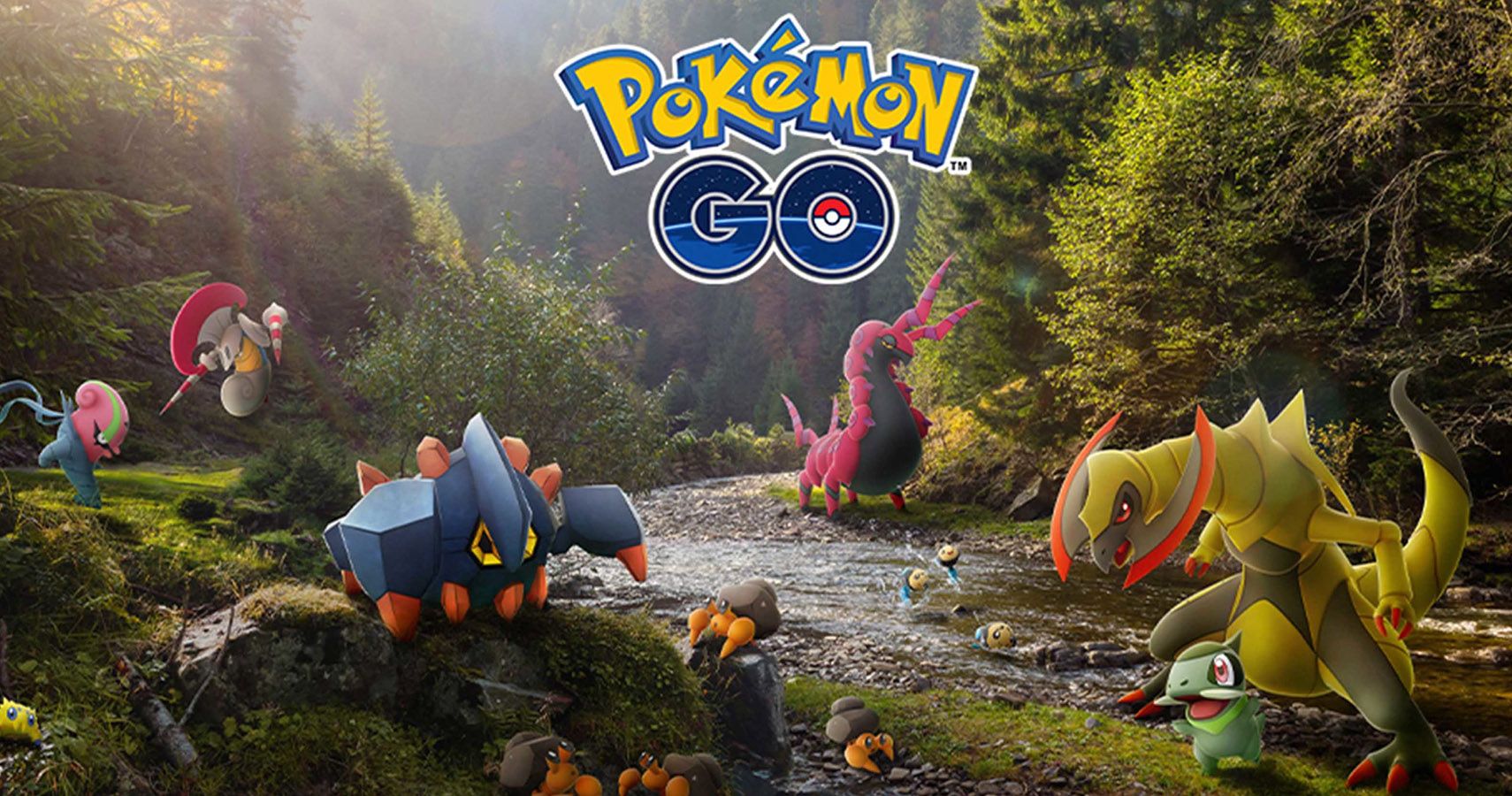 "That's the really intriguing Metaverse angle: what will Niantic do with their platform? Will they make it available to other app developers?" asks Ward. "If Roblox is a Metaverse company, as opposed to a run of the mill mobile app developer/publisher, precisely because they offer a game creation platform upon which other parties build and monetize experiences, will Niantic also become a key Metaverse enabler because its platform is offered to third parties, making Niantic a platform provider and no longer a one-hit wonder?"
It's a good question, and recently we saw investors put down $300 million to have a stake in the answer. In August, Hanke said the metaverse could be a "dystopian nightmare," imagining a world where screens dominate reality. But Hanke, who grew up in a small town in Texas, one which, as a boy, he dreamed of escaping, believes that his vision of a metaverse can be different.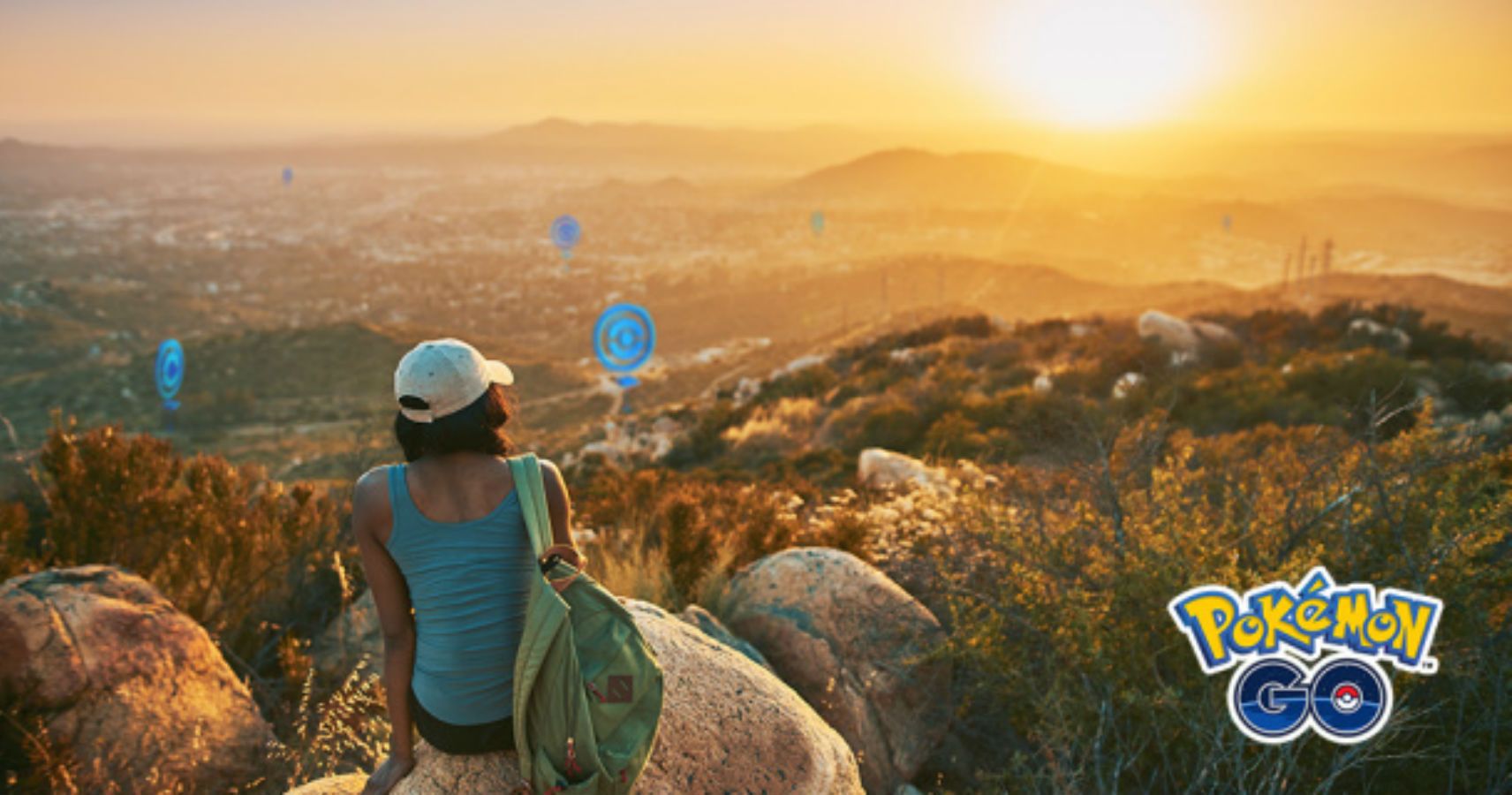 In a blog post on the company's website, Hanke wrote: "We believe we can use technology to lean into the 'reality' of augmented reality — encouraging everyone, ourselves included, to stand up, walk outside, and connect with people and the world around us."
Hanke's idea of a metaverse, as seen in something like recent Niantic game Pikmin Bloom, may be one in which many people simply enjoy the outdoors more, where technology provides a whimsical and playful overlay on top of reality, and players connect with other players in a shared universe. Niantic's biggest success, Pokemon Go, might be as close to creating a metaverse of some kind than anything else has so far.
Source: Read Full Article