Why A Bloodborne PC Port Would Be Much Better Than PS5
Sony's relationship with PC gaming has been a strange one. It's slowly starting to come around to the idea of letting some of its exclusive games venture off to other platforms. Horizon Zero Dawn and Death Stranding have both shown up on Steam and the Epic Games Store much to the delight of PC gamers. However, while this is a sign of progress, its biggest titles like God Of War or Uncharted are still shackled to the PlayStation without any indication that they'll ever be allowed to roam elsewhere.
One game in particular that PC fans have been pleading for Sony to port over is Bloodborne. When it comes to Soulslikes, few games are as adored as From Software's gothic, Lovecraftian hack 'n slasher. There have been rumors that it's being remastered for the PS5, but that will never be a better alternative to playing it on a souped-up gaming PC.
Dreaming Of A PC Port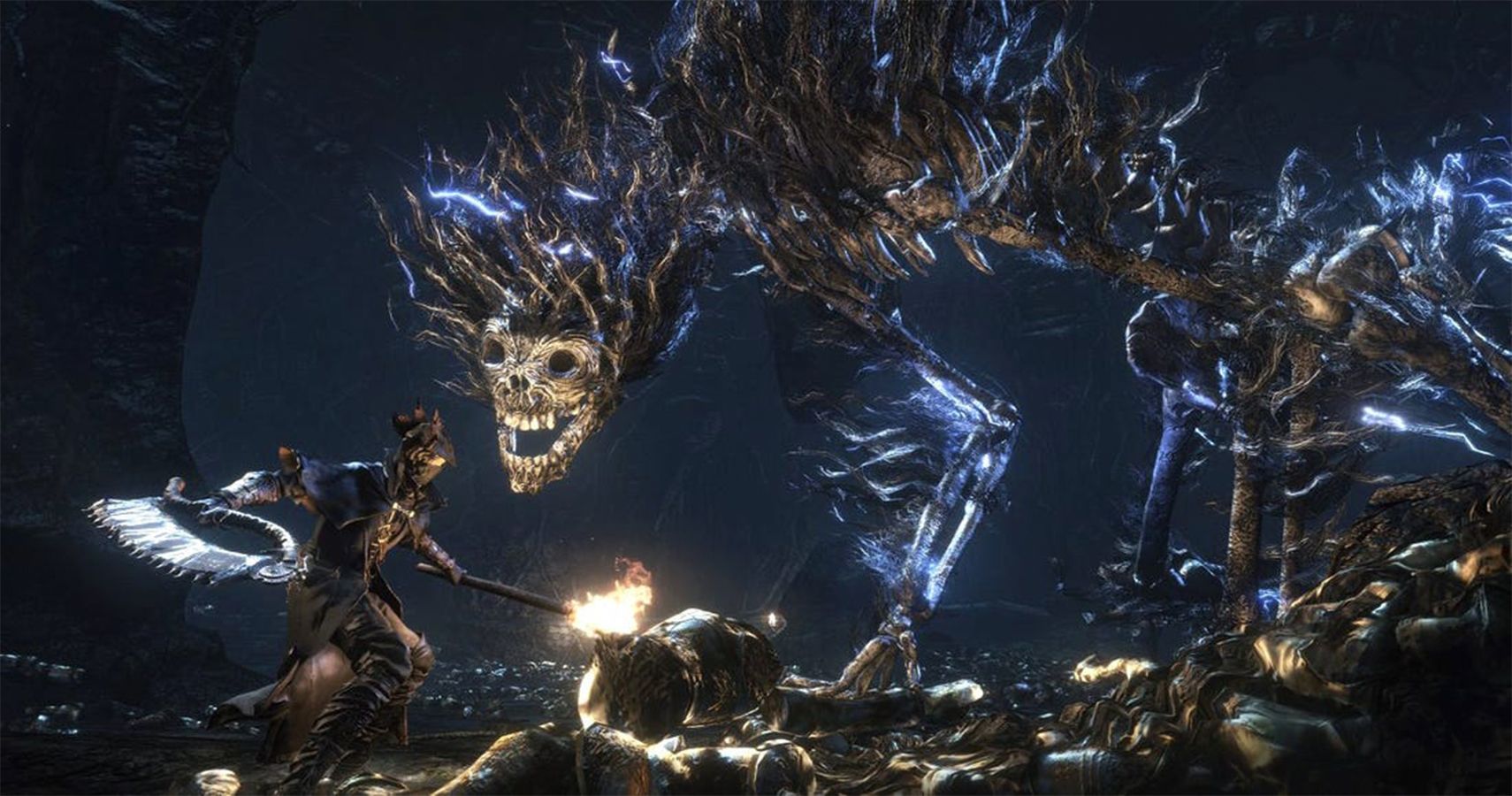 Now a PS5 remaster of Bloodborne isn't a bad idea. In fact, it could be the perfect thing to hold Souls fans over until Bluepoint's Demon Souls remake is ready to launch. Plus, the advanced hardware within Sony's unwieldy rectangular box should allow us to play Bloodborne at a smoother 60 FPS framerate and a higher resolution. Who doesn't want to fight the Blood Starved Beast in 4K?
However, no matter how high-tech the PS5 ends up being, it still won't compare to what a top-of-the-line gaming PC is capable of it. Most of the time console players have to choose between amazing graphics or a steady framerate. PC gamers would be able to run this game on their rigs and see Yharnam and its many nightmarish monsters with blistering fast framerates and visuals that only high-end graphics cards can deliver. Yet, this has been nothing but a pipe dream so far with the exception of some questionably legal emulation methods.
Besides the performance, porting Bloodborne to computers would also allow us to enjoy one of the greatest perks of PC gaming: mods. The Dark Souls series has been home to several incredible mods over the years. There was one where you could bring assault rifles to the kingdom of Lothric. Another mod completely overhauled the PvP aspect of the game. Then there's something like the Cinders mod for Dark Souls III, which adds in a ton of new content and reworks much of the existing content.
Mods like these help games feel fresh after years of stagnation. They can add in new areas to explore or dig through the game's files and let us fight previously cut enemies and bosses. Or in some cases, mods can help improve a game by fixing issues that the developer themselves can't or won't. Bugs, glitches, quality of life updates, or even just tuning up the gameplay to make things more palatable. This can't be done on a console no matter how advanced its tech is.
You Just Gotta Buy The Shiny New Box!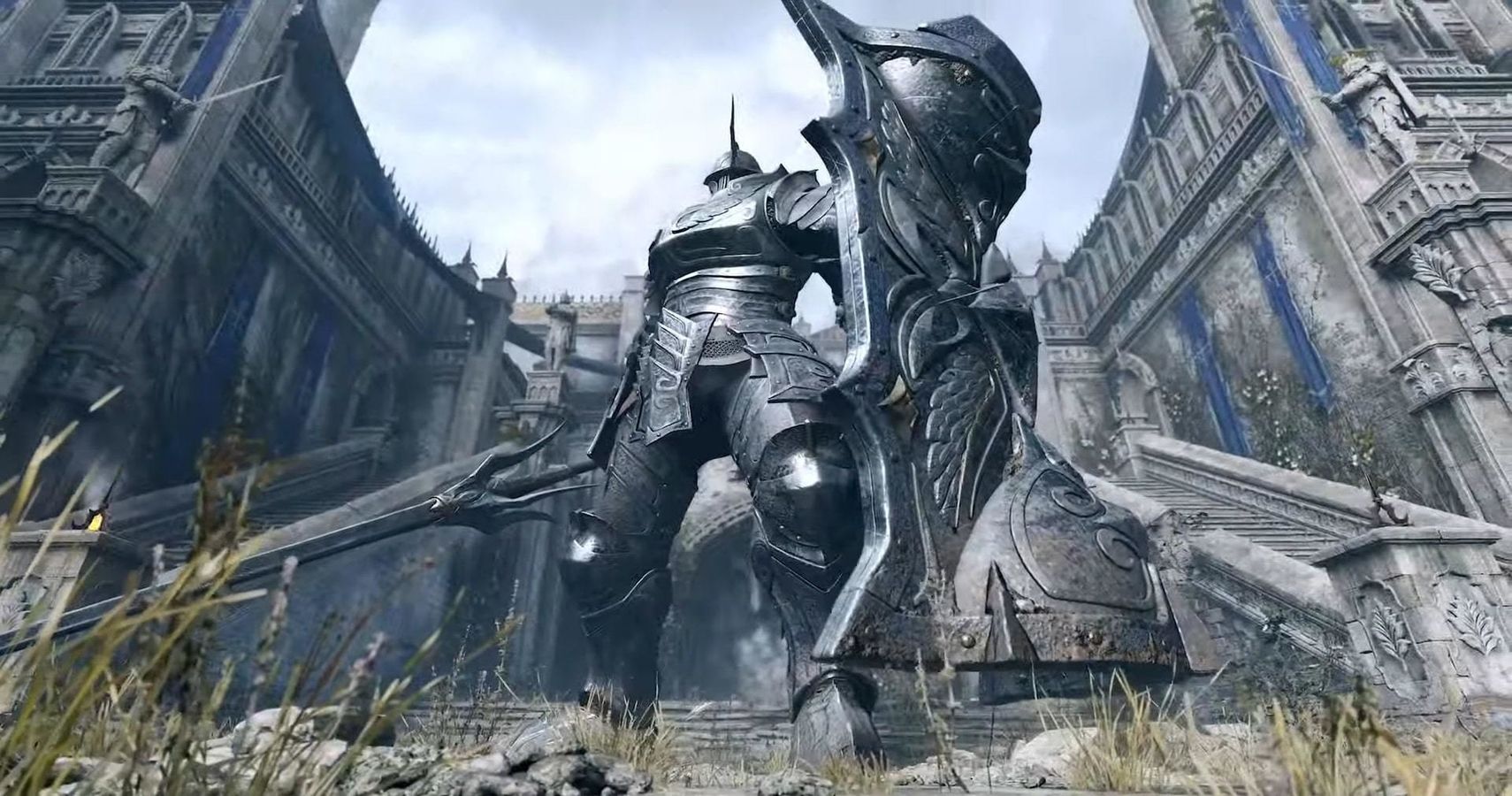 Sadly, the reason why we haven't received Bloodborne on PC should be fairly obvious to just about everyone. By leaving it as a PlayStation exclusive, it's another reason for consumers to open up their wallets and throw down a large chunk of money to get one of the brand new consoles. From Sony's viewpoint, putting it on PC would allow too many players to forego the need for a PlayStation. And we simply can't have that now, can we?
This isn't even the first time Sony has done this with a From Software title. Demon Souls has only been available on the PS3 for over a decade. Even though it would have generated extra revenue, it was stuck on that dead console because Sony didn't want us filthy PC players to get our grubby mitts on it. There was a shred of hope that its upcoming remake would be coming to PC, but Sony has been quick to shoot those rumors down as well.
It's kind of a shame that Sony is still stuck in the old way of thinking when it comes to exclusive games. In comparison, Microsoft has been fairly progressive in recent years with its Xbox Game Pass service. It doesn't matter if it's Halo, Gears, Forza, or any of its other self-produced titles. All of them either launch on PC and Xbox on the same day or shortly thereafter.
Microsoft has been so good with dropping its games on other platforms that you can buy some of its titles on the Nintendo Switch. It'll even be letting Bethesda – which it recently acquired – continue to honor its commitments for exclusive games on the PS5. This means we may soon live in a world where games released for the PlayStation might load up with a Microsoft Games Studios logo at the start.
Meanwhile, Sony is still hesitant to let any of its precious IPs go anywhere else. As a result, it's in danger of falling behind the Xbox again this generation due to its short-sighted business practices.
We Sure Hope Sony Gets The Message
We shouldn't have to shell out $500 to buy a PS5 just to play an enhanced version of Bloodborne. Porting it to PC would get more eyes on a property that Sony holds the rights to and create more revenue. It would also allow gamers to play the game in a way that would allow for more customization and higher graphical settings. Sony holding it back to only be available on the PS4 or PS5 is a petty move that does more harm than good to its reputation.
There have been some signs that Sony might be willing to change its ways. It has recently allowed cross-platform play on its systems, although that was only after years of dragging its feet on the subject. It's also trying to compete with Game Pass by adding more games to PlayStation Now, but their service still looks fairly anemic when compared to what Microsoft is offering.
Sony will eventually have to get with the times if it wants to remain a major player in the video game industry. Here's hoping that they get over their fear of computers and let us savor these From Software games on our lavish RTX 3080 cards (you know, if you can find one.)
READ NEXT: "People Will Be Surprised In A Good Way About PS5," Says Digital Foundry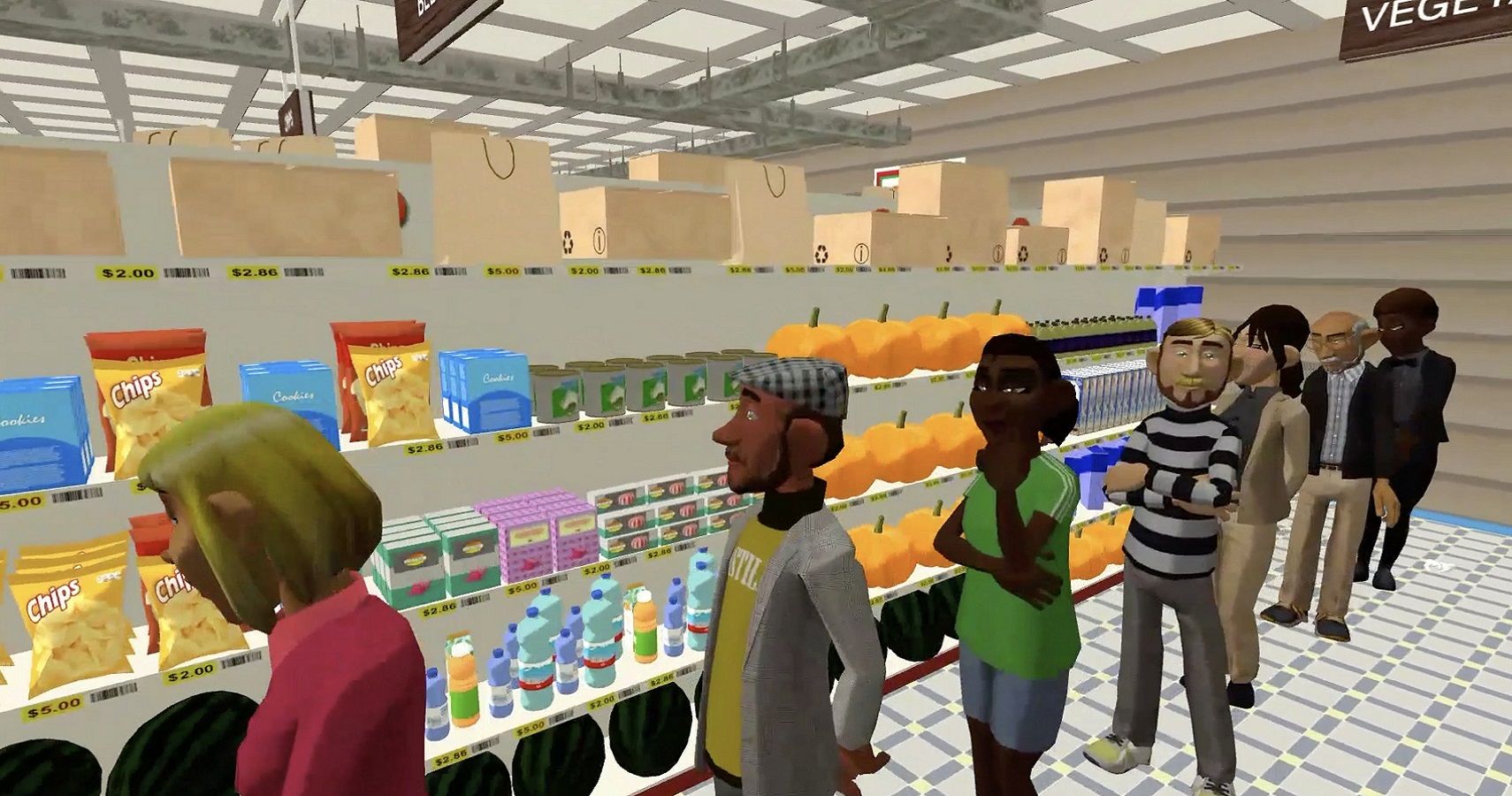 TheGamer Originals
Bloodborne
Sony
Playstation 5
From Software
Demon's Souls
Jamie Latour is a writer and actor based out of Toronto, Ontario, Canada. From his hyperactive childhood to his….Well, still hyperactive adulthood, he's been writing and performing in some capacity for practically his entire life. His love for video games goes all the way back to the age of 4, playing Mega Man 3 for the first time on his NES. He's an avid gamer and can be found nowadays either messing around in Red Dead 2, or being cheap as can be as Reaper in Overwatch. He's still starting out when it comes to making online content, but aside from his writing he can found on his Twitch page under the handle SpontaneousJames. You can also find him on social media as @SpontaneousJam on Twitter (because Spontaneous James was too long apparently).
Source: Read Full Article