Warframe Weapons Designer Is "Drooling" About The DualSense's Adaptive Triggers
Warframe weapon and PvP designer Joe Buck is apparently "drooling" over all of the new combat features made possible by the PS5's DualSense controller.
Warframe is known for having pretty great combat. It's got everything from assault rifles to katanas, and its Tenno space ninjas even have access to literal mechs. It's no wonder, then, that the DualSense's adaptive triggers are quite an attractive prospect for an inventive weapons designer.
TheGamer recently had the opportunity to sit down with Digital Extremes COO Sheldon Carter for an exclusive interview about Warframe on PS5. Naturally, the conversation shifted to the DualSense, which Sony has marketed as an integral part of the entire PS5 experience.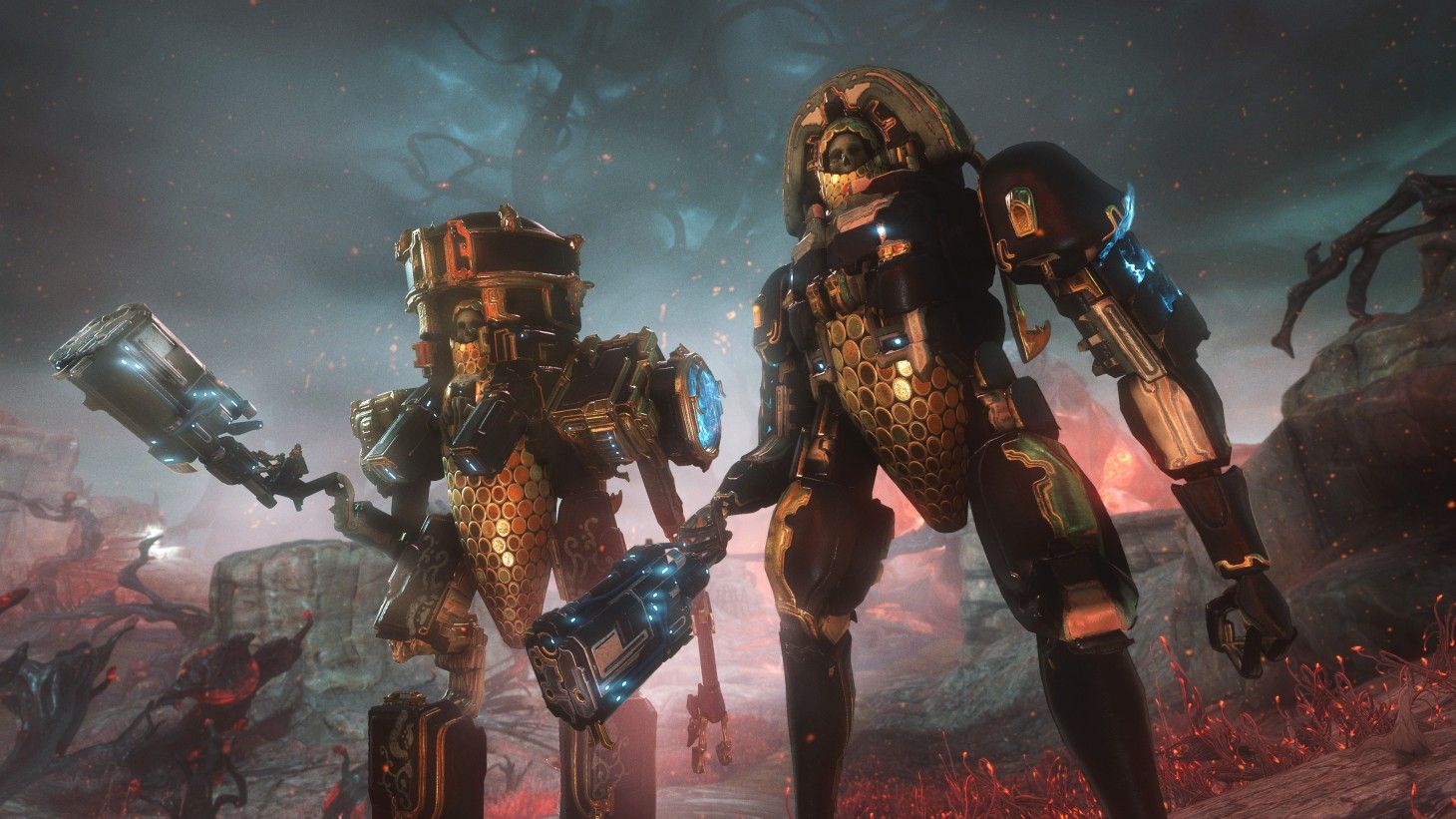 "Looking at the controller feedback and the feel there… That's another one that's exciting," Carter tells TheGamer. "I feel a game like Warframe, where we have so many weapons and melees and stances, so many different things that players can do… Being able to tune the haptic – we've kind of dipped our toe in it on launch, but we have a lot of stuff we want to do with the adaptive triggers. I think looking forward, as we'll be able to expand the possibility for space, Warframe on PS5 is going to be amazing."
Carter explains that he's been desperately trying to get his hands on his own PS5- while he has a test kit for working on Warframe, he hasn't quite managed to nab a launch unit just yet. "We're playing with it internally," he says. "We want it to be just right. It's interesting when you have 300 or more weapons in the game to make sure we're tuning that in the right way to take advantage of it. But man, when you get it right, it feels so good."
When I asked if Carter had any specific ideas in mind for taking advantage of the DualSense controller, here's what he had to say:
"To be honest, we have a group of people who work on the weapons. One of our lead designers, Joe Buck, works on the weapons. I think he'd be the best one to talk about it but I know he's just drooling about it. We just see the check-ins saying, 'added this for the DualSense.' It's pretty exciting."
So, as you can see, Digital Extremes is continuously adding in extra DualSense features as we speak. Given that the adaptive triggers are able to push back against you, it's reasonable to assume that this has a lot to do with shooting – you could be using a heavy gun or a sleek bow, which the DualSense is capable of differentiating between.
It's also interesting to think of how the touchpad might be used, which has been a real staple in Sony's marketing of the new DualSense. Either way, if a weapons designer is "drooling" over a new controller, you can assume that the future is pretty bright for Warframe combat.
Read next: Warframe PS5 Interview – How Digital Extremes Leveraged The Power Of Next Gen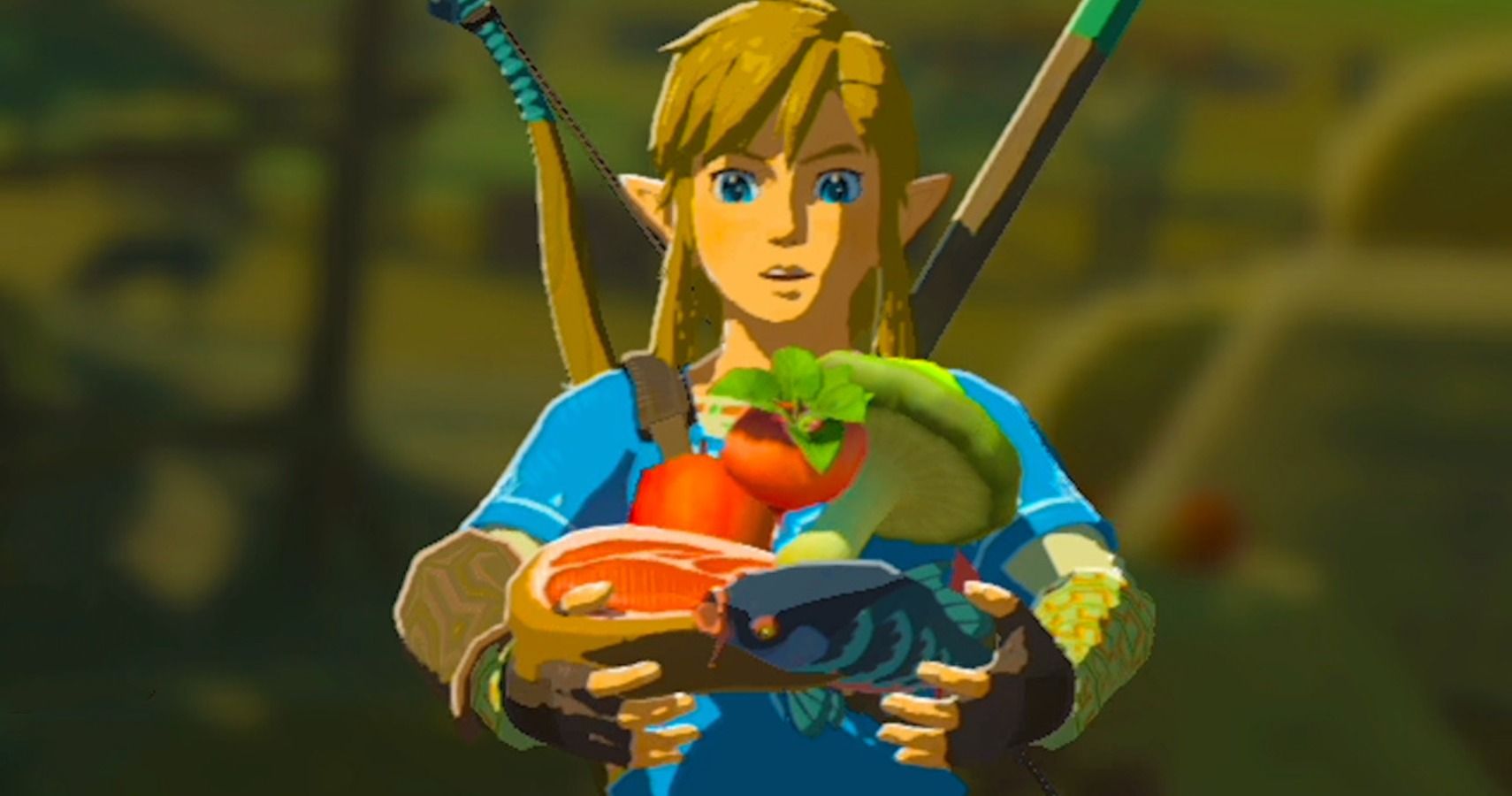 TheGamer Originals
PC
Warframe
Xbox One
Ps5
ps4
Digital Extremes
Cian Maher is the Lead Features Editor at TheGamer. He's also had work published in The Guardian, The Washington Post, The Verge, Vice, Wired, and more. You can find him on Twitter @cianmaher0.
Source: Read Full Article