This Week In Modding: GTA Trilogy Fixed, Van Buren Recreated, And More
For weeks, our mod round-ups have been full of stories about Take-Two going after GTA mods. Now, ironically enough, they're full of modders fixing the latest GTA game. You love to see it.
Of course, we also have entries from the most familiar faces this week, Skyrim and Fallout. But on top of that, there's a showing from Wolfenstein, which we don't often see much of at all.
Fallout Perk Mod Shows Us What A New Vegas And Disco Elysium Crossover Would Look Like
Fallout New Vegas and Disco Elysium are two of the most beloved RPGs of all time – so throwing them together in one mod can only be a good thing. This creation from Sweet6Shooter adds new perks and traits to New Vegas in the style of Disco Elysium's "thoughts". This means they are acquired through interacting with certain objects or NPCs, rather than just levelling up. Some even evolve into other traits, with "The Game Was Rigged From The Start" initially giving enemies boosted critical hit chance, before becoming "You're Holding All The Cards", which gives that boost to you once you've completed a main story mission.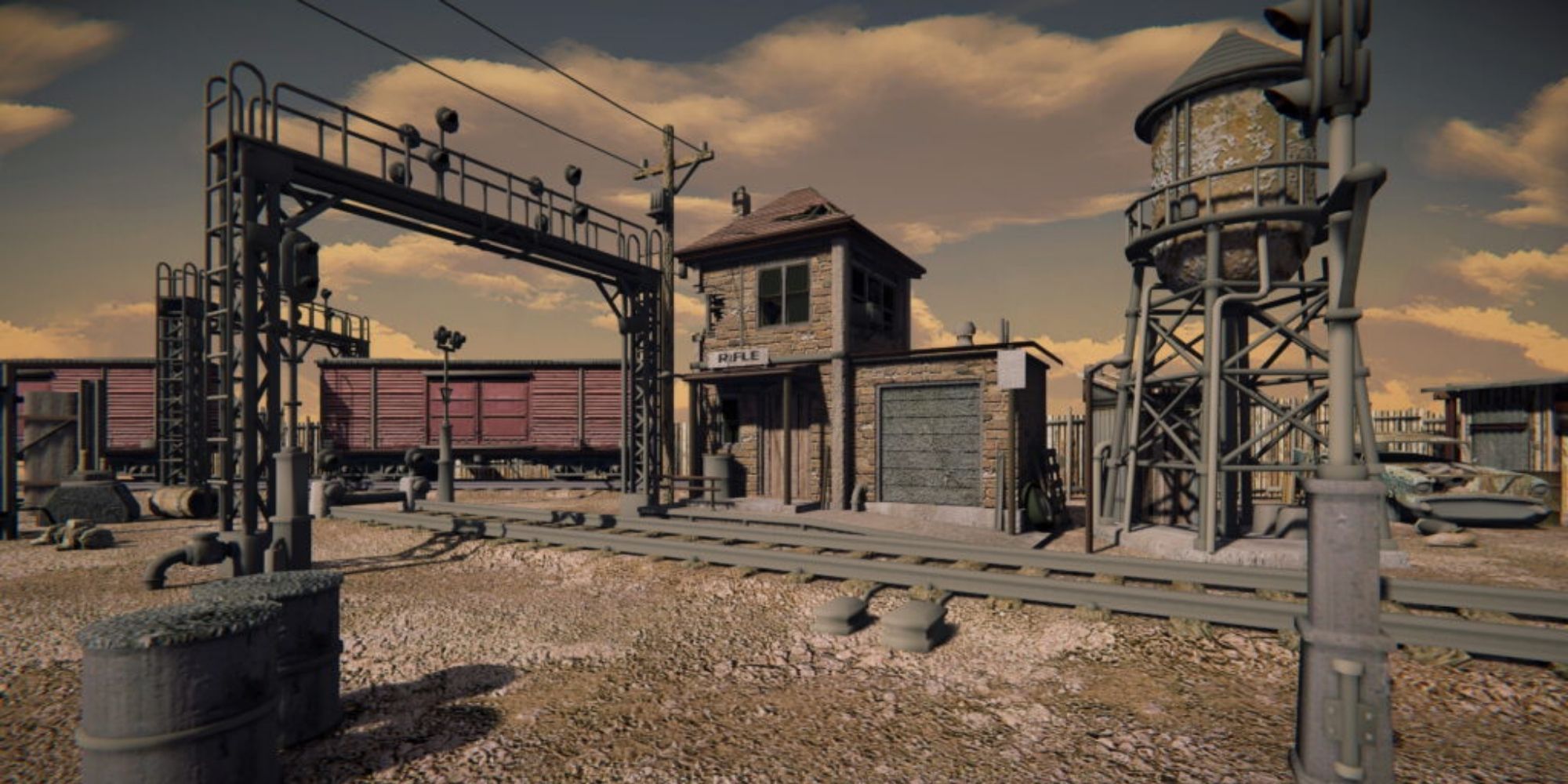 Fans Recreate The Original Fallout 3, Van Buren
Fallout fans have long wondered what Van Buren would have looked like. This original version of Fallout 3 was cancelled in 2003, before the franchise was sold to Bethesda. Todd Howard and Co would, of course, go on to create their own Fallout 3, but it bore almost no resemblance to Van Buren. Now, a group of fans led by developer Adam Lacko are remaking Van Buren from scratch, using almost 700 design documents from the early 2000s to pick up where Black Isle Studios left off. As Lacko tells us, development isn't easy, especially as he's implementing both turn-based and real-time combat. It won't be out soon, but it's one to keep an eye on.
Mod That Brings Back The Single-Player For Wolfenstein: Enemy Territory Is Out Now
Sticking with salvaging lost media, 2003's Wolfenstein: Enemy Territory has had its single-player mode restored. The multiplayer game was always intended to come with a single-player campaign, however, this was scrapped due to unspecified issues during development. Now, almost two decades later, the free-to-play title has had its story-driven features finished and released to the public. The single-player mode is available to download now on Steam, although you will need to own Return to Castle Wolfenstein to play it.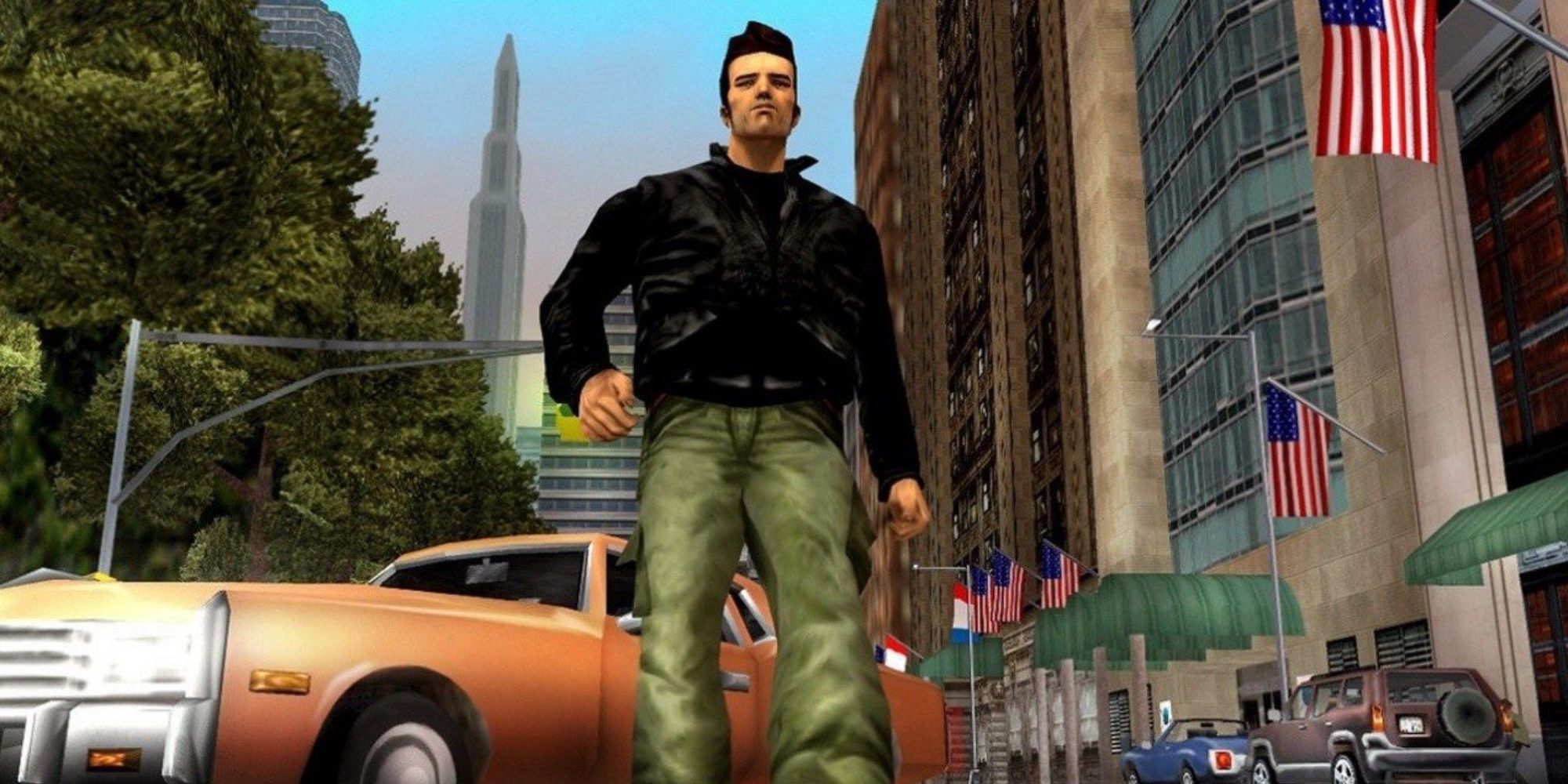 GTA Definitive Edition Modders Are Turning The Remasters Into The Originals
It's probably safe to say that the GTA trilogy hasn't been a hit with fans. Review bombed into oblivion, many are turning to the modding community to fix the game, rather than the actual developers. However, it looks like their version of "fixing it" actually means making it way more like the original PS2 games – and to be honest, that's understandable. From overhauling character models, bringing back old songs, and fixing new bugs, fans are quickly "demastering" the remasters, and it's probably for the best.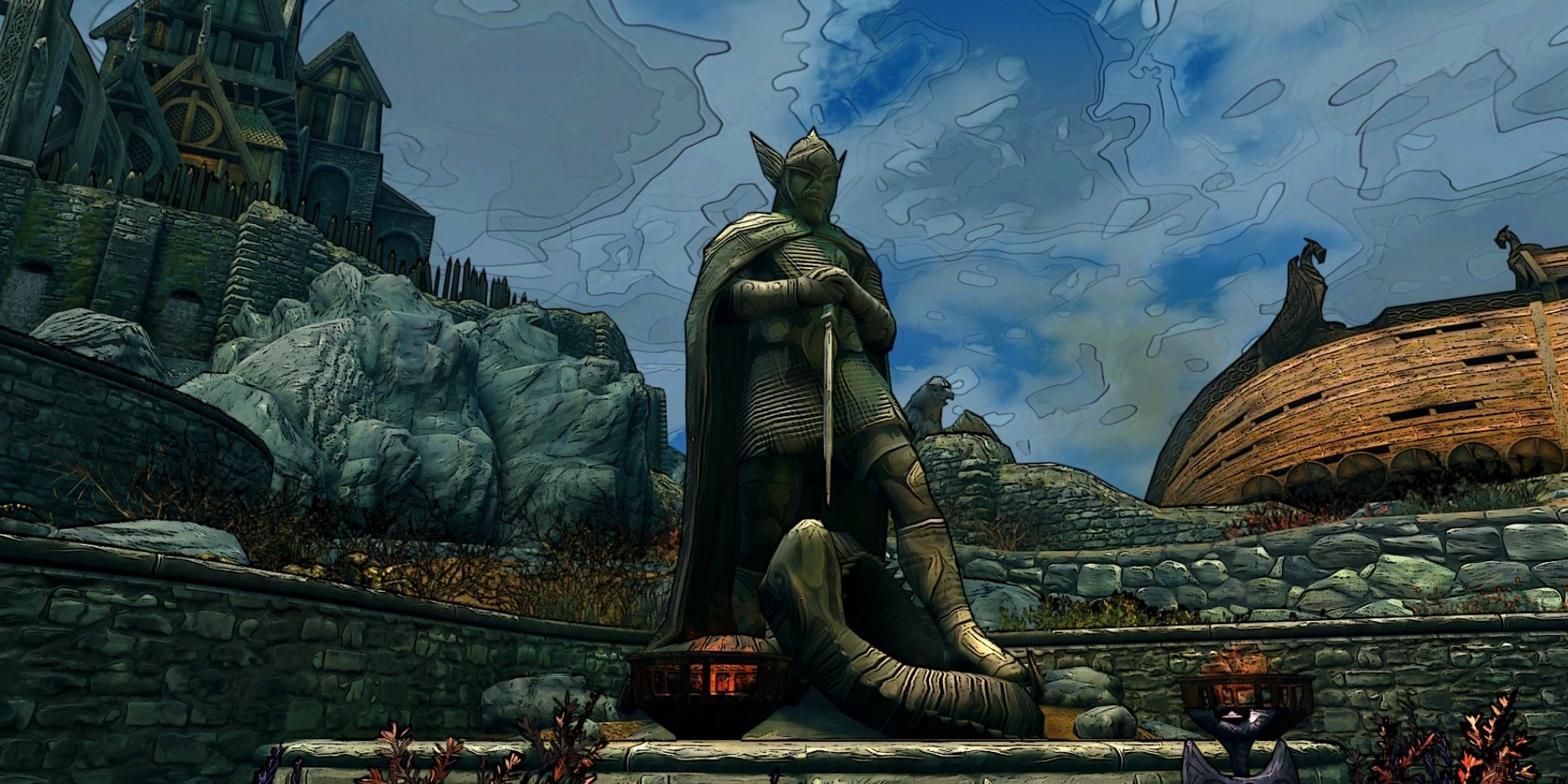 Turn Skyrim Into Borderlands With These Mods
There's a Skyrim mod for anything – even for not playing Skyrim. So it's no surprise to see that you can now transform Tamriel in the style of Borderlands, in case you're sick of the Anniversary Edition already. From character models to environments, everything is now cel-shaded and given that iconic Borderlands aesthetic. Y'know, in case that's what you're looking for in your fantasy RPG.
Source: Read Full Article