The Biggest Stories Of The Week (November 23-29, 2020)
I wish that Billie Joe Armstrong would record a song called "Wake me up when 2020 ends". Does anyone have any COVID vaccines handy? Put them in a funnel and I'll chug them in one go. 2020 might seem like an endless void of time, spent staring at walls and ceilings, but at least there have been some great video games released recently.
The biggest stories of November include the return of Kadabra to the Pokemon TCG (which we may have had a hand in), the Mandalorian/Fortnite connection, the death of the original Super Mario Maker, the splitting of Red Dead Online, and credible rumors of Pokemon Diamond & Pearl remakes in the works.
Related: The Biggest Stories Of The Week (November 16-22, 2020)
Uri Geller Is Dropping The Ban On Kadabra Pokemon Cards
We'll start off with TheGamer making news. A few days ago, we ran a feature about the reason why Kadabra hasn't appeared on a Pokemon card in over twenty years. The reason for this is due to a lawsuit involving Uri Geller and Nintendo. Kadabra's Japanese name is Yungerer, which is meant to be a reference to the psychic, as is the spoon he is holding. Geller felt that the Pokemon's likeness was too similar to his own, and he managed to stop Kadabra from appearing in the Pokemon TCG.
Uri Geller has since reached out to The Gamer with an additional post made on his official Twitter page to prove that it's legit. Geller is lifting the ban and has apologized to fans across the globe for the situation. Kadabra is now able to appear on Pokemon cards again. You're welcome.
Leak Reveals That Baby Yoda/The Mandalorian Are Coming To Fortnite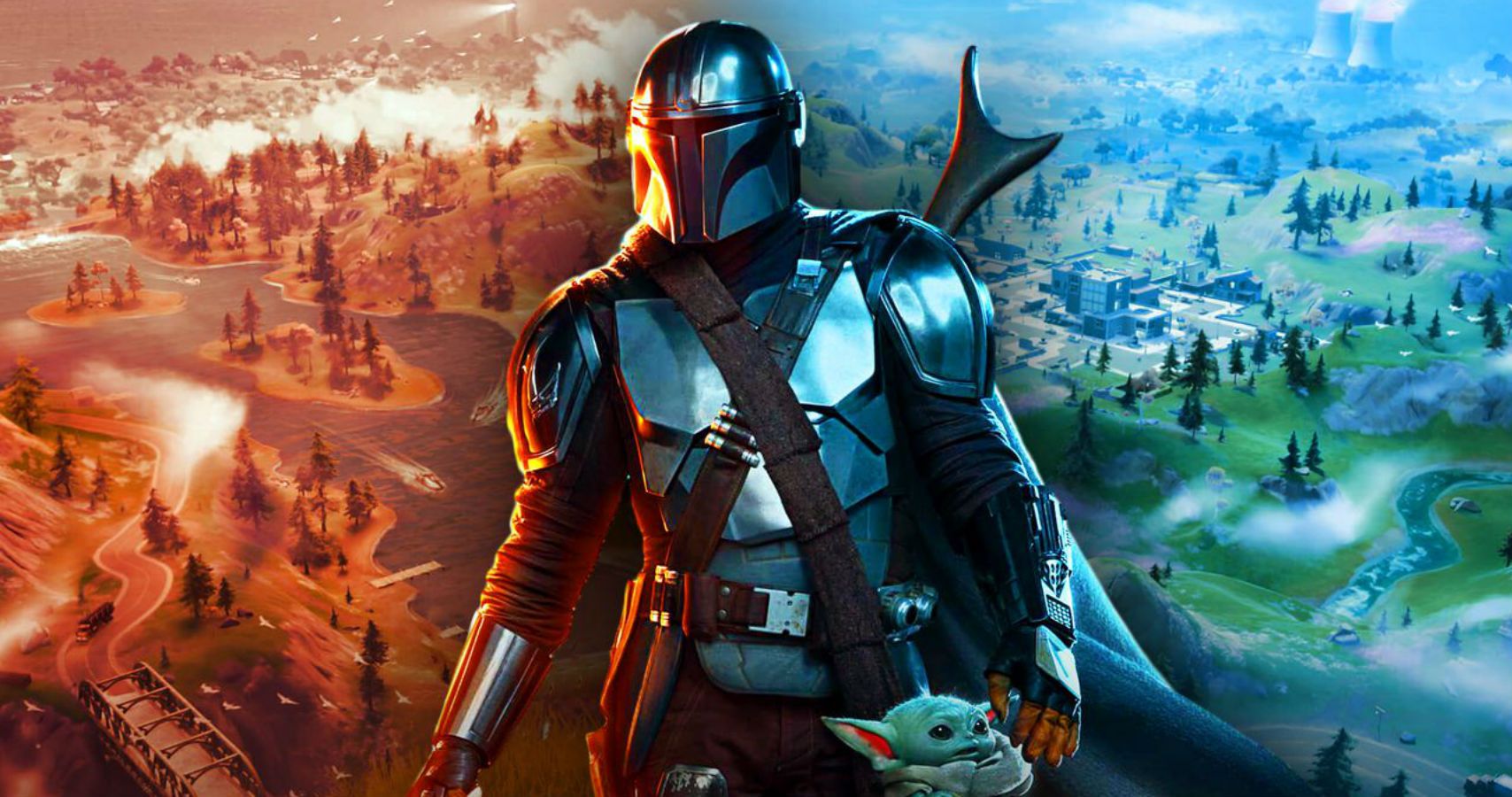 A leak involving the upcoming Fortnite Crew Subscription has revealed that the next big crossover event for the game will include a skin based on the Mandalorian, as well as a Baby Yoda pet for the player to carry around. Fortnite is known for its huge crossover events, with a Marvel-themed one currently drawing to a close. It's now assumed that Star Wars content will be included in the upcoming Season 5 of Fortnite.
Nintendo Is Shutting Down The Original Super Mario Maker On Wii U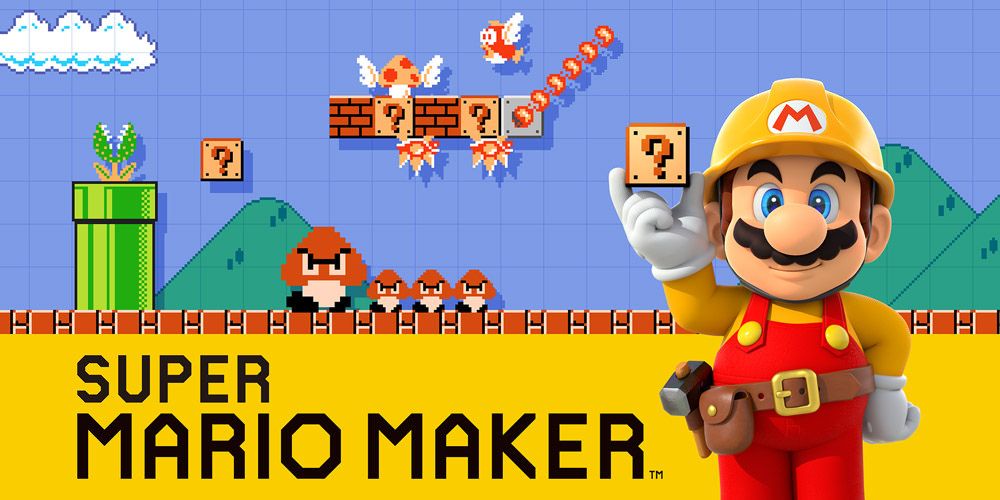 Nintendo has made the baffling decision to close the servers for the original Super Mario Maker on Wii U on March 31, 2020. The game will also be delisted on the eShop on the same day. If you have purchased the digital version of the game, then you can still redownload it. This means that you have until March to download and keep any courses that you made or liked when playing the game.
Nintendo has ported most of the best Wii U games to the Switch, but Super Mario Maker received a sequel, which is notably lacking features from the original game, like costumes. It's a shame that Super Mario Maker is going under, as it was one of the few Wii U games that were worth keeping hold of.
Red Dead Solo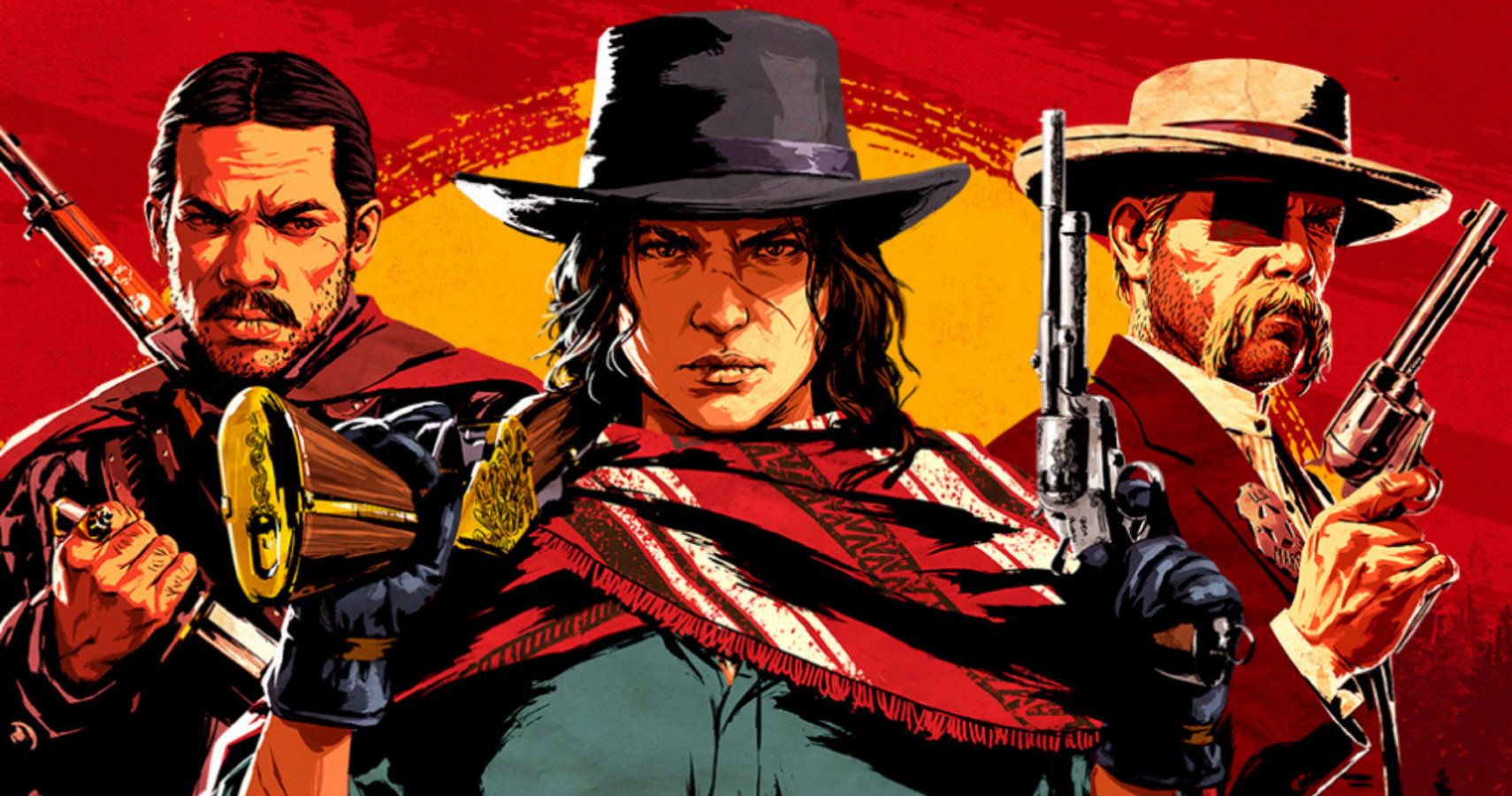 The people who want to play Red Dead Redemption 2 but don't want to experience the single-player mode (for whatever insane reason) will soon have a chance to do so. On December 1, Red Dead Online can be purchased as a separate title. The game will cost $5 at launch, with the price going up to $19.99 on February 15. The lack of a single-player mode hasn't lowered the file size much, so you'll need 123GB of internal space for the game.
Leaker Claims Pokemon Diamond & Pearl Remakes Are On The Way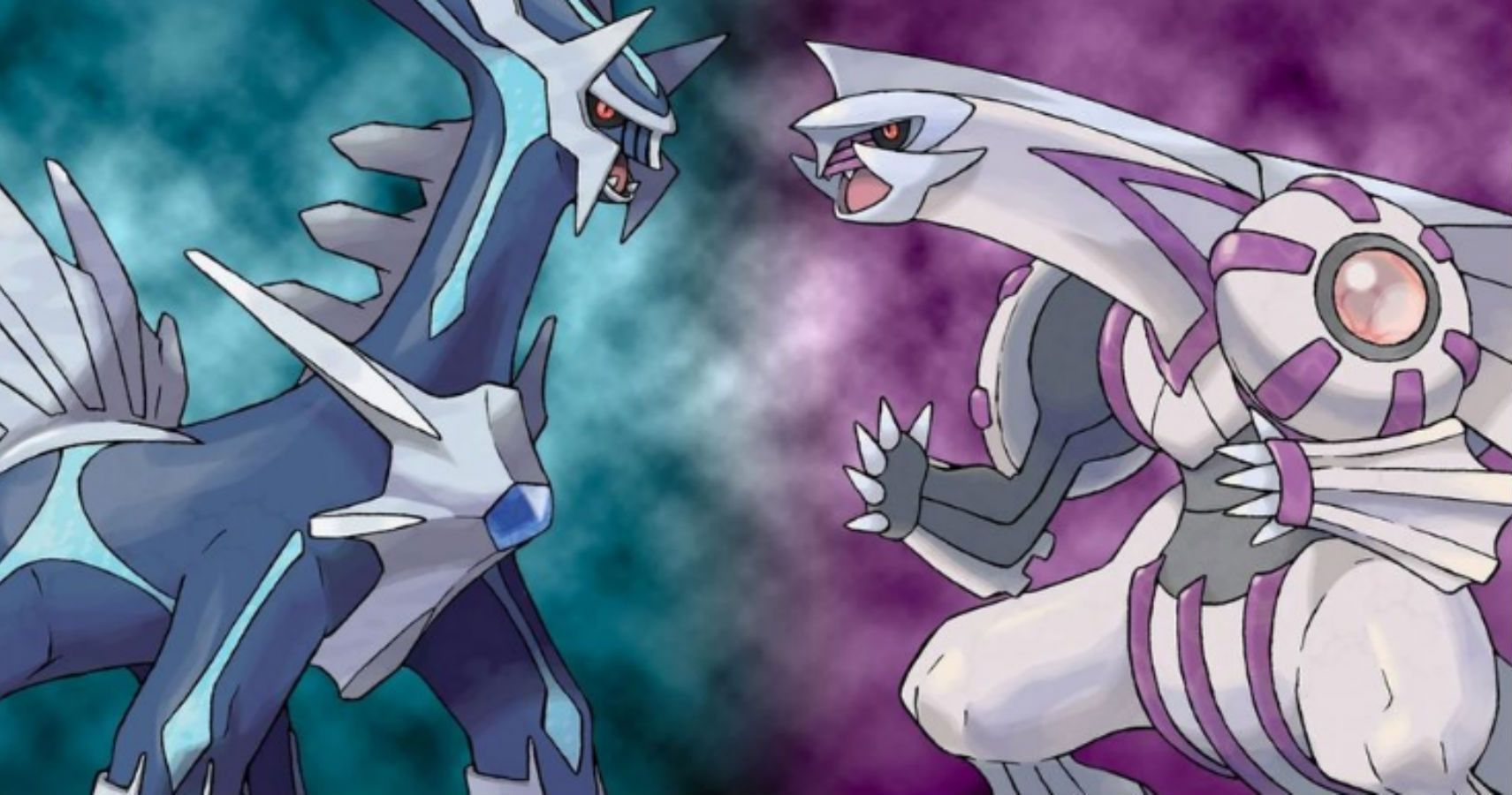 A prominent Nintendo leaker named Kelios has claimed that remakes of Pokemon Diamond & Pearl will be released in November 2021. There have been lots of rumors like this floating around for months, but Kelios has a better track record than most, so people are taking more interest than normal. There is evidence to suggest that Diamond & Pearl remakes are on the way, such as the missing Sinnoh Pokemon from the Sword & Shield Pokedex, so it seems to be more of a case of when than if. We're likely to hear more on February 27, which is both Pokemon Day and the 25th anniversary of the series, so it will feature a lot of big announcements for the series.
Next: The Biggest Stories Of The Week (November 8-15, 2020)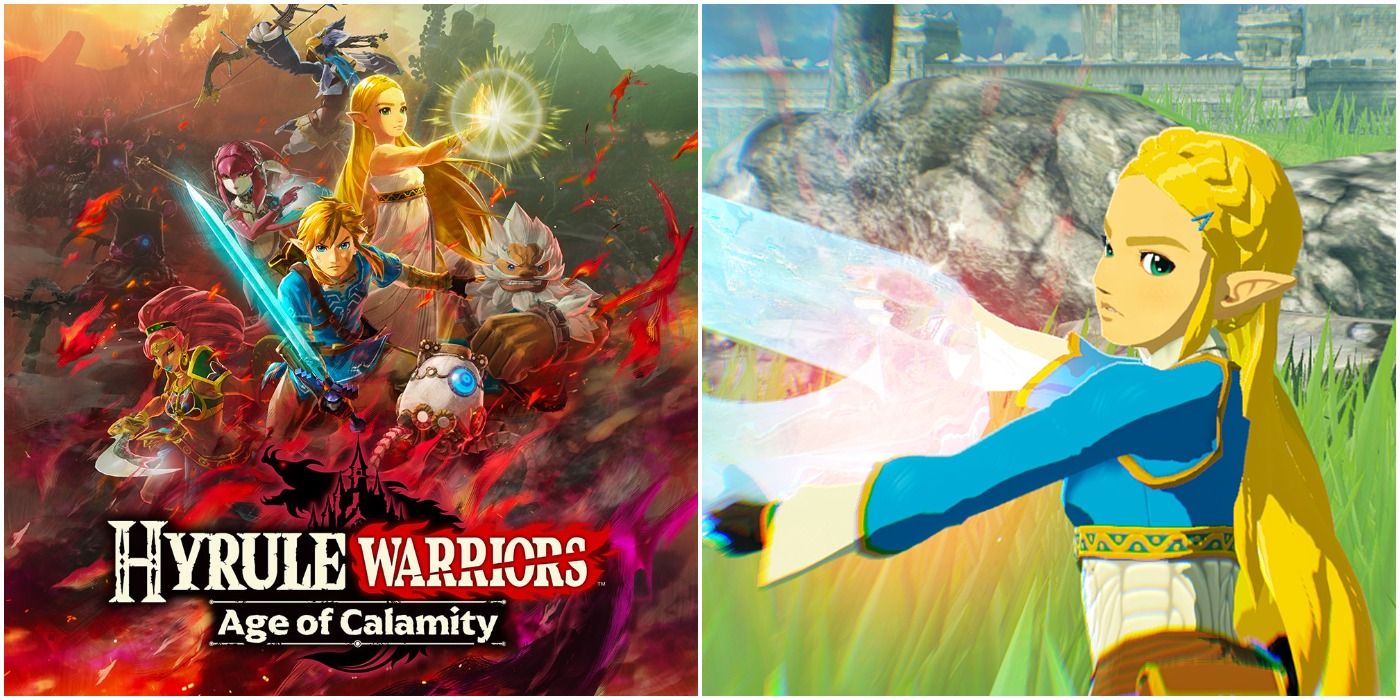 TheGamer Originals
Pokemon
Fortnite
Red Dead Online
Scott has been writing for The Gamer since it launched in 2017 and also regularly contributes to Screen Rant. He has previously written gaming articles for websites like Cracked, Dorkly, Topless Robot, and TopTenz. He has been gaming since the days of the ZX Spectrum, when it used to take 40 minutes to load a game from a tape cassette player to a black and white TV set.
Scott thinks Chrono Trigger is the best video game of all time, followed closely by Final Fantasy Tactics and Baldur's Gate 2. He pretends that sorcerer is his favorite Dungeons & Dragons class in public but he secretly loves bards.
Source: Read Full Article