The Biggest Gaming News For January 24, 2022
There was a lot going on in the world of gaming today. We heard all about some blatant scams involving stolen game assets and learned that you can speedrun Doom on Twitter by holding down your spacebar. The person behind the Yakuza franchise, Toshihiro Nagoshi, also opened up a new studio under the NetEase umbrella. Read on for everything that you need to know.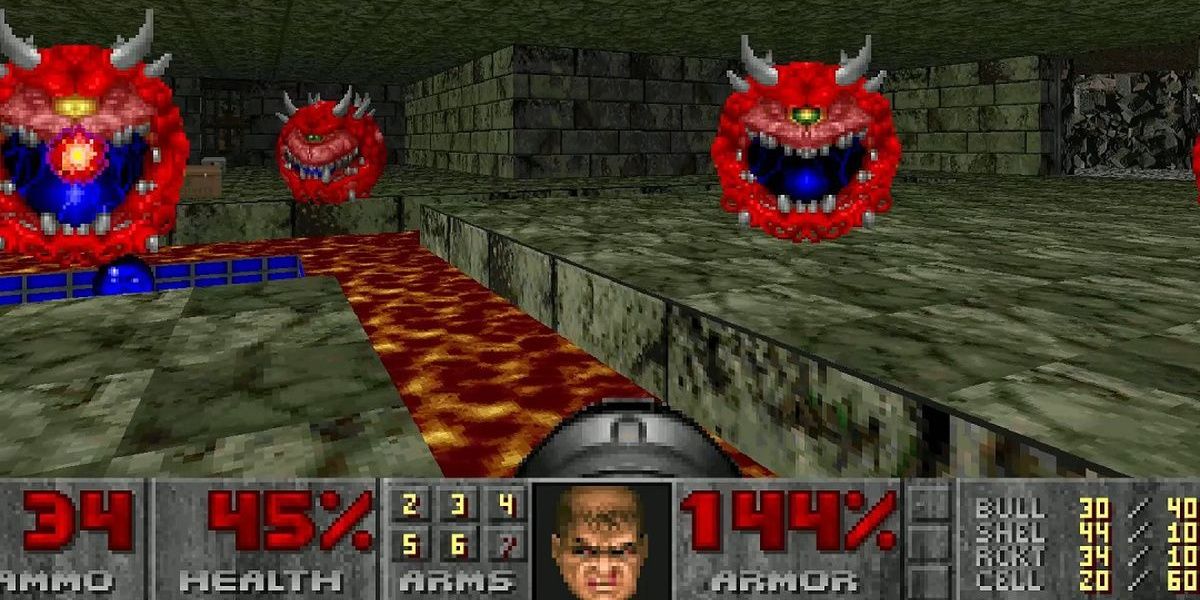 Doom Creator Denies Theory That The Game Is Set In 2022
Fans have always thought that Doom takes place in the year 2022. This came straight out of the manual for the SNES version of the game. But the person who created Doom, John Romero, came out to say that all of this was in fact false. "No, it doesn't," he said. "That was the SNES manual that we didn't write." Should be all well and good because we really don't need a demonic invasion this year. We've already got enough to worry about.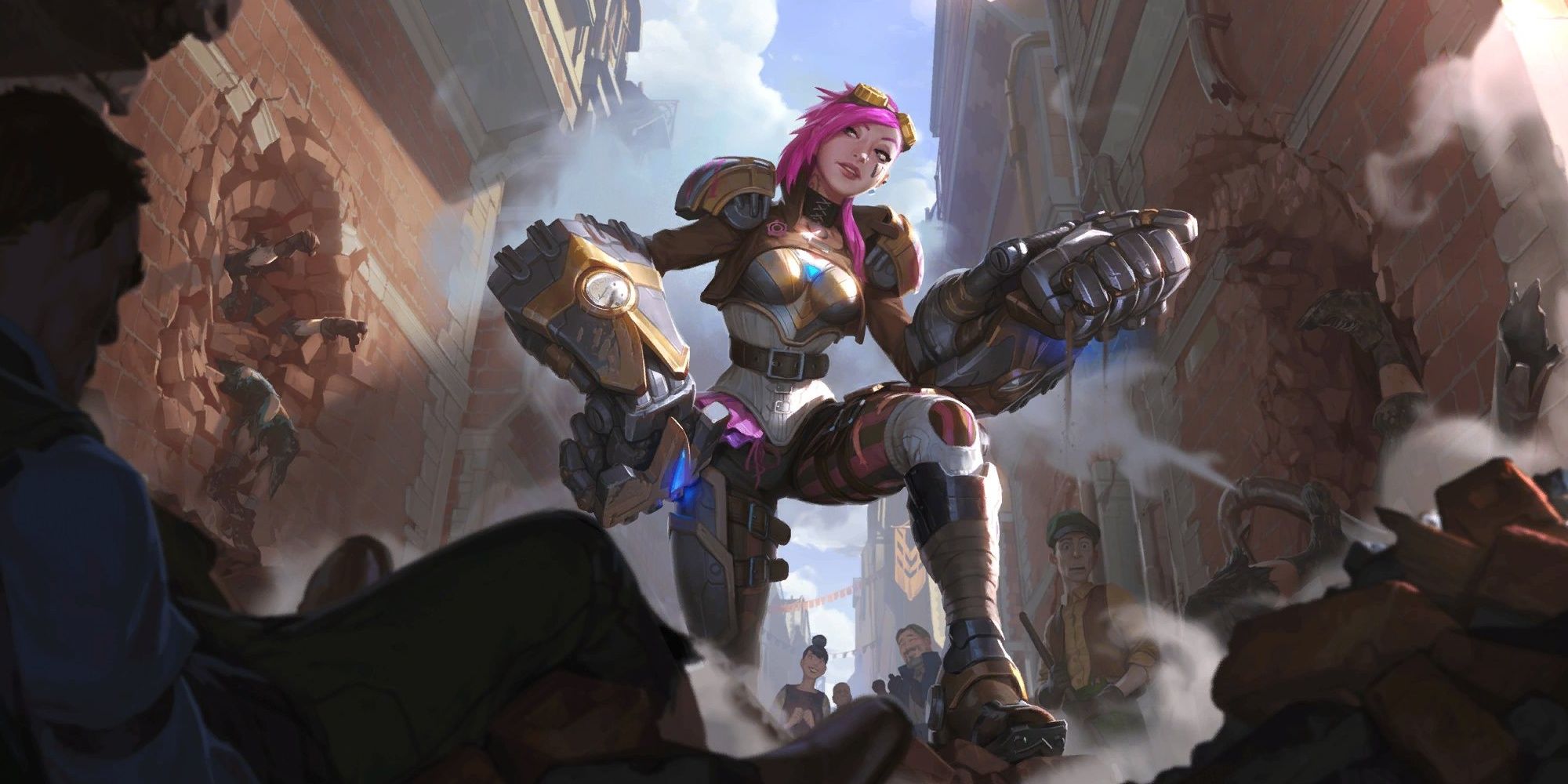 Riot Game Sues Vietnamese Developer For Blatant League Of Legends Rip-Off
Riot Games hauled a Vietnamese developer by the name of Imba Network into court for copying League of Legends in a tactics game. "Imba's plan that potential customers would recognize the infringing game's heroes was successful," Riot Games argued. "Many players commented on the outright copying of League of Legends champions in the infringing game." The company is demanding $150,000 for each instance of copyright infringement. The outlook definitely doesn't look favorable for Imba.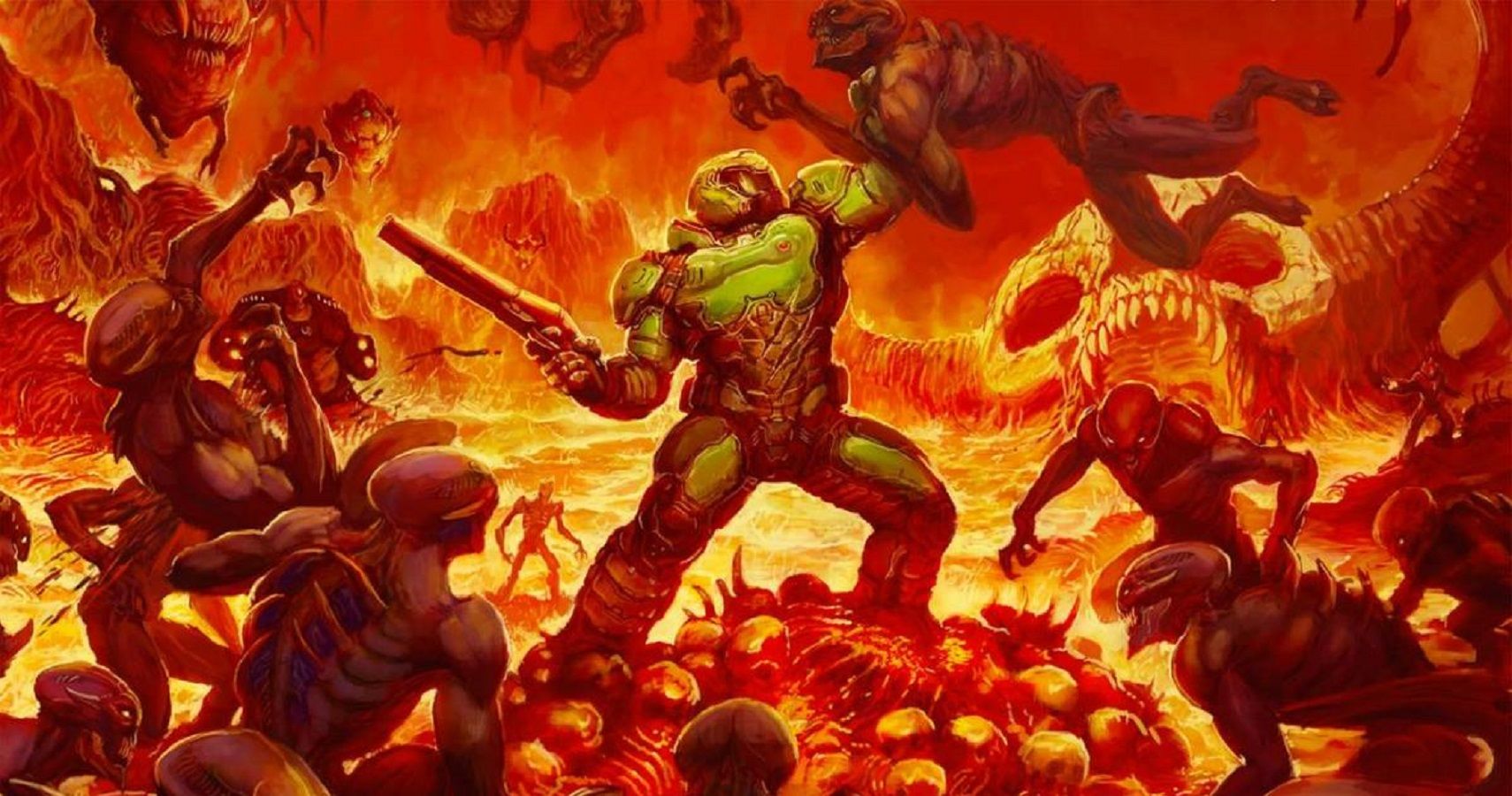 Stop Doomscrolling And Start DOOMscrolling With This Twitter Bot Posting Every Frame From Doom
Somebody created a Twitter bot that posts a frame from Doom at the top of each hour. The basic idea is that when the bot has finished its job, you'll be able to speedrun your way through the game just by holding down your spacebar. "Your hourly reminder to stop doomscrolling and start DOOMscrolling," the account description reads. The bot will post "all 15,770 frames of Doom (starting from the end)." Sounds like the perfect way to take a break from all the doom and gloom on the platform.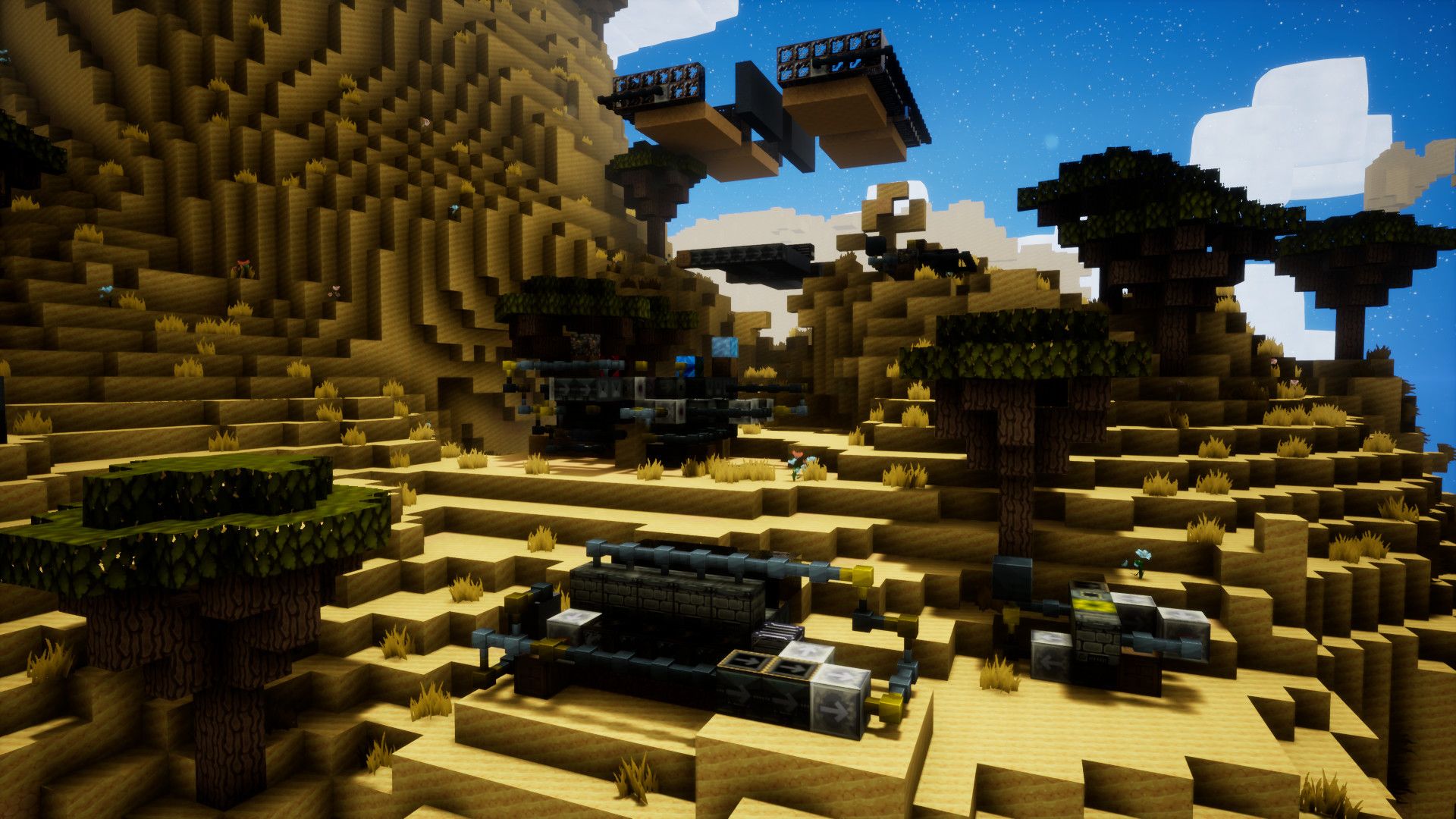 Crafting Game Outerverse Gets Pirated By NFT Scammers
Freedom Games released Outerverse into Early Access on January 7, 2022. Within a couple of weeks, the company announced that you could use NFTs in the game. Except that it didn't. "There is absolutely no NFT integration in the real Outerverse or with any other titles from Freedom Games," Director of Marketing Bryan Herren pointed out. He went on to describe how a fraudulent website "illegally uses the real game's assets and the trademarked name. The con artists are selling an $OUTERVERSE token, claiming that it will be usable in the game itself." The moral of the story is that you should always be on the lookout for fake websites.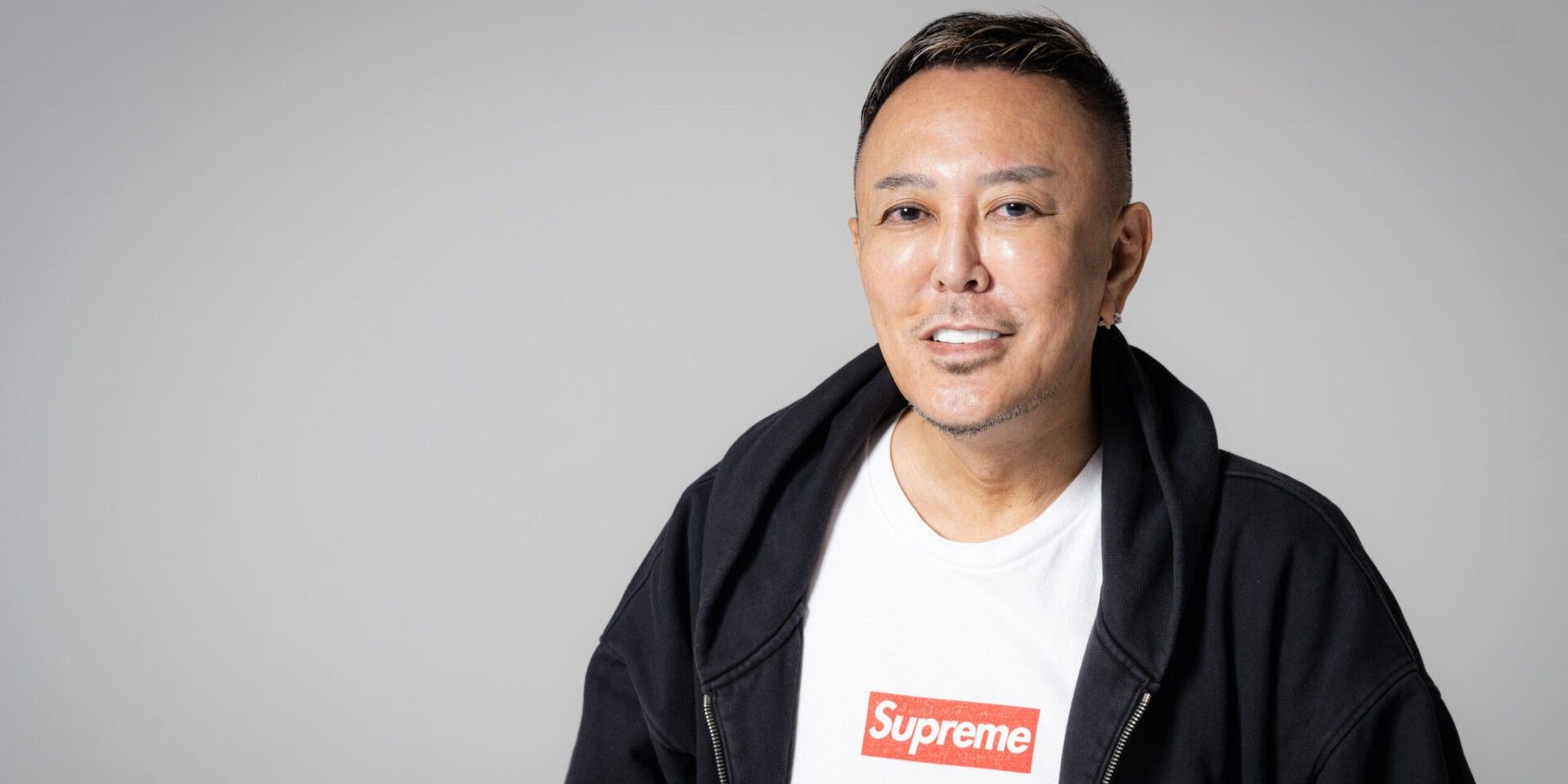 Yakuza Creator Toshihiro Nagoshi Opens His Own Studio Under NetEase Games
The legendary Toshihiro Nagoshi left Sega last year with a bunch of his colleagues. Nagoshi was mostly known for having worked on the Yakuza franchise. We found out today that he just opened Nagoshi Studios which is currently under the NetEase umbrella. Nagoshi said that he wants to create "an open atmosphere" at the studio. "This means not fearing mistakes while also not being afraid to correct them and treating failures as assets," he said. "This means not giving up on reaching the ideal and fighting to get closer to it."
Source: Read Full Article