Streaming Services Will Unite Us In Isolation
As most of the world embraces the necessary practice of social distancing, now is the time for streaming services to unite people in their isolation. Employees and students are two groups being asked to work remotely as workplaces and schools shut down to avoid the spread of disease, but with leaps in technology over the years, there are several options available to keep everyone connected while they are far apart.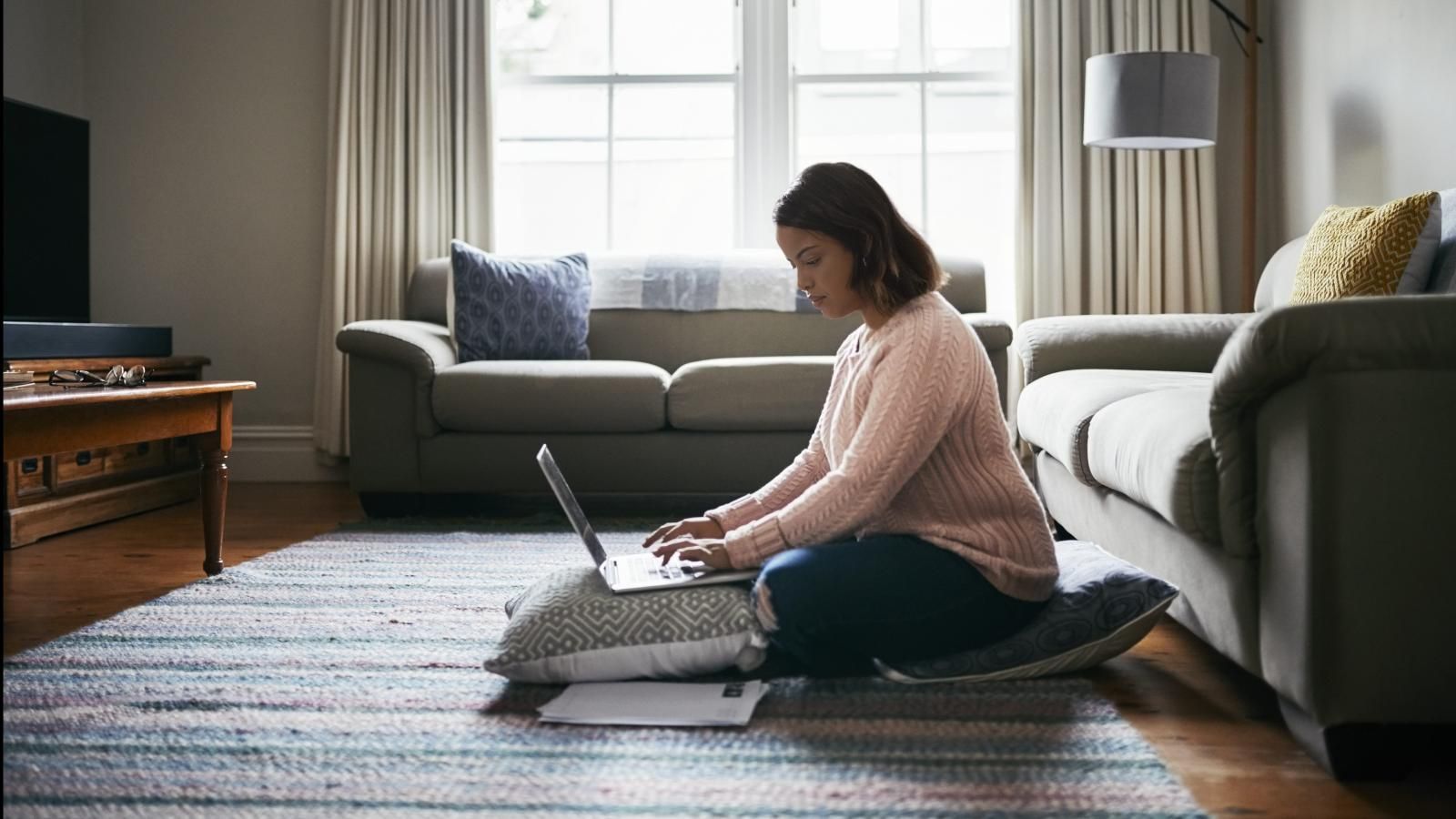 What Can We Do With Streaming Services?
There are many platforms that, before the outbreak of Covid-19, also known as coronavirus, were mainly known for their entertainment value. YouTube, Twitch, Mixer, and others are a daily part of life for people to watch their favorite content creators on demand or as an active part of their daily routine.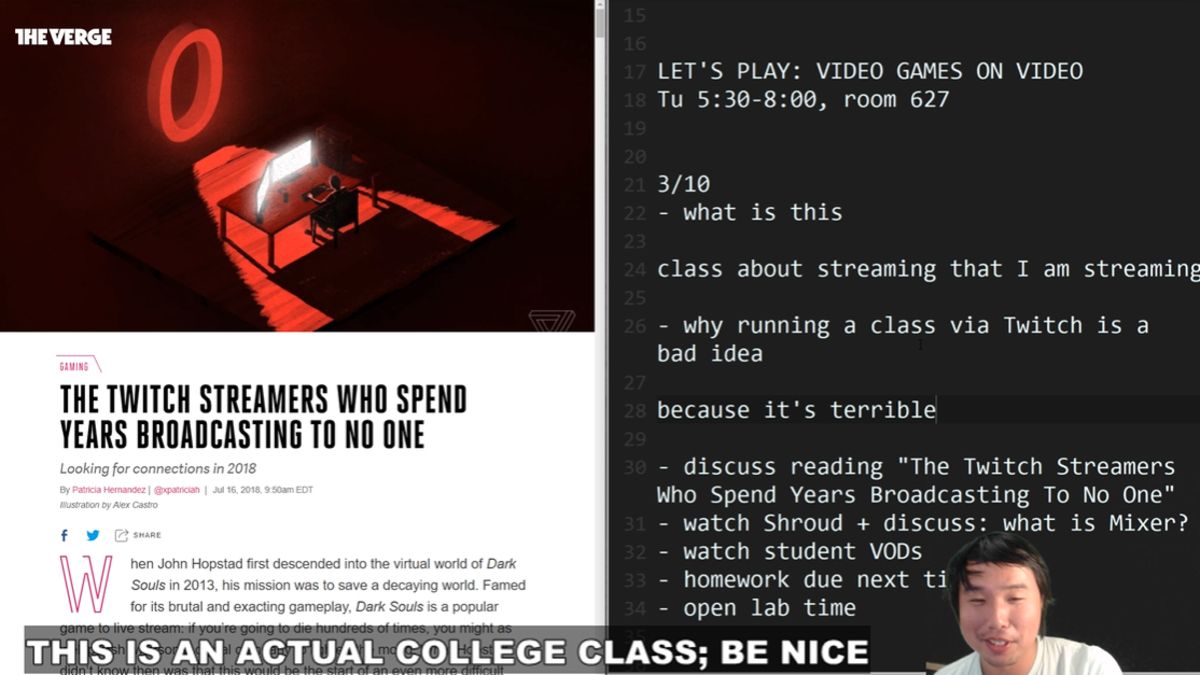 A recent example of this occurred when an NYU Game Center professor used Twitch to give a lecture to his students. The process was cumbersome at first, but it became evident that a lecture could be given to students who, in real time, could utilize the chat feature to ask questions of their professor.
A Great Start, But Pedagogically Limited
While news of teachers getting creative with these types of steaming platforms is still great news to hear, using YouTube or Twitch may offer only limited benefit for teaching certain subjects. If an instructor is using these platforms to replace a crowded auditorium with hundreds of students, then the feel and method of teaching remains largely unchanged, but for subjects like language acquisition, such platforms fall short.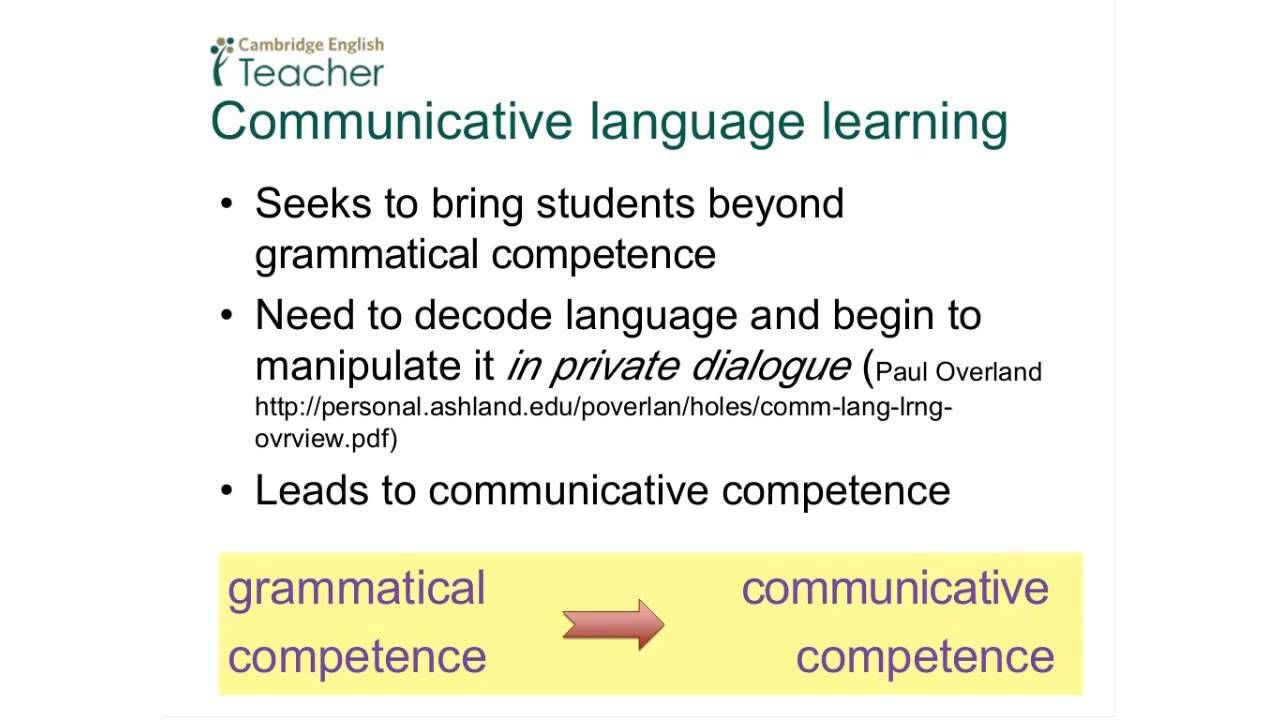 From a pedagogical standpoint, which refers to the method and practice of teaching, especially as an academic subject or theoretical concept, one-way video streams with limited text chatting offers students little in the way of improving. The communicative method of teaching, among the most popular and effective in academia today, demands from student's constant interaction and real communication. Alongside immediate feedback and correction, this allows for effective acquisition of a second language.
While the use of Twitch is creative, it is not ideal, as other programs exist that are meant for the express purpose of hosting meetings, breakout groups, and transmitting information as one would see in a school lecture in a far more effective manner. Zoom is one such platform currently used by educational organizations around the world, and there are several others. By leveraging these types of streaming services, education, and business, can proceed in virtually the same way as a real class, offering students and instructors a chance to actively participate and be heard.
Will Covid-19 Forever Shift The Work And Education Landscape?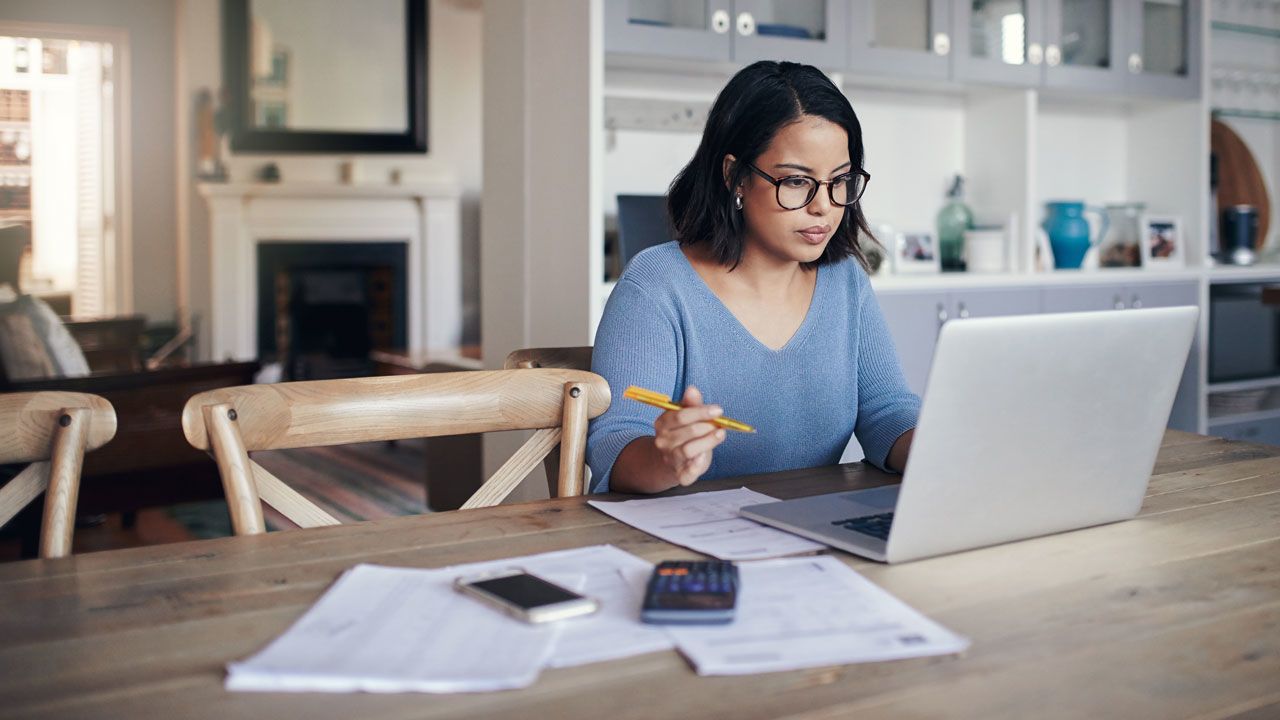 Ultimately, time will tell how much of a change we will see. The main factor will likely be how long Covid-19 remains a danger to the public. Once social distancing becomes unnecessary, some may push to return to "business as usual," by calling for a flock to the workplace and educational institutes, but others might look at the old ways in horror and reject the idea completely.
Working and learning from home eliminates the time and expense wasted on commutes. Not every career is fit for a virtual workplace, but many are. Long before Covid-19 reared its ugly head onto the world stage, there were plenty of studies that unequivocally conclude that there is always time wasted at the office. Sometimes its employees wasting time, or having their time wasted in yet another meeting that could have been an email.
Business and schools are also likely to be acutely aware of the benefits of decentralizing their people. Suddenly there is less overhead to spend on a workplace and a proven method of continuing to work together while physically apart through streaming services.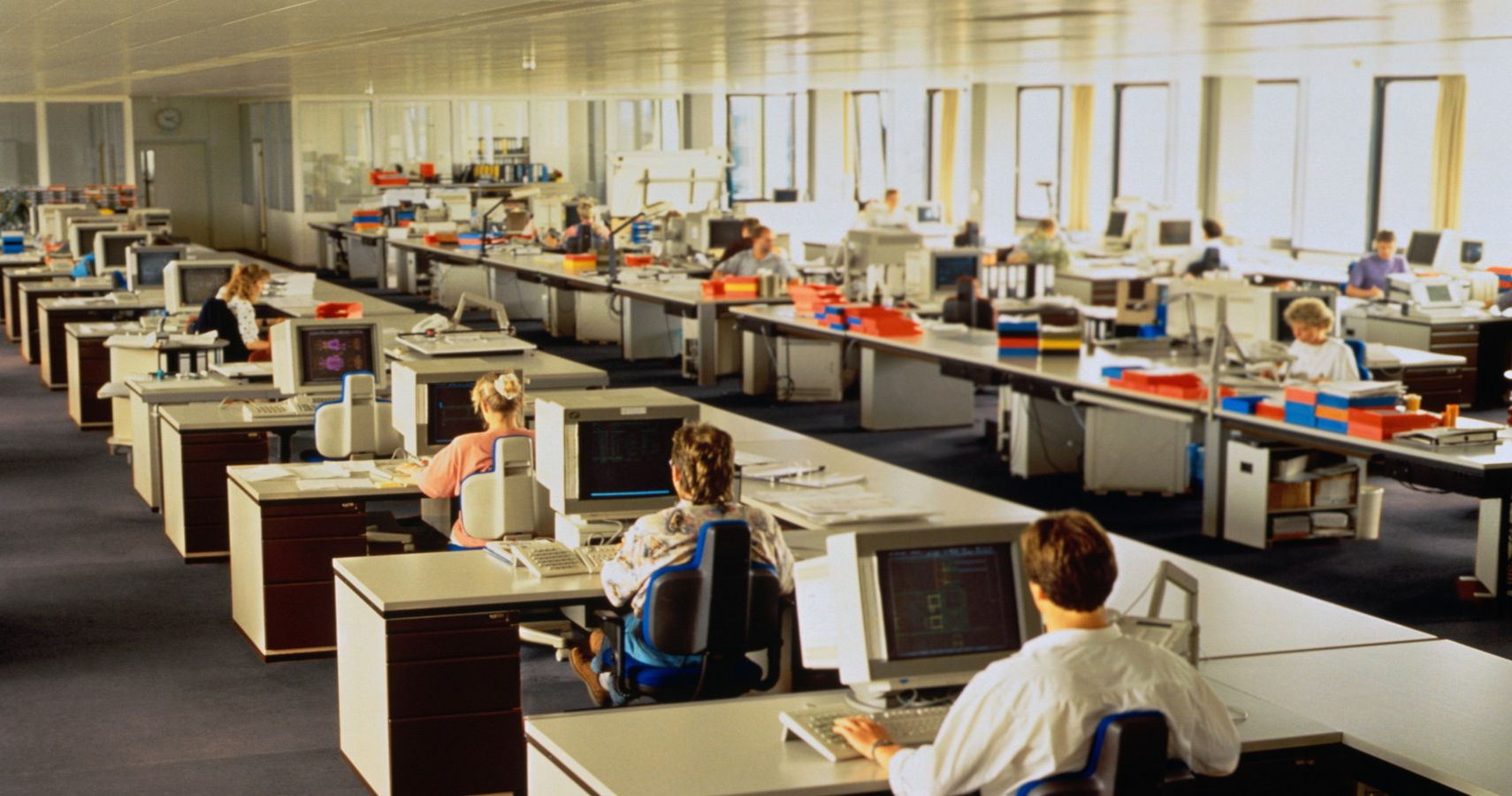 Despite what may be perceived as advantages to working and learning remotely, some business and likely all universities will likely be resistant to the idea of change to an extreme level. The effects of Covid-19 may need to be so profound that change becomes necessity as organizations are forced to evolve. It is hard to imagine that social distancing measures will continue into the fall of this year, but if they did, we would then be witness to the evolution in how people work and learn.
For now, streaming services are providing a valuable service to people in self isolation by allowing everyone to come together, even if only in the virtual world. What lies beyond will depend on the ongoing developments of Covid-19, but we cannot deny that streaming services have already, and will continue to help reshape how people around the world work and learn.
Source: Read Full Article