If Kratos Is Coming To Fortnite, Will Nintendo And Xbox Characters Join Him?
A new leak shows Kratos coming to Fortnite as a skin in Season 5, which raises the question of whether Nintendo or Xbox characters will join him?
Season 5 of Fortnite has already been the subject of leaks, including the reveal that the Mandalorian and Baby Yoda are coming to the game. A recent leaked image uploaded by HYPEX on Twitter shows what appears to be a skin of Kratos from God of War that is coming to Fortnite. This was seemingly backed up by a mysterious video on the official PlayStation Twitter account, which discussed a god-killer coming to Fortnite.
Related: Fortnite: Who Are The Seven?
If Kratos is coming to Fortnite, then he will almost certainly be exclusive to the PlayStation versions of the game. Fortnite has a lot of reach, but we doubt that the developers could convince Sony to let one of its first-party characters appear on multiple platforms. If Kratos is a PlayStation exclusive character, then does that mean Season 5 will include Nintendo and Xbox characters as well?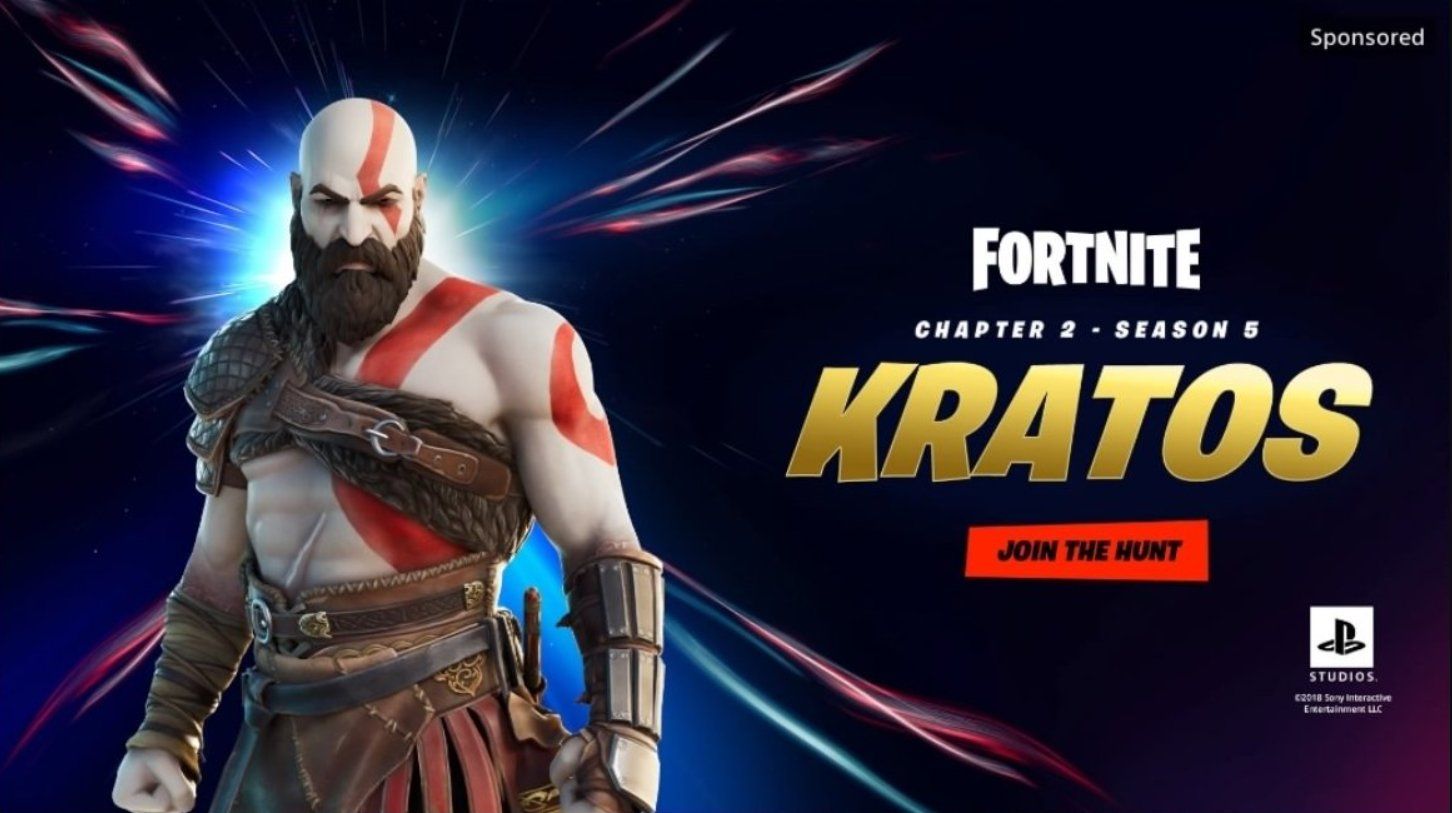 There have been version exclusive skins in Fortnite in the past, so it's possible that each major platform will receive its own skin based on a popular character. Fortnite Season 5 has a focus on hunting, which has already led to speculation about which Nintendo and Xbox characters could appear in the game.
The Nintendo skin could possibly belong to Samus Aran. She matches the hunter description, seeing as she's an intergalactic bounty hunter, and her appearance would be a good match for the Fortnite aesthetic. Nintendo will also want to promote the upcoming Metroid Prime 4 (assuming that it's released before the heat death of the universe), so there would be an incentive to put her in the game. Link is also a strong candidate, considering that Nintendo has had no problem letting him appear in other games in the past, and there is a new Hyrule Warriors/Breath of the Wild game to promote. The Xbox character skin would likely be either Master Chief or Marcus Fenix. Both would fit well with the theme of Season 5, they're both recognizable characters, and they would gel well with the aesthetic of the game.
The incredible popularity of Fortnite has led to crossovers with some of the biggest franchises in the world, and it wouldn't be surprising to see Nintendo and Xbox letting Epic Games use some of their treasured first-party characters as part of a massive event, especially as Sony is willing to part with Kratos.
Next: Fortnite And OnePlus Offering Exclusive Rewards During Bhangra Boogie Cup On December 6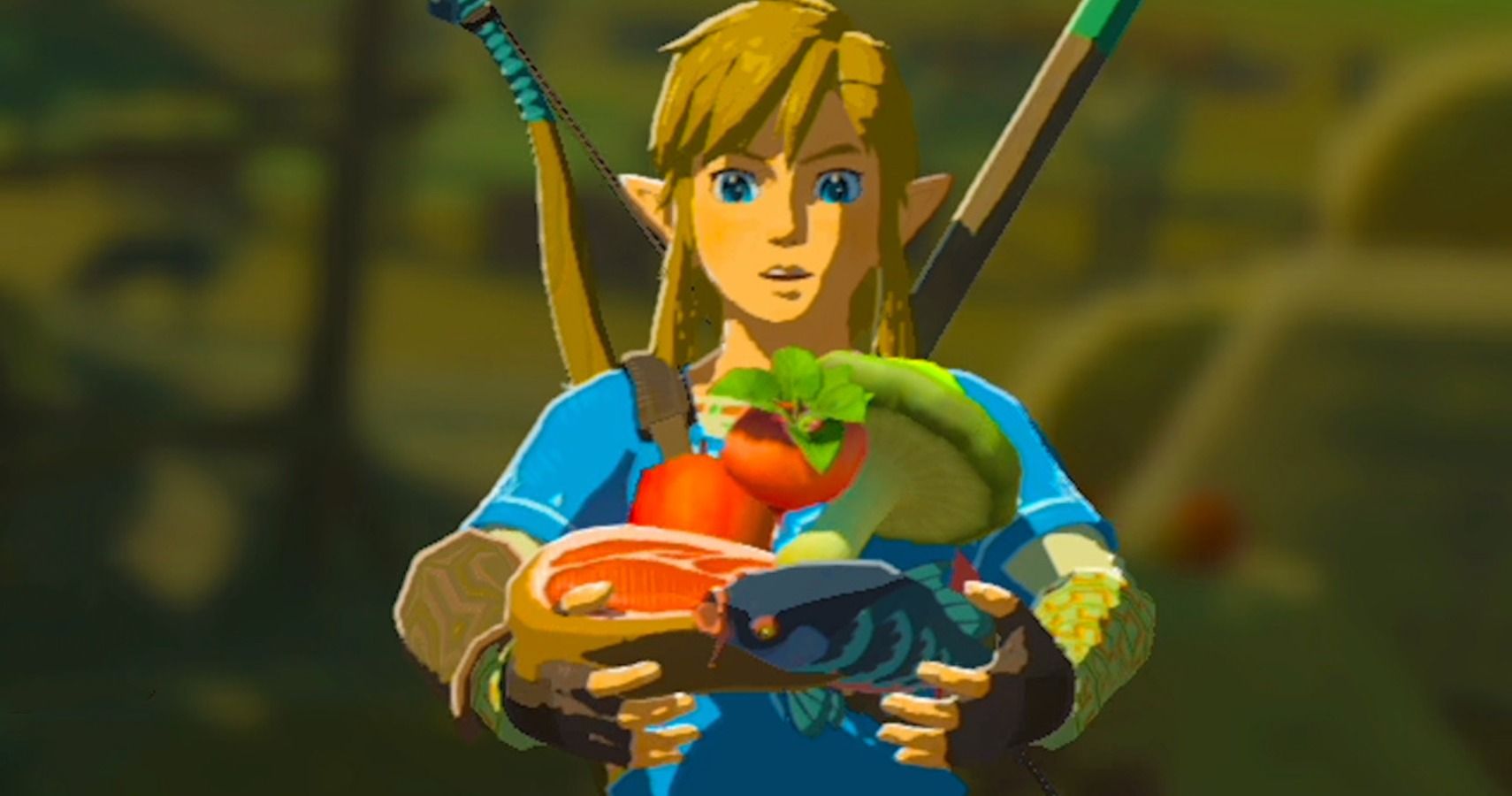 TheGamer Originals
Fortnite
Scott has been writing for The Gamer since it launched in 2017 and also regularly contributes to Screen Rant. He has previously written gaming articles for websites like Cracked, Dorkly, Topless Robot, and TopTenz. He has been gaming since the days of the ZX Spectrum, when it used to take 40 minutes to load a game from a tape cassette player to a black and white TV set.
Scott thinks Chrono Trigger is the best video game of all time, followed closely by Final Fantasy Tactics and Baldur's Gate 2. He pretends that sorcerer is his favorite Dungeons & Dragons class in public but he secretly loves bards.
Source: Read Full Article