How Does Annapurna Interactive Manage To Publish Nothing But Bangers?
I've just spent some time with Maquette, one of the free games from PS Plus this month, and the latest release from publisher Annapurna Interactive. It only took me about an hour before I threw my hands up in the air and announced, "Yep, another goddamn Annapurna masterpiece." I'm not even a little bit surprised at this point. Annapurna Interactive is a relatively new publisher, yet every single thing it puts its name on is solid gold. How do they keep doing it? As far I know, AI is the only publisher with a flawless record, and I need to figure out how they've managed to only publish bangers.
Annapurna Interactive is often compared to the ultra-hip film distribution company A24, similarly known for distributing hit after hit, including films like Ex Machina, Room, Uncut Gems, and The Lighthouse. It's a bit ironic, considering Annapurna Pictures, the film company, predates Annapurna Interactive by about five years, and also has plenty of top-tier films in its catalog, including Booksmart, Phantom Thread, and Foxcatcher. But neither A24 nor Annapurna Pictures has been nearly as flawless with high-heat release as Annapurna Interactive has. The easiest way to make my point is to just list out all of AI's games.
What Remains of Edith Finch

Flower

Gorogoa

Florence

Donut County

Gone Home

Ashen

Outer Wilds

Journey

Telling Lies

Sayonara Wild Hearts

Wattam

Kentucky Route Zero

If Found…

I Am Dead

The Unfinished Swan

Due Process

The Pathless

Maquette
19 games, 19 works of art that belong in a freaking museum. How did AI pull this off? Granted, a handful of these games, like Journey and The Unfinished Swan, are ports of already beloved games, so AI is definitely padding out its Ws here. Even if you only count the original release games here, we're talking 15 all-time greats from a single publisher, no misses. I defy you to tell me there's a single bad game on this list. I'm not saying every single one is a 10/10, and not every game is going to resonate with everyone, but it's undeniable that there's a level of originality and quality to these games that exceeds the norm by a lot.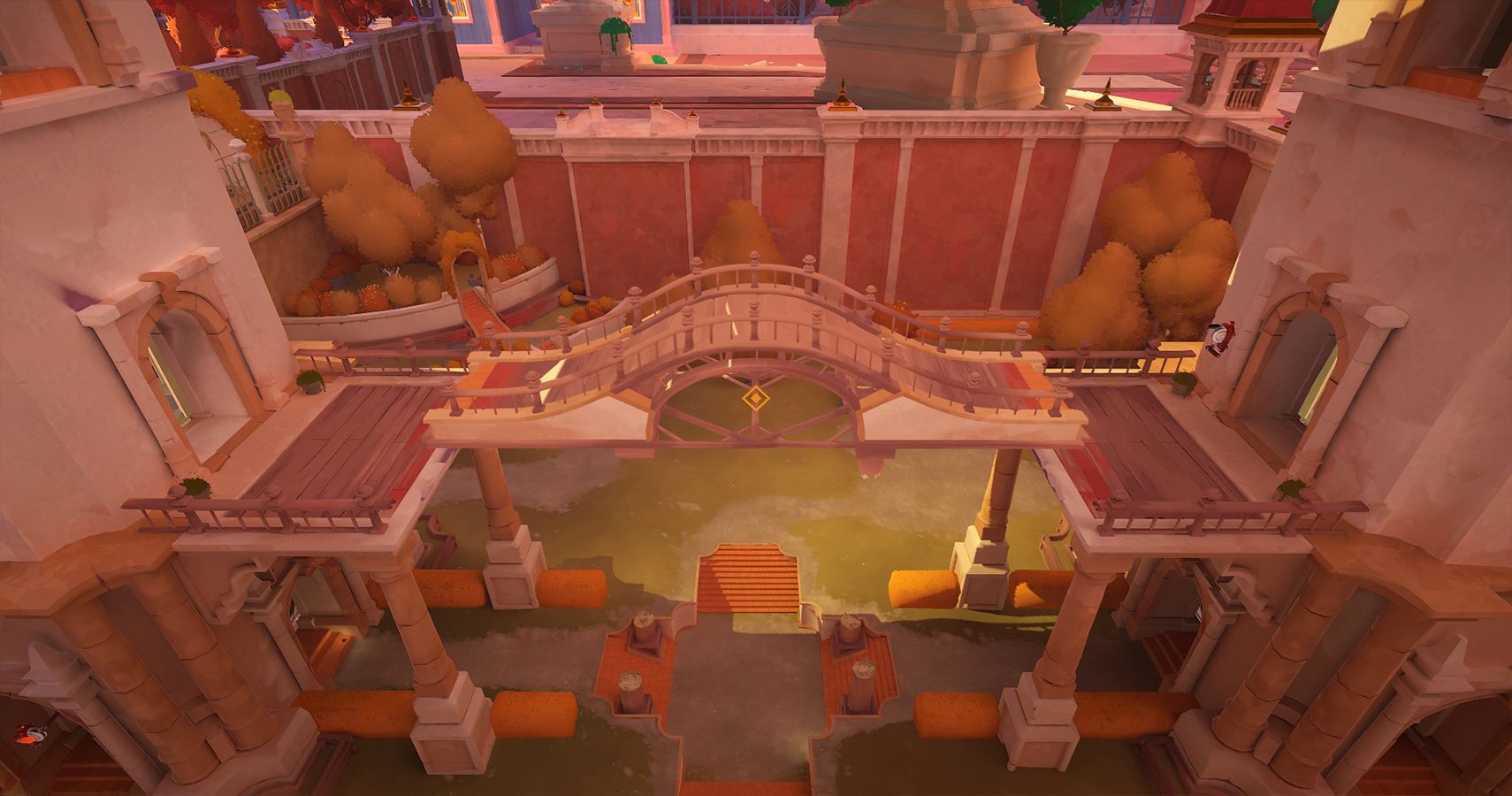 There's so much to variety here, too. It's easy to think of AI as the publisher of a certain brand of quirky arthouse games, but you'd be ignoring some pretty big players here that don't fit that category at all. Ashen is a co-op action RPG Dark Souls influence, Telling Lies is a star-studded FMV thriller, and Outer Wilds is, well, it's Outer Wilds! One of the most decorated games of the last few years, and it's probably not even the best game on this list. Keeping going? Gorogoa and Florence brought a legitimacy to mobile gaming that no one thought was even possible, Kentucky Route Zero should be required playing in every college American Lit class, and if everyone played If Found…, it would probably end all wars.
Looking ahead, I see no reason to doubt that AI can keep this win streak alive for the foreseeable future. The trailer for Neon White during the last Nintendo Direct was the most captivating thing in the entire showcase, and Heart Machine's follow up to Hyper Light Drifter, Solar Ash, looks like the kind of ultra-smooth action platformer I've been waiting for. Annapurna Interactive may eventually put out a stinker, nobody's perfect after all. But the catalog of award-winning games it's built is award-worthy itself.
Next: Outer Wilds And The Best Games That Use Time Loops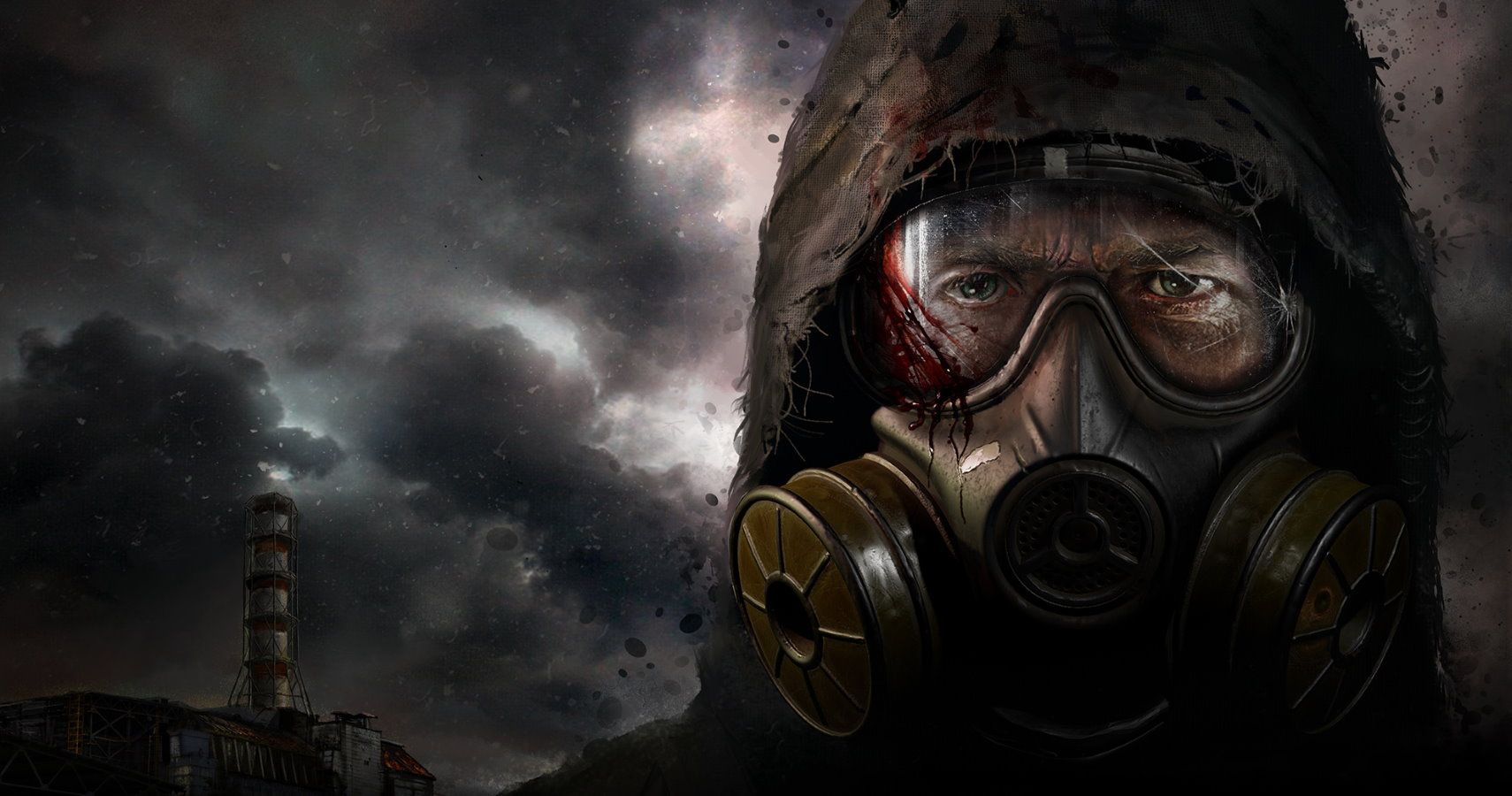 TheGamer Originals
Journey
Outer Wilds
Telling Lies
Wattam
Eric Switzer is the Livestream News Editor for TheGamer as well as the lead for VR and Tech. He has written about comics and film for Bloody Disgusting and VFXwire. He is a graduate of University of Missouri – Columbia and Vancouver Film School. Eric loves board games, fan conventions, new technology, and his sweet sweet kitties Bruce and Babs. Favorite games include Destiny 2, Kingdom Hearts, Super Metroid, and Prey…but mostly Prey. His favorite Pokémon is Umbreon.
Source: Read Full Article