Happy Birthday To That One Robin Van Persie Volley I Could Never Do In FIFA
When you think of the greatest goals in Premier League history, there are two clear categories you can put them into: long range netbusters, or sublime skill. Rooney's overhead kick against City, Giroud's scorpion flick, and Bergkamp turning the Newcastle backline inside out are the technical spectaculars. Tony Yeboah's – both of them – are the ones that come to mind when you think of the ball flying from distance, along with Rooney (again) roaring at the ref and ripping the posts out against Newcastle, or Vardy's over the shoulder screamer against Liverpool as the Foxes marched to the Premier League title. Shearer's volley against Everton is a little of both.
But Robin van Persie's volley against Aston Villa is a brilliant goal despite not really fitting into either of the categories mentioned above, and it's probably the goal I spent the longest time trying (and failing) to recreate on FIFA. Today is its birthday, so I'm going to talk about why it's such a fantastic finish, and how it became my FIFA white whale.
I'll drop a link to the goal below, because some of you might not have seen it. It's not even RvP's best volley – that's the Charlton one. But what I love most about the finish is it's trademark van Persie. He's scored a lot of volleys throughout his career, and almost all of them are cushioned volleys, like the Villa goal, rather than being all power and laces. He's not just whacking the ball and hoping it's on target, it's very deliberate and precise. RvP inherited his Man United starting spot from Dimitar Berbatov, and while they're very different players, the cushioned volley is quintessential Berbatov. Berba played the game with a smoking pipe in one hand, classic novel in the other, and slippers on his feet – this is the vibe of an RvP volley.
Of course, that's only half the story. It's a good finish, but van Persie has a lot of them. What makes this goal so special is the pass; Rooney, in the last great year of his career, picks out van Persie with a pinpoint lofted pass from deep inside his own half. This, combined with van Persie's technique, makes it impossible to recreate on FIFA – trust me, I know.
When I played football as a kid, we sometimes got bored with our usual games of Worldy and Crosses, so we'd recreate the goals we'd seen that season. Any goal from outside the box just became known as a Tudgay, regardless of how similar it was to the Turk's wonder strike. Over time, this morphed into messing about with them on FIFA. The players in the game were quite a bit better than us, so it became a lot easier to recreate. Ben Arfa's run against Bolton? Completed it mate. Bale's back post volley? Aye, next. Zola's heel flick from a corner? Took a few goes, but yeah – done. But van Persie's volley? Never.
The pass itself is half the battle, but to get it to work from inside your own half, you can't loft it, it has to be more driven with a high through ball. The lofted pass button becomes a 'boot it clear' button in your own half. That makes it much faster and more difficult to control – especially if you want the van Persie cushion. Scoring from a standard volley was much easier; I did that a few times by mistake, with van Persie channeling the power from the pass so the ball zips away. For the cushioned volley though, your timing needs to be much more accurate, and even then, the keeper might save it because you've taken too much heat off it.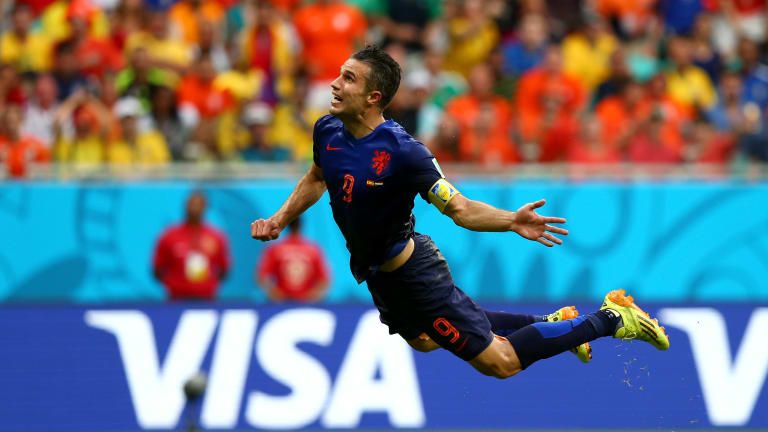 The year after, he scored that header at the World Cup, and I could never do that one either. He just kept ruining my life scoring goals I could never copy on FIFA. Anyway, happy birthday to that Villa volley. Maybe I'll try and score you on FIFA again some day.
Next: More Sports Games Need Classic Teams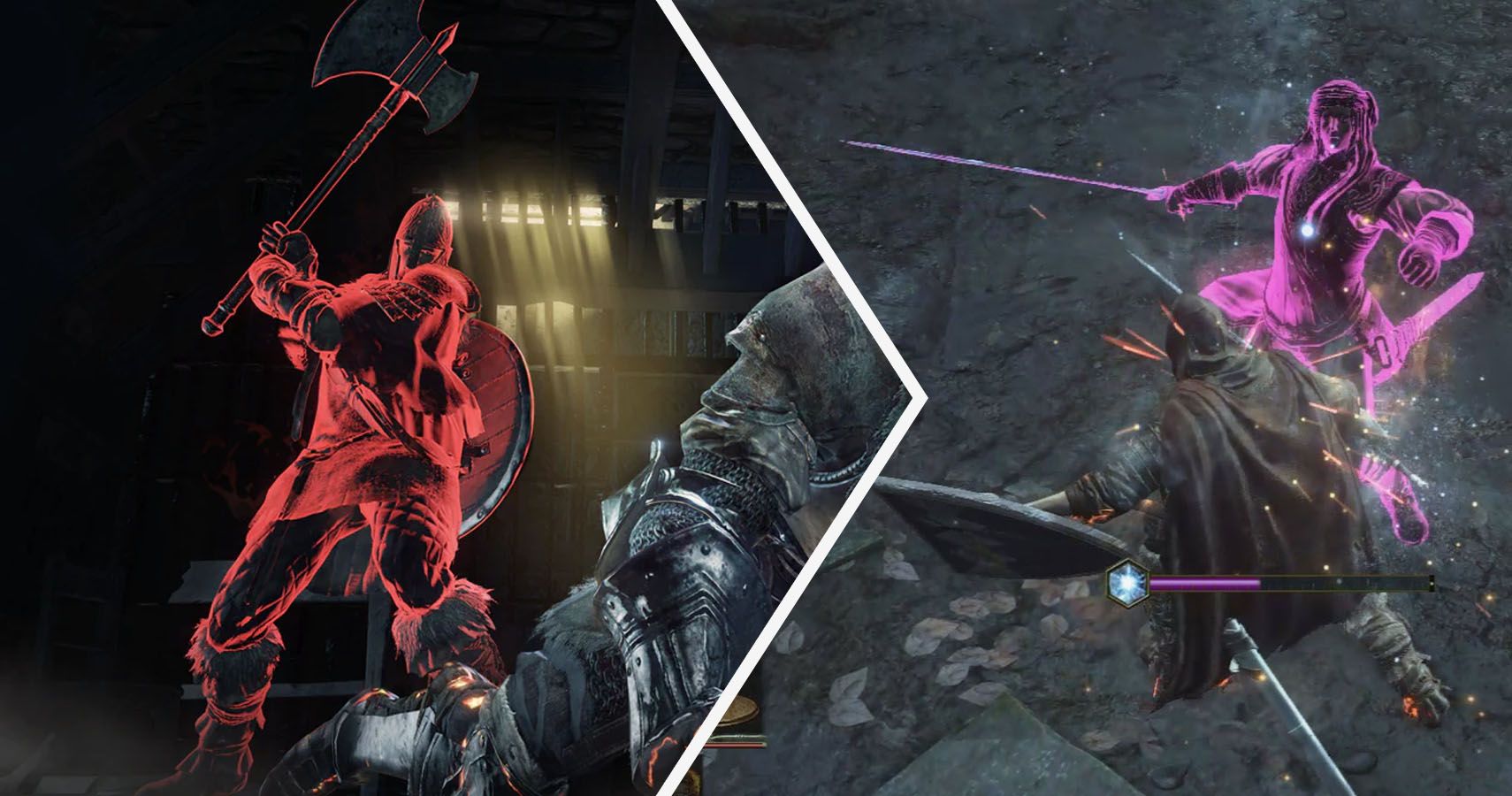 TheGamer Originals
FIFA
PC
Xbox One
Ps5
ps4
Xbox Series X
Stacey Henley is an editor for TheGamer, and can often be found journeying to the edge of the Earth, but only in video games. Find her on Twitter @FiveTacey
Source: Read Full Article