Drop + THX Panda Wireless Headphones Review – No Wires Needed
At first glance, the Drop + THX Panda Wireless Headphones don't seem that impressive. Their bland, all-black design isn't nearly as eye-catching as the similarly priced AirPods Max. Instead, they look like a cheap knock-off product you'd find at your local flea market. Push past that boring exterior, however, and you'll be treated to one of the best listening experiences on the market.
What the Drop Panda lacks in design flair it more than makes up for with a staggering spec sheet – and what Drop considers to be the "first headphone to deliver an audiophile listening experience free of wires."
Drop Panda Wireless Headphones Specs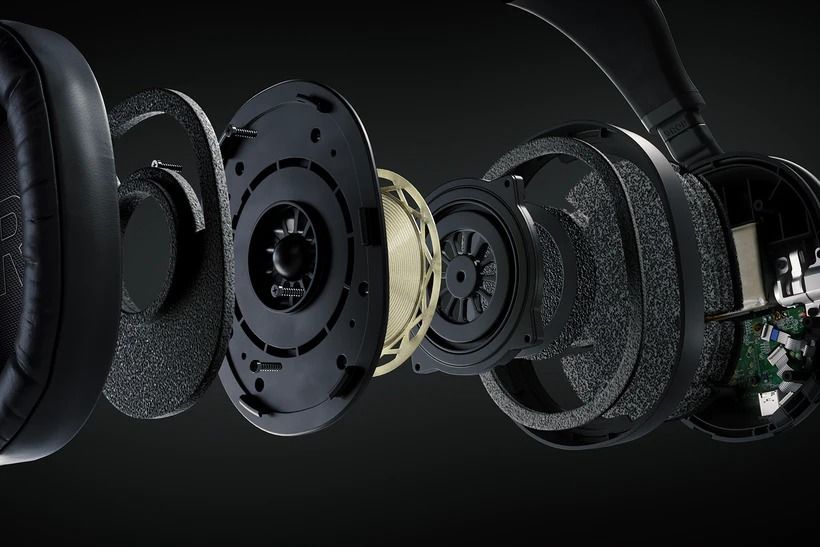 Headphone Type: Closed, planar magnetic
Battery Life: 30+ hours
Impedance: 26 ohms
Sensitivity: 100 dB @ 1kHz/1mW
Isolation: -40 dB
THD: 64 dB SPL @ 300Hz < 0.1%
Frequency response: 10-50,000 Hz
Driver unit: 55mm, ribbon planar magnetic
Microphones: Dual
IPX 6 waterproof
Bluetooth 5.0 connectivity
Includes: Carrying case, USB-C charging cable, 3.5mm AUX cable
Audio Without Compromise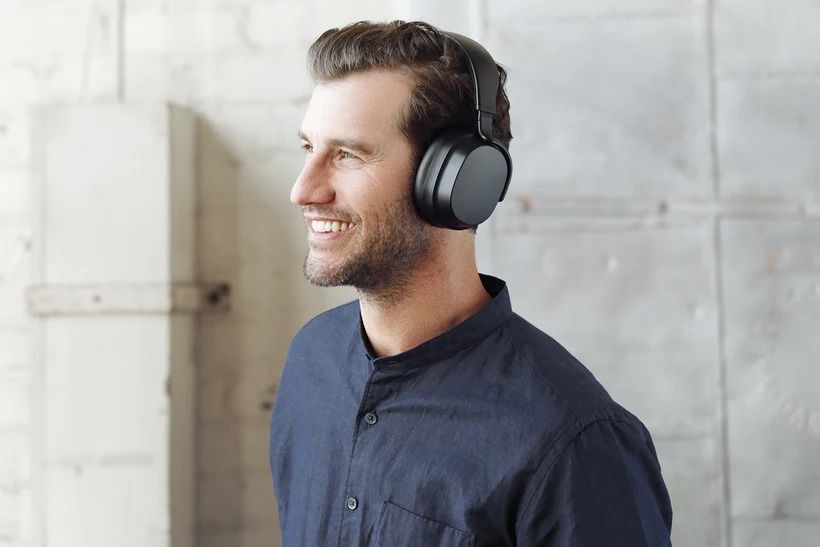 Whether you're gaming, listening to music, or chatting on the phone, the Drop Panda provides incredible sound quality and clarity not seen in other, cheaper products. You'll immediately notice small details that don't come through on lesser headphones with too much noise and distortion. They're also comfortable to wear for hours on end, with oversized earcups and an easily adjustable headband for support. I found the Drop Panda to clamp a bit tighter around my ears than other headphones, but it never got to the point of being uncomfortable – even after extended play sessions.
Where the Drop Panda really shines, however, is with its newly added support for SoundID, giving you a simple way to optimize your listening experience based on hearing ability and overall preference. After installing the SoundID app on your smartphone, you'll have the chance to take a few different listening tests to properly tune your new headphones. Once that's done, you'll be able to use those settings on your phone or PC. And – to my surprise – there was a noticeable difference in sound quality after going through the tuning process.
If you're curious about its technical chops, you can find a variety of performance graphs on the Drop website, showing off impressive results across all frequencies for Total Harmonic Distortion and Frequency Response.
In short, the Drop Panda headphones definitely perform like a $400 product.
A No-Frills Experience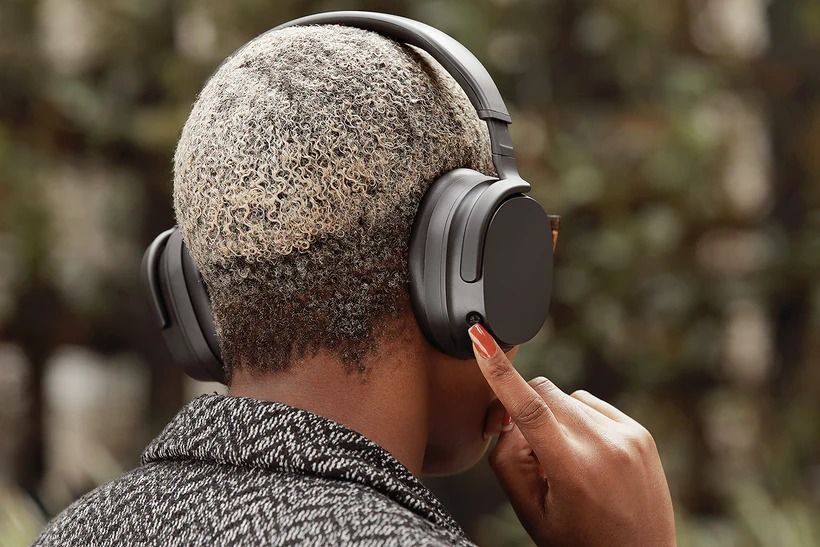 While most people will be happy with a pair of headphones that offer impeccable sound quality, others like to have a few bells and whistles included in their purchase. If that's you, then I'd think twice about picking up the Drop Panda. Its understated design philosophy seems to have carried over to everything about the product, as there's little to get excited about beyond good, quality audio.
For gaming, the headphones lack a dedicated mute button. Instead, you'll need to pick up an optional boom mic that costs $50 for that functionality – a high price to pay for a product that's already $400. There's also no active noise canceling, although I found passive noise canceling from the earcups to be pretty good at blocking out ambient noise.
Then there's the actual experience of connecting to Bluetooth devices, which was unnecessarily complex. Not only would I have to attempt my connection multiple times before the headphones would sync with most devices, but the first few seconds of audio were always distorted and choppy. The effect fades moments after connecting, but it's a jarring experience to throw a $400 pair of headphones on your head and have the first sound be an ear-splitting nightmare.
Verdict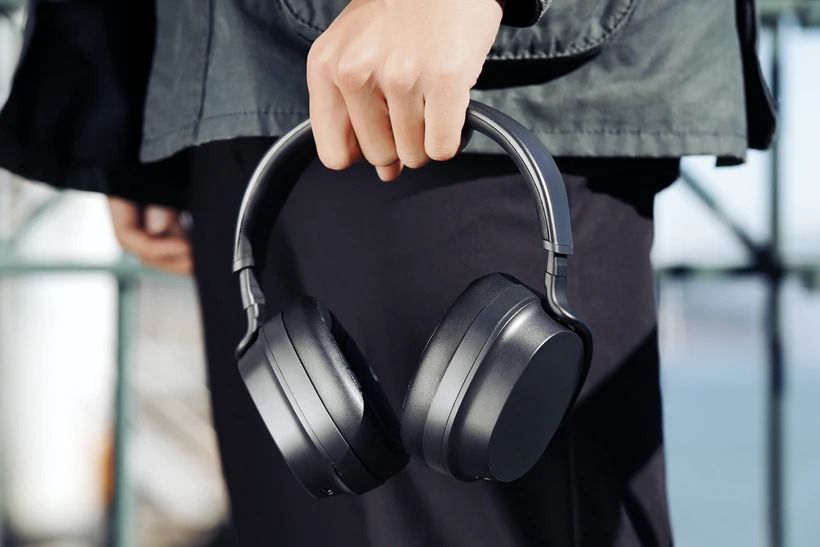 While the Panda headphones are far from perfect, they without a doubt provide one of the best listening experiences I've ever had. Little to no distortion during playback, SoundID integration, and audio that needs to be heard to be fully appreciated – there's not much else on the market that can provide this level of sound without needing wires.
But that's only half of the story. Despite their outstanding sound quality, the headphones lack some of the nuance you'd expect for something in this price range. They're also aggressively boring to look at – a design choice that won't be to everyone's liking.
However, if you can look past those flaws, I think you'll find a lot to like with the Drop Panda headphones. Anyone who is looking to up their listening experience to an "audiophile" level won't be disappointed, and the sound quality alone is worth the hefty price tag.
Just don't expect anything extra – as these headphones were made for crisp audio at the expense of everything else.
Source: Read Full Article