Assassin's Creed Valhalla's Eivor On Dual Protagonists And Representation In Games
A couple of weeks ago, I sat down for a candid conversation with Magnus Bruun, the Danish actor tasked with bringing one of Assassin's Creed Valhalla's two versions of Eivor to life. You can read more about the finer details of working on the project in our comprehensive interview with Bruun, but I also thought it was important to write a separate piece based on his assertions that neither he nor female Eivor actor Cecilie Stenspil care which portrayal of the character you play, so long as you're playing the game in the first place.
The process for developing two different Eivors was simultaneously collaborative and very independent. Bruun and Stenspil actually met up and talked about who this curious Viking was prior to even beginning work on the project.
"We agreed we're building two different Eivors," Bruun explains. "It's the same character but then again it's not. All the material that you are processing as a gamer playing male or female Eivor is the same, but we are two different actors portraying the same character. It's just like when Cate Blanchett plays Bob Dylan – that's going to be a different take than if I play Bob Dylan."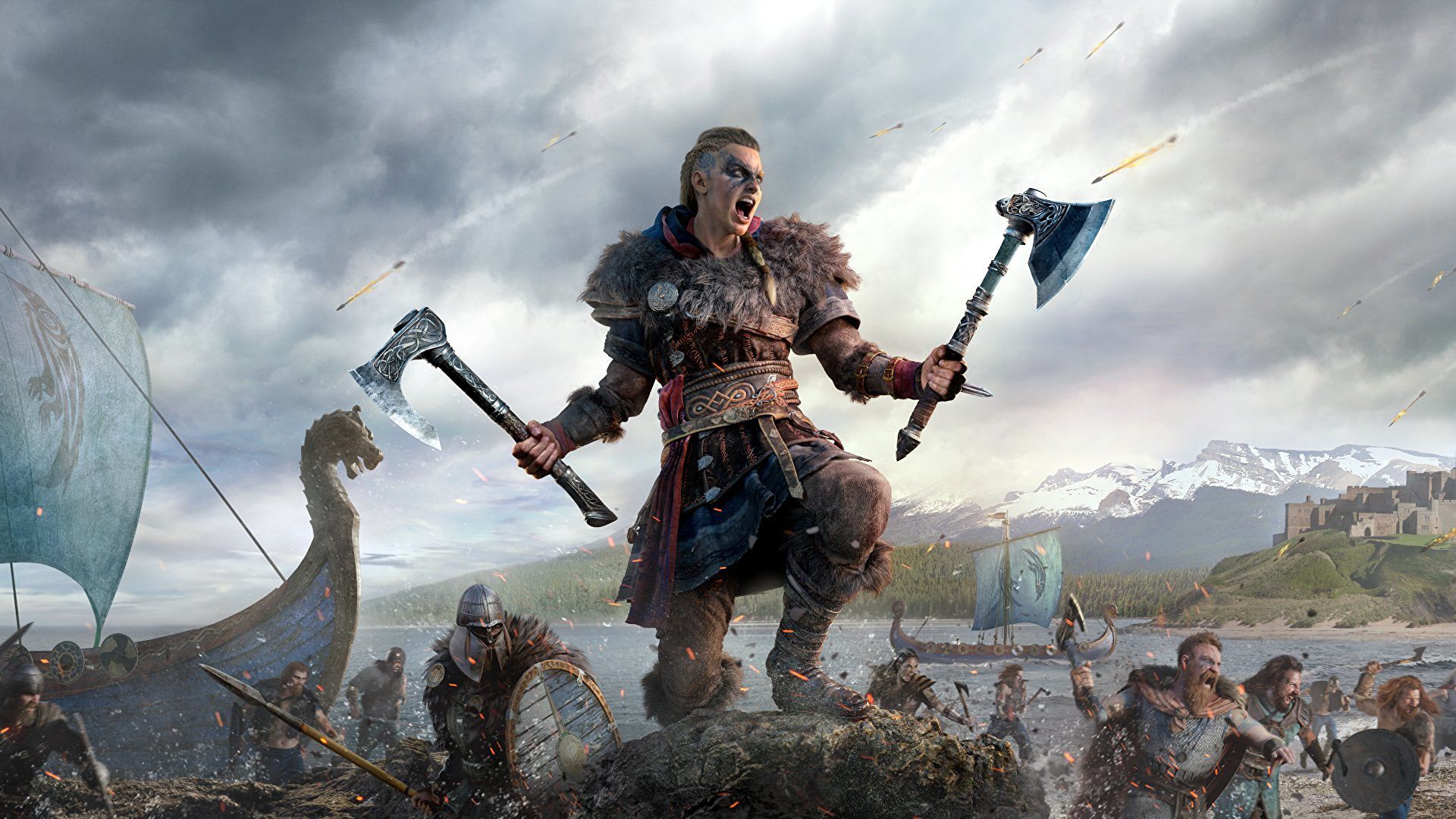 And the takes were different, which you'll obviously know if you've played the game. Both Bruun and Stenspil gave phenomenal performances for Valhalla, and have been widely celebrated all over the world for that fact. Despite this, they couldn't verge too far away from each other – that would have made hell on earth for the animators.
"We had to figure out how to make the animators happy, because if I did a whole four-hour session where Eivor had just been "ARGGGGGH" on lines where Cecilie had been more whispery that wouldn't work," Bruun says. "They animated the mouth, and also how the character moves. If they're animating Eivor speaking slowly about loving horses, then the male voice comes in and just goes "No I want to burn ARGGGGH" then it doesn't fit and it's fucked."
It's been a long ride for Bruun, who is still working on the Valhalla DLC. Given his background as a film and television actor, I asked whether he'd be interested in ever portraying Eivor on the silver screen, to which he simply responded "Fuck yeah!
"I know they're in the early process of doing Assassin's Creed as a Netflix series, but I have no idea how, what, and where, or what timeline. Also Darby told me that getting this job, this character with 11,000 lines before the DLC – it's the equivalent to being the lead in a TV series for ten seasons where there's 20 episodes in each season and you're in every scene. So I know the character. We are one. It would be lovely to do something more. It has been very popular and we all know that money talks. I was told this is the best launch ever for an Assassin's Creed game, which is cool. Best selling Ubisoft game in Scandinavia – man! I get proud because that must mean we did something right. Otherwise we would have shitty reviews and nobody would buy the game, but people are still playing it."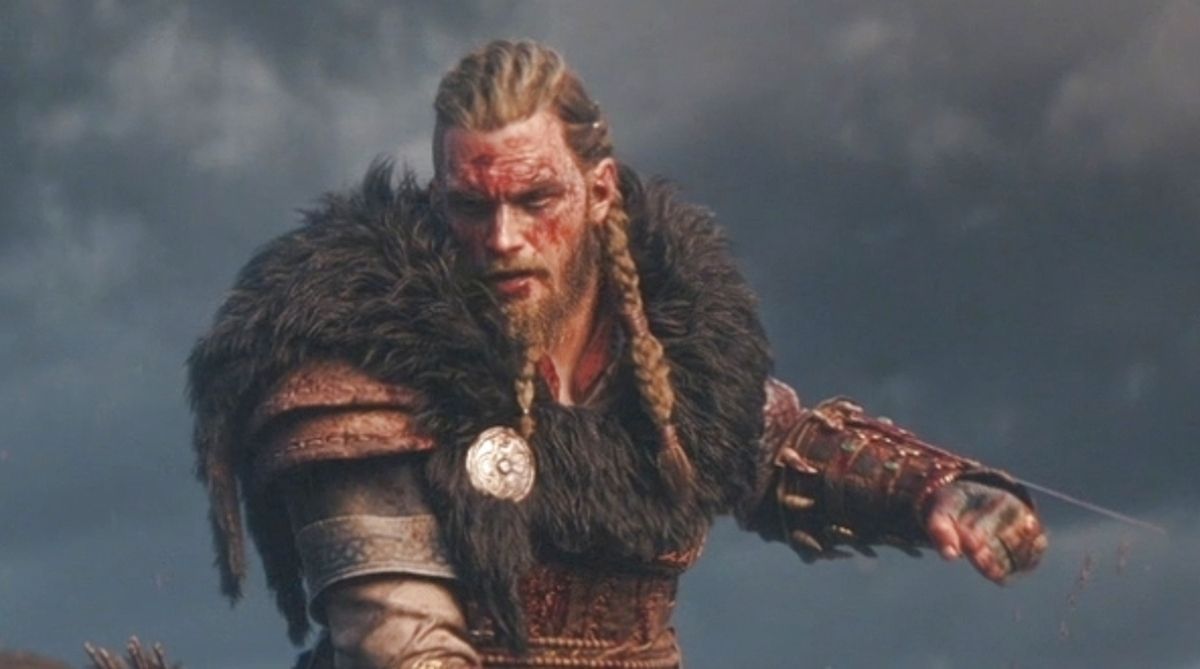 Bruun had no idea how big video games were prior to this project. Not just in terms of how much money they earn, or how many people play them, but in terms of how many talented devs it takes to make a game like Valhalla. Over 800 people from Montreal, St. Petersburg, Barcelona, and beyond collaborated for over three years to make this game a reality.
"How amazingly talented they are blew my mind," Bruun says. "I've been so fortunate to work with a lot of them on this game. That has been the best experience. People have been so nice, so professional, and so fucking good. It made my job easy.
"It would be fun to work on more games. This has opened my eyes to something different because I've been doing a lot of television and films and then suddenly I did this and a whole new world opened. The people are great, the fans are amazing – you feel so welcome."
Despite being relatively new to the industry though, Bruun can see that it definitely has issues with representation right now. He explains that he's always invested in a project if he can feel the hearts of the writers are in it, and if its touching subjects that are tough to touch – but what's the point in doing that if all the stories focus on the same type of person over and over again?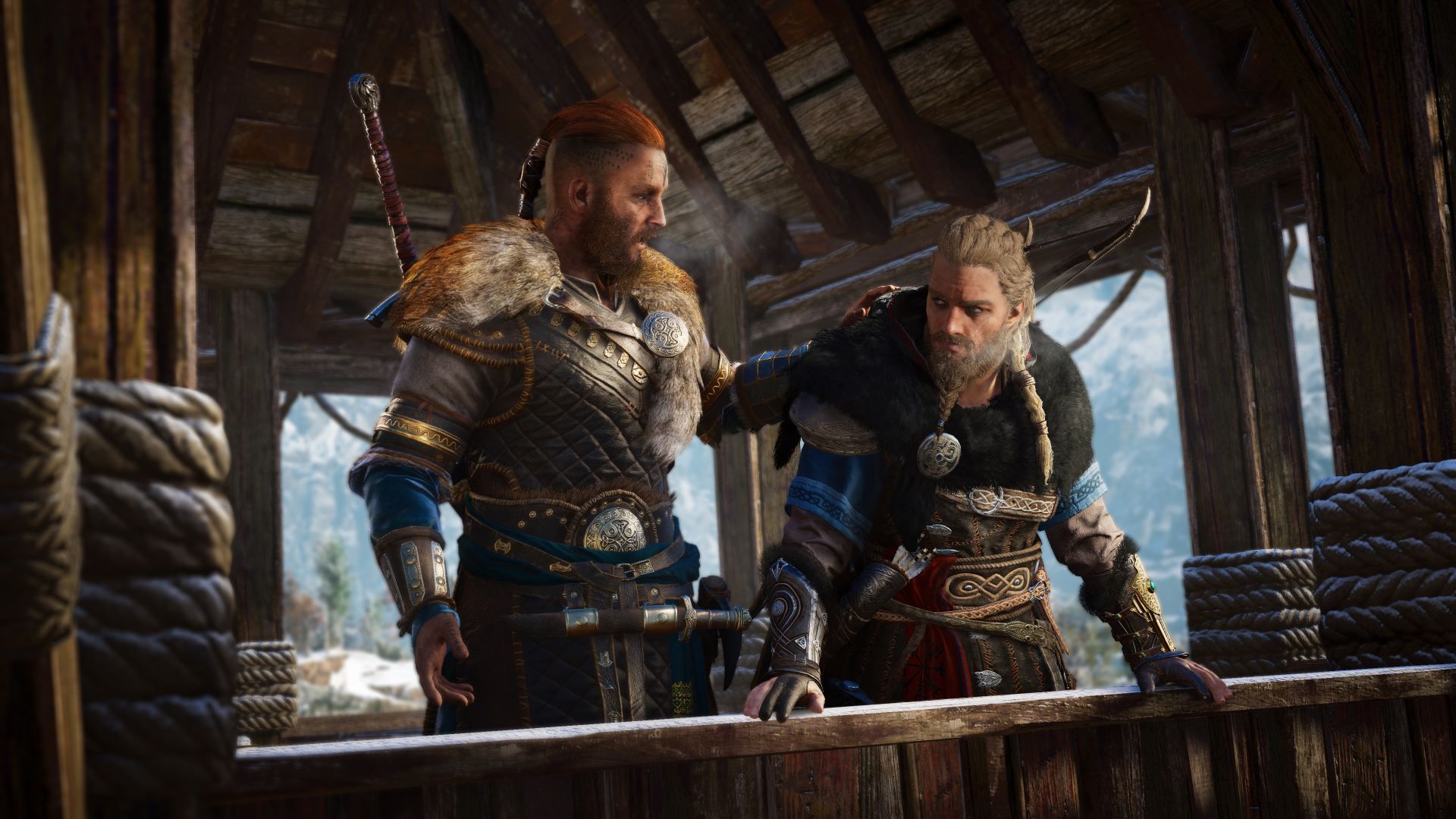 "It's not only male characters and I think it's important that when you play the game you can choose," Bruun says. "You can choose to have romances, not to have them. You can choose to sleep with females or males or do whatever you like. I think that is such a great step in the right direction and I hope it keeps on going that way. There's been a lot of shit in this industry, a lot of male privilege – only playing for the male gamers, thinking that there aren't many female gamers. But there are. And also male gamers want to play female characters.
"Me and Cecilie, who plays female Eivor – we really don't care who you play as long as you play the game and you're happy. If you think I have an annoying voice then switch to Cecilie because she's fucking amazing. For us it's just about having the best possible experience with this game. Have fun and do whatever you like because we did our absolute best. I worked so hard on trying to create a human being in this game so that when you put on your earphones you can relate to this character, you think 'this is me saying this.' You're playing it for 200 hours man, you need to feel it. Even when you're saying small stuff, it's still you. If small stuff is neglected by the actors then you can hear it. You can hear "oh you didn't mean that." Every line for me, I made that promise. Every line had to be equally important. Even though it's just, 'Ah, come on Sigurd,' or it's a big 'No you can't take the staff!' It had to be real."
After talking for over two hours – both about Assassin's Creed Valhalla and other less gamey topics – Bruun and I both decided it was high time for a beer, which in his words was "very Danish, very Irish." And that's exactly what you're going to get when Valhalla's DLC launches – a mixture of Danish and Irish characters. I don't know about you, but I'm pretty damn excited.
If you'd like to read more about Bruun's thoughts on Eivor, be sure to check out our full interview.
Next: Why Chad Stahelski Is The Perfect Choice To Direct Ghost of Tsushima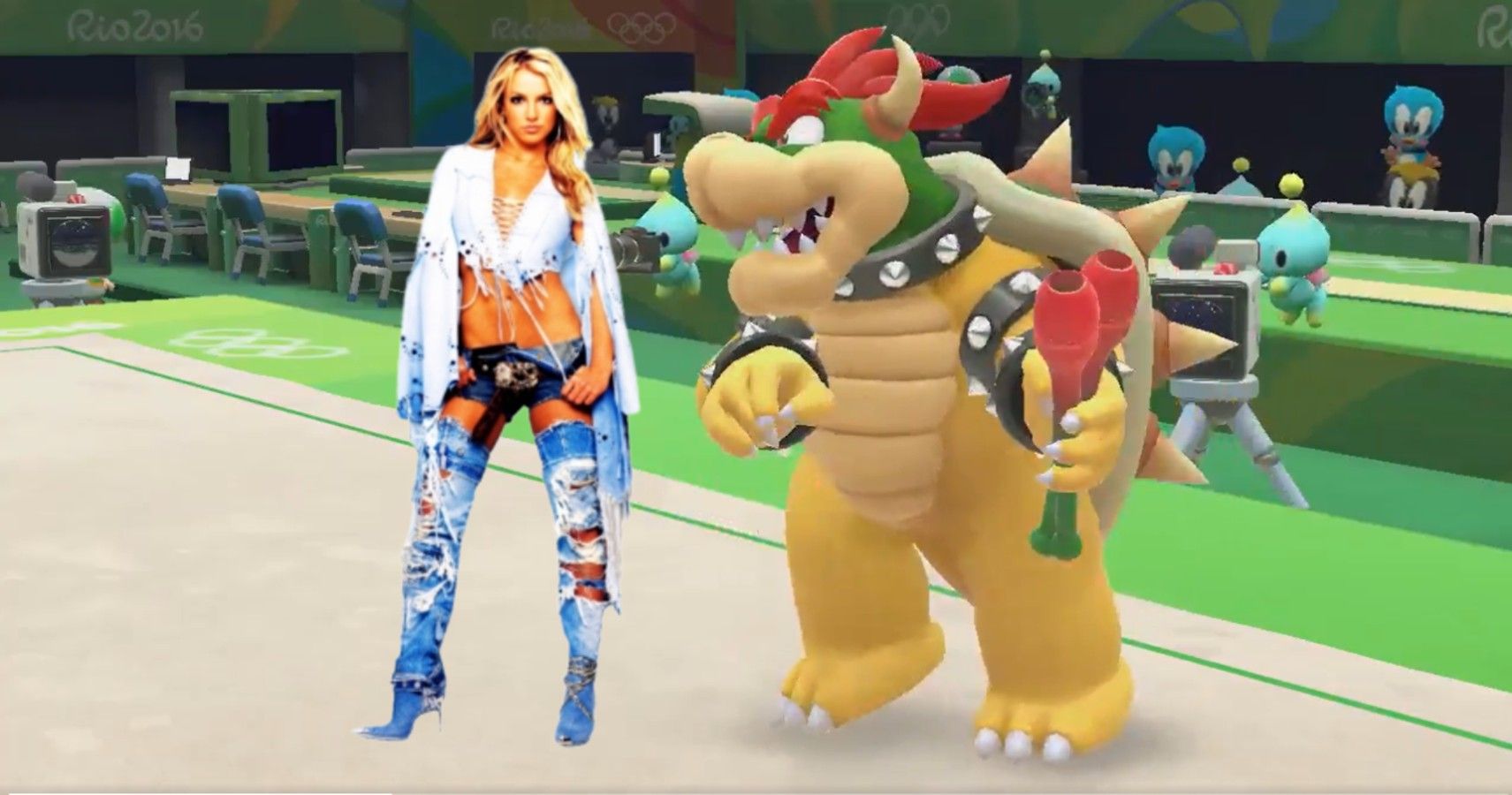 TheGamer Originals
Assassin's Creed
PC
Ubisoft
Xbox One
Ps5
ps4
Xbox Series X
Assassin's Creed Valhalla
Cian Maher is the Lead Features Editor at TheGamer. He's also had work published in The Guardian, The Washington Post, The Verge, Vice, Wired, and more. You can find him on Twitter @cianmaher0.
Source: Read Full Article