Animal Crossing: New Horizons – Tasks You Should Complete Every Single Day
Animal Crossing: New Horizons gives players more content than ever before. But no matter how you like to spend your time, there are a few things every good villager should do on a daily basis. The following laundry list can probably be knocked out within a half hour or so — depending on how developed your island is — and will help turn your deserted chunk of land into a booming oasis.
Explore The Entire Island
This is the first thing you should do upon logging into New Horizons. Scour the shoreline. Make a loop through your town. You never know what you'll find. Keep your eyes peeled for message bottles, visitors to your town, and balloons carrying presents.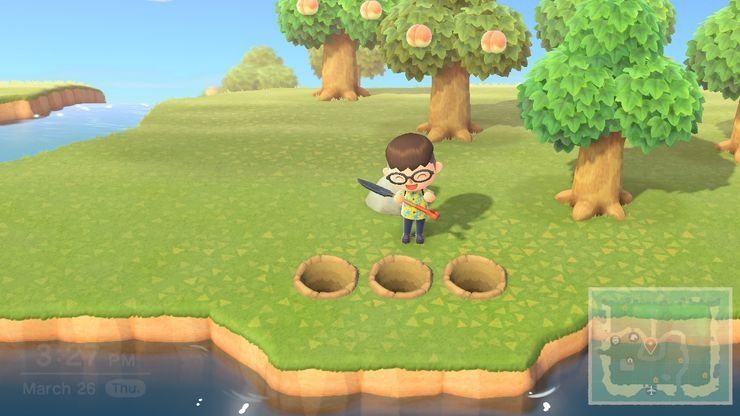 Resources are the lifeblood of Animal Crossing: New Horizons. Rocks regenerate every day, so harvesting them as frequently as possible is important to the development of your island. If done properly, you can harvest eight minerals from a single rock. Also, make sure you find the "Money Rock" for your daily dose of free Bells.
Dig Up Some Fossils
Another easy way to make Bells is to sell Fossils that have already been donated to Blathers. Plus, the Fossil Exhibit at the Museum is easily one of the most beautiful locations in New Horizons — do your part to make it a must-see destination.
Visit Another Island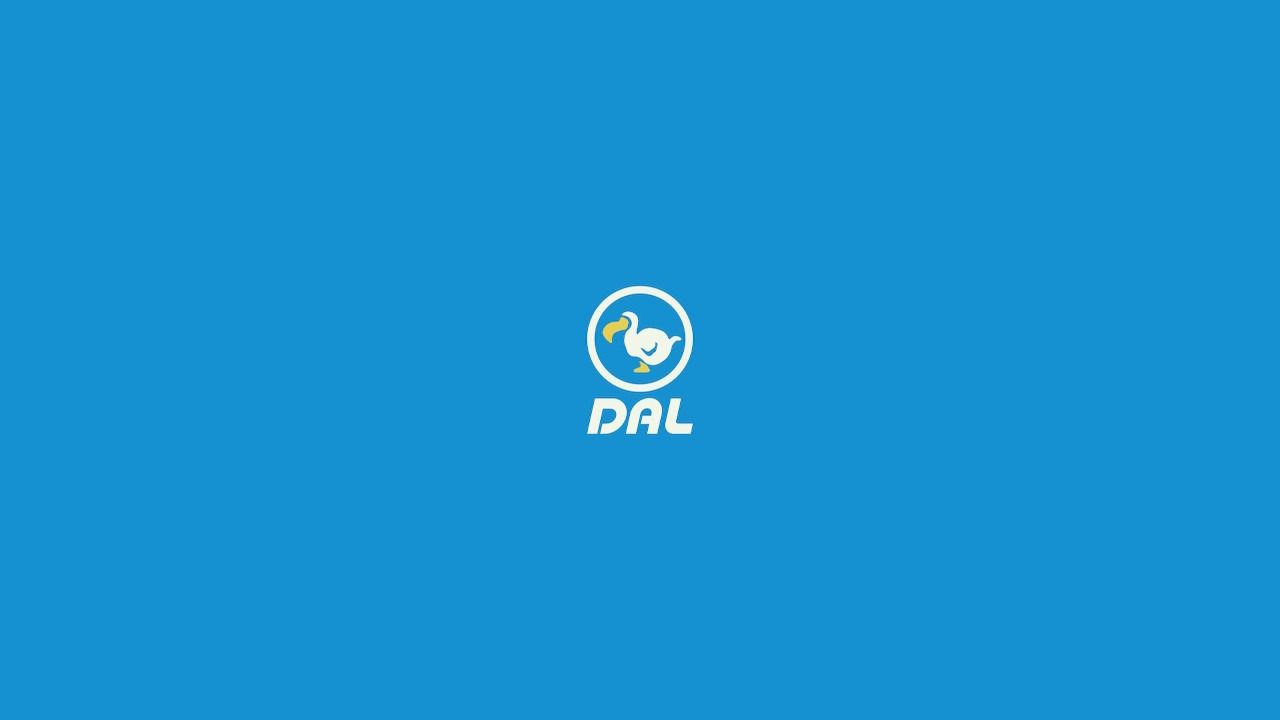 Using a Nook Miles Ticket to visit a random island is a great way to see something new. Make sure you head out with only the essentials and come back with your pockets full of rare items you can't find at home, such as fruits and flowers.
Nook Miles+ Tasks
Although these tasks are technically endless, you'll want to complete the initial list given to you at the start of the day. These tasks feature rewards that are subject to a multiplier, meaning you'd be crazy to pass up the free Miles.
Check Each Store
Each store changes it's stock daily, making it important to check back regularly. Sure, Timmy and Tommy might not have the best inventory in the world, but every so often you'll find something worthy of sitting in your house.
Source: Read Full Article