Zack Snyder's Justice League Is Officially Getting A Black And White Edition
With the four-hour epic that is Zack Snyder's Justice League still fresh in our minds, news of an even darker version has us excited all over again. It has been officially confirmed that the Snyder Cut will be receiving a black and white edition – and we thought that the film couldn't get any more dramatic.
The Snyder Cut has become somewhat of a phenomenon in film history, marking an act of justice petitioned for by the fans. Joss Whedon's theatrical, two-hour version was not the epic ride that DC fans were promised and so began the overwhelming demand for Zack Snyder's vision. The Snyder Cut has had a profound response to its craft, with many fans filming themselves throwing Whedon's Blu-ray in the bin. The union of Batman, Wonder Woman, Aquaman, Cyborg, The Flash, and Superman is about to turn even more cinematic in monochrome, but we've yet to receive a release date.
News of the "Justice is Gray" release was announced on the Snyder Cut's Twitter page and it reminds us of another blockbuster that received the same treatment. George Miller's 2015 reboot Mad Max: Fury Road also received a "Black & Chrome" version a year after its release and this film has a connection to Justice League. Composer Tom Holkenborg – better known as Junkie XL – composed the score for both films, using his signature blend of atmospheric orchestrations and electronic pulses. Holkenborg went above and beyond for Justice League, delivering one of the most powerful scores to date.
Despite the overwhelming success of the Snyder Cut, Warner Bros. has no plans to continue the SnyderVerse. WarnerMedia Studios CEO Ann Sarnoff confirmed that the director's extended cut was a one-off spectacle and that no sequels were currently in play. As a natural response to this announcement – in today's current climate – fans flocked to Twitter to begin trending the 'RestoreTheSnyderVerse' hashtag to show their support. Previous rumors have hinted that Warner Bros. may have been behind a lot of the choices made in Whedon's version, suggesting that the production company was not on the same page as Snyder all along.
Zack Snyder has even revealed that Justice League was meant to be the start of a five-part series, at one point. The director also mentioned that he took inspiration from Peter Jackson's The Lord of the Rings trilogy when making his work of art. As fans continue advocating for more, we hope Warner Bros. has a change of heart.
Next: There's A Halo Emblem On Deathstroke's Sword In Zack Snyder's Justice League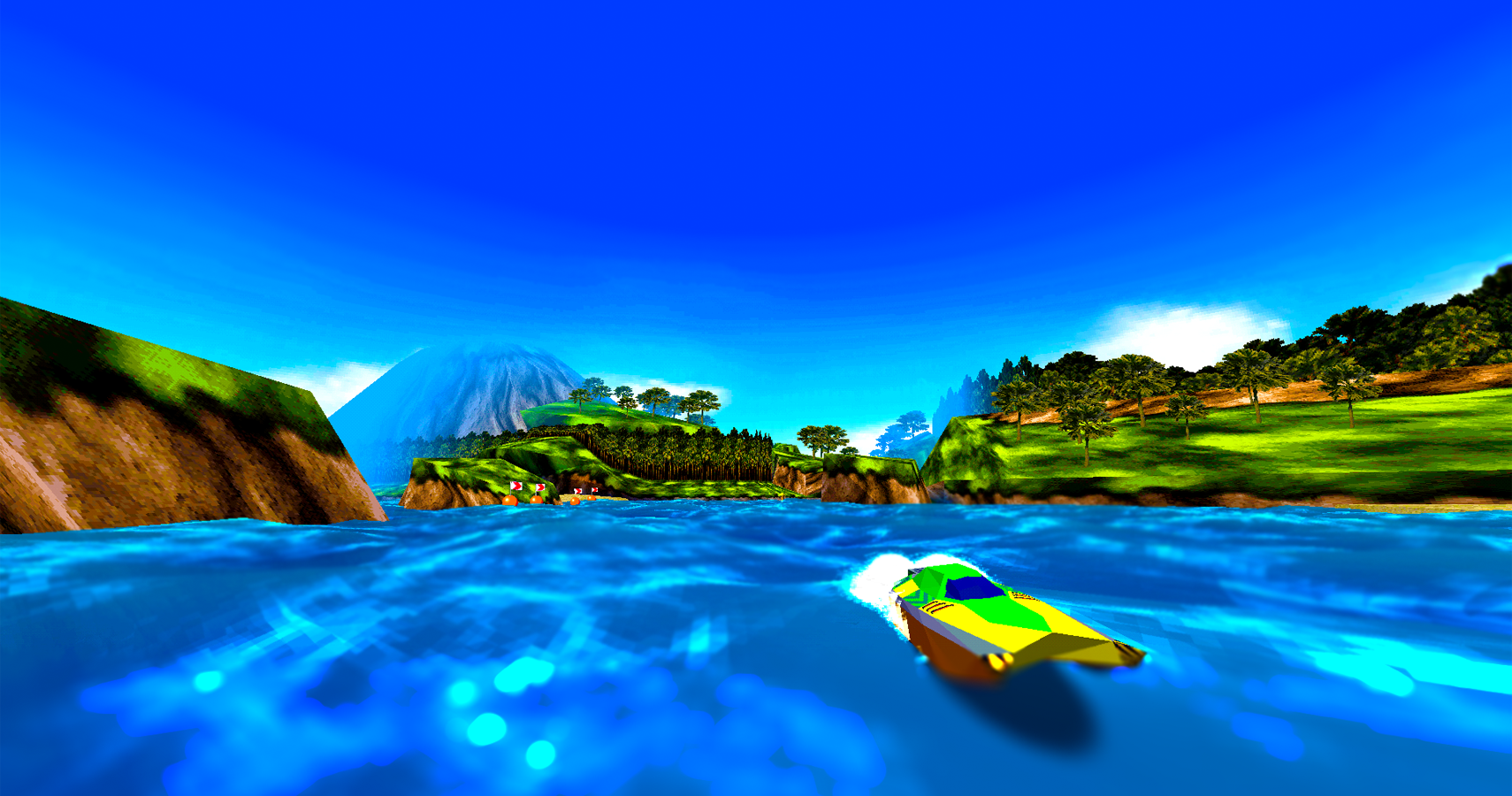 Game News
DC
Justice League
DCEU
Jo recently got served a nostalgia trip playing Sony's Spider-Man, as it brought back the exhilarating feeling of web-slinging from the PS2 days. While the giddiness of gaming still remains, Jo has put the adult brain to good use by spending the last few years dissecting the games industry and marveling at its insides.
Source: Read Full Article