You'll Soon Be Able To Unlock New Weapons In Call Of Duty Zombies
One complaint many have had with Call of Duty: Black Ops Cold War is its weapon unlock scheme which pits you into playing a wealth of multiplayer games in order to nab yourself a shovel or a crossbow. Luckily, Treyarch listened to the plights of fans: now, you can unlock those new weapons in Zombies.
This update is coming hot off the press in the third season. Treyarch Studios teased what these unlocks will look like with a picture of the crossbow's challenge, "Using a special weapon that has been Pack-a-Punched at least twice, kill 50 Special enemies."
The only other special weapon in the game is the M79 grenade launcher so have fun slotting that into the ol' upgrade machine for some explosive fun – it might be easiest to do this on Outbreak. Certainly, fighting off the Megaton's on Die Maschine with a grenade launcher won't be a good time, especially considering they split into two.
This is a huge step forward for accommodating the Zombies players out there who simply bought into Cold War for its arcade-rich, undead, shoot-em-up fun. The only other way for Zombies-exclusive players to get these weapons without dipping into the waters of multiplayer prior to this update was through purchasing the blueprints in the store.
That being said, those are essentially skins and while they let you use the weapon, you cannot unlock its camos unless you have the base version which is only acquirable through challenges. That'll all soon be changing when the third season arrives in a couple of days.
Next: Interview: Half-Life: Echoes Creator Says The Mod Was About Reminding Himself "Why Half-Life Meant So Much"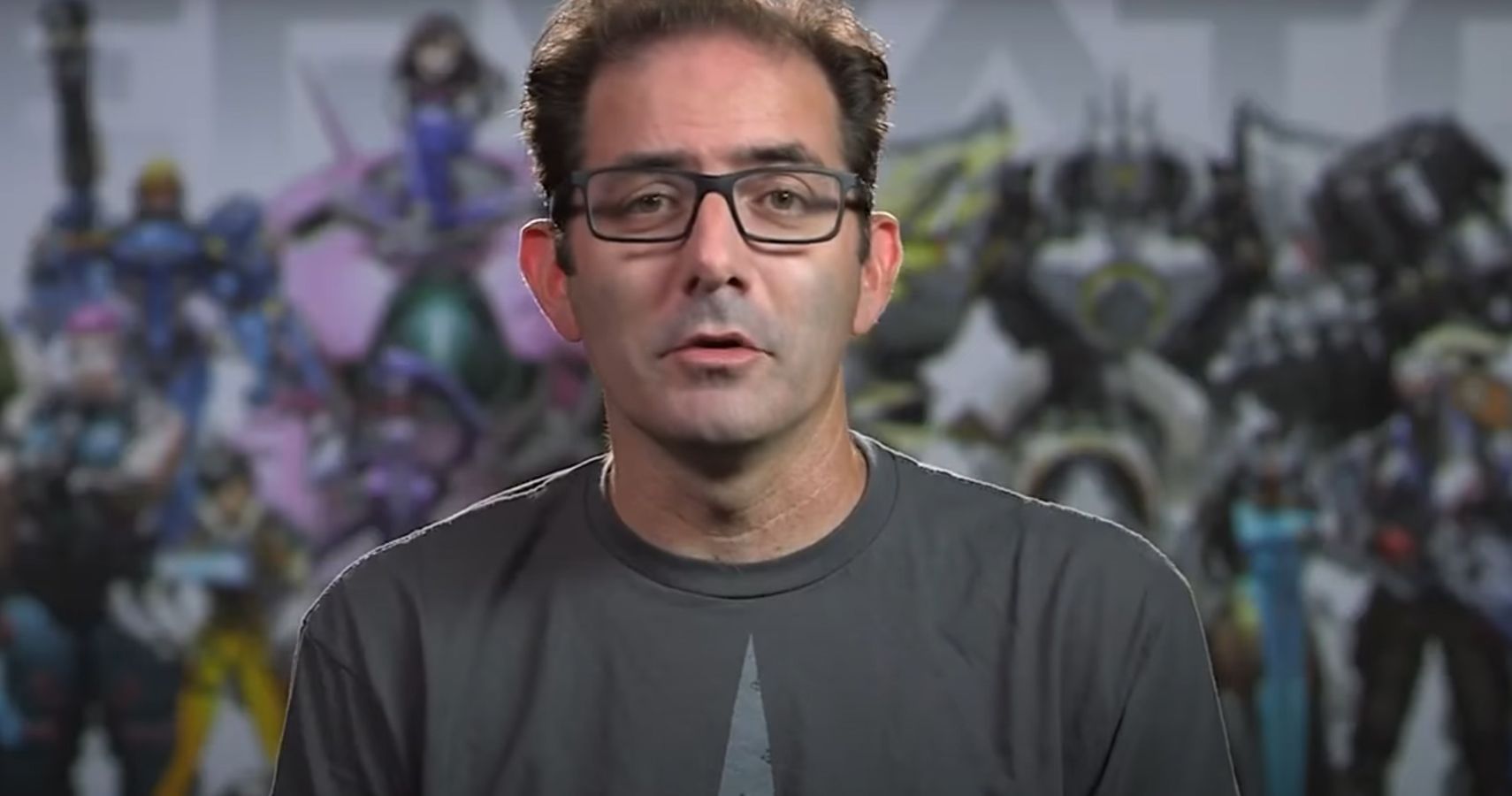 Game News
Call of Duty: Black Ops Cold War
TreyArch
James Troughton is a writer at TheGamer. He's worked at the Nintendo-based site Switchaboo and newspaper TheCourierOnline and can be found on Twitter @JDTroughton.
Source: Read Full Article