You Need To Watch The New Trailer For Road 96, Which Is Coming To Nintendo Switch This Year
Stop what you're doing immediately and go watch the trailer for the first ever procedural story-driven game, Road 96, coming to Nintendo Switch and PC sometime this year. The gorgeous indie title is brought to you by developer DigixArt and the creative minds behind Valiant Hearts and Memories Retold.
Road 96 features a procedurally generated story that changes based on decisions you make. The trailer showcases this feature brilliantly – the main character narrates their actions while continually correcting themselves as the situation evolves. It's a very evocative way to show off the number of possibilities available to players.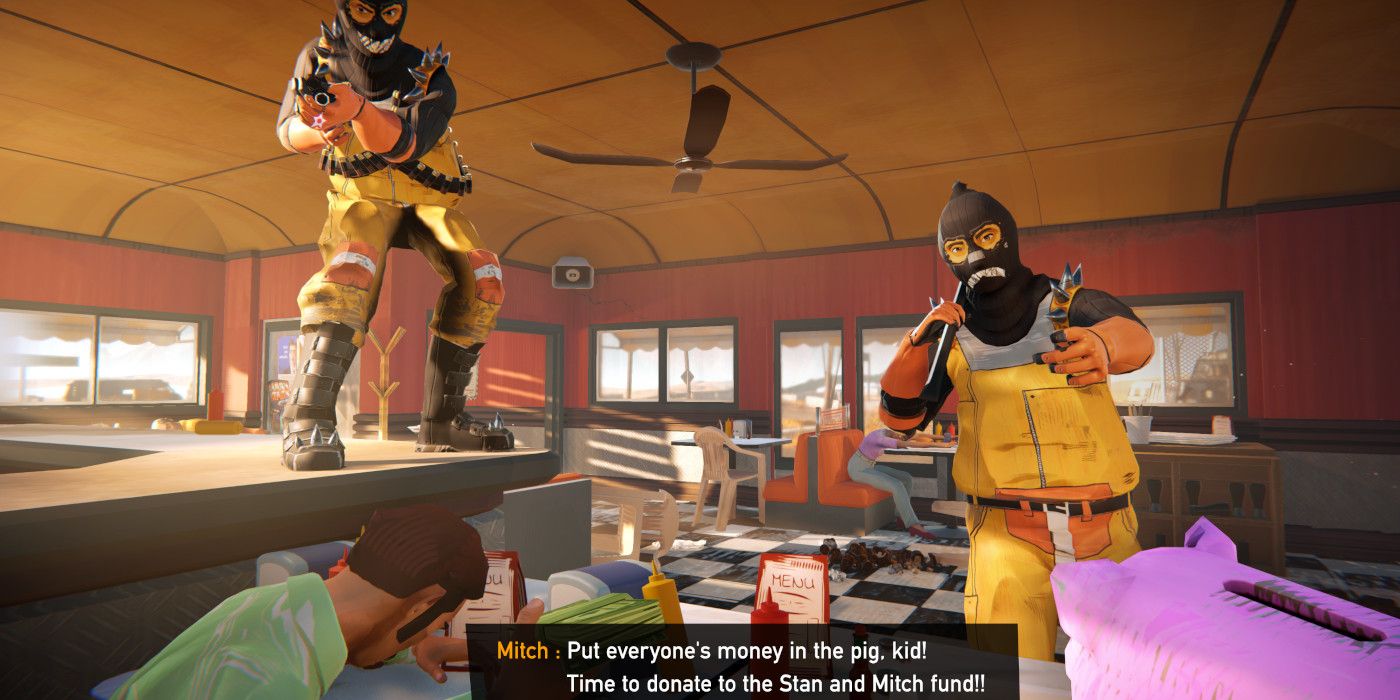 The game was revealed at Nintendo's Indie World Showcase. It sets players in the authoritarian country of Petria, which looks suspiciously like the US desert and midwest. The country is on the brink of collapse as "the regime" runs wildly out of control. You grab the last of your parents' savings and decide to make for the border however you can. You'll have to hitchhike the thousands of miles required to get to the border, and on the way you'll meet weird and wonderful characters and make decisions that will impact both you and the very future of Petria itself.
The procedurally generated story based on your choices means that you can experience different parts of the world every time you play. The game features multiple endings that change based on how you play, so there should be some serious replayability on offer for those that just have to see it all. The road-trip game is inspired by films by Tarantino, The Coen Brothers, and Bong Joon-ho, so expect stunning visuals, wacky encounters, memorable characters, and a dangerous world.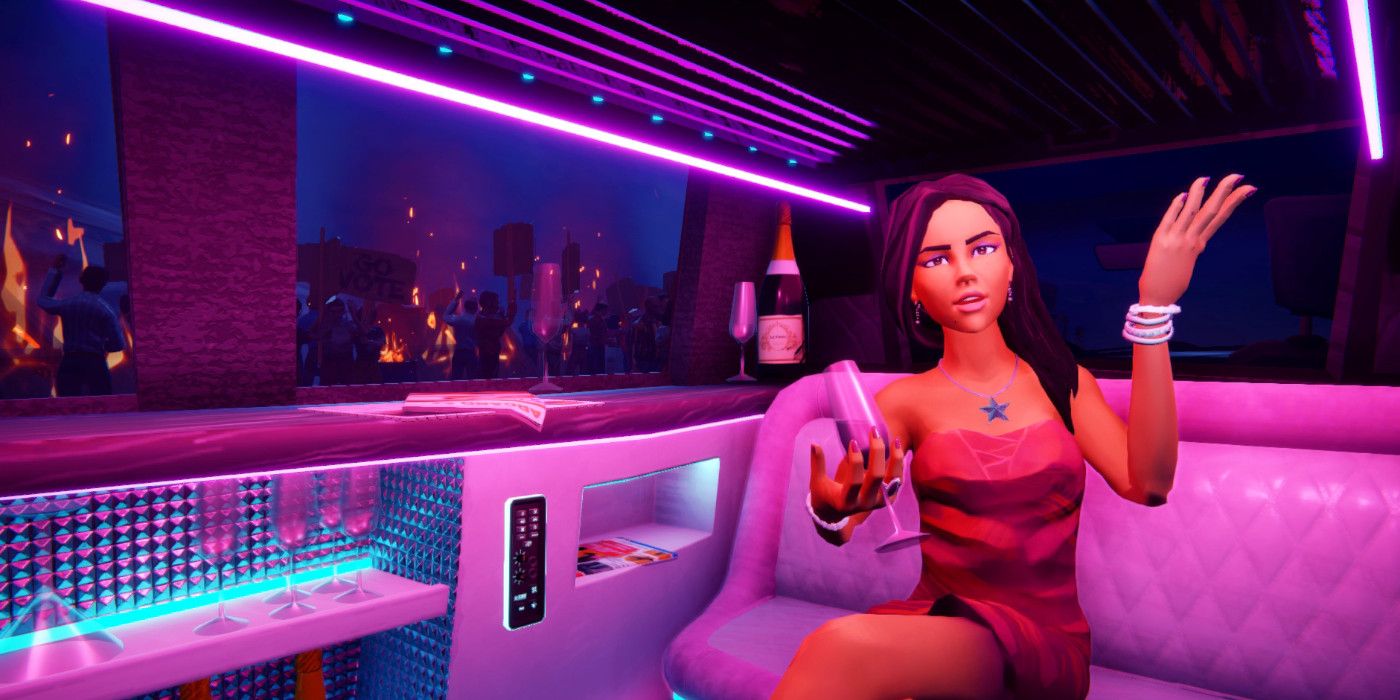 This news comes during a high point for Nintendo news. The company has announced a new Switch Lite will be released in May that looks reminiscent of the purple Game Boy Advance. As well as this, Subnautica: Below Zero is coming to the Switch with both a digital and a physical variant. Players who want to get their hands on Road 96 will have to get it on the eShop, as no physical edition has been announced.
Next: Oxenfree 2: Lost Signals Announced For PC, Nintendo Switch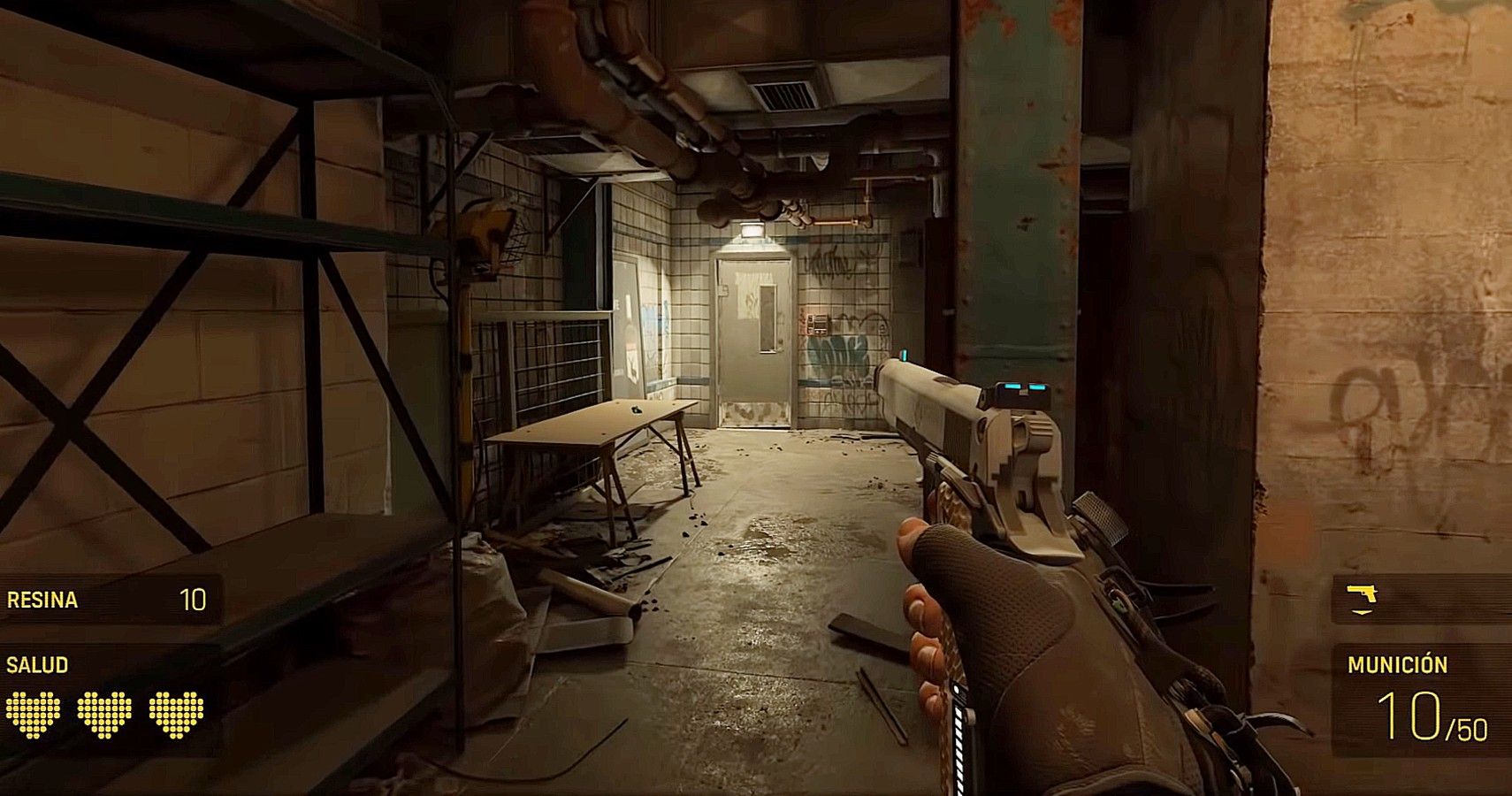 Game News
Nintendo
Nintendo Switch
PC
Subnautica: Below Zero
Issy is an avid film lover, writer, and game-player based in the UK. He combines his love of film and games in his writing, trying to find as many connections between the two mediums as possible. When he's not writing, playing, or watching, Issy loves to DJ and look after his growing collection of houseplants, as they make him feel more adult.
Source: Read Full Article