You Must Have A PS Plus Subscription For Hints And Tips On The PS5
Sony revealed the PS5's user experience and user interface today with a short video showing off both. While we were dazzled with the new displays, there was one thing that you may not have caught during the presentation—that's that you'll need a PSN subscription for tips and hints on the PS5.
The demonstration video showed off a lot of cool and interesting features that will be coming to the PS5 when it launches in November. One of those features is similar to Xbox's Quick Resume function that will allow you to pick up paused games without any noticeable lag in gameplay. However, the PS5 comes with the added feature—in some games—of telling you how far you are in the level or game and how long it might take you to finish.
Related: Here's Our First Look At The PS5 User Experience, Dashboard, And More
The UI of the PS5—dubbed the "Command Center"—also contains a feature called "Game Help" that will give you tips and hints on the game if you're stuck. It's a nifty little feature that can help you get some of the harder parts of a game without needing to hop online to find what you need. Unfortunately, though, you're going to need to be a paying customer to get access to it. Our guides are free – just saying.
A PlayStation Plus membership is required to access the feature, which is touted as a benefit to members. Much like Game Pass on Xbox, PlayStation Plus members also get access to free games and deals on games. During a recent reveal for the PS5, Sony also made it clear that PlayStation Plus members would get access to the PlayStation Plus Collection—a collection of what Sony calls "generation-defining" games that will be available on the PS5 immediately.
Game Help is an interesting feature to help you out on games that are frustrating you with the puzzles. However, the existence of free-to-use sources like YouTube and written walkthroughs and guides may make it somewhat of a novelty for existing PlayStation Plus members, rather than an incentive to buy a Plus membership—which is probably what Sony might have hoped it would be.
Up Next: I Am Rubber, You Are Glue! Celebrating 30 Years Of Monkey Island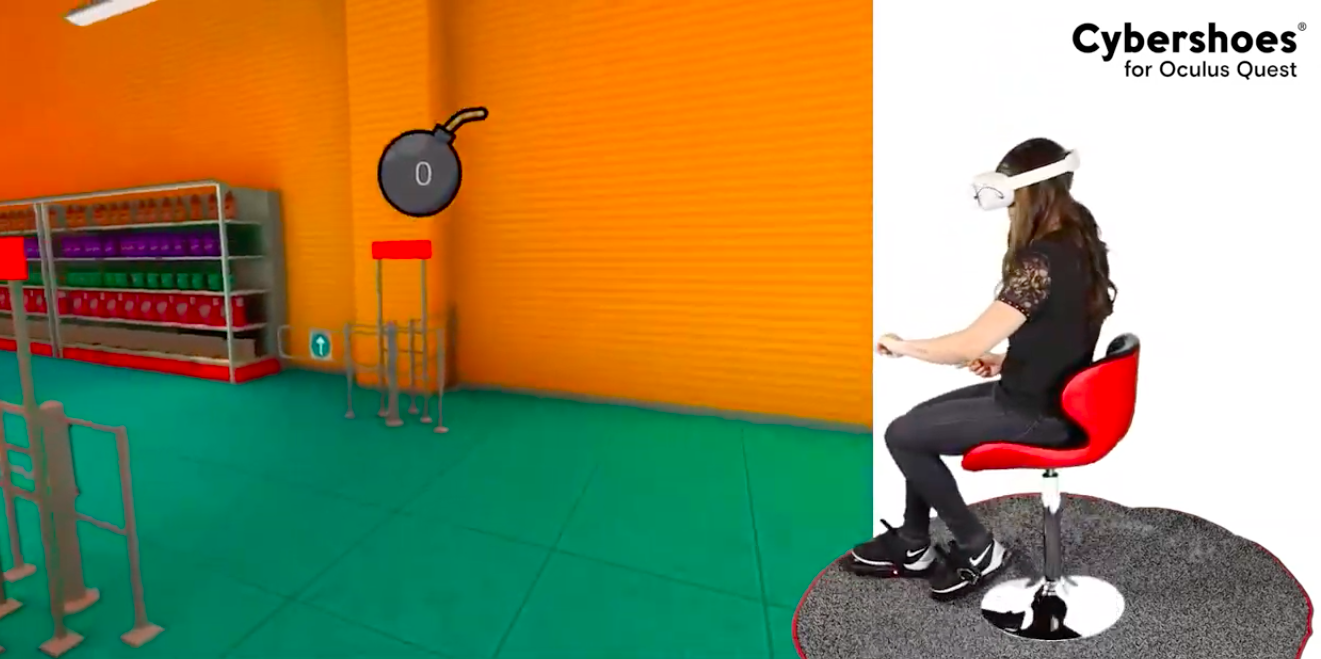 Michael spent some time owning and running a bar. He is currently living on wheels with his wife, playing video games, guitar, and watching Pewdiepie comment on memes. #Floorgang
Source: Read Full Article