You Can Play DOOM Eternal With A 360 Motion Controller (Here's How)
There's a way to play DOOM Eternal using a 360 degree motion controller so you can make the experience that much cooler.
The answer lies with the so-called Arkade Motion Blaster, which is a motion controller "designed by shooter fans for shooter fans." The former shooter fans in question are the folks at Arkade, who have designed the Motion Blaster to look like and be handled like a gun, so that you can play shooter games in a point-and-shoot manner more faithful to the in-game actions. The closest comparison we can make is a light gun, as seen in stuff like Time Crisis and House of the Dead.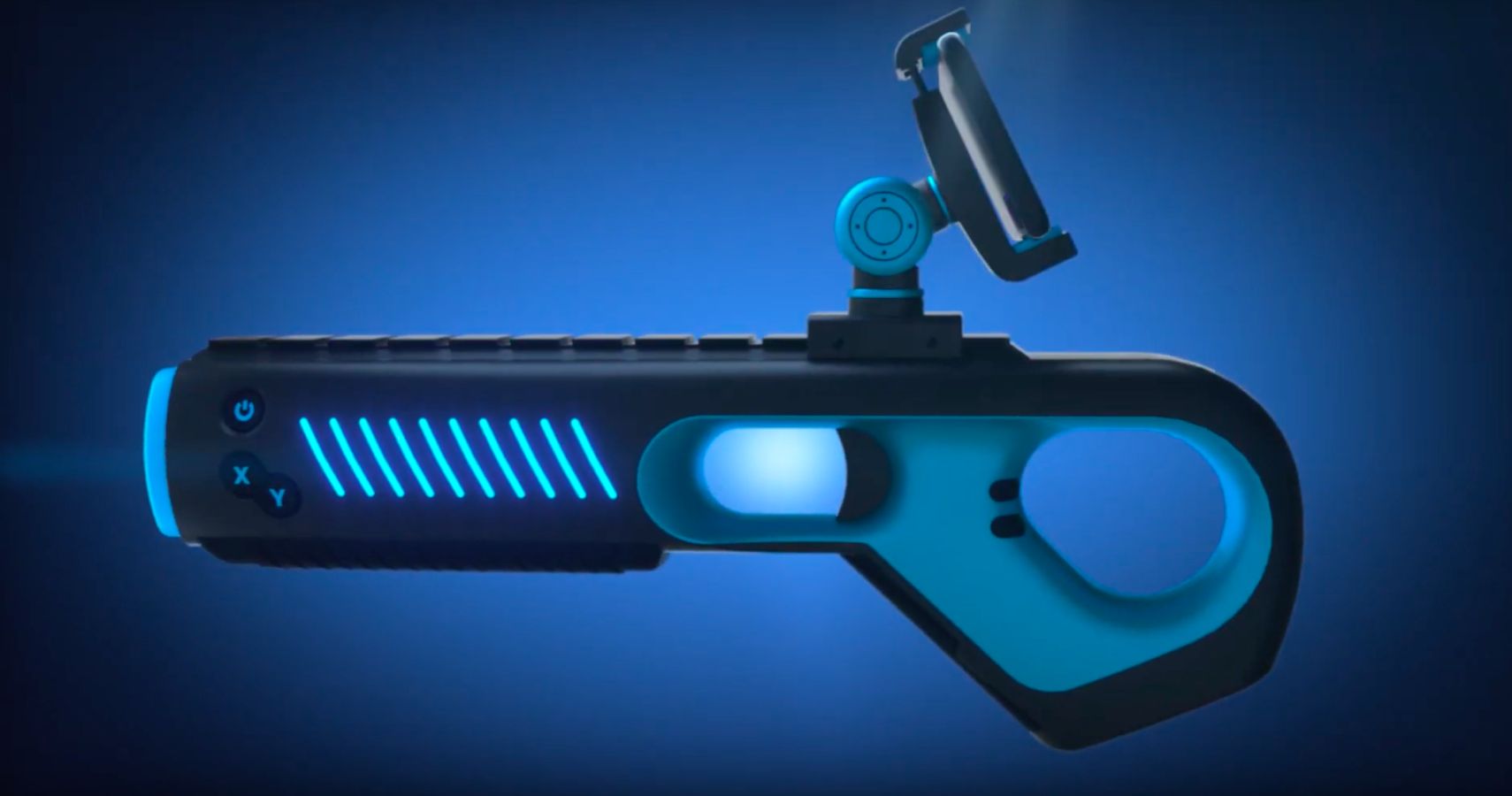 All you have to do is clip your smartphone (any iOS or Android) into the Motion Blaster and pair the two together using your phone. Then you simply connect with your PC, say, via Steam Link or Nvidia's GeForce Now, select the game you want to play, and voila! You will presumably need a good, stable internet connection, though.
There's also an Arkade App which you can use to tweak settings, find new content, and livestream gameplay to YouTube or Twitch, but that's entirely optional, and the device will work fine without it.
The light gun adjacent peripheral has been shown to work perfectly well with the recently-released DOOM: Eternal – watch the video here, wherein a member from the Arkade team plays a segment from the game using a pretty standard $30 smartphone. The Blaster is apparently also compatible with a whole host of other AAA titles like Call Of Duty, Apex Legends, Halo, Rainbow Six, Counter Strike, PUBG, Fortnite, and Overwatch.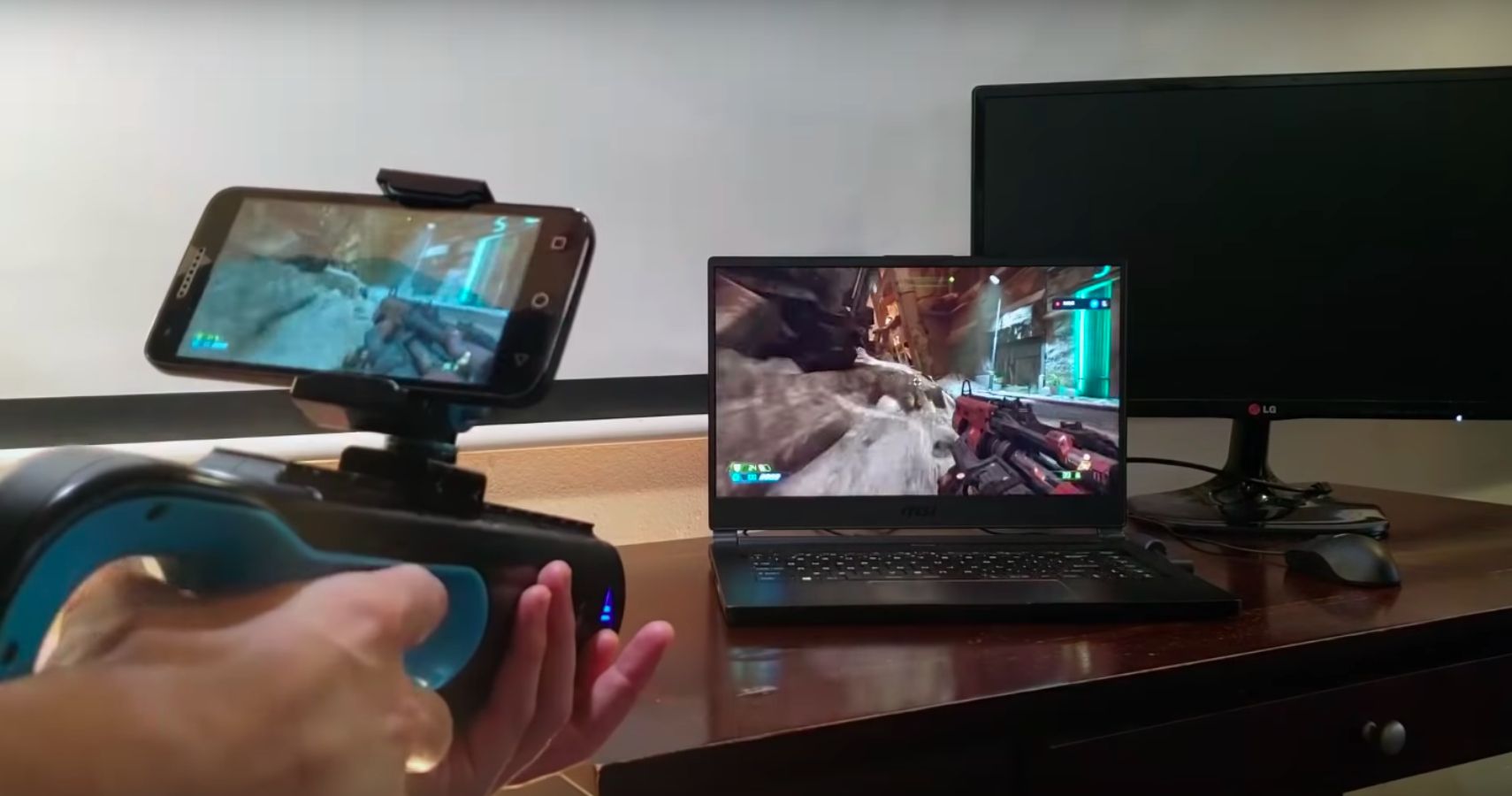 As with anything in life there are still naysayers, as seen in the comment section of the above video. A lot of people seem doubtful that the Motion Blaster will add much to the experience of a shooter such as DOOM, and may even hinder it because of its fast-paced nature and the precision it demands.
Indeed, Arkade bit the bullet (so to speak) in their response to one such comment, saying that although the Blaster might not be quite as precise as a mouse and keyboard, it's still "10x more fun" and with some practice can certainly outperform a gamepad.
If you want a closer look at the sleek design of the Arkade Motion Blaster, check out this video. And if you're interested in getting one of these snazzy light guns for yourself, you can pre-order one on Indiegogo (there's also an option to order a fancy Pewdiepie edition,) and as a bonus there is free global shipping for a limited time too.
Source: N4G
Source: Read Full Article