You Can Now Preorder Limited Final Fantasy 14 Fan Festival Merch
Final Fantasy 14's Announcement Showcase revealed the next expansion will come in the form of Endwalker. To celebrate the reveal, Square Enix will host a digital very of its Fan Festival event series – and you can pre-order goodies from the show already.
For a little context, Final Fantasy 14 celebrates its next expansion with the players in a series of events around the world. With each event, there's something new revealed about the upcoming content, but this year all of those events were canceled due to the Covid-19 pandemic. Despite the difficult circumstances, Square Enix will follow the lead of other developers and host a digital showcase complete with the usual fan-favorite merchandise.
One of the most exciting parts of Final Fantasy 14 Fan Festival is the limited edition merchandise that launches with the event. (At my first Fan Fest, the line for those goodies was hours long). Now, you can pick up your most sought after goodies online. A few such limited items include things like special t-shirts.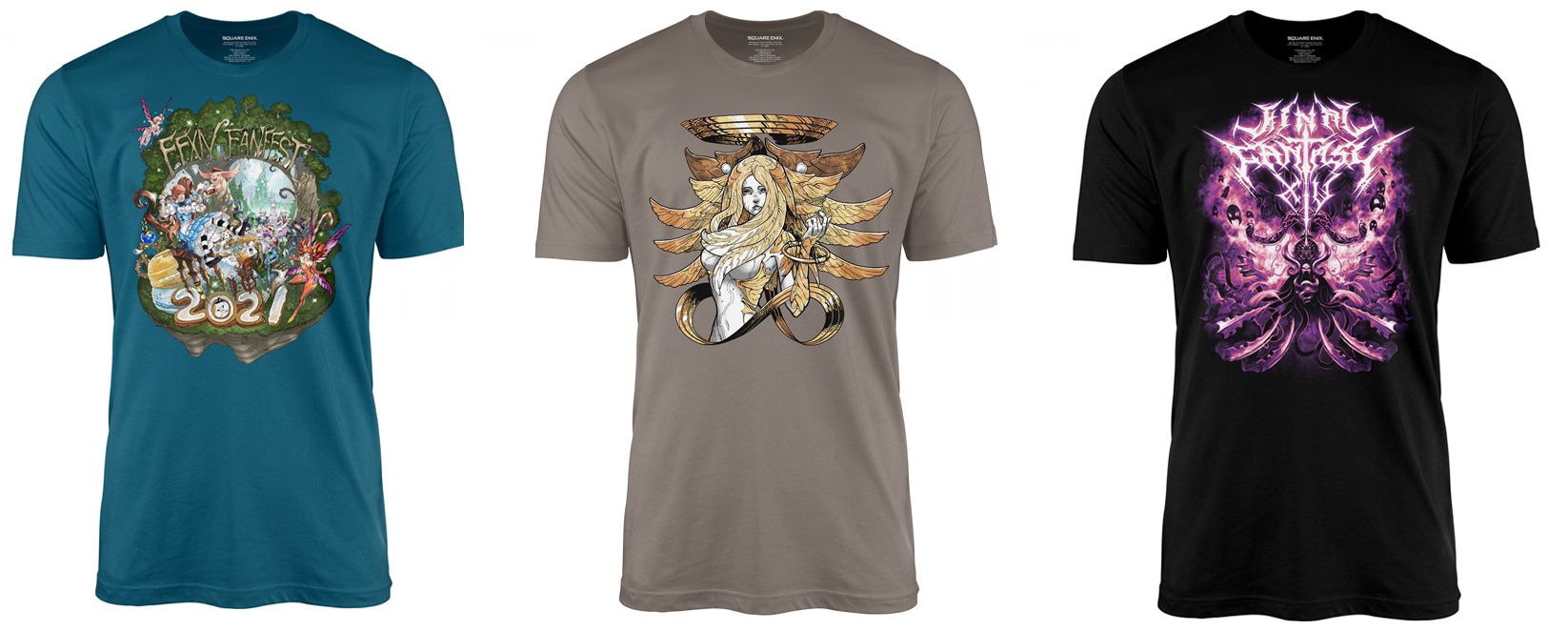 From left to right, there's the Fan Festival 2021 shirt, then the Sin Eater and Hades designs. They're all available for $27.99, ranging from sizes S to XXL. The Sin Eater design also comes in a zip-up hoodie option, which will run you $47.99. All of these goodies should begin shipping in May, so just in time for you to celebrate the event with your buddies online.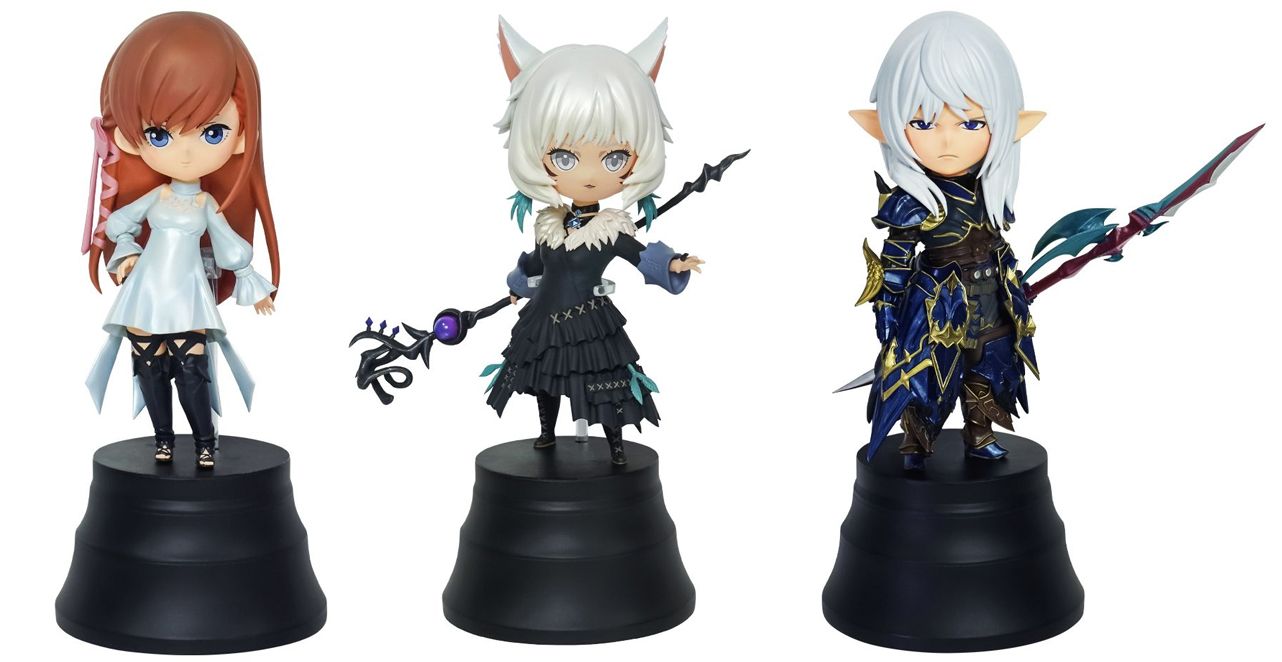 At $59.99 a pop, this series of minion figures will cost you a pretty penny if you're looking to collect all three. They're close to 9 inches tall with stand included and are available for beloved characters like Ryne, Y'shtola, and Estinien. They come out a bit after Fan Fest, so it looks like you won't be able to display these cuties on your desk until August of this year.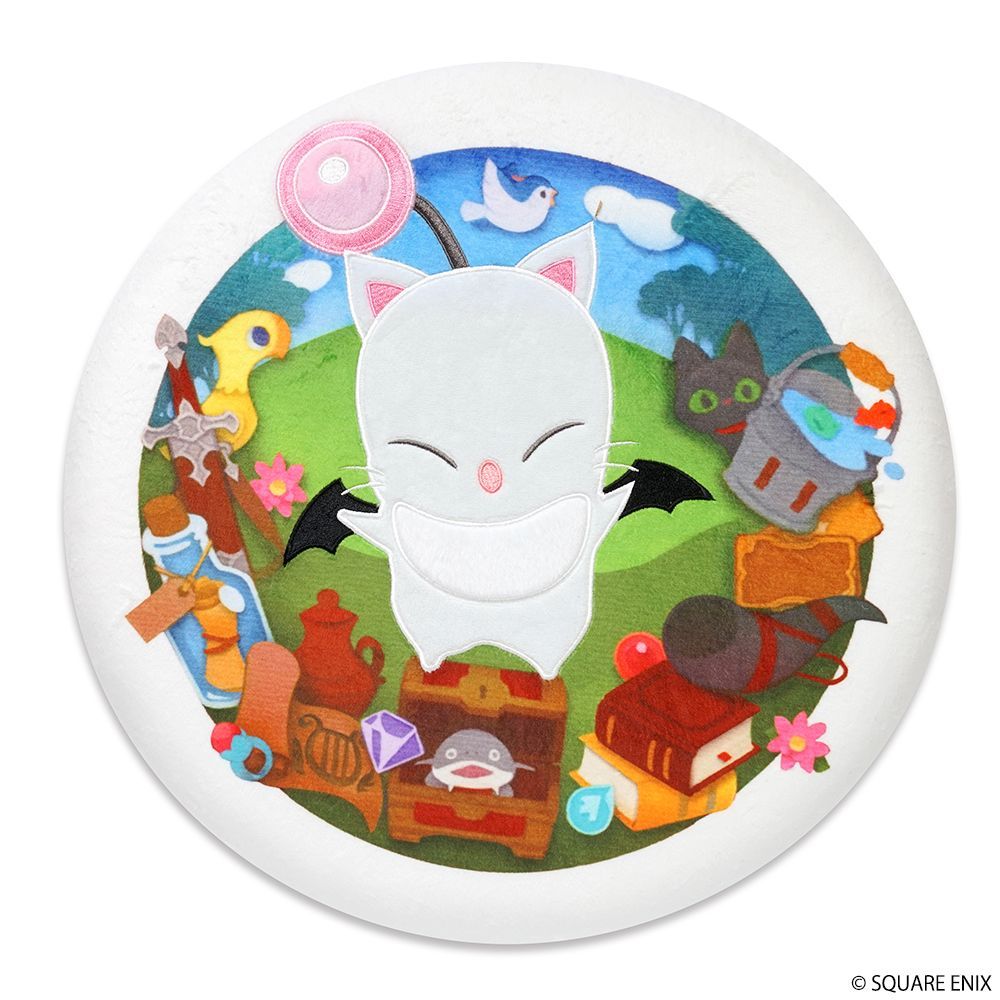 My personal favorite new release comes in the form of a Final Fantasy 14-themed round cushion featuring art from Moogle Treasure Trove. It's roughly 15 inches in diameter and 2 inches thick, perfect for resting on through those long savage raids. It's $34.99 and will launch in July of this year, so you can get yours in time before for those long Endwalker play sessions.
There are several other pieces of merch up for fans, like the Scions & Sinners Arrangement Album Blu-Ray, Final Fantasy 14 Primal Battle Themes CD, and a really cute set of notebooks. Quickly head over to the Square Enix Online Store if you want to grab something before it's gone.
Next: Final Fantasy 14 Is Coming To PS5, Beta Begins In April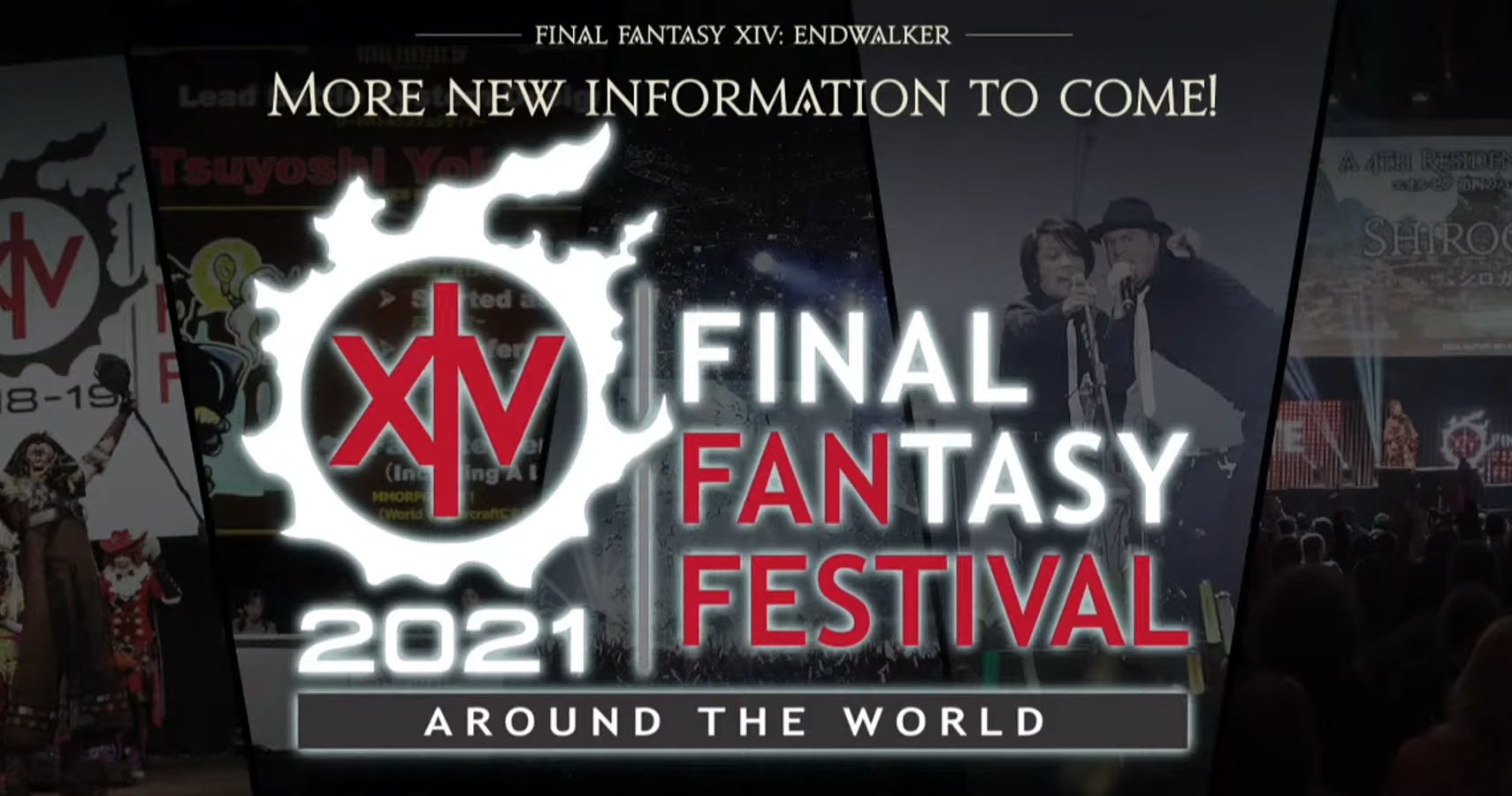 Game News
PC
Ps5
ps4
MMO
Final Fantasy 14
Andrea Shearon is a news editor at TheGamer who loves RPGs and anything horror related. Find her on Twitter via @Maajora.
Source: Read Full Article