You Can Get Free Primogems In Genshin Impact For A Limited TimeYou Can Get Free Primogems In Genshin Impact For A Limited Tim
Genshin Impact has been sweeping up awards and nominations as 2020 comes to a close. Given their recent success, Mihoyo is thanking players for propelling them forward and giving away 800 primogems beginning December 3 through December 6.
It's no secret Genshin Impact has been a hit for Mihoyo. Just in the last two months, they've generated almost $400 million in revenue, putting them at a crisp $6 million a day average. The game is free to play but incentivizes you to spend money by offering brand new heroes via its gacha system. It's perfectly serviceable to go through Genshin Impact without spending a dime, but rolling the dice and trying your luck at obtaining new characters may give you an edge.
Primogems are the most precious resource in the game, so any chance to grab a few more you should jump on. From the sounds of Mihoyo's tweet this morning, it sounds like this will be a simple login reward and won't have you jumping through any hoops to obtain them. Right now, it's unclear if you get the lump 800 primogems in one login in, or if you'll need to log in daily between December 3 and 6 to get 200 per day. Regardless, don't let the opportunity slip by you, as this has definitely been one of their more generous giveaways so far.
Mihoyo recently swept up awards from Google and Apple. They've secured Google's Editor's Choice Award for Best Game of 2020 while making it as Apple's iPhone Game of the Year. Even though Genshin Impact is available on PC and PlayStation platforms too, $250 million of that earlier revenue mentioned was done on mobile alone in its first month out.
Genshin Impact's premium currency can be a little hard to come by for free to play users. You have to make sure you're staying on top of daily tasks, achievements, and weekly fights, among other things. Saving up means you may have a shot at characters other players are paying money to try to randomly obtain through banner pulls.
Next: 5 Ways Genshin Impact Is Too Anime (& 5 Ways It Isn't Anime Enough)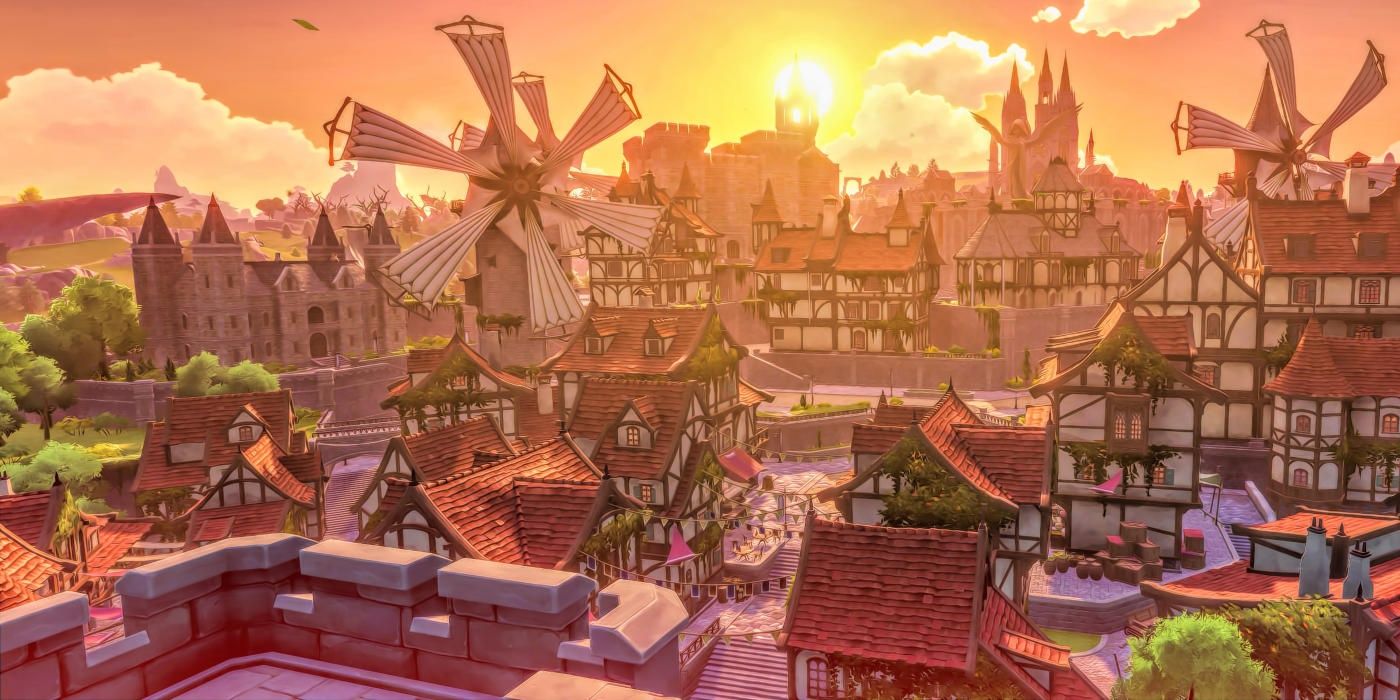 Game News
PC
ps4
Genshin Impact
Andrea Shearon is a news editor at TheGamer who loves RPGs and anything horror related. Find her on Twitter via @Maajora.
Source: Read Full Article