Xuan-Yuan Sword 7 Gets A Third Trailer, Launches October 29 For PS4 And PC
China's oldest RPG series is receiving its seventh release, and has an accompanying third trailer to celebrate its launch. Xuan-Yuan Sword 7 will launch on PlayStation 4 and PC via Steam on October 29, with an Xbox One release date still to be announced.
Softstar's Domo Studio and Yooreka studio released the third trailer for Xuan-Yuan Sword 7, which features music by Yoko Shimomura; composer of the Kingdom Hearts series and much more. The trailer is a riveting blend of story and gameplay, that flaunts the series' artistic style and compelling characters. The release date was also revealed in the trailer's conclusion, along with the opening of its pre-order phase.
Related: Cyberpunk 2077 Used Over 150 Voice Actors For Chinese Dubbing
Rooted in Chinese history and mythology, the Xuan-Yuan Sword (Sword of the Xuan-Yuan) series has been increasing its title count since 1990, releasing 13 action-RPGs since then. Every installment focuses or is based on a historic event that occurred around that time period, influenced by threads of Chinese mythology. Iconic events in China's history, such as the An Lushan Rebellion and the Battle of Fei River colored the third title and fourth title's expansion from the series, with the recent seventh title focusing on the West Han Dynasty.
The Yellow Emperor (the first emperor of China) was said to have carried the "Xuan-Yuan Sword" as protection against the warlord Chi You; leader of the Nine Li tribe. In his victory, the Yellow Emperor secured China's safety and handed down the sword through generations for future leaders to defend China against evil. In Xuan-Yuan Sword 7, players will experience China 2000 years ago, and take control of Taishi Zhao – a loyal swordsman who ventures to discover the truth within his realm in the wake of his family's death.
The developer has included various environments, props, and cultures to reflect China's rich history, and provide authentic gameplay for players of the series. Xuan-Yuan Sword 7 will allow fans to bear witness to the final days of the Mohists – followers of the ancient Chinese philosophy of logic. Players will also be treated with a smooth, real-time combat system, and a mechanic known as the Elysium Scroll – a bamboo scroll acting as a key to Elysium that's capable of obtaining monsters and crafting items.
Next: Pokémon: Which Region Suits You Best, Based On Your Chinese Zodiac?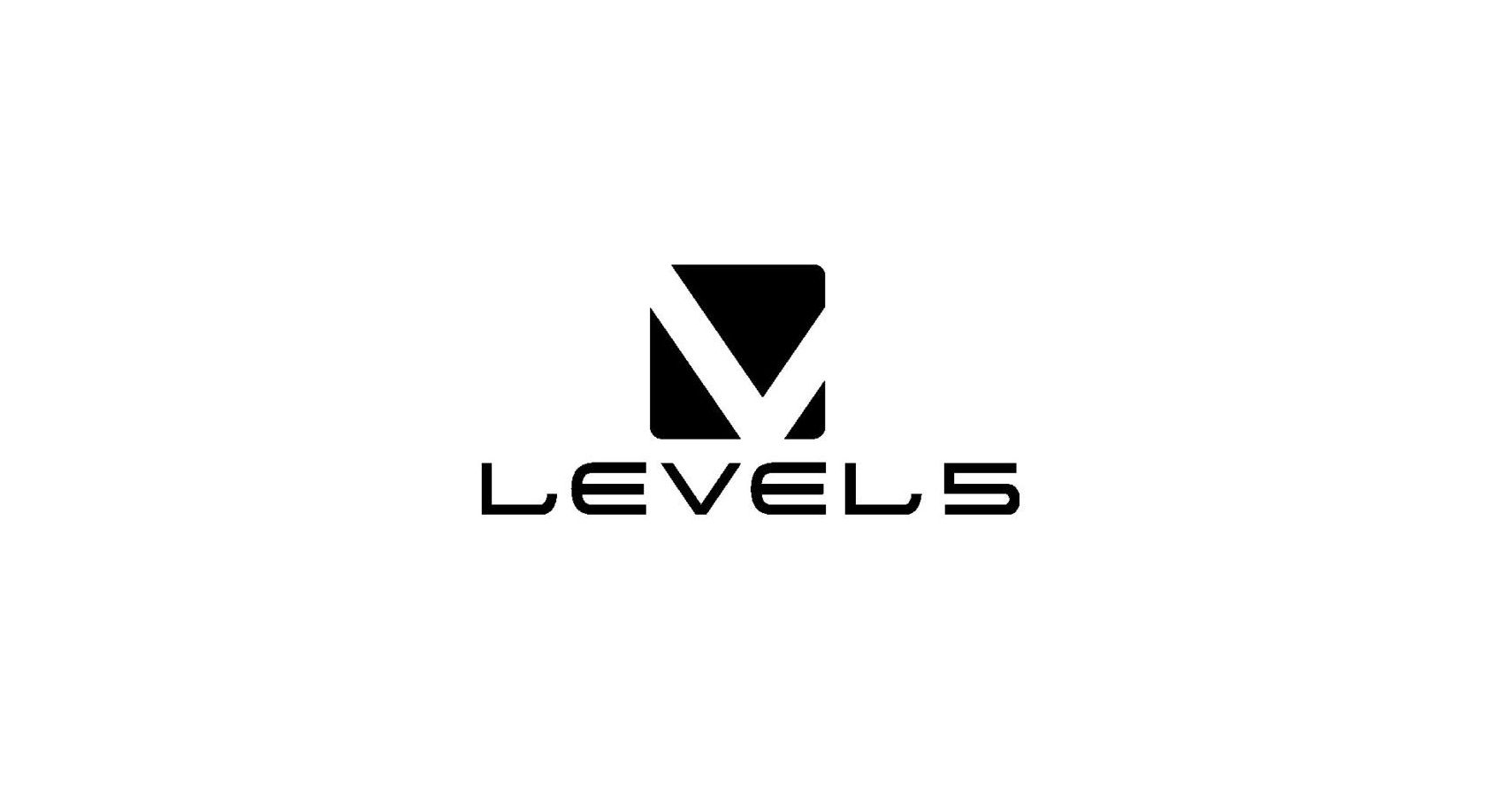 Jo recently got served a nostalgia trip playing Sony's Spider-Man, as it brought back the exhilarating feeling of web-slinging from the PS2 days. While the giddiness of gaming still remains, Jo has put the adult brain to good use by spending the last few years dissecting the games industry and marveling at its insides.
Source: Read Full Article