XCOM Director Tells Fans He's Still Working On Midnight Suns
Bad news for XCOM fans. Because Marvel's Midnight Suns is doing well enough to warrant four DLC characters, Firaxis is probably not working on a new XCOM game anytime soon.
In an interview with VGC, XCOM 1 and 2 director Jake Solomon revealed he's still working on Midnight Suns' fourth DLC character and isn't even thinking about a new XCOM game.
"I personally have no information on that right now and I say that because, truly, yesterday I was working on Morbius' abbey outfits and recolors, so I am not working on it," he said. "I don't have any secret agenda, I don't know anything about XCOM at this point."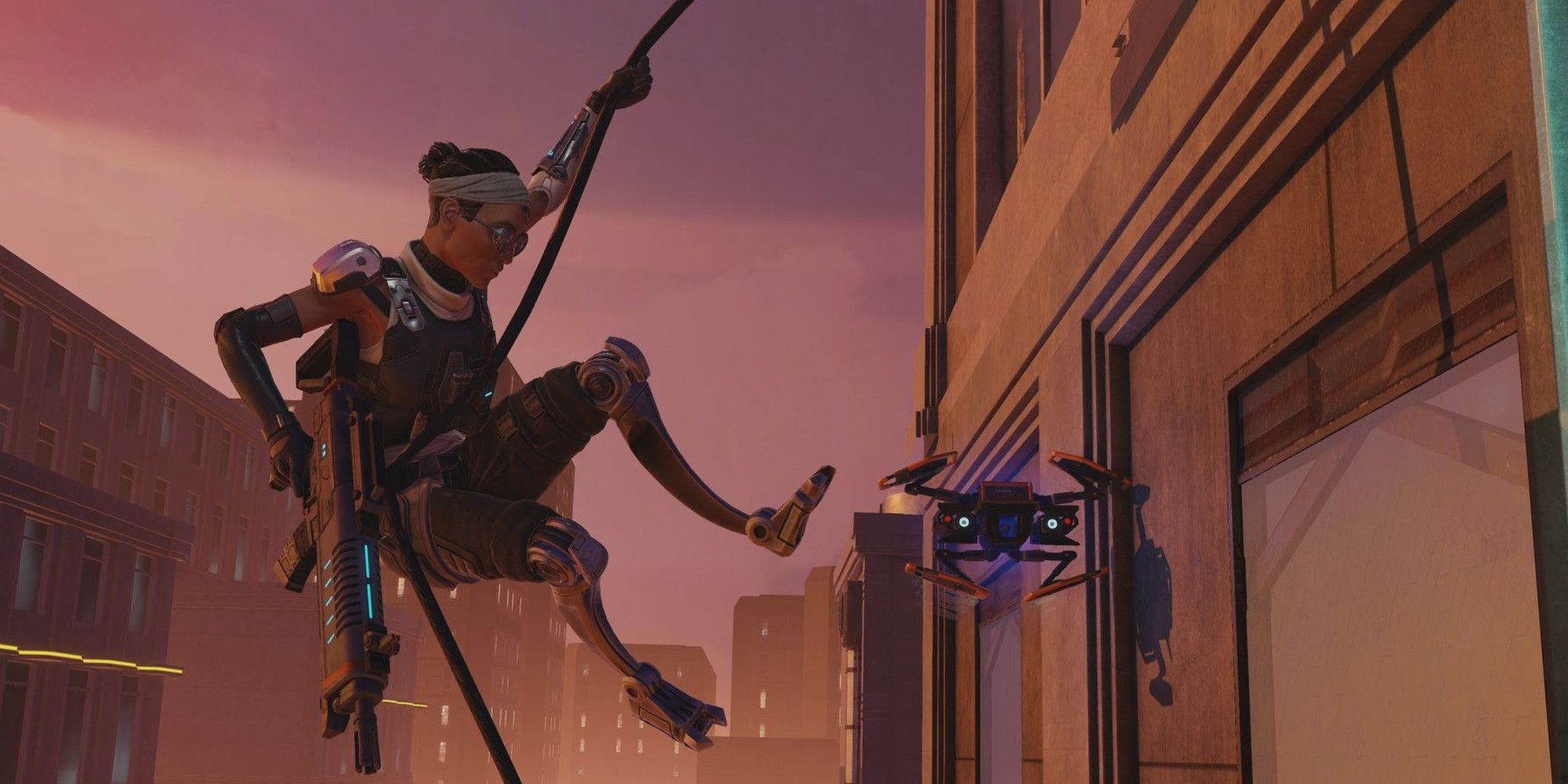 Solomon noted that fans are certainly asking for a new XCOM in a "chorus ringing out from the hills." But so far it seems that Midnight Suns will be the center of their attention for the next little while. This doesn't mean a new XCOM isn't at least in the planning stages somewhere in the depths of Firaxis R&D.
The last XCOM game produced was 2020's Chimera Squad, a smaller title that was maligned by some XCOM fans for its lack of customizable characters and its generally shorter missions. It's also seemingly wrapped the XCOM saga by integrating the alien invaders with the rest of human society.
Solomon did say last year that "XCOM is definitely not dead," but we'll likely have to be patient for XCOM 3.
In the meantime, there is an XCOM-like that fans might have overlooked simply because it has Rabbids in it. Mario + Rabbids: Sparks of Hope brings XCOM's tactical combat to a somewhat more cartoony universe starring Nintendo's hallmark franchise as well as Rabbids because Ubisoft made it. But don't let the jabbering antics of the Rabbids fool you–there's tactical combat galore to be found in Sparks of Hope if you can look past the fact it's Mario holding a gun.
Source: Read Full Article