Xbox Series X And Project X Cloud Livestream Scheduled For Next Week
Over a period of two days, Microsoft will livestream some its most important upcoming news of 2020 in place of the now-postponed Game Developers Conference, which like many events, has been put off due to concerns over coronavirus. The livestream will appear on Mixer on March 17-18 and will give viewers an in-depth look at what to expect for Xbox Series X, the next generation of console, and Project xCloud, a service that looks to revolutionize how players stream their games.
According to Microsoft, the event, titled Game Stack Live, will be a series of livestreams that aim to show off Microsoft's "latest cloud and game development technologies." On Wednesday, March 18 at 11:40AM PDT, the livestream will present Xbox Series X + Project xCloud = New Chapter in Gaming. While this may simply be a rehash of information we already know, there is a chance it could be something far more interesting.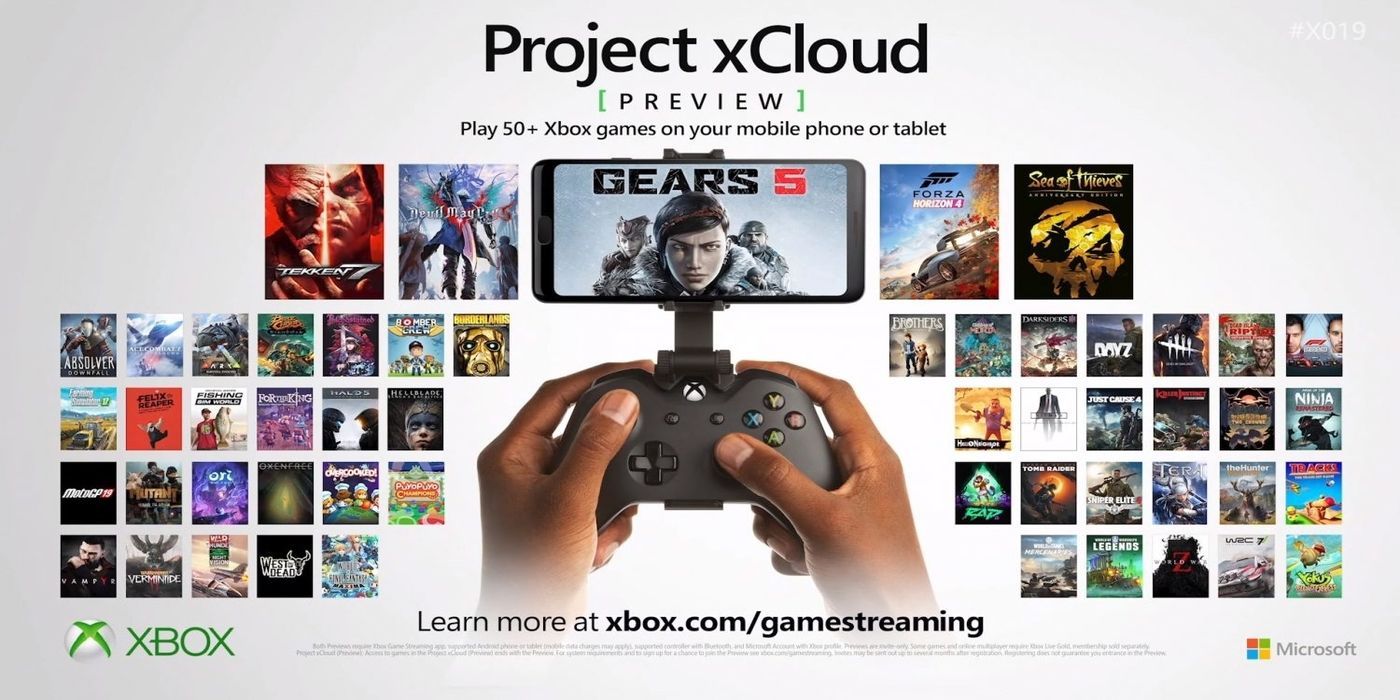 This is because Microsoft has been quietly pursuing and expanding its game streaming technology for quite some time now under the name of Project xCloud. When Google Stadia announced its intention to create a similar service, many speculated that it would steal the market of video gamers away with its impressive server capabilities. Instead, Google drastically fumbled the launch of its service.
Microsoft, meanwhile, has continued chugging along, and it is not an understatement to say that Project xCloud will likely be the king of the hill, providing what users hoped from Google but done properly. For starters, Microsoft has mentioned on several occasions that one of its goals is to bring not only a few, select titles to gamers, as Stadia does, but its entire 3,500 game catalogue spread across all its Xbox consoles.
The Project xCloud and the Xbox Series X presentation is also likely to focus on streaming capabilities because, like it or not, the creation, distribution, and sale of physical games decreases with each passing day in favor of digital game releases. For a while after the new console was announced, there was speculation about whether or not there would be a physical disc drive included. The Xbox One S All-Digital Edition was certainly one reason to consider this a real possibility, as it is sold without a disc drive.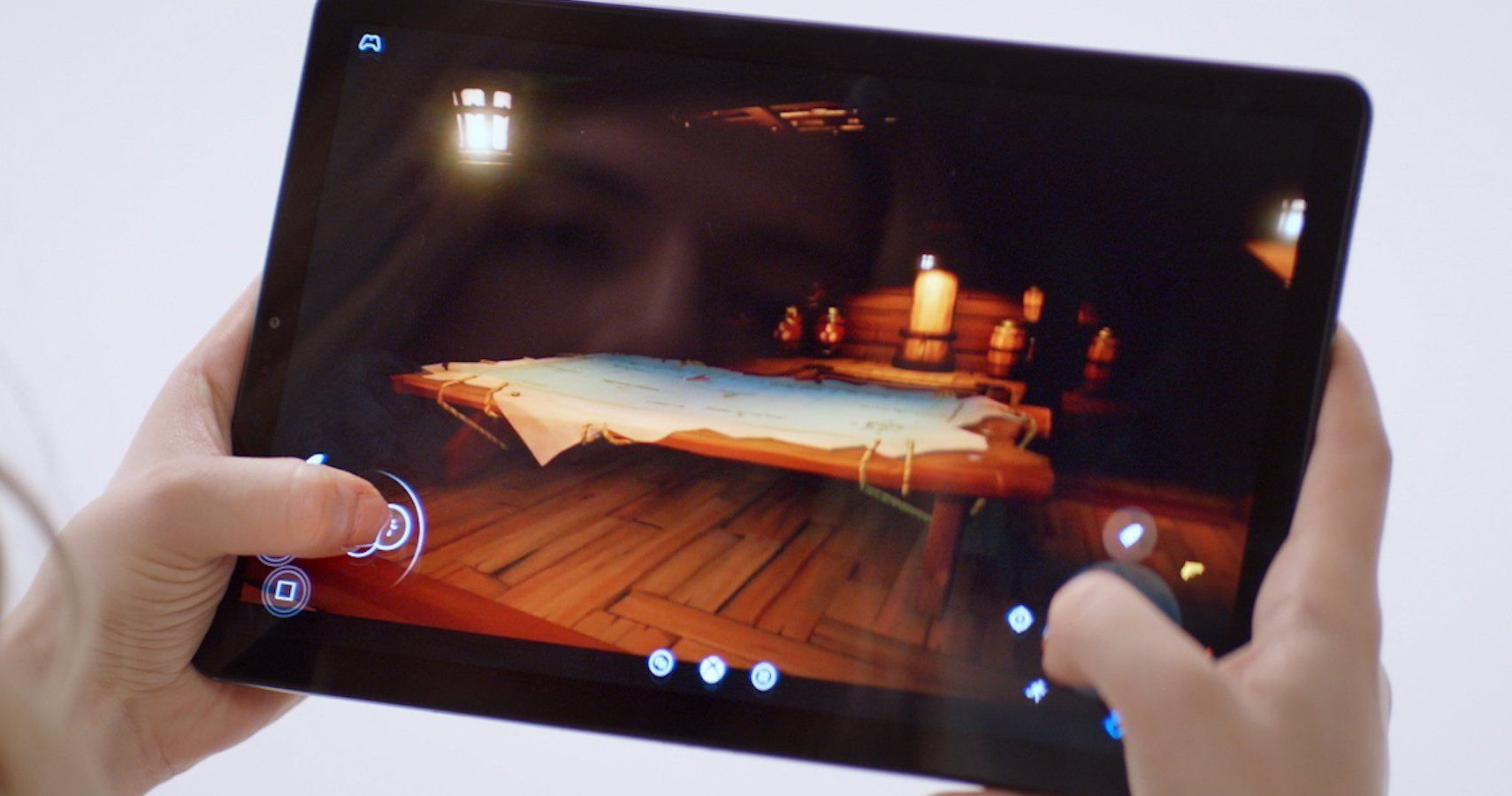 While the next generation console will in fact have a disc drive, the future of gaming looking to be in the digital sale of games and in streaming to a console, or as we have seen with Project xCloud so far, to virtually any smart device, negating the need for a console entirely and allowing for greater accessibility of games.
Be sure to tune in to Mixer on March 17 and 18, as we can expect to hear Microsoft's upcoming plans for 2020 and beyond.
Source: Read Full Article