Xbox May Be Dropping the Xbox "Live" Branding
Xbox Live has been around for nearly two decades now, originally released in November 2002 for the Xbox system. Later in 2005, Microsoft reintroduced this service with some updates and tweaks with the launch of Xbox 360. Right now, Xbox Live has turned into a live online service for players on Xbox and as well as Windows PC systems. But it looks like Microsoft may be dropping the "Live" part of Xbox Live in the future.
Yesterday, there were several users on Xbox consoles reporting that they are now seeing "Xbox Network" instead of the usual "Xbox Live" on the main dashboard. This could be something that hasn't been officially announced by Microsoft and is in a testing phase right now. However, it is possible that they'll decide to change the branding of Xbox Live to Xbox Network considering how many Xbox consoles there are now.
The original tweet was later retweeted by Jez Corden of Windows Central saying, "I can see the "Xbox Live" branding going away in the future. It's kinda redundant at this point. The amount of Xbox consoles that aren't "live" i.e. connected to the internet must be minuscule. Xbox is always "live" in 2021. I expect Xbox Live Gold will also go away someday."
Tom Warren of The Verge also retweeted the original tweet with a new image featuring another Xbox Network reference. This time, it's mentioned in the upload section, "Upload to the Xbox Network." Keep in mind that there's nothing officially confirmed about this from Microsoft, and this could be just a bug in the system. So, until we get some official news regarding this, take everything with a grain of salt.
Microsoft just finalized their Bethesda deal earlier this month. And they celebrated this acquisition by adding several Bethesda titles to the Xbox Games Pass library. Phill Spencer also mentioned that this Bethesda deal is mainly about creating Xbox exclusive titles in the future. This got a lot of fans worried about the new Elder's Scroll 6 and Starfield's launch.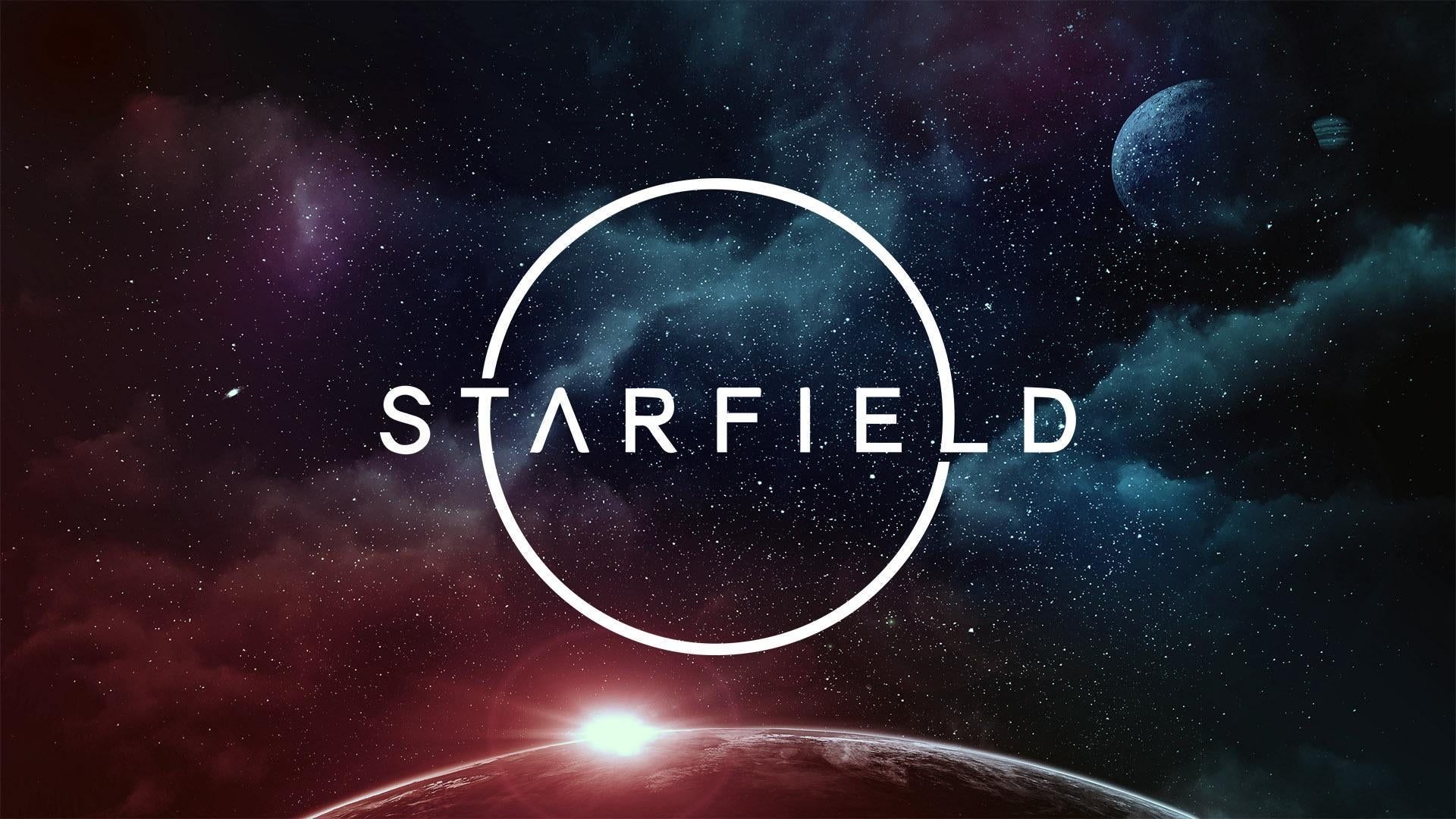 Microsoft's main focus right now is Xbox Game Pass, which is the key selling-point for the Xbox consoles and PC. Xbox Game Pass (for consoles and PC) is dominating the market if we compare it to Sony's PlayStation Now.
As for PlayStation, Sony has been steadily releasing their AAA exclusive titles to PC, with the newly announced Forspoken coming to PC as well.
Next: Bungie Is Finally Fixing Eyes Of Tomorrow Damage Bug In Destiny 2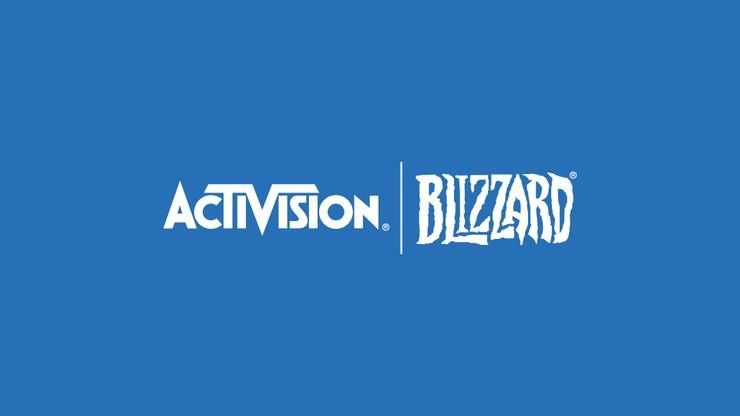 Game News
PlayStation
Xbox
PC
Bethesda
Game Pass
Xbox Live
Zuhaad Ali is a gamer and writer who started off playing video games in the early 2000s. He mostly plays multiplayer games like Destiny or Call of Duty, and Overwatch.
Source: Read Full Article