Xbox Game Pass Subscribers Will Receive GreedFall's Next-Gen Upgrade For Free
It's been announced that open-world RPG GreedFall's recent next-gen upgrade patch will be available for Xbox Game Pass subscribers to download for free.
This news comes from the official GreedFall Twitter account which tweeted the news earlier today. According to the tweet, Xbox Game Pass subscribers who download the game on Xbox Game Pass will automatically receive the next-gen version rather than the Xbox One version. Those who download the game will be able to play in up to 4K UHD and up to 60fps in performance mode.
Related: Microsoft Is Proving That Gaming Became An Overly Expensive Hobby For No Reason
In a tweet in the replies, it was also confirmed that Game Pass users are only getting the free next-gen upgrade and are not being upgraded to the Gold Edition which includes The de Vespe Conspiracy DLC. GreedFall's Twitter account has made it explicitly clear that the upcoming DLC is a standlone purchase and not playable on Game Pass unless you've actually bought it.
This news comes shortly after it was revealed that the PlayStation Plus version of the game made available in December last year will not be upgraded to the next-gen version. Whether this is a decision made by Sony or publisher Focus Home Interactive is unknown, but it's a bitter pill to swallow for PS5 owners who will have to fork out cash when Game Pass members get it for free.
Whether you're an Xbox owner or a PlayStation owner, it seems like now is the perfect time to jump back into the world of GreedFall, or check it out for the first time if you haven't already. Developed by Spiders, GreedFall is an open-world RPG (similar to that of BioWare's Mass Effect series) in which you play as De Sardet, a nobleman on a quest to help his cousin Constatin establish rule on the newly discovered continent of Teer Fradee.
GreedFall is currently available on PC, PS4, PS5, Xbox One, and Xbox Series X|S. If you'd like to learn more about, you can check out our review here.
Next: Xbox Acqusitions Are Bearing Fruit, And Sony Should Be Worried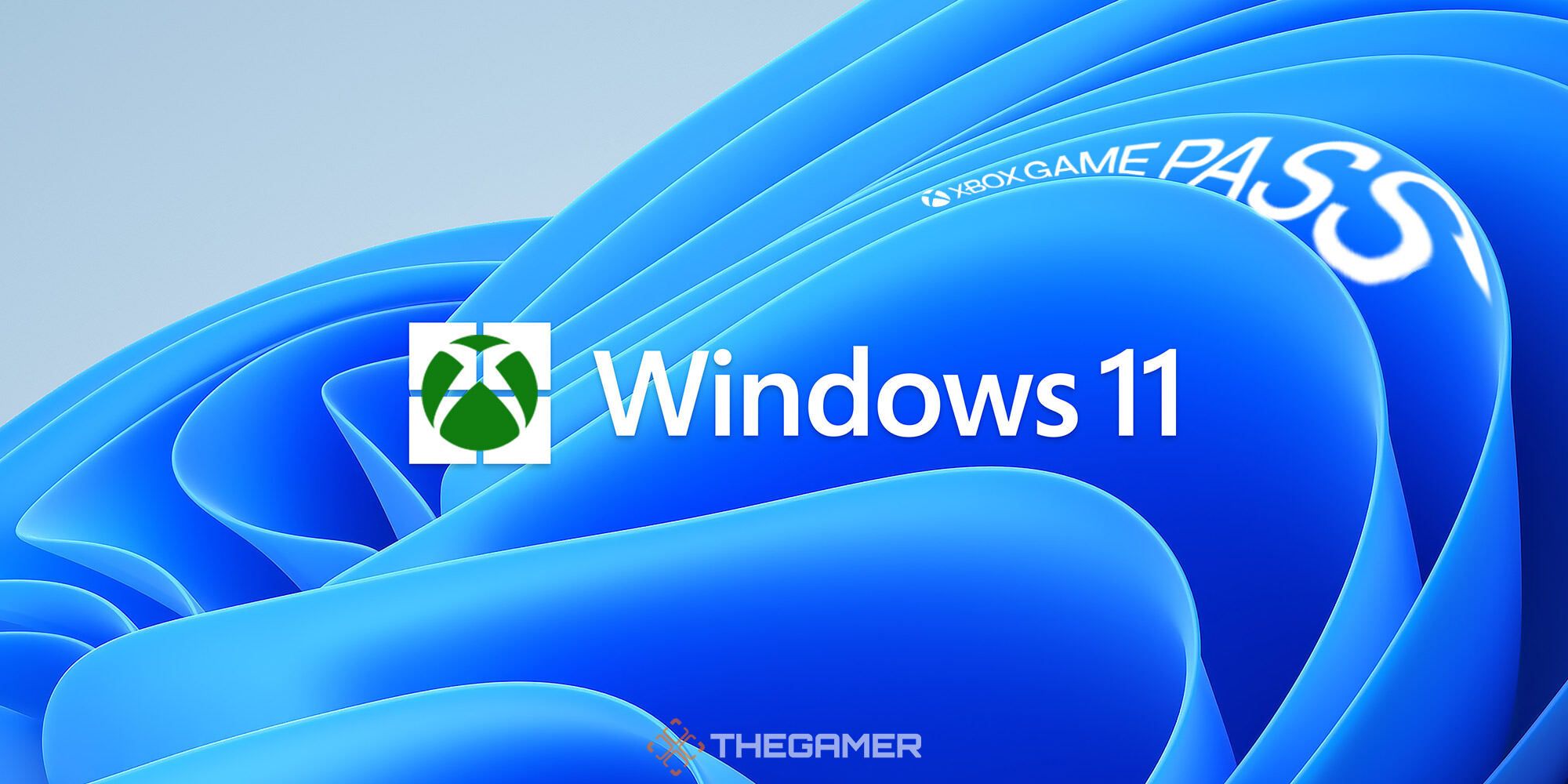 Windows 11 is introducing a bunch of updates that will make Xbox Game Pass even better on PC.
Game News
Greedfall
Focus Home Interactive
Xbox Game Pass
Joshua Robertson is a News Writer for TheGamer, based in Barnsley, England. When not playing or writing about Pokemon, Yakuza, or Fallout, he can usually be found spending too much time on Twitter @JoshRobertson97.
Source: Read Full Article