Xbox Design Lab's Banned Word List Is Fascinating
A deep dive into what you can and cannot get printed on your Xbox Design Lab controller has revealed the system includes an incredibly detailed and somewhat nonsensical banned words list.
Xbox rebooted its Design Lab earlier this month. Design Lab allows you to design and create your very own Series X|S controllers via a variety of colors and even lets you print a short word or phrase on the front. You only have 16 characters to play with so the options are already limited. However, a deep dive into what is and isn't allowed to be included on the controllers by Kotaku has revealed Design Lab's banned words list.
Banned words lists are nothing new when it comes to this sort of thing. Xbox won't want people flaunting its controllers with awful or maybe even damaging things officially printed on them. The research by Kotaku shows that someone involved in the process has gone to great lengths to make sure that doesn't happen. However, where exactly Xbox has decided to draw the line is anyone's guess.
RELATED: The Best Xbox Series X Design Lab Controllers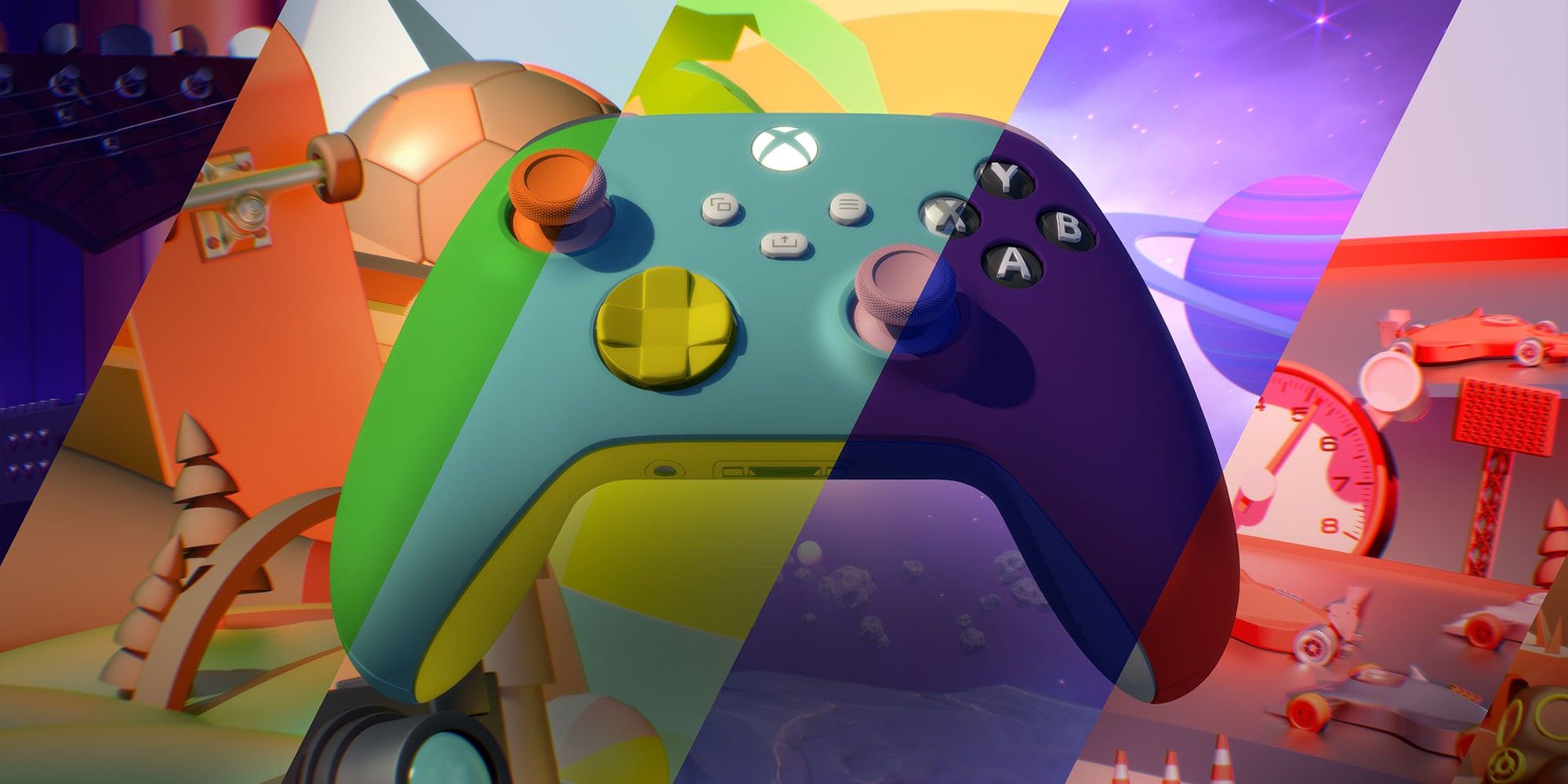 It begins with the basics. Words like penis, vagina, and the always amusing bumhole cannot be engraved onto an Xbox controller. Even words associated with the inner workings of your private parts are off-limits including urethra and, bizarrely, fallopian tube. Sidenote, the words fallopian and tube are all-good when used separately, so feel free to get as inventive with that as you like should you want the word fallopian on your controller. Ovary is all good too, as we're sure you were wondering.
It's all rather amusing up until this point, but gets a little more serious when testing out words pertaining to someone's religion or sexuality. The word kill coupled with some religions is banned but is all good for Design Lab purposes when paired with Sikhs or Buddhists. It also doesn't seem to allow you to include the words gay or queer on your controllers, presumably to prevent anyone from writing something hateful.
The conflicting examples go on and on. You can't Kill Microsoft, of course, or Nintendo, but Xbox will allow you to create a controller that reads Kill Sony. Shots fired should anyone decide to actually make that happen. No logic has been found that explains the system's algorithm, and at this point the only explanation is that a person is sat somewhere in Xbox HQ accepting or rejecting requests on a case by case basis. What a job that would be.
NEXT: Breath Of The Wild Is The Best Designed Open World Ever Made, And The Rain Is Partly Why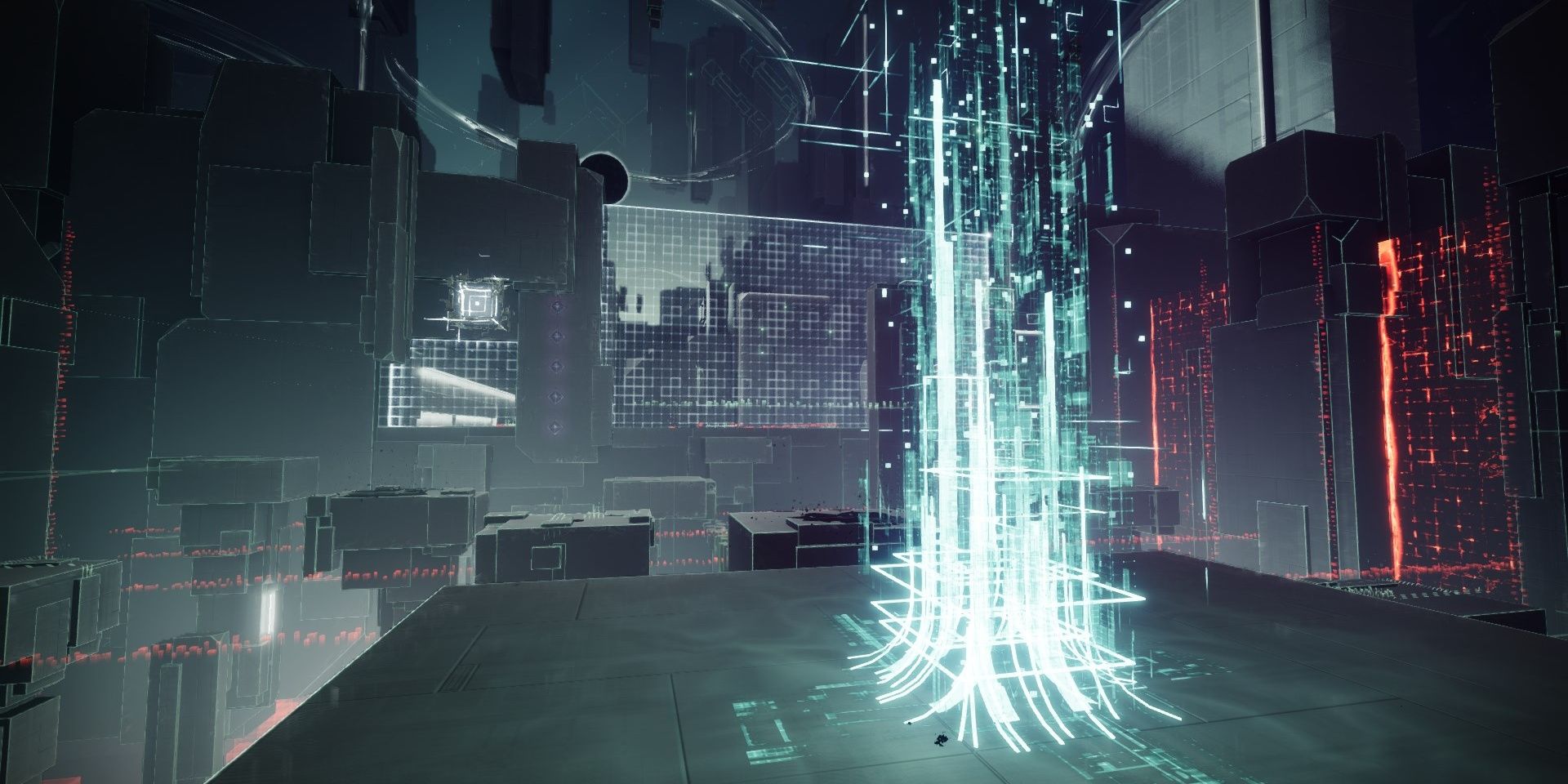 Destroy Vex Cubes and defeat Dimio once again in this Taken version of Expunge: Tartarus.
Game News
Xbox
Xbox Series X
Xbox Series S
Josh has been gaming for as long as he can remember. That love began with a mild childhood addiction to the Sega Genesis, or Mega Drive since he lives in the UK. Back then, Sonic 2 quickly became his favorite game and as you might have guessed from his picture, the franchise has remained close to his heart ever since. Nowadays, he splits his time between his PS4 and his Switch and spends far too much time playing Fortnite. If you're a fan of gaming, wrestling, and soccer, give him a follow on Twitter @BristolBeadz.
Source: Read Full Article