Wyatt Russell Auditioned For The Role Of Captain America Ten Years Ago
Wyatt Russel was cast in The Falcon and The Winter Soldier as John Walker, otherwise known as the Super Patriot, US Agent, and, as he currently is in the Disney+ series, Captain America. However, Russel auditioned to play the genuine artefact ten years ago but lost out to Chris Evans.
"It's a fun story," Russel opens, "I think honestly that the first audition was really more just something to read to see if I was any good at acting or not. I don't think I was ever actually in competition for the role. This time it came around and this time I had no idea even what it was – it was just like Marvel wants you to read for something, go for it, and I found out after I got the part what it was."
Since his audition for Captain America: The First Avenger back in 2011, Wyatt Russell's father, Kurt, joined the Marvel Cinematic Universe as Ego the Living Planet in James Gunn's Guardians of the Galaxy Vol. 2. In that time span, Wyatt also expanded his portfolio as an actor, starring in This Is 40 with soon-to-be Ant-Man actor Paul Rudd, as well as Black Mirror, Arrested Development, and Overlord.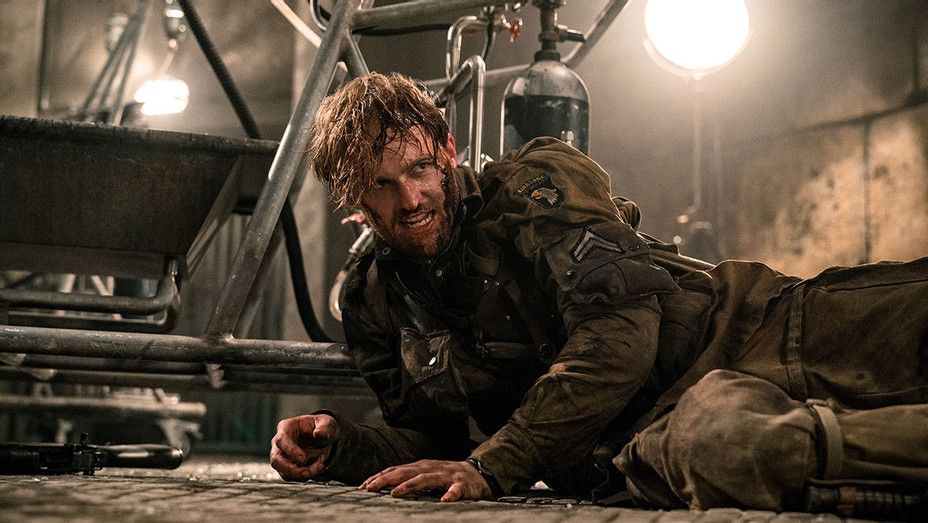 He wasn't the only actor to throw their name in the ring for the role of Steve Rogers' Captain America, as The Office and A Quiet Place star John Krasinski ended up on the shortlist, and now he's the fan-favorite cast for the Fantastic Fours' Reed Richards. Sebastian Stan, now Bucky, also auditioned, while Jensen Ackles, who will soon be playing a Captain America parody in The Boys' third season, tried out for the role.
It seems as though these stars who lost out to Chris Evans are still finding ways to get the role even today, or, at the very least, other roles in the comicbook movie scene. Who knows? Perhaps Sebastian Stan will too take up the mantle one day, and like Wyatt Russel, finally get into the Captain America getup ten years after his initial audition, even if it is a different character under the mask.
Next: New Transformers Movie Revealed, Won't Connect To The Main Series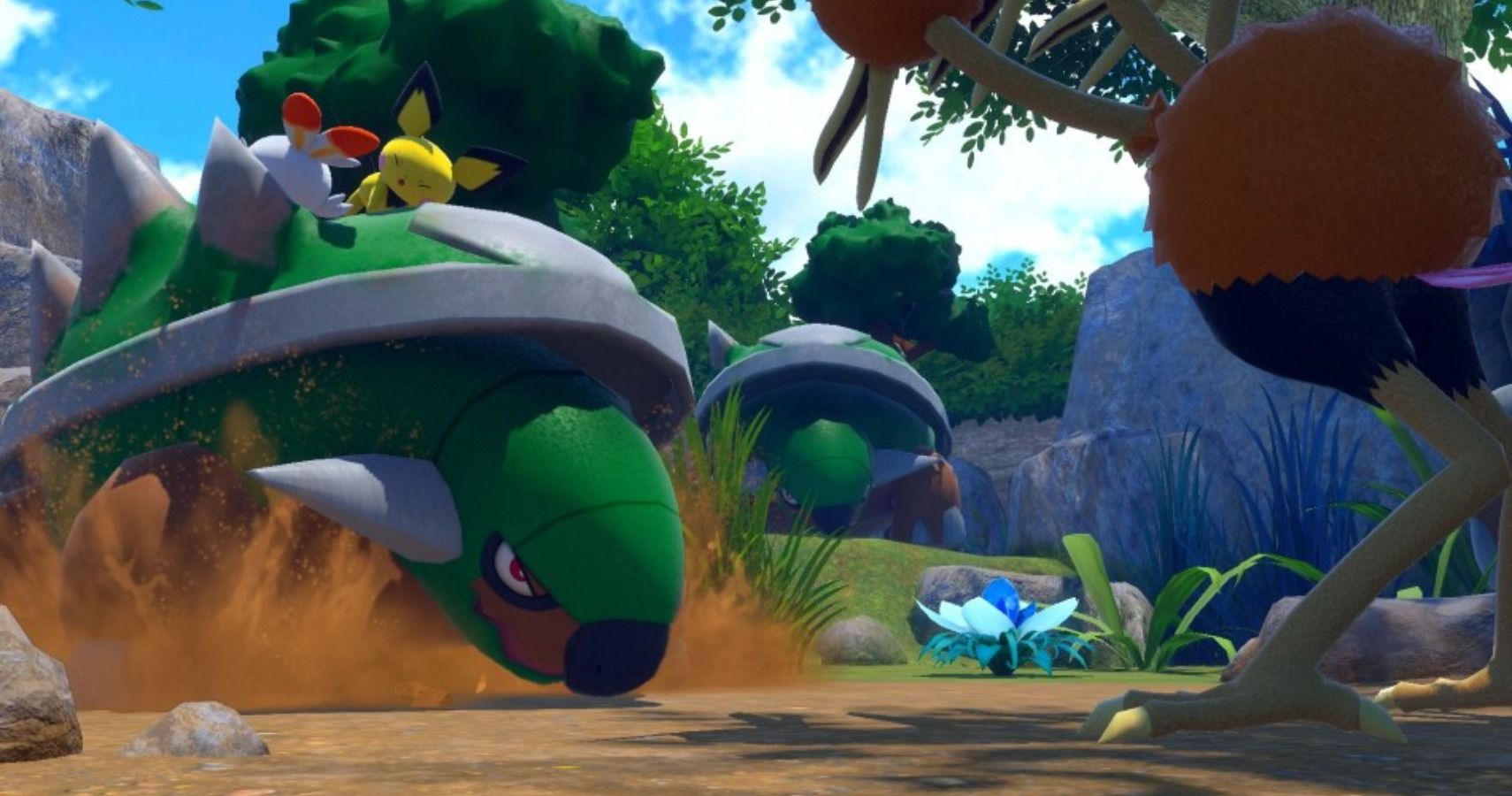 James Troughton is a writer at TheGamer. He's worked at the Nintendo-based site Switchaboo and newspaper TheCourierOnline and can be found on Twitter @JDTroughton.
Source: Read Full Article