Wii U Receives Its First System Update In Over Two Years
The Wii U has received a system update for the first time in over two years, but don't get too excited about what it brings.
Most of Nintendo's focus has been on the Switch for the past four years and will be for the foreseeable future. However, it doesn't appear to have forgotten about the Wii U entirely, not yet anyway. A new system firmware update was made available for the console today, as detailed on Nintendo's Japanese support page.
Update 5.5.5 is the first one the console has received since September 2018. The last update, 5.5.3, added "improvements to system stability and usability" and "further improvements to overall system stability and other minor adjustments have been made to enhance the user experience." By the looks of it, this latest update does the exact same thing. Probably about as much as you can expect from Nintendo in regard to the Wii U at this point.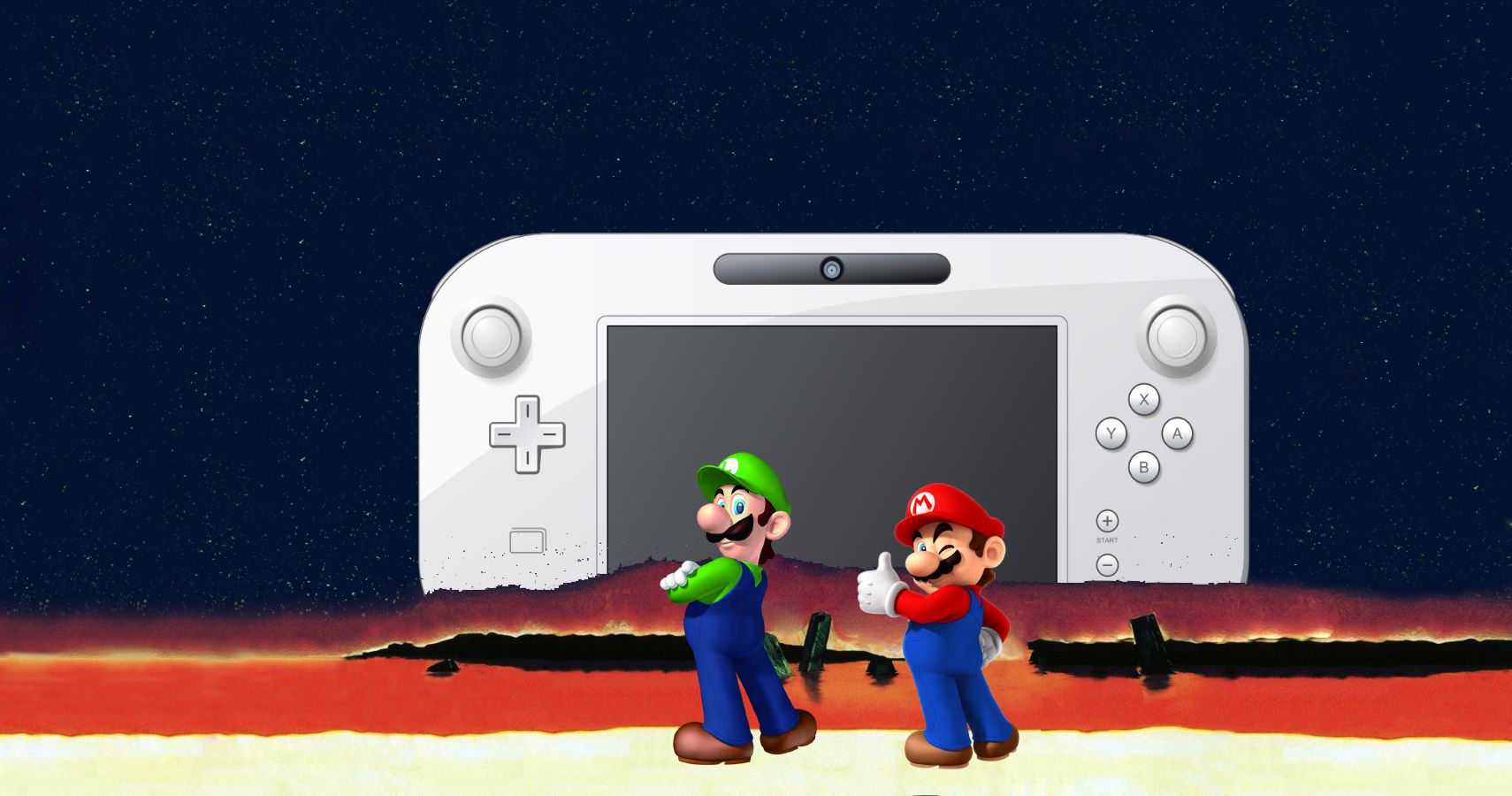 In fact, it's a little surprising that Nintendo continues to support the console at all. It is well on its way to becoming Nintendo's biggest failure on the console front and may have actually cemented that unwanted title already. The Wii U sold 13.56 million units by the time it was replaced. For comparison, the Switch has already just shy of 80 million units. That's more than the Wii U and the SNES combined.
It's bad news on the game front for the Wii U as well. More Switch games have been sold so far than on the Wii U and 3DS games combined. Unsurprising considering the continued success of Mario Kart 8 Deluxe and Animal Crossing: New Horizons. The success of Super Mario 3D World is further proof the hardware was to blame. The recent launch of its port on Switch was three times more successful than its original release on Wii U.
It's hard to know how exactly the Wii U will be remembered in years to come. The Switch has pretty much overshadowed it at this point, and any of the games people who skipped the Wii U might have missed out on have been or will eventually be ported to the newer console. Whether you love it or hate it, if you have one, dust it down and download the new update. It might be the last one it ever gets.
NEXT: The Fall Guys Season 4 Puzzle Is Complete, And There's A Lot Of Slime
Josh has been gaming for as long as he can remember. That love began with a mild childhood addiction to the Sega Genesis, or Mega Drive since he lives in the UK. Back then, Sonic 2 quickly became his favorite game and as you might have guessed from his picture, the franchise has remained close to his heart ever since. Nowadays, he splits his time between his PS4 and his Switch and spends far too much time playing Fortnite. If you're a fan of gaming, wrestling, and soccer, give him a follow on Twitter @BristolBeadz.
Source: Read Full Article