We're All Jealous Of This Ridiculously Well-Paid Watch Dogs: Legion Game Journalist Character
Watch Dogs: Legion is here, and it brings with it a slew of potential main characters. The idea is that you can recruit anyone in the game's dystopian version of London. They'll join the DedSec resistance and lend their unique skills to the cause. Some skills are inherently more valuable than others – a construction worker has access to heavy duty drones that can steal large items, for instance. But some people on Twitter are finding that one profession is very valuable in the Watch Dogs world: Games Journalist.
Every one of these recruitable NPCs in Watch Dogs: Legion comes with a little info screen. These facts are presumably what the hackers learn about the character by checking their various social medias, search history, and location data. One of the first things you see is their age, profession, and salary. Twitter user @mrbasil_presto found that one NPC with the "Games Journalist" profession had quite the comfortable income.
Before you consider changing careers to video games journalism, this is not what you can expect to make. Take a look at ZipRecruiter – the average gaming journalist makes about $49,459 a year. Another source puts it at $50-$60,000. The thing is, those higher numbers assume you can climb out of the freelance pit and join the ranks of the salaried elite. But that's in US dollars, and Watch Dogs' London uses the Pound. So let's do a little conversion, shall we?
Using Google's currency converter on the day of writing this, the Pound is equal to 1.29 US Dollar. So that $49,459 becomes £38,246.03. This Watch Dogs person has to be an Editor-in-Chief or similar managerial position. Or the dystopian London of Watch Dogs: Legion places a higher value on games journalism. Maybe in a world where technology is friend and foe, people finally realized the value of thoughtful entertainment critique. Nah, it's probably just that Watch Dogs got it wrong. It wouldn't be the first time.
Another Twitter user drew attention to the perks this handsomely-paid journalist had. Characters in Watch Dogs: Legion get passive abilities or special equipment based on their lifestyle. So what does a games journalist bring to the revolution?
Ouch. Now that's just insulting, Ubisoft. I'm going to have to write a strong editorial and @ you on Twitter to express how badly you've hurt me and why that's not okay.
Watch Dogs: Legion is now available for Google Stadia, Xbox One, and PS4. You can read our review of the forthcoming Xbox One X version here.
Sources: Twitter, ZipRecruiter, GameJournalismJobs
NEXT: I'll Never Forgive Ron Perlman For Calling Me A Coward At The End Of Fallout 3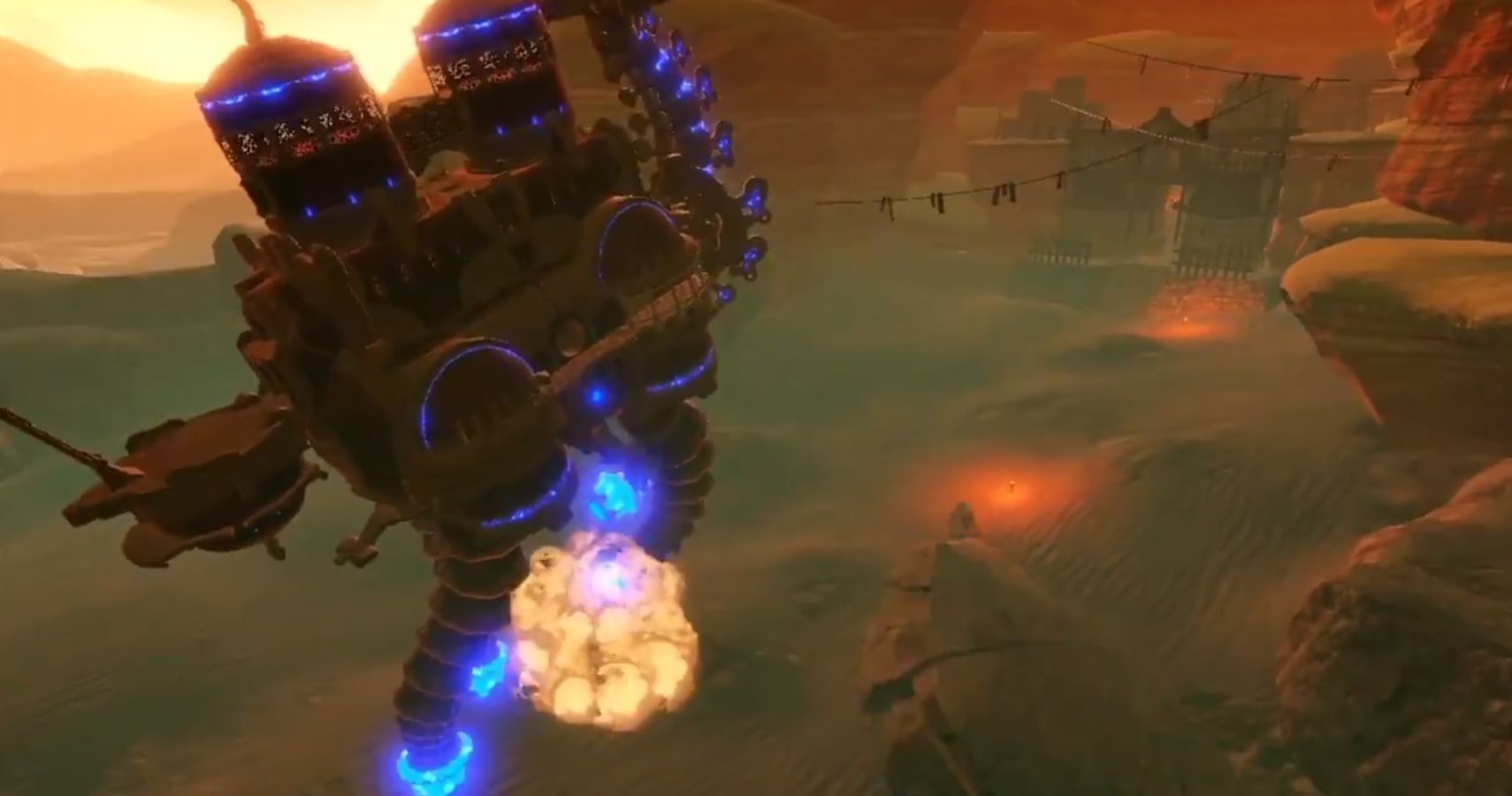 Game News
Watch Dogs Legion
Sergio is the Lead News Editor for TheGamer. But usually he asks people to call him "Serg" because he wants to sound cool like the guy from System of a Down. He began as a convention reporter for FLiP Magazine and Albany Radio's The Shaw Report to get free badges to Comic-Con. Eventually he realized he liked talking to game developers and discovering weird new indie games. Now he brings that love of weird games to TheGamer, where he tries to talk about them in clickable ways so you grow to love them too. When he's not stressing over how to do that, he's a DM, Cleric of Bahamut, cosplay boyfriend, and occasional actor.
Source: Read Full Article