We'll Learn More About The New Idolmaster In January
Looks like fans will finally get more news about The Idolmaster: Starlit Season during the New Year. Bandai Namco announced that a special livestream will happen on the franchise's YouTube page in January 2021.
The Idolmaster: Starlit Season was revealed back in early 2020. The only thing shared at the time was a teaser announcing the newest entry in the series. The next installment would follow other titles in the franchise where players become the producer of 765 Production, a record label in Japan controlling numerous idols looking to make it big in the music business. Bandai Namco released a few screenshots in the game, confirming which idols fans could expect to see in the next installment.
On their official website, the team behind the games announced that a livestream would take place on January 17 next year. The live event will feature some of the voice actresses alongside the producers to talk some more about the upcoming game. No other information was given about what other activities would be taking place, but the celebrations were set to start at 7pm in Japan, which would be about 5pm on the West side of the world.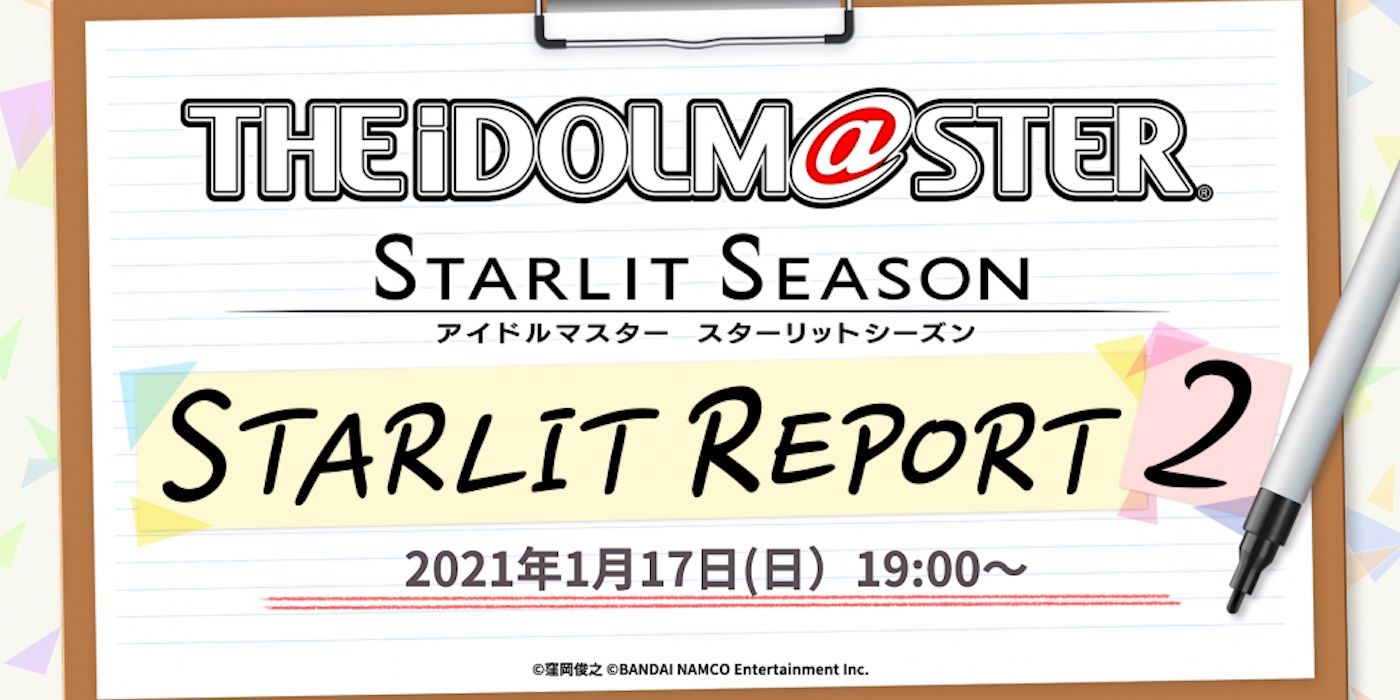 The life simulation/rhythm-based series has received much success in Japan ever since its launch back in 2005, producing numerous sequels, spin-offs, and social media games. The franchise has also expanded into other media, including manga, anime, audio dramas, radio shows, and a South Korean series called The Idolmaster KR that released in 2017 for Amazon Prime Video.
The Idolmaster: Starlit Season was initially set to release this year, but it ended up being delayed to 2021 in Japan. Localization of the game for the West has not been announced as of yet. We do know that the game will be available to play on both the PS4 and PC via Steam as the newest entry would be running with the latest version of the Unreal Engine. Until then, fans will have to sit tight to learn more about what's in store for the newest game in The Idolmaster series.
NEXT: Dragon Ball FighterZ DLC Brings SS4 Gogeta To The Roster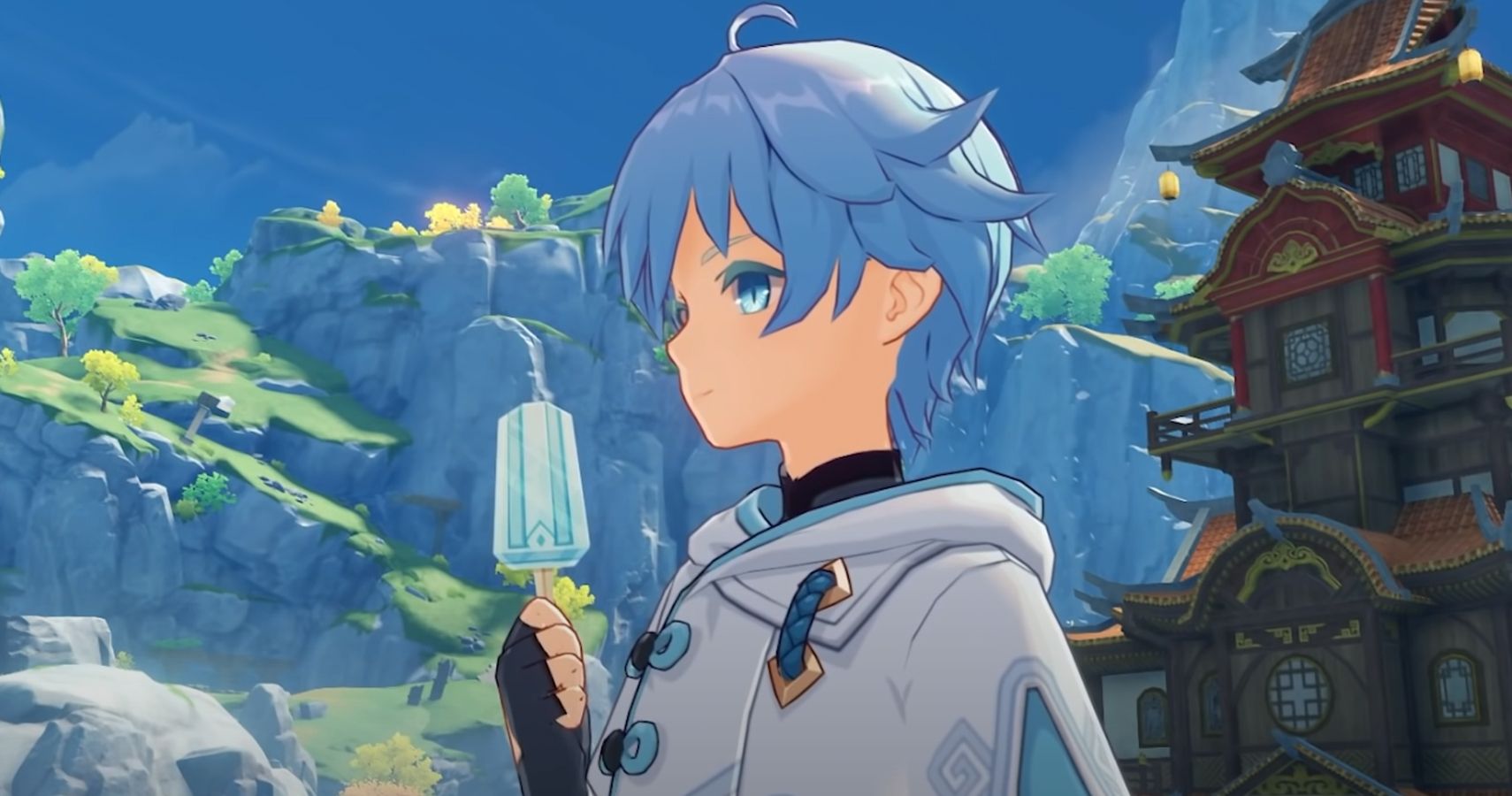 Source: Read Full Article