Watch Today's Cyberpunk 2077 Night City Wire Episode 4 Here
Cyberpunk 2077 Night City Wire episode 4 is scheduled to air later today, and you can tune in to all the latest news and information right here.
The news comes from the official Cyberpunk 2077 page on Twitter, where details of today's event were recently shared online. You can check out the tweet for yourself below, which features a video of V, Cyberpunk 2077's protagonist, speeding down a busy highway on a motorbike.
As you can see from the tweet, today's event is due to kick off at 6pm CEST, meaning that it will go live at 9am PT/12pm ET/5pm BST. We already knew that the next episode of Night City Wire was going to focus on vehicles, so the clip embedded in the tweet from CD Projekt Red is likely a snippet from today's show.
If you want to check out all the latest Cyberpunk 2077 news from CD Projekt Red, you can watch the entire livestream via the video embedded below.
The last episode of Night City Wire, which aired back in September, focused on the gangs of Night City, while the one prior to that offered us a look at lifepaths and weaponry in Cyberpunk 2077.
We sat down with CD Projekt Red for an exclusive interview after Night City Wire episode 3, during which we learned all about how most of the content in Cyberpunk 2077 is hand-crafted. We were also told that sex workers in Cyberpunk 2077 hack your fantasies and then delete their own memory.
If you're curious about whether or not you can run Cyberpunk 2077, the official PC specs were also revealed at the end of the last Night City Wire livestream. We delved deeper into the nitty gritty of the stream too, and even put together this handy guide on the Cyberpunk 2077 Blackwall, which features all of the information you'll need to know about Netrunning in Cyberpunk 2077, and why it's an essential part of what you'll be doing in Night City.
Cyberpunk 2077 is due to launch on November 19, 2020, and will be playable on PC, PS4, Xbox One, PS5, Xbox Series X, and Google Stadia.
Read next: What Is Cyberpunk 2077's Ideal Campaign Length? We Asked A Psychologist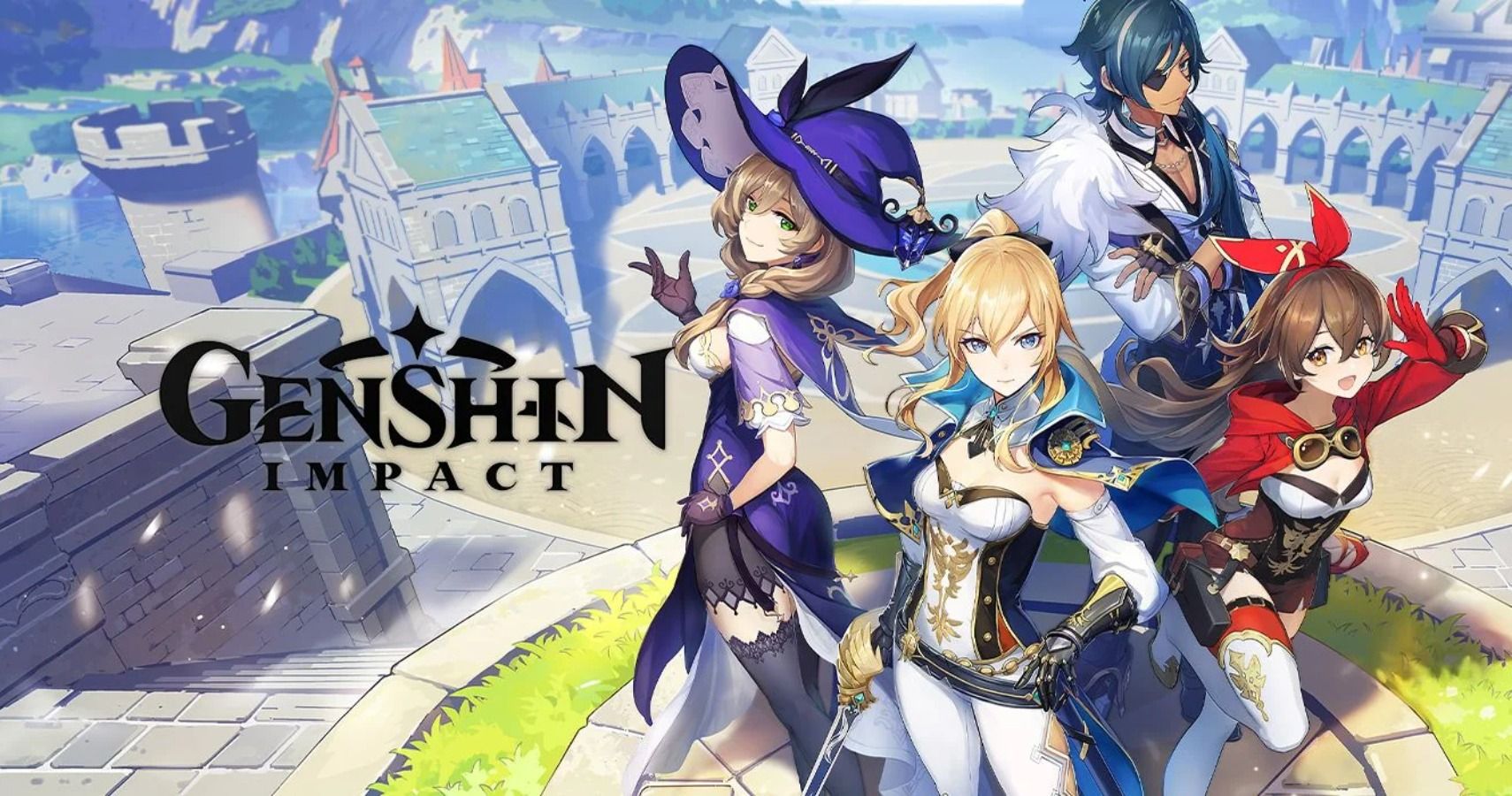 Game News
PC
Cyberpunk 2077
Xbox One
cd projekt red
ps4
CD Projekt
Cian Maher is an Associate Editor at TheGamer. He's also had work published in The Guardian, The Washington Post, The Verge, Vice, Wired, and more. His favourite game of all time is and always will be The Witcher 3, but he also loves The Last Guardian, NieR: Automata, Dishonored, and pretty much every Pokemon game ever released. You can find him on Twitter @cianmaher0.
Source: Read Full Article