Watch A Boss Fight In New Spider-Man: Miles Morales PS5 Gameplay
New gameplay from Spider-Man: Miles Morales has been released, and it features the young hero taking on a returning Rhino.
It is now less than a month until the release of the PS5 along with what might well be its most-anticipated launch title, Spider-Man: Miles Morales. Well, at least for certain parts of the world. The UK, Europe, and various other countries will have to wait an extra seven days. Regardless, the hype building to the release of Miles Morales is really starting to ramp up.
Game Informer has revealed that the younger web-slinger will be the star of its next cover. On top of that, it has revealed new details about Morales's in-game abilities, and also released exclusive footage of the hero tackling a boss. It's the first time one of the villains in the game has been revealed, and this one is an old foe who was originally defeated in Marvel's Spider-Man.
The new footage shows Morales alongside Peter Parker's Spider-Man, which, as far as we know, is the first confirmation that he will be a part of the follow-up game. Parker and Morales team-up to prevent an aircraft from crashing into the NYC streets below, but inadvertently knock it into an armor police truck. When they land to start dealing with the mess, Rhino bursts out of the damaged truck.
The footage then cuts to Morales battling Rhino alone on a rooftop. As for where Parker has disappeared to at this point, that can be left to your imagination for now. Morales is shown using Venom Punch for the first time, which imparts quite the impact, and appears to be even more agile and acrobatic than his mentor.
Morales is also shown jumping onto the back of Rhino and pulling webs over his eyes. That results in the hefty villain running headfirst into a warehouse wall. Plenty to get excited about in this short clip, and not long to wait until Spidey fans will have the chance to see the whole game. It was also revealed that Miles Morales will have no loading screens when played on PS5, even when using fast-travel.
NEXT: Smash Ultimate: Winners And Losers Of The 9.0.0 Patch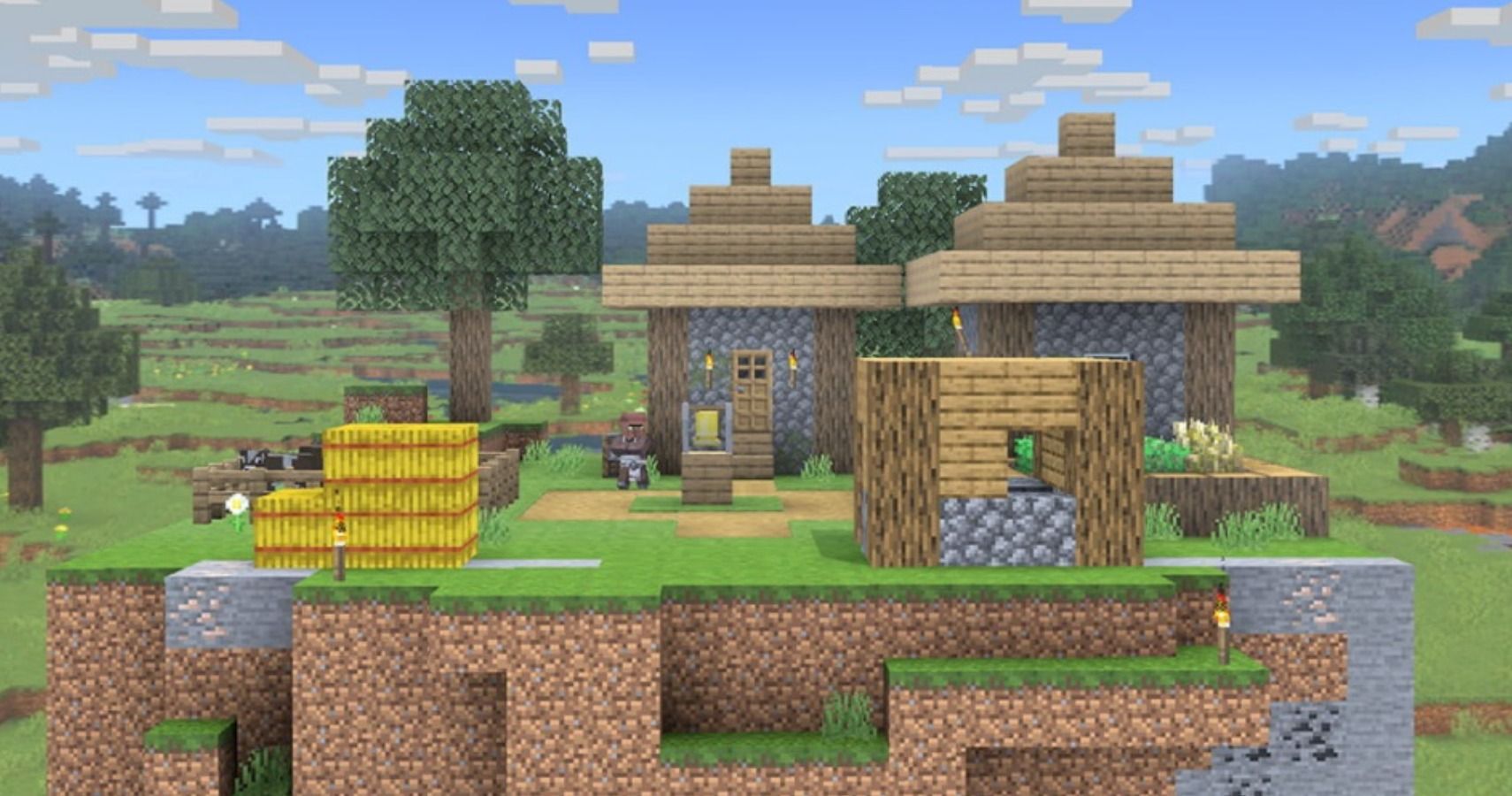 Game News
Spider-Man
Spider-Man: Miles Morales
Josh has been gaming for as long as he can remember. That love began with a mild childhood addiction to the Sega Genesis, or Mega Drive since he lives in the UK. Back then, Sonic 2 quickly became his favorite game and as you might have guessed from his picture, the franchise has remained close to his heart ever since. Nowadays, he splits his time between his PS4 and his Switch and spends far too much time playing Fortnite. If you're a fan of gaming, wrestling, and soccer, give him a follow on Twitter @BristolBeadz.
Source: Read Full Article