Warzone, Black Ops Cold War Season Three Trailer Brings Woods To Verdansk
It looks like Black Ops Cold War is finally going to tie itself fully into Call of Duty: Warzone. With previous seasonal releases, Black Ops Cold War seemed to just have a tangential relationship with its own smaller map and selection of 1980s-era weapons, but with season three, the Black Ops Cold War story is heading to the main Warzone map of Verdansk.
Season two had everyone's favorite UN squadron taking apart Laos looking for both CIA agent Russell Adler and a stolen batch of Nova 6 nerve gas. It turns out that neither of them were actually in Laos at all! The whole thing was a ruse, but "creative interrogation techniques" have revealed Adler to be in the city of Verdansk.
That's according to the season two outro cinematic that Treyarch Studios have just released. Now, Black Ops Cold War will take over from Modern Warfare as the "main" Call of Duty game that inspires the events in Call of Duty: Warzone.
Of course, we still have to get rid of the current Verdansk map to make way for the 1980s version that fits in with Black Ops Cold War's season three. To do that, Verdansk will get nuked next week. Ostensibly it's to deal with the rising zombie problem, but creatively, it's so that Ravensoft has an excuse to take the modern Verdansk away and replace it with an older version where everything is still under construction, including Verdansk Stadium.
For a preview of just what Verdansk getting nuked will look like, check out an earlier glitch that saw those nukes get launched a little prematurely. Strangely, the missiles are both launched and targeted at Verdansk, which means the missiles fly up and immediately come crashing back down. Presumably, the only difference between the glitch and the real thing will be a big nuclear explosion and a period of server maintenance.
We'll find out for sure on April 21 when Verdansk gets a reset and Black Ops Cold War season three likely arrives.
Next: Exclusive Interview: Saber Interactive's Adam Tedman On His Move From Rockstar, Growing The Studio, And Evil Dead: The Game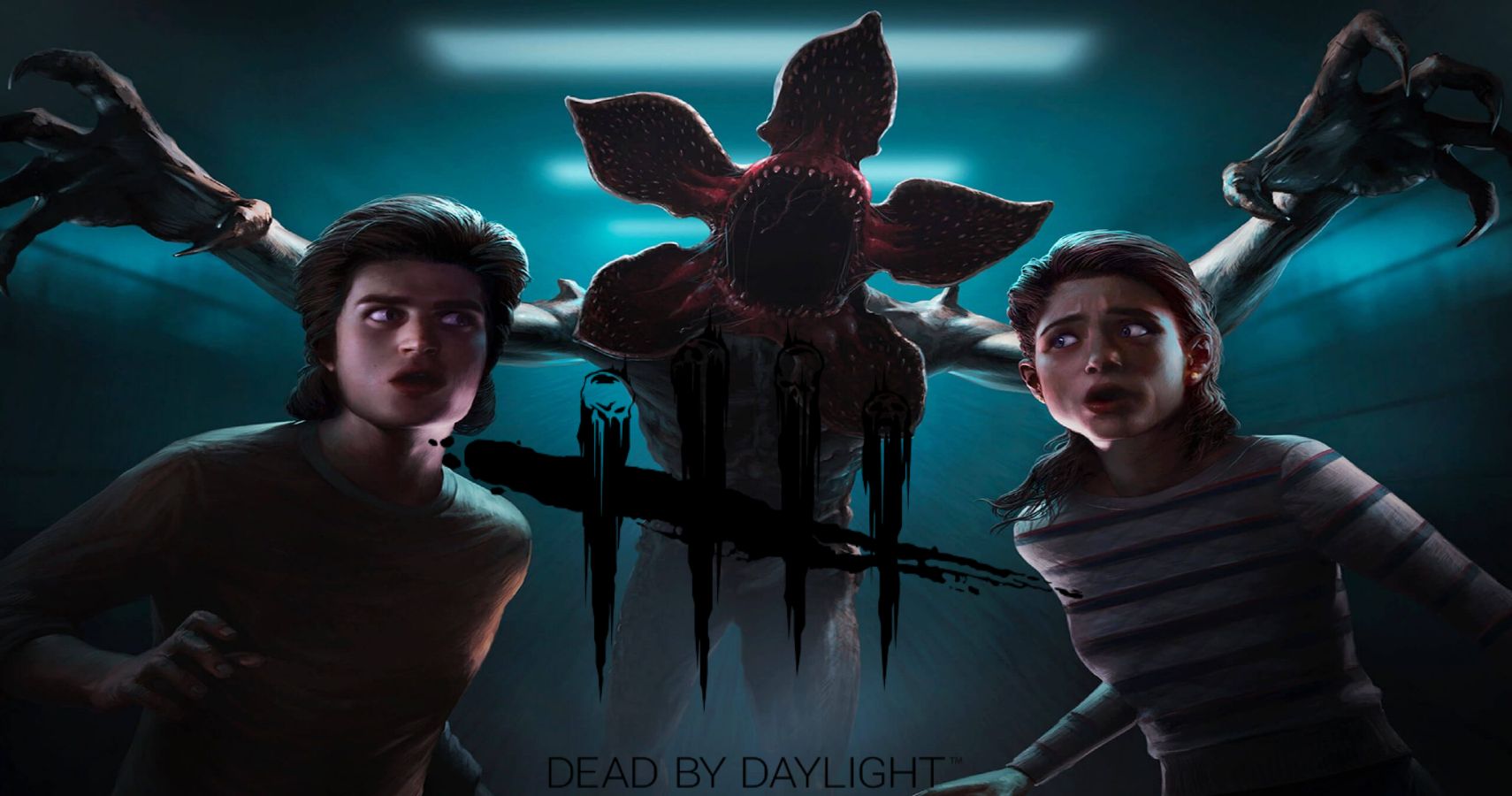 Game News
Call of Duty
warzone
Call of Duty: Warzone
Black Ops: Cold War
Call of Duty: Black Ops Cold War
Actually a collective of 6 hamsters piloting a human-shaped robot, Sean hails from Toronto, Canada. Passionate about gaming from a young age, those hamsters would probably have taken over the world by now if they didn't vastly prefer playing and writing about video games instead.
The hamsters are so far into their long-con that they've managed to acquire a bachelor's degree from the University of Waterloo and used that to convince the fine editors at TheGamer that they can write "gud werds," when in reality they just have a very sophisticated spellchecker program installed in the robot's central processing unit.
Source: Read Full Article