Warframe Developer Digital Extremes Trademarks "Soulframe" In Europe
Digital Extremes, makers of Warframe, have just applied for a highly unusual trademark. Filed yesterday for both English and Italian is the name "Soulsframe."
The trademark itself (courtesy of the Gaming Leaks and Rumors subreddit) is labeled under category nine for computer game software and category 41 for game services provided over an online computer network. This makes sense, given the fact that Warframe is an online game and Digital Extremes is a game developer, but neither category really sheds all that much light on what Soulsframe will be.
Could it be a brand-new game? Some Warframe expansion? A new Warframe? Or, as Digital Extremes has done many times in the past, is it going to be a new minigame for players to find in Warframe?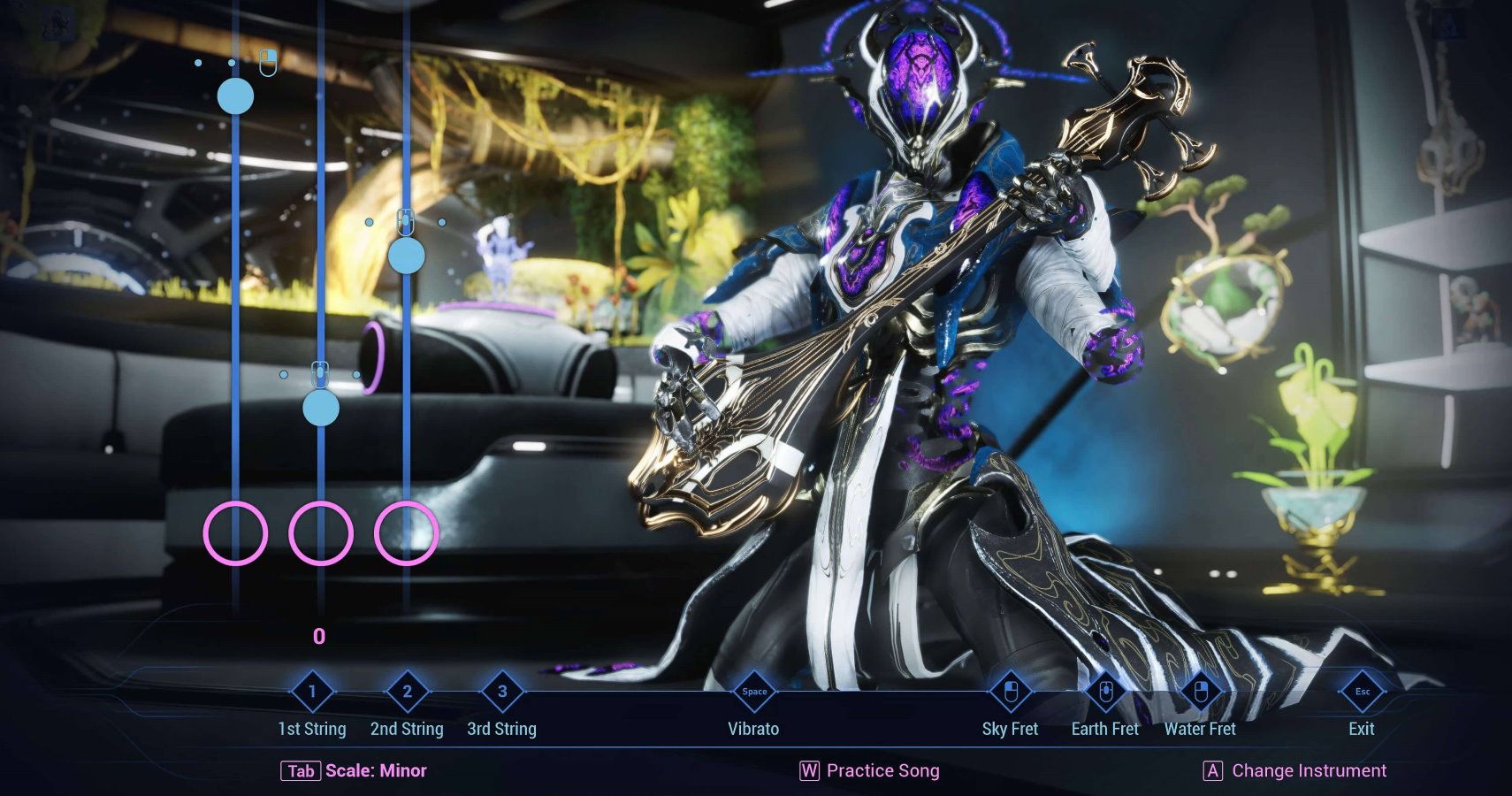 Digital Extremes has a habit of creating fun little minigames for Tenno to take a step back from the usual Warframe grind to do something a little different. It all started Happy Zephyr, a Flappy Bird minigame that basically copied 2014's Flappy Bird. Instead of a bird, players controlled Zephyr, the flying Warframe.
After that came Frame Fighter, a 2D fighting game along the same lines as Street Fighter and Mortal Kombat. Players needed to purchase in-game arcade boxes to play Frame Fighter, and even the logo is a parody of the Street Fighter V logo. Digital Extremes took this joke to its logical conclusion by bringing arcade boxes playing Frame Fighter to TennoCon 2018.
And then there's the Shawzin, which allows Tenno to play Warframe's version of Guitar Hero. All three of these minigames are still available if you know where to look.
Given how Elden Ring has made the Souls series mainstream, it seems likely that Soulsframe will be some sort of Soulslike version of Warframe. That'll be quite the change of pace for Warframe, which often plays up the power fantasy with wildly powerful guns, weapons, and abilities that can mow down dozens of enemies at a time.
Tennocon is coming up, so if we're going to find out just what Soulsframe is, it'll likely be then.
Source: Read Full Article