WandaVision Make-Up Artists Reveal X-Men Easter Egg No One Noticed
WandaVision's make-up artists have revealed an X-Men easter egg in episode six that nobody seems to be talking about.
It should go without saying, but if you are not completely up to date with WandaVision then be warned, there are spoilers dead ahead. Now that's out of the way, it has been revealed by a couple of people working behind the scenes on WandaVision that we all completely missed an X-Men easter egg a couple of episodes ago.
The easter egg was hidden in plain sight during episode six. That's the Halloween episode which featured Wanda and Vision wearing costumes based on the ones their characters wear in the Marvel comics. Their twin sons Billy and Tommy were also sporting comic book-inspired Halloween outfits. However, it was Pietro's costume that should have caught our eye more than it already did.
Pietro was also wearing a retro Marvel costume based on the Quicksilver character. However, his hair was supposed to remind viewers of a different Marvel stalwart. WandaVision's make-up department head Tricia Sawyer, and hair department head Karen Bartek told Indie Wire that Pietro's hair for that particular episode was based on Wolverine's. "It was something that Matt [Shakman, director] really [wanted]. They kind of planned that," Bartek explained.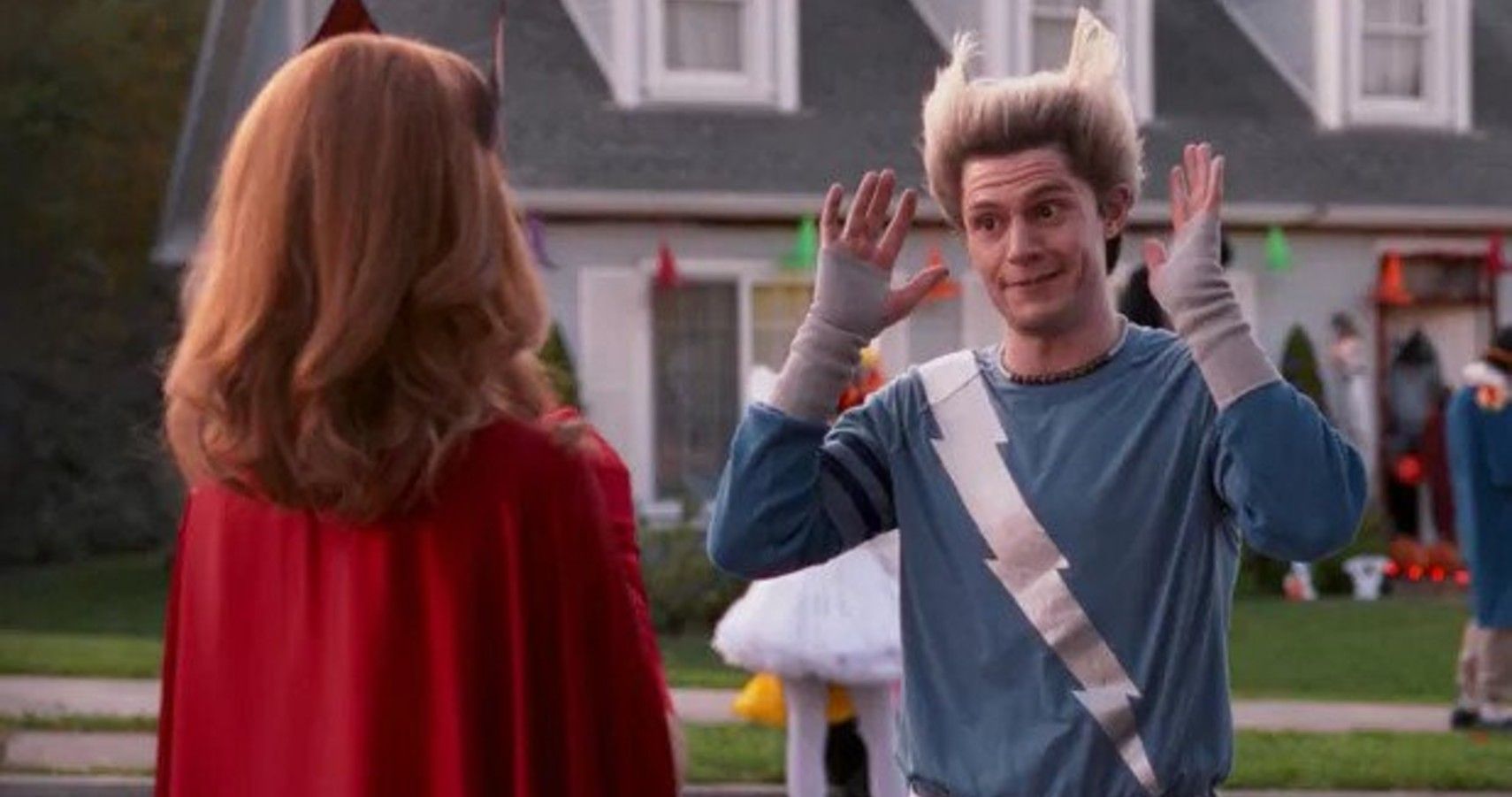 Sawyer followed up by confirming that the hairstyle was supposed to show the connection between the MCU and Fox's Marvel universe. Speculation continues as to how exactly those two worlds will be linked, if at all. Even though WandaVision's Pietro is played by the same actor as the Pietro from the X-Men movies, Agatha Harkness has since confirmed she brought him in to mess with Wanda's head. However, where exactly Harkness brought replacement Pietro from is yet to be revealed. Speaking of Harkness, here's everything you need to know about the character before this week's finale.
There are a lot of loose ends to be tied up once WandaVision's first season comes to an end this Friday. Episode nine will stream on Disney Plus and will likely be the longest yet. There's certainly a lot to pack into 45 minutes or more, especially after the introduction of White Vision. Then again, it has already been confirmed that WandaVision will feed into Dr. Strange and the Multiverse of Madness, so perhaps we will be left with a few cliffhangers come the weekend.
NEXT: Wii U Receives Its First System Update In Over Two Years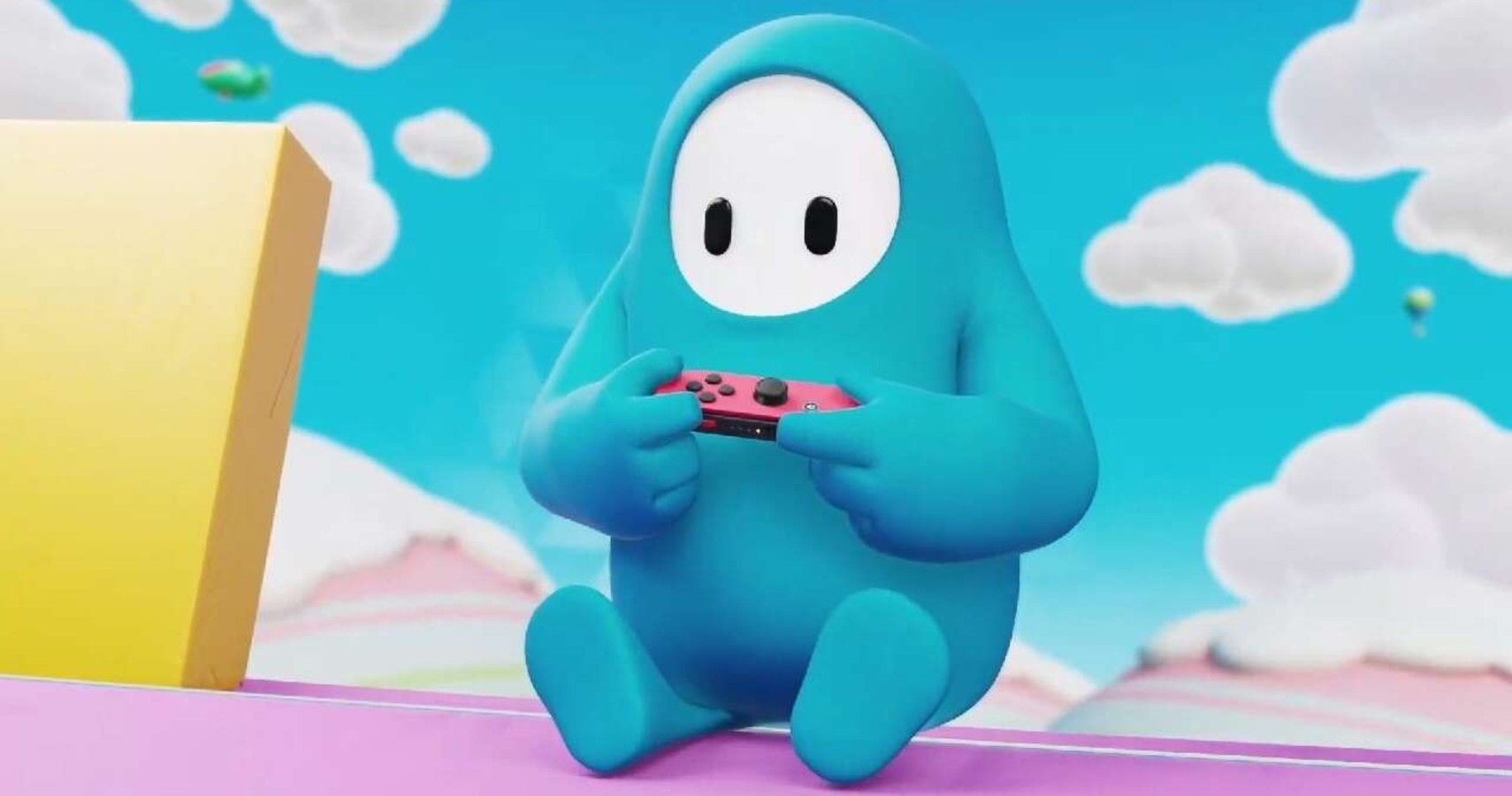 Game News
disney
Marvel
X-Men
MCU
Wolverine
Josh has been gaming for as long as he can remember. That love began with a mild childhood addiction to the Sega Genesis, or Mega Drive since he lives in the UK. Back then, Sonic 2 quickly became his favorite game and as you might have guessed from his picture, the franchise has remained close to his heart ever since. Nowadays, he splits his time between his PS4 and his Switch and spends far too much time playing Fortnite. If you're a fan of gaming, wrestling, and soccer, give him a follow on Twitter @BristolBeadz.
Source: Read Full Article