VR Reviewer Learned To Make A Game To Propose To Her Girlfriend In Virtual Reality
How do you pop the question when you and your girlfriend have a VR gaming channel on YouTube? Through a custom-made VR game, of course. This is exactly what YouTuber Cas Vuong did when she decided to ask her long time girlfriend to marry her.
Casandra Vuong and Chary Keijzer (AKA Cas and Chary) are a couple who run the Cas and Chary VR YouTube channel together. The two play and review VR games and other VR-related content on their channel, offering insight and information to VR enthusiasts. Cas and Chary have been dating for over 6 years and have had their channel together since 2016. Fans have grown to love the couple as they've watched their channel rise in popularity and success, but with how long the two have been in a relationship, many were probably wondering when and how one of them would propose. The answer to "how," it turns out, is perfectly fitting for the couple and their YouTube channel.
Related: PS VR Mega Pack Launches Across Europe This Month
On November 25, 2020, Cas created an elaborate set up to propose to her girlfriend of over 6 years. She spent hours learning to create a simple VR game and then proceeded to hand draw each element that appeared in the game. Why did she do this? To create pedestals full of memories that she and Chary have shared over the years. Though Chary thought she was simply reviewing a random VR game, it soon became apparent that this game was created specifically for her.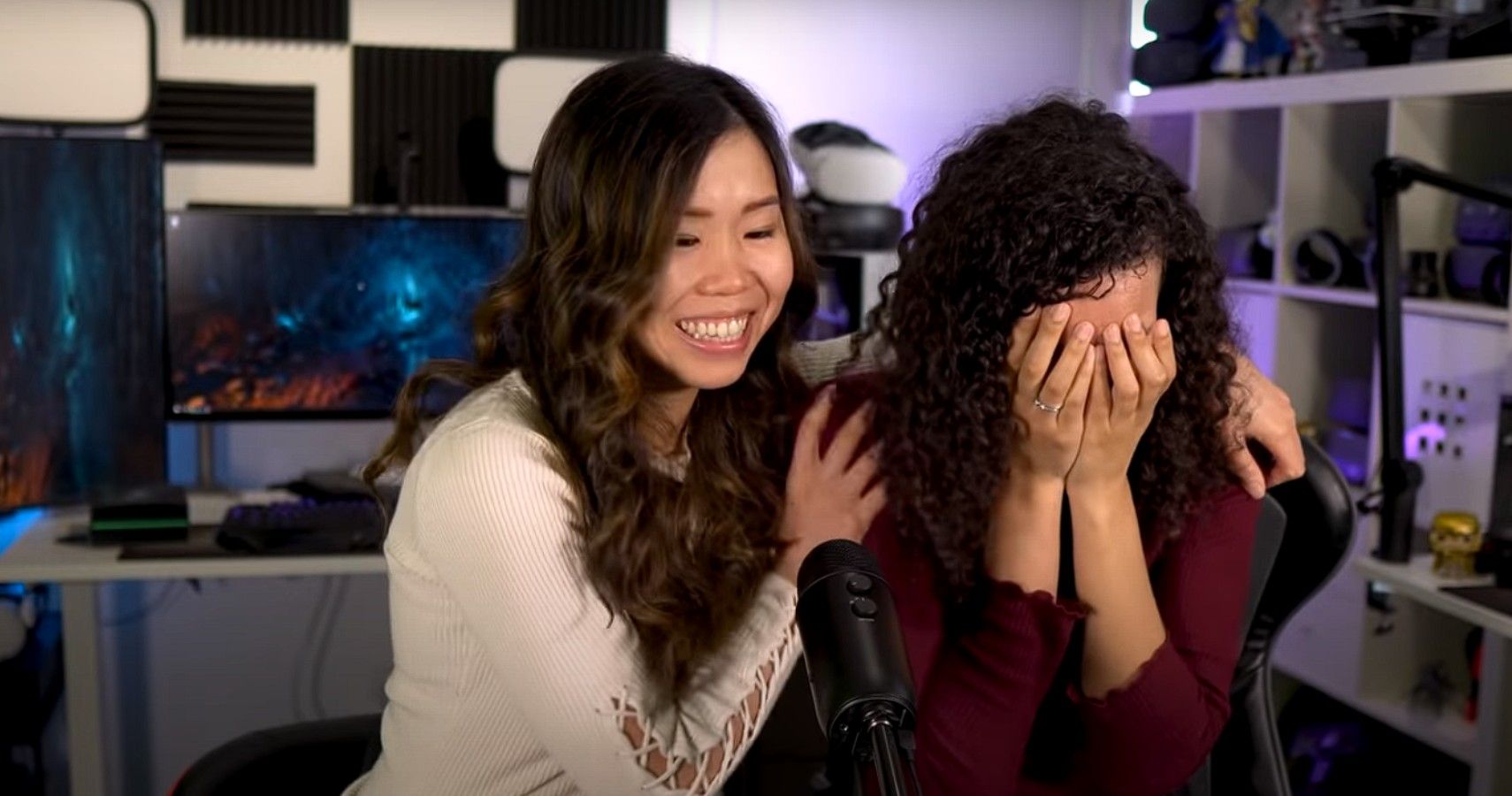 When Chary first realized that each memory shown in the game was specific to her, she was still slightly confused, thinking that perhaps a fan had made the game for her and her girlfriend. After all, as a YouTube channel that reviews VR games, it would only make sense. However, as she continued on in the game, however, it became more apparent that Cas was the one who had made this game. While Chary played, Cas ran around in the background of their home, setting up flowers and setting the mood in the room. When Chary finally took her headset off, she was met with the sight of Cas kneeling down with a heart-shaped balloon and an engagement ring.
When Cas finally popped the question to her awe-struck girlfriend, Chary answered her with a resounding "yes". The couple shared a video of the proposal to their YouTube channel Cas and Chary VR a week later, watching the footage with fans while Cas gave details on what was going on behind the scenes. While no date is set yet, the two seem ecstatic to take this next step in their lives together.
Source: Cas and Chary VR
Next: 5 Horror VR Games To Play This Halloween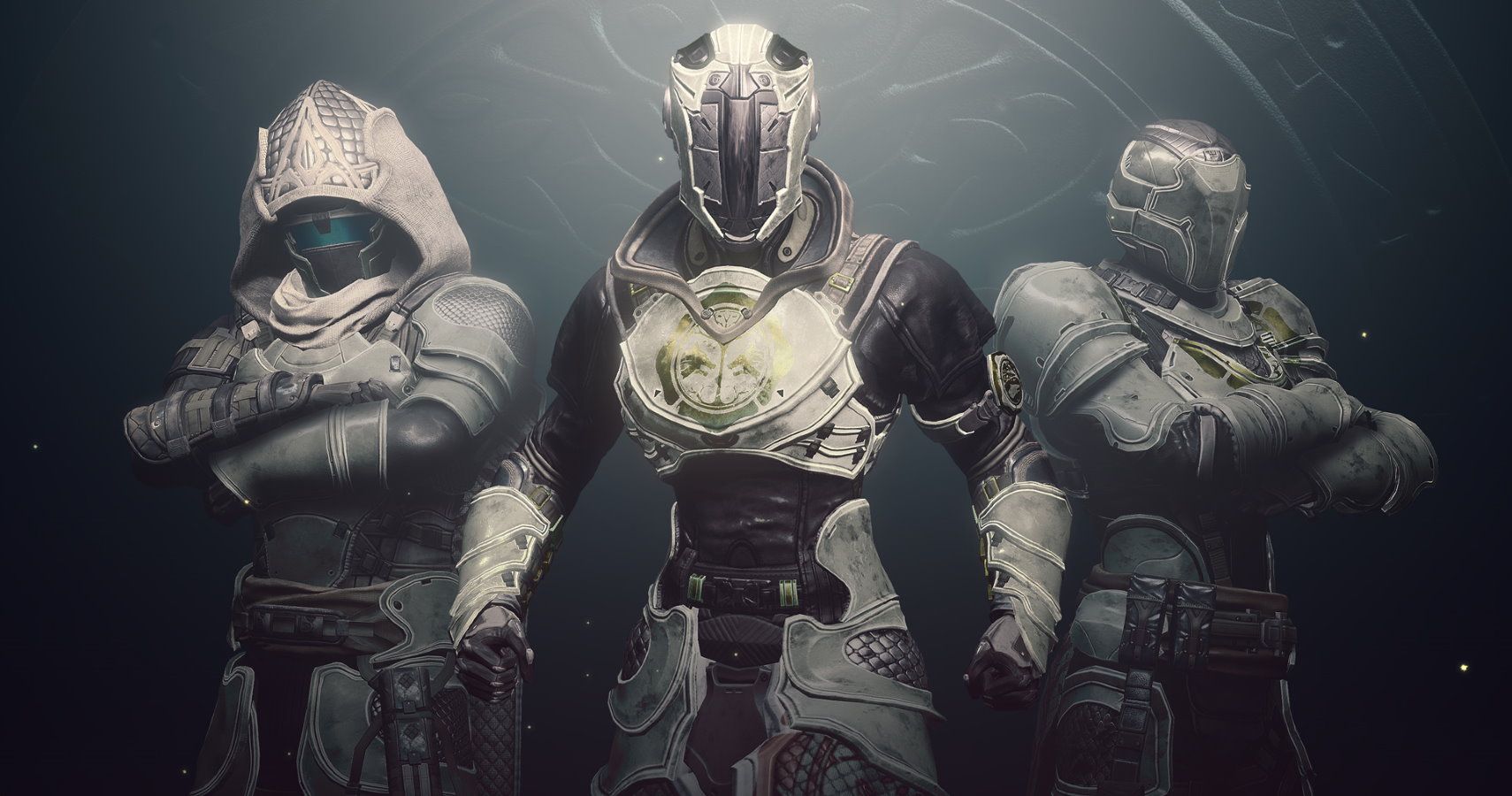 Source: Read Full Article