Valve Index Gets Restocked In A Few Days
It appears that Valve's virtual reality headset, the Valve Index, will finally be restocked on March 9. The restock is set to give players an opportunity to purchase the console ahead of Half-Life: Alyx's March 23 release date, but it may not be nearly enough to meet the demand of consumers.
When Valve first announced Half-Life: Alyx back in November, the Index sold out in under a few weeks. Then, in February, Valve publicly warned consumers that production of the Index will likely be slowed by the effects of the coronavirus. The headset has been backordered since Half-Life: Alyx's announcement, and it's unlikely that a March 9th restock is going to have enough headsets for everyone that wants one.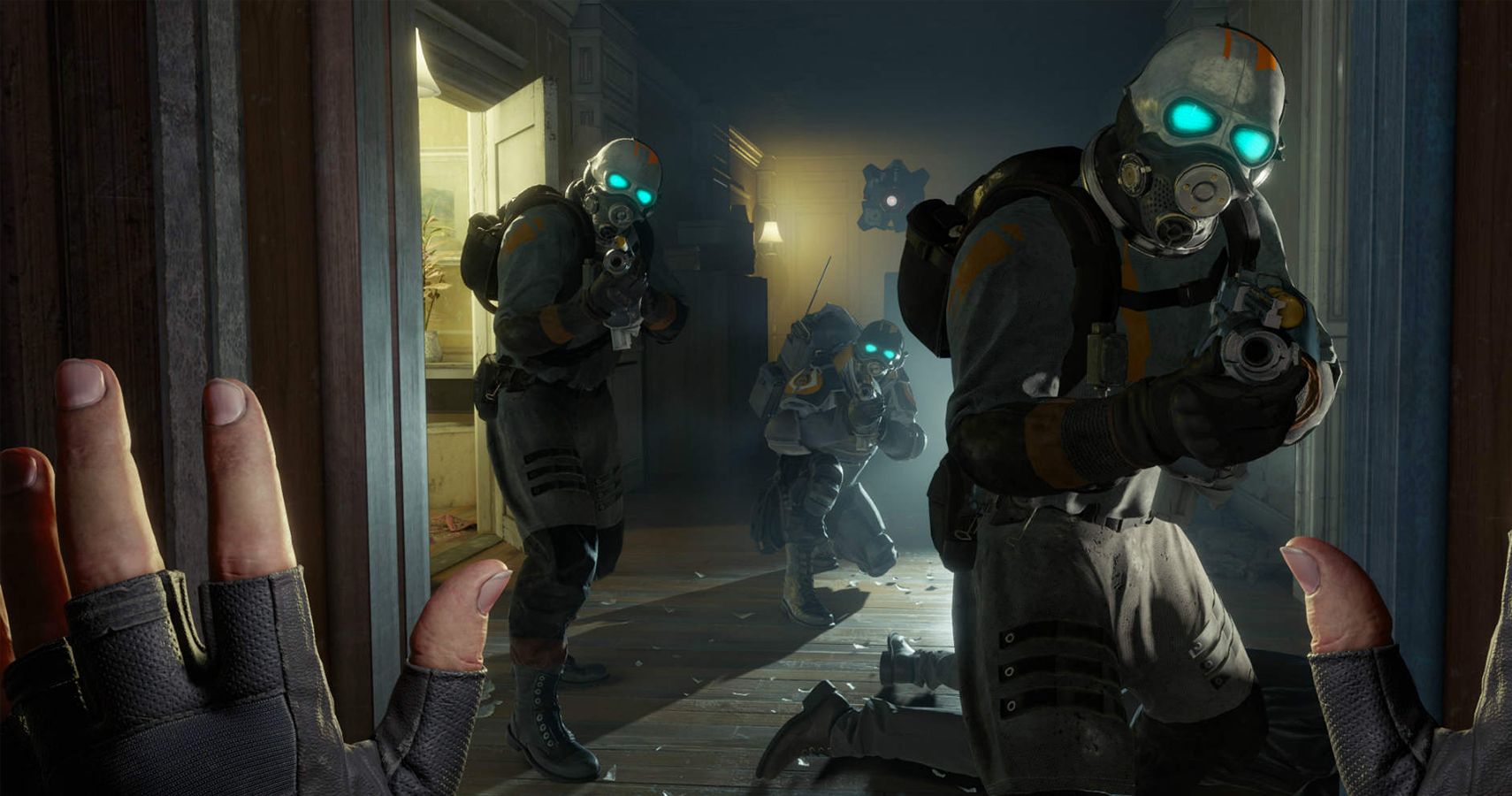 Not only is the coronavirus shortage to blame, but the hype surrounding Half-Life: Alyx is bigger than any VR title that we've seen to date. Gamers have been begging Valve for another Half-Life game for well over a decade, and the trailer for Alyx looks nothing short of incredible. Many are arguing that Half-Life: Alyx could be the game that finally brings virtual reality into the mainstream.
Even if the you're able to get your hands on a Valve Index, it's not going to come cheap. The headset is currently only available from third party merchants and is being sold for as much as $2,000. When it does finally come back to retailers on the March 9, consumers can expect to pay at least $999.
If you are willing to pay that price, it's recommended that you're ready to purchase the headset the moment that it becomes available at 10 AM PST. There's no telling how many will be up for sale, and Valve has made it sound as if it expects the headset to be sold out by the end of the day at the latest.
It'll be interesting to see what kind of success Valve can achieve with Half-Life: Alyx and if it will live up to its monstrous expectations. Best case scenario, it's the dawn of a new age in virtual reality gaming. Worst case, it's a giant disappointment. Valve has a chance to make one of the biggest comebacks in gaming history, but we'll just have to wait and see if it can pull it off.
Source: Read Full Article