Valve Details Artifact Beta 2.0
Artifact is coming back by going into Beta 2.0.
It has been over a year since Artifact last received an update. Famously Valve's biggest mistake, the Washington-based company decided to go completely back to the drawing board rather than try to incrementally change Artifact into something that players might want to actually play.
And now, Valve thinks they might have something worth trying out. It's called Artifact Beta 2.0, and just like the original game, it's releasing in Steam Early Access first.
But before that, Artifact will go through an exclusive closed beta test to see if the new changes are something that folks might enjoy. The biggest changes, according to Valve, are designed to make the game a little easier to understand for new players. One of those changes is having the default game view zoomed out so that the player can view all three boards at once. These boards are called "lanes" in Artifact to make it seem more like Dota 2.
Another big change is the way that Artifact monetizes itself. Artifact no longer sells cards. We don't know what they do sell (other than the game itself, of course), but cards aren't it. This will make it easier for new players to pick up the game and play other, more well-funded players as money will no longer provide an advantage.
The only way to unlock new cards is through play, which is a huge and welcome change for Artifact.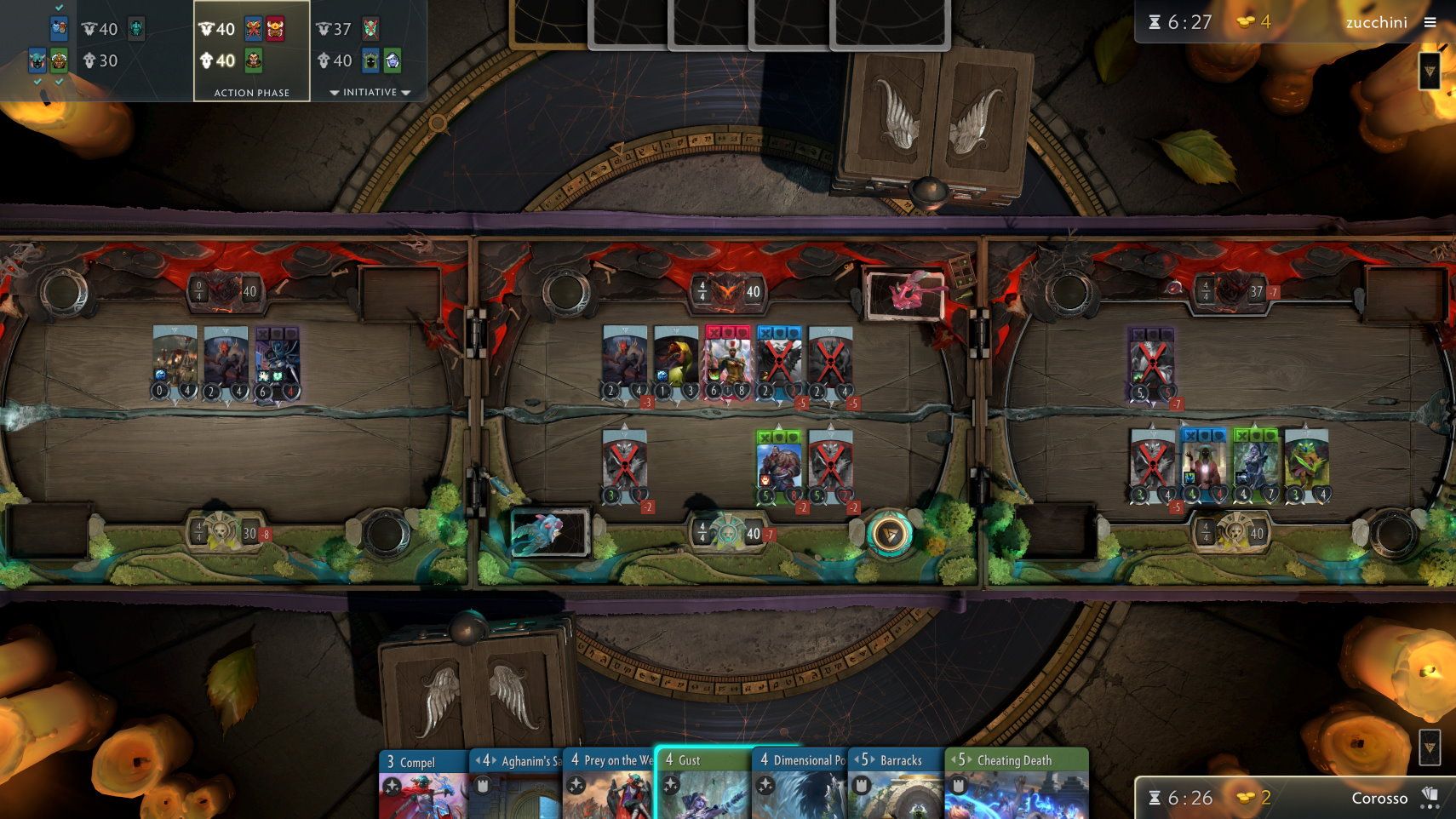 So how do you get in on the closed beta test? Sadly, only folks who already own Artifact can test out 2.0, and priority is given to early backers that were around at Artifact's launch back in 2018. The plan is to eventually transition to an open beta where everyone else can join and Artifact 2.0 starts to closely resemble a typical Early Access game on Steam.
After that, Artifact 2.0 is released and everyone is happy. Hopefully.
Valve will have more details on how to get an invite in the coming days/weeks. Keep an eye on Artifact's events page on Steam for more details.
Source: Read Full Article