Updates For Animal Crossing: New Horizons May Be Delayed Due To Coronavirus
Last week, Nintendo announced that the second DLC season for Super Smash Bros. Ultimate may potentially get delayed due to the ongoing coronavirus pandemic. In a new update today, it seems the same may hold true for updates to the recently released Animal Crossing: New Horizons. Speaking with The Washington Post, Aya Kyogoku (the game's director) stated that while the team is currently working to ensure updates continue, there is always uncertainty with what might happen next.
"We're not sure if we have to shift anything," Kyogoku said, "but I think we have to be flexible." New Horizons' producer Hisashi Nogami added, "In terms of the development team, I do have to think about their health and well-being as well." This echos the same statements that Smash director Masahiro Sakurai gave about DLC updates.
The safety of the employees working on games is always going to be more important than any add-on content. Animal Crossing may be the kind of game that lives on seasonal events and discovering new items, but no one should be put in danger to make sure players are getting new things. We have a feature-rich and densely packed game to dig into: waiting won't be tough.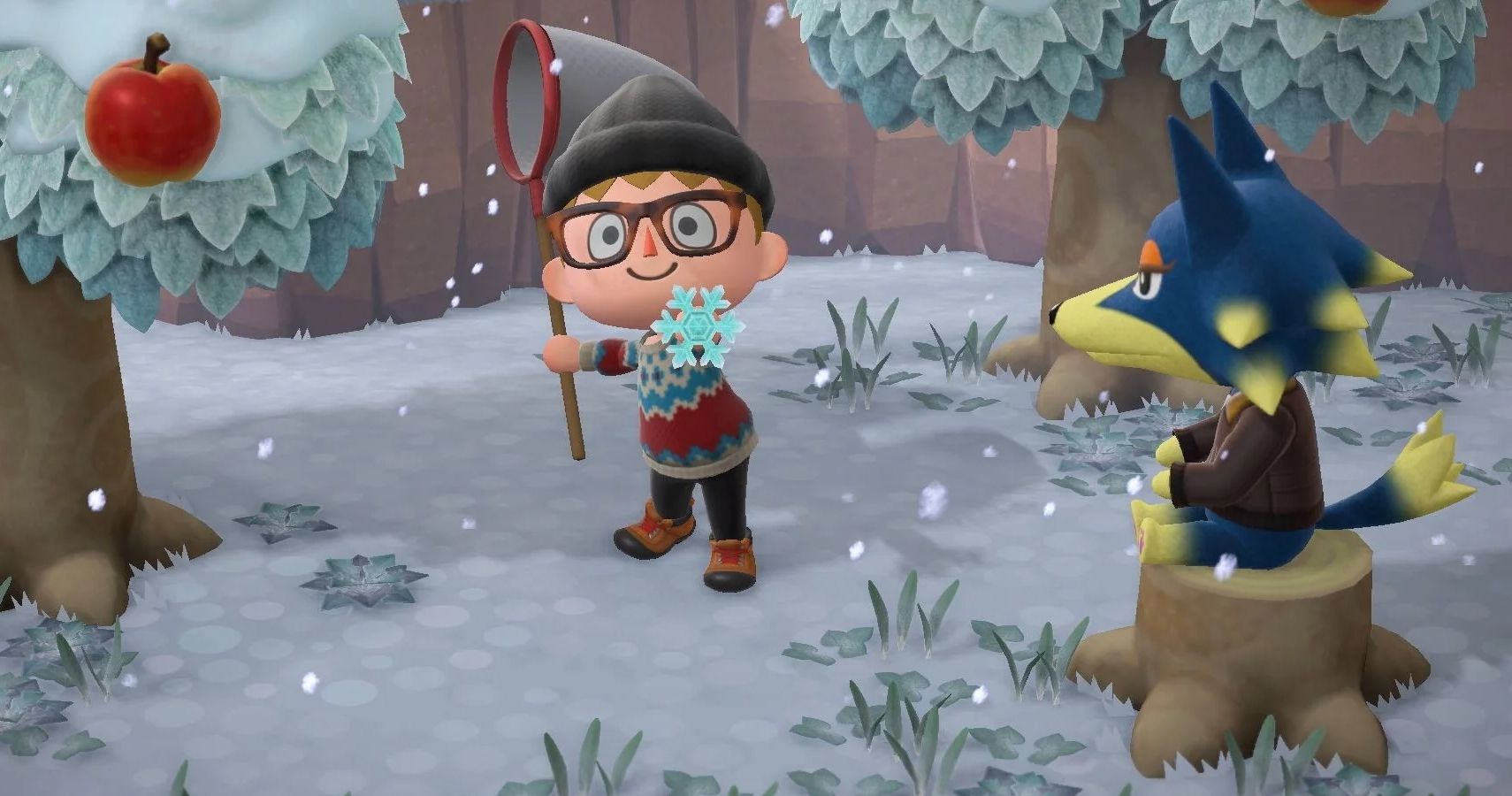 With the world uncertain of when the coronavirus pandemic will subside, tensions are growing high from practically everyone. The internet is aflutter with misinformation and fear-mongering, not to mention conflicting reports about what is going on. It doesn't help that America's own president is contributing to this frenzy, spouting off hateful messages and acting like a buffoon.
Many have taken to their favorite hobbies to escape reality for a bit, but even that is becoming increasingly difficult. With films and games getting delayed indefinitely, it always sucks to hear that something new you have might end up suffering delays to updates. I just want that new holiday!
Still, we need to be strong during these trying times. As long as we band together and treat each other with respect, we'll be able to weather this storm and come out on the other side stronger. Maybe we'll miss specific holidays in Animal Crossing, but that is just the price we'll have to pay.
Source: Read Full Article