Upcoming Just Cause Movie Is Inspired By Indiana Jones And James Bond
The Just Cause movie has been in the rumor mill since 2011, but we only began to see it make the news again recently. The project is being adapted for the big screen by writer Derek Kolstad, widely known for John Wick films. In a new interview, Kolstad revealed that the upcoming Just Cause film would blend the best parts from the Indiana Jones and James Bond series.
Started back in 2006 by Swedish developer Avalanche Studios, the Just Cause series has received four different action-packed entries so far. Also, free-to-play Just Cause: Mobile, which is only tangentially related to the other series, is being developed by Square Enix for a 2021 release.
In a new interview with Collider, Derek Kolstad spoke about his work on the Just Cause adaptation. According to Kolstad, he views the game's hero and his daring story as "Indiana Jones by way of James Bond." Kolstad promised that all the key elements of the games, including its mind-blowing action and atmosphere, will remain in the movie. Rico himself will be right at the center of it all, too.
Kolstad also said the filmmakers are currently happy with the plot. The writer indicates "some of its elements may change in the future," but the basis remains in place. Kolstad wanted to stay faithful to the spirit of the original and correctly convey the protagonist's image. At the same time, the story will begin at a time when the character is going through some major changes in his life.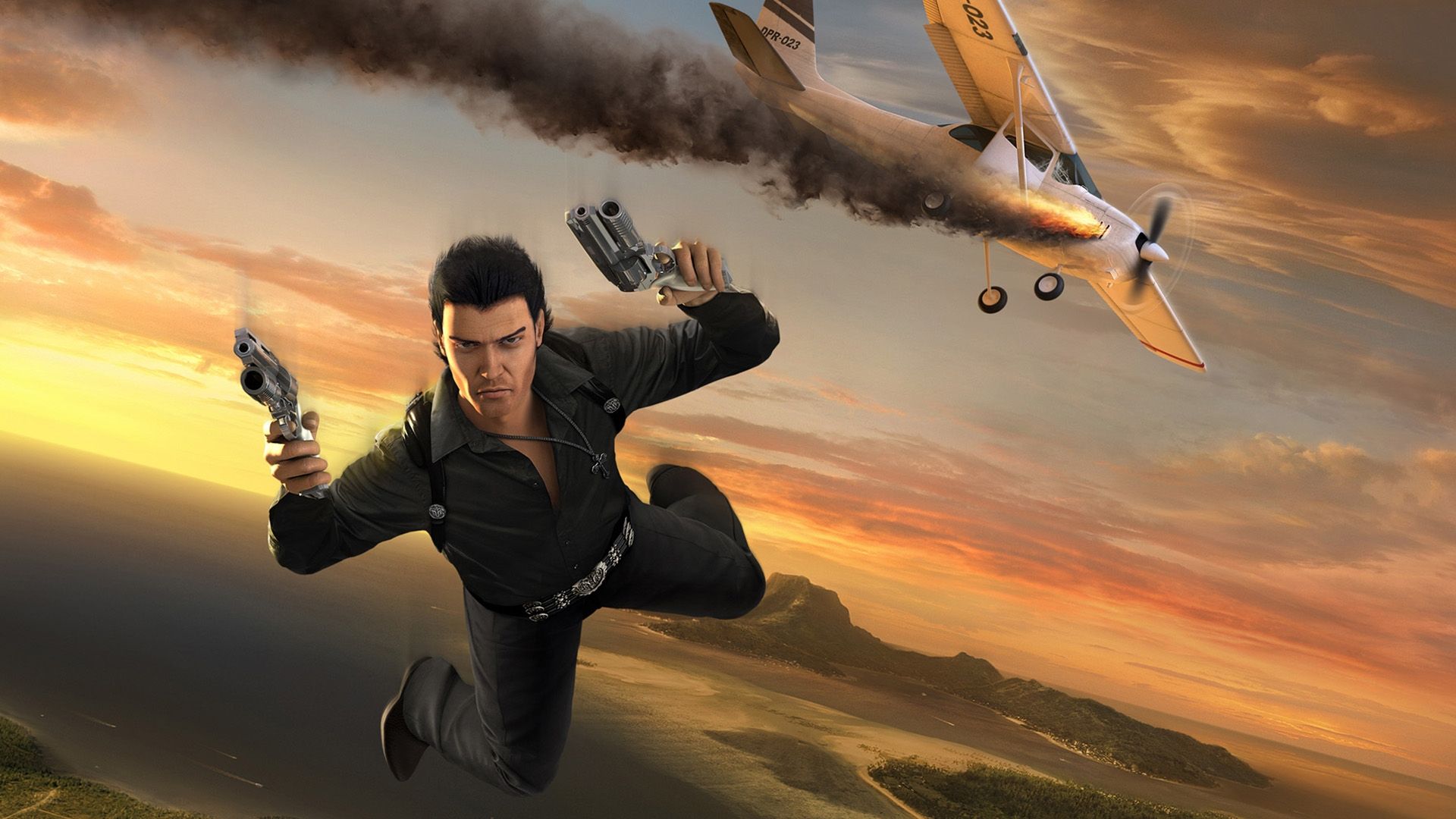 It is still unknown who will play iconic Rico Rodriguez in the upcoming adaptation, or when filming will eventually start. Kolstad said director Michael Dowse should reveal actors and announce particular plans for the film within the next couple of weeks. Previously, it was rumored that Jason Momoa may play agent Rico, but this information was never confirmed officially.
Besides his work on John Wick, Kolstad also wrote the story for the upcoming action movie Nobody with Bob Odenkirk, from the Russian director Ilya Naishuller. Kolstad also worked on Marvel's The Falcon and the Winter Soldier as a writer and co-executive producer. He's also working on the TV adaptation of the Hitman series. Considering his resume, Just Cause fans can probably rest easy, knowing the franchise is in experienced hands.
Next: How The Fast And The Furious Inspired Need For Speed: Underground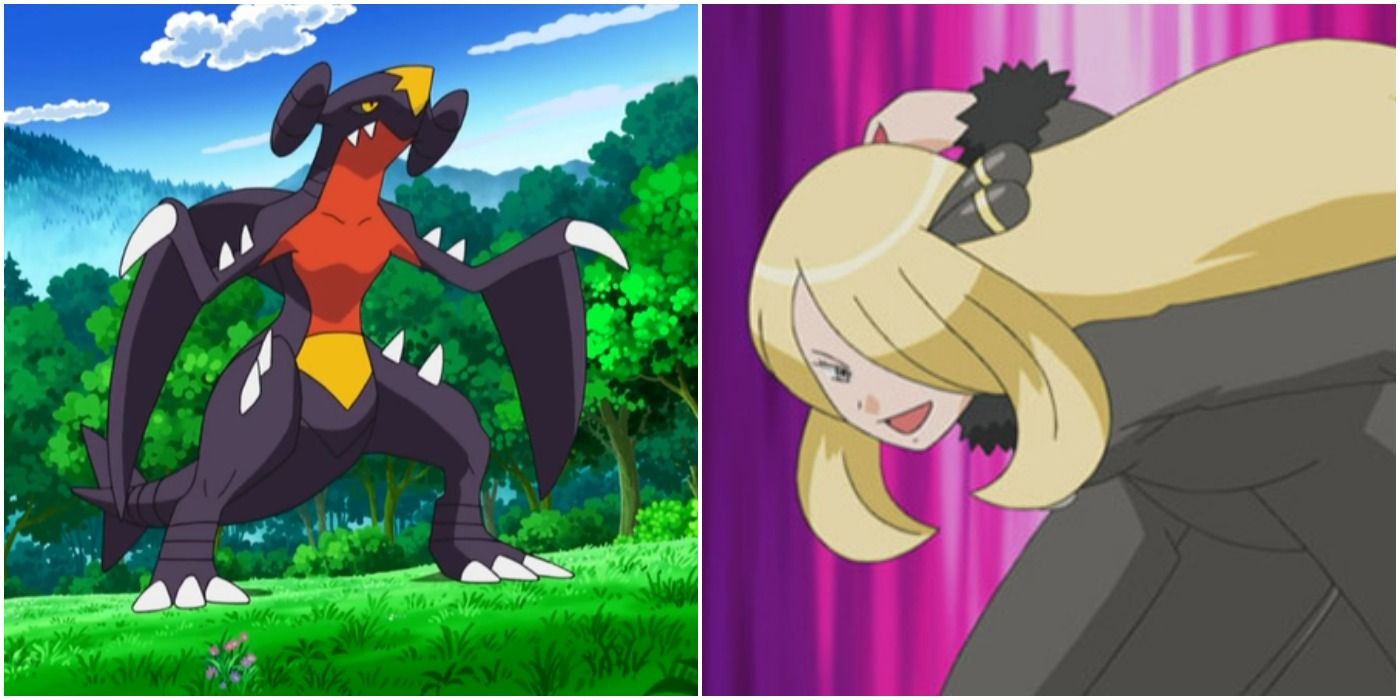 Game News
James Bond
Indiana Jones
Just Cause
Dedicated gamer since 2000. Writing about games since 2013.
List of my favorites includes Mass Effect, The Witcher, Dead Space, Gwent, Heroes of Might and Magic, Forza Horizon, Titan Quest: Immortal Throne, Grim Dawn, and many more.
Source: Read Full Article