Unity Will Support Nvidia DLSS Natively By The End Of 2021
Ray tracing might be the flashy new(ish) tech that makes games look pretty, but it's DLSS that really sets Nvidia's hardware ahead of the curve. With DLSS, games can receive huge performance gains that let blockbuster games run on comparatively meager hardware.
You can already find DLSS support in about 40 games currently, such as Outriders, Crysis Remastered, and Nioh 2. However, with Nvidia and Unity's most recent announcement, that number is about to get a whole lot bigger.
The Unity game engine will receive native DLSS support with version 2021.2, which is due out before the end of the year. That means every new Unity game that can upgrade to the latest version of its engine will get native DLSS support, offering performance gains that could see framerates increase as much as 100%.
There are a LOT of games out there that use Unity, so this change could potentially provide DLSS to a ton of games. Fall Guys, Temtem, Ori and the Will o the Wisps, Wasteland 3, Phasmophobia, Outer Wilds, Subnautica: Below Zero, Call of Duty: Mobile, Boneworks, Superliminal, Untitled Goose Game, Risk of Rain 2, Hardspace: Shipbreaker, Disco Elysium, Escape from Tarkov, Genshin Impact–the list goes on. Not all of them will be able to upgrade to the latest version of Unity, but some might, and certainly new Unity games will.
Of course, DLSS requires relatively new Nvidia hardware to function (RTX 2000-series or better), so not everyone will see a sudden leap in performance for their Unity games. But if you do have an Nvidia card, 4K gaming with ray tracing on will be the future for quite a few titles.
Every Unity developer is going to want to add DLSS to their game. According to Mathieu Muller, senior product manager of high-end graphics at Unity, native DLSS support can be turned on with just a few clicks, and the benefits are staggering. Take a look at the video above to see DLSS at work.
Next: Genshin Impact Hangouts Sent Me On The Worst Dates Of My Life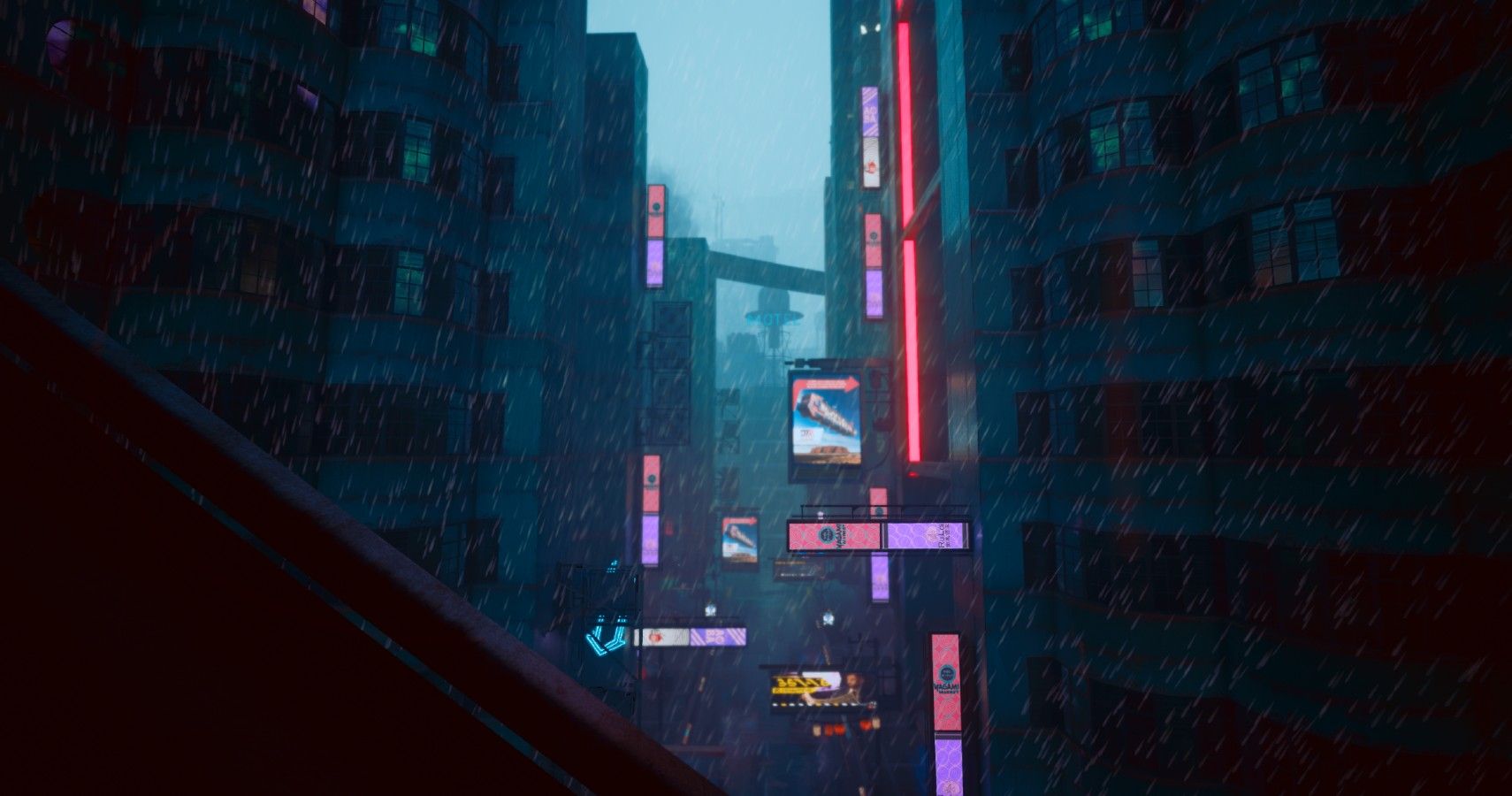 Actually a collective of 6 hamsters piloting a human-shaped robot, Sean hails from Toronto, Canada. Passionate about gaming from a young age, those hamsters would probably have taken over the world by now if they didn't vastly prefer playing and writing about video games instead.
The hamsters are so far into their long-con that they've managed to acquire a bachelor's degree from the University of Waterloo and used that to convince the fine editors at TheGamer that they can write "gud werds," when in reality they just have a very sophisticated spellchecker program installed in the robot's central processing unit.
Source: Read Full Article