Umm, Why Is This PlayStation Exec's PS5 Upside Down?
PlayStation executive Herman Hulst posted a video of his cat enjoying Bugsnax the other day, but that's not what viewers of the clip were interested in.
When Sony finally revealed what the PS5 looked like earlier this year, it took a lot of people by surprise. The design of the console and its accompanying DualSense controller is a big step away from what has worked for PlayStation in the past. It's white instead of black, a lot more complex than previous designs, and most notably, it's a very big boi.
An even more shocking realization came when the console's designer revealed it was originally going to be even bigger. PlayStation sent him back to the drawing board tasked with making it just a little bit smaller, which he managed to achieve. It's still pretty big though, something people didn't realize until they started to see the console alongside other items for reference.
As has been the case with various consoles in the past, the PS5 can be stored flat or upright. The console comes with a stand that allows for either, whichever the owner prefers or can accommodate for. However, one PlayStation executive inadvertently revealed over the weekend that he stores his PS5 upside down. Herman Hulst accidentally made the revelation via a video clip he posted.
The clip was supposed to highlight Hulst's affinity for Bugsnax. However, many of those who watched it couldn't help but notice the upside-down PS5 at the foot of the screen. After being called out for the odd decision, Hulst cropped the clip so that the PS5 can no longer be seen. At the time of typing this, the PlayStation exec has neglected to offer up a reason why he stores his PS5 this way, nor why he didn't want the world to know that.
There are a few theories out there as to why Hulst keeps his PS5 upside down. One commenter joked that it's the only way he can get his games to work. That was an issue some people resolved with their PS1 by flipping the console upside down. Another said the console's lip makes it difficult to insert discs when the console is the right way up and below eye level. We may never know what prompted Hulst to keep his console that way around.
NEXT: NBA 2K21 Cover Star Zion Williamson Calls 2K To Correct His Player Rating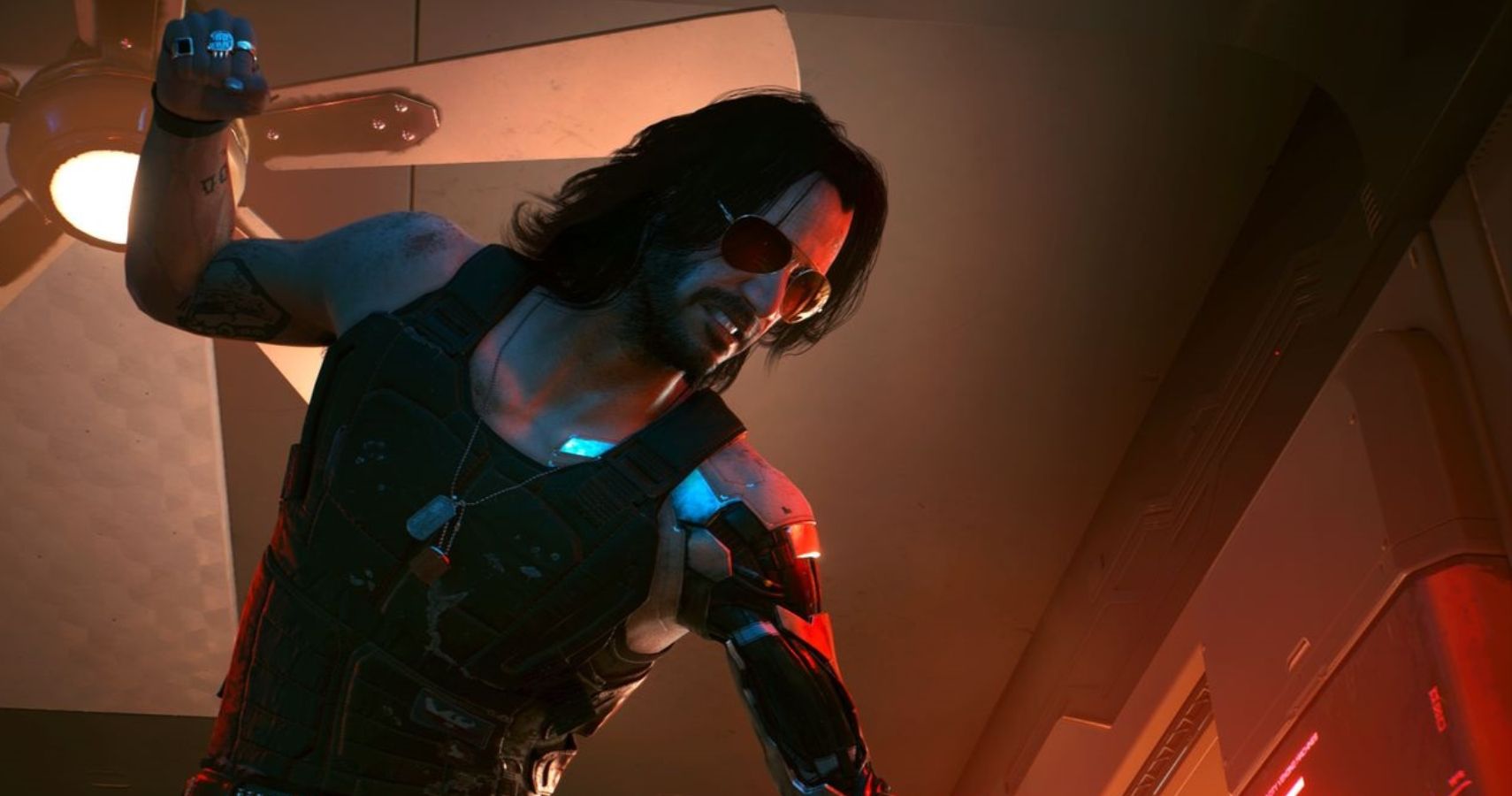 Josh has been gaming for as long as he can remember. That love began with a mild childhood addiction to the Sega Genesis, or Mega Drive since he lives in the UK. Back then, Sonic 2 quickly became his favorite game and as you might have guessed from his picture, the franchise has remained close to his heart ever since. Nowadays, he splits his time between his PS4 and his Switch and spends far too much time playing Fortnite. If you're a fan of gaming, wrestling, and soccer, give him a follow on Twitter @BristolBeadz.
Source: Read Full Article