Ubisoft Is Slowing Down Assassin's Creed Valhalla Update Development To Focus On Quality
Ubisoft has explained that the future Assassin's Creed Valhalla updates will be rolled out more slowly so the team can focus on quality.
The developer of Assassin's Creed Valhalla has explained in a blog post on the official Ubisoft website (via PushSquare) what goes into the development of a game update and how the team is now planning to release a title update every five weeks instead of previously releasing one every four weeks. According to the blog post, this is to "allow for more thorough testing and refinement."
It seems like Ubisoft has started acknowledging the problems that have been occurring due to the more recent updates to Assassin's Creed Valhalla. Almost every update released so far has brought with it more breakages than fixes, with one update even causing widespread crashes whenever a player wandered around Ravensthorpe. The longer development cycle for title updates is likely an effort to fix bugs before release.
It's also likely that this new development strategy is what has caused Assassin's Creed Valhalla's upcoming DLC to be delayed. The "Wrath of the Druids" DLC – which takes Eivor to Ireland – was expected to launch at the end of April but has instead been delayed to May 13th. After the announcement, Ubisoft also explained that there would be another blog post detailing the development process – a blog post that has now been published.
As well as explaining the changes to the development process, Ubisoft also detailed some of the fixes coming in the title update coming on April 27th. The missing fish problem is being partially fixed so players will no longer have to camp out on the shores for a single sturgeon. There are also fixes coming for quests such as "In the Absence of an Ealdorman" and "Pig of Prophecy" as well as a new roadmap for new content, all of which can be found on the Ubisoft website.
Assassin's Creed Valhalla is currently available almost everywhere including PC, PS4, PS5, Xbox One, Xbox Series X, and Google Stadia. If you'd like to learn more about the latest entry in the Assassin's Creed franchise, you can read our review here.
Next: Video Games Let Me Live Out The Fantasy Of Owning A Home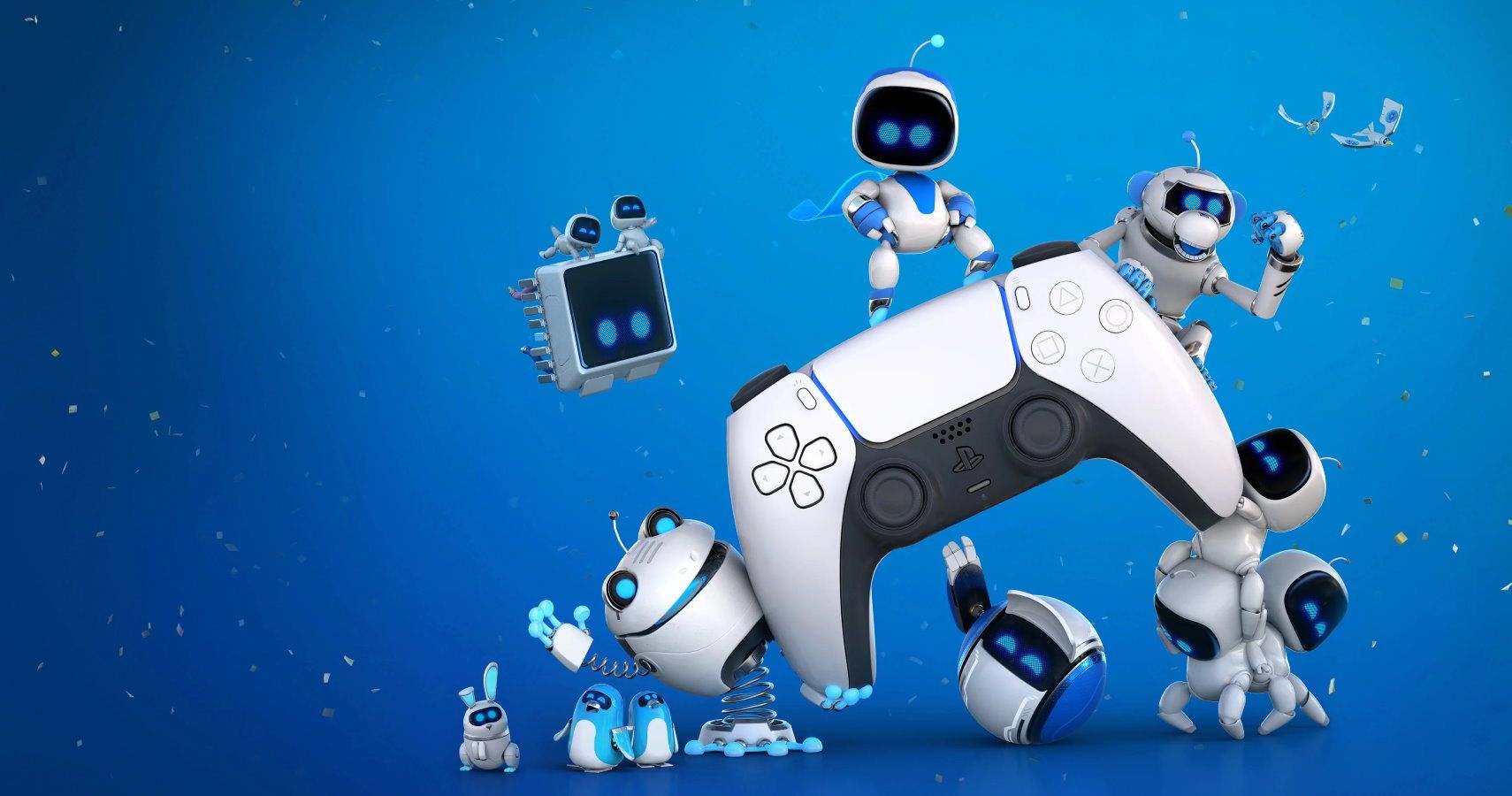 Game News
Ubisoft
Assassin's Creed Valhalla
Joshua Robertson is a News Writer for TheGamer, based in Barnsley, England. When not playing or writing about Pokemon, Yakuza, or Fallout, he can usually be found spending too much time on Twitter @JoshRobertson97.
Source: Read Full Article