Turtle Beach Elite Pro 2 + SuperAmp Review: The Do-It-All Headset
What is there to say about a gaming headset? For many potential buyers, it comes down to two questions: "Does it sound good?" and "Does it make me sound good?" The answer when it comes to many Turtle Beach products is yes for both. For most consumers, the conversation can end right there. It did, mostly, for fellow TheGamer editor Jon. He had a lot of nice things to say about the entry-priced Turtle Beach Atlas. I'll repeat those things for the Elite Pro 2, but also say it does things I didn't know I needed a gaming headset to do.
Great Sound, And Much More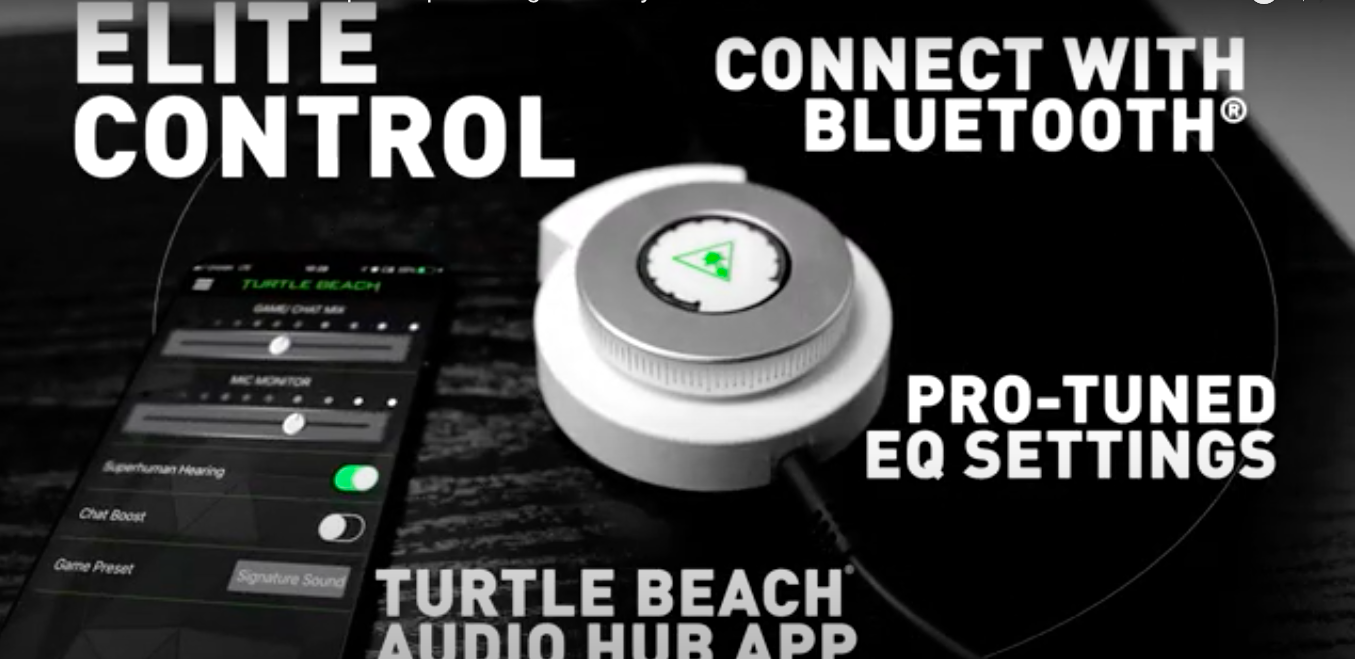 Yes, the Turtle Beach Elite Pro 2 delivers the high-quality sound one should expect from a $130 headset. The 50mm Nanoclear speakers are encased in big, comfy cushions that bring some astounding noise cancellation. The speakers themselves deliver mighty bass if music calls for it, but also bring out the little sounds. From a single player standpoint, this helped me to appreciate some of the intricacies in the background music while playing Fallout 76. For the competitive player, they are probably among the best speakers on the market for picking up those sneaky footsteps and distant gunfire from opposing players.
Consumers who want their headset to do even more, especially streamers, might want to look into the Elite Pro 2 + SuperAmp combo pack. The SuperAmp has a port for easily sending out audio to a stream, and a big knob for quickly adjusting volume. More importantly, it has bluetooth. This allows you to use the Turtle Beach app to control settings on the fly. You can boost certain aspects of the sound (with presets for popular game types like battle royale or indie), or play music from your phone. This function stuck out to me the most, as I could control my phone and game volume separately. It made it easy to set some chill background music as I did some grinding in Bless Unleashed.
The Dungeon Master's Mic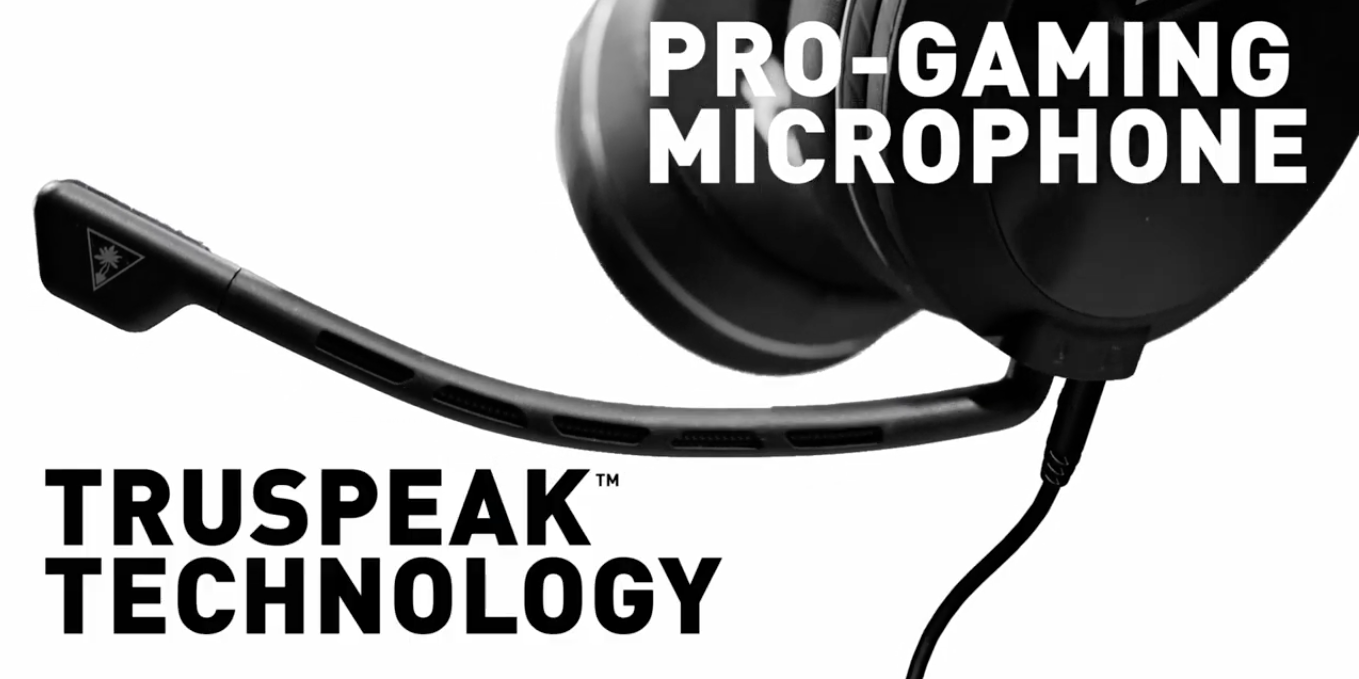 One unintended consequence of the current stay-at-home orders is that I found myself using the Elite Pro 2 to run digital Dungeons & Dragons games. I can report that I was able to deliver my dramatic descriptions of dark dungeons with complete clarity. Again, we hope every mic is clear. But I still find myself impressed that I could use the headset for DMing. It's one thing to be able to shout quick warnings to your Apex Legends squad, and another to have the tools needed to keep roleplayers invested with voice alone. This mic does them both equally well.
Somehow Not Earmuffs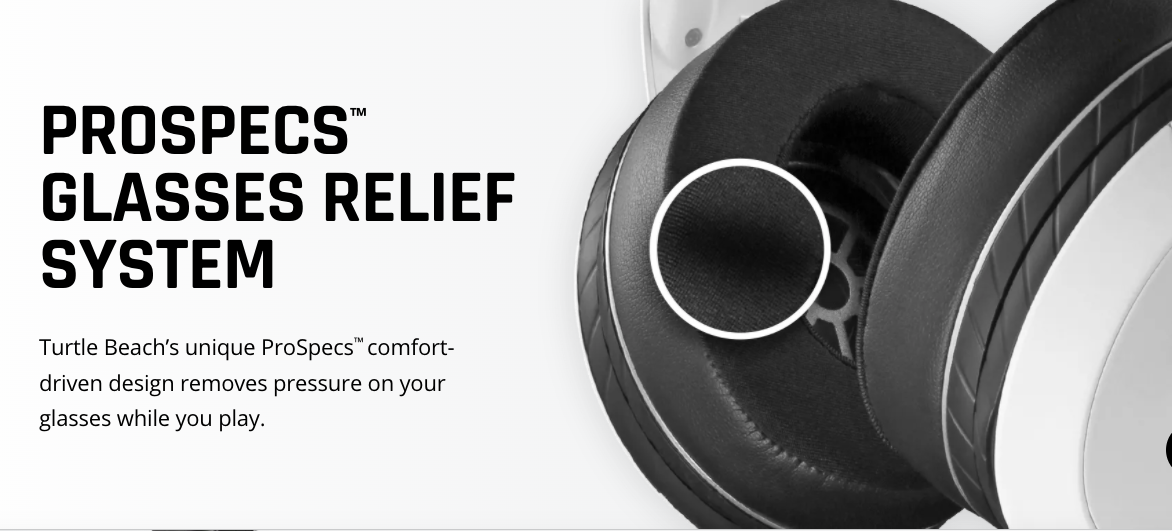 Jon mentions in his review that Turtle Beach headsets have "Aerofit cushions that have been infused with cooling gel." I read that incredulously but it turns out there's some truth to it. I run pretty hot and live in California, a place that's already getting to 90 degrees in April. Gaming headphones with big cushions that cover the whole ear always act like earmuffs. But this Turtle Beach Aerofit stuff really does have me sweating less and keeping mostly cool. Also they put in some kind of protection so the cushions account for glasses-wearers. These small considerations add up to a very comfortable headset.
Worth The Price, Especially For Streamers And Pros
Overall there's just a lot of positive things to say about the Turtle Beach Elite Pro 2 headset and optional SuperAmp. To me, the name encompasses it perfectly – this is an elite headset for pro gamers. The superior sound quality will help pros pick up on the little sounds that might make the difference between a killstreak and an embarrassing end. The SuperAmp offers extra, easier control for streamers, potentially alleviating one of the many technical things they need to worry about. It's not that the casual consumer need stay away. In fact the Elite Pro 2 is priced pretty reasonably for all it offers. But Turtle Beach is offering a premium product here, and isn't afraid to say it.
An Elite Pro 2 with SuperAmp was provided to TheGamer for this review. It retails at $249.95, check Turtle Beach's website for more info.
Source: Read Full Article