Turn Your Phone Into A Finger Skateboard With Skapp, An Actual PS4 Game
Have you ever wished your phone was a Tech Deck skateboard? Probably not, but the upcoming PS4 timed-exclusive game Skapp will let you do exactly that.
Developed by Bound Games as part the PlayStation Talents Game camp, Skapp is the first game of its kind that allows you to use your phone to control a skateboard. Check out the Kickstarter trailer for a better sense of what we mean.
Using either an iPhone or Android phone as a controller, players will learn a unique way to ride a skateboard throughout a variety of levels. There's even a story mode that involves hands rebelling against humanity.
By picking up, tilting, and flinging your phone, you can perform tricks, manuals, and grinds. The controls seem to be fairly intuitive, though there's certainly some inherent risk when tossing your $1000 cell phone around to pull off sick flip tricks. According to the developers, there is no limit to the types of tricks that can be recreated in Skapp. If you can make your phone do a 900, you can be a Skapp legend.
The Skapp Kickstarter launches October 27th, you'll be able to find it then by following this link. There will be a PC demo available when the Kickstarter launches. Skapp is exclusive to PS4 for 1-year, afterwards the developers plan to bring the game to PC, Switch, and Xbox.
READ NEXT: Treyarch Is Rickrolling COD: Black Ops Cold War Dataminers And Leakers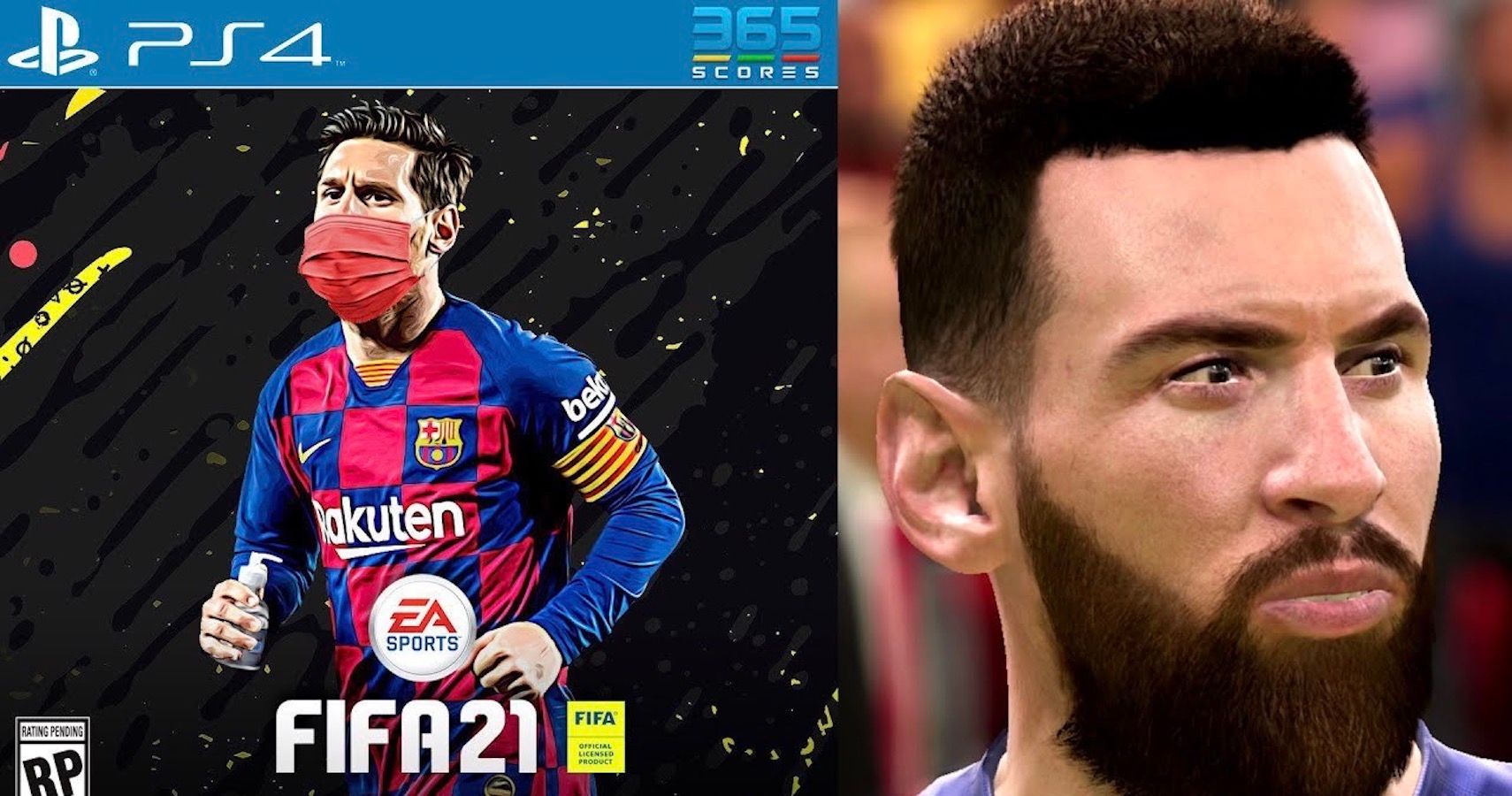 Eric Switzer is the Livestream News Editor for TheGamer as well as the lead for VR and Tech. He has written about comics and film for Bloody Disgusting and VFXwire. He is a graduate of University of Missouri – Columbia and Vancouver Film School. Eric loves board games, fan conventions, new technology, and his sweet sweet kitties Bruce and Babs. Favorite games include Destiny 2, Kingdom Hearts, Super Metroid, and Prey…but mostly Prey. His favorite Pokémon is Umbreon.
Source: Read Full Article