Tom Holland Says Tobey Maguire And Andrew Garfield Aren't Appearing In Spider-Man 3
Tom Holland has squashed any hopes Marvel fans might have had that previous Spider-Men will be joining him in Spider-Man 3.
Evidence and rumors continue to stack up pertaining to the introduction of a multiverse to the MCU. Whether it be the still unexplained phenomena taking place in WandaVision, or the rumored plans for Dr. Strange 2. There's also talk that Spider-Men from the past will be joining Tom Holland in Spider-Man 3. However, the MCU's web-slinger has rubbished those rumors.
Holland told Esquire that neither Tobey Maguire nor Andrew Garfield will be making appearances in Spider-Man 3. "Unless they have hidden the most massive piece of information from me, which I think is too big of a secret for them to keep from me," Holland added. The Brit has inadvertently given away movie secrets in the past, but this would take some doing on Marvel's part to keep Holland in the dark.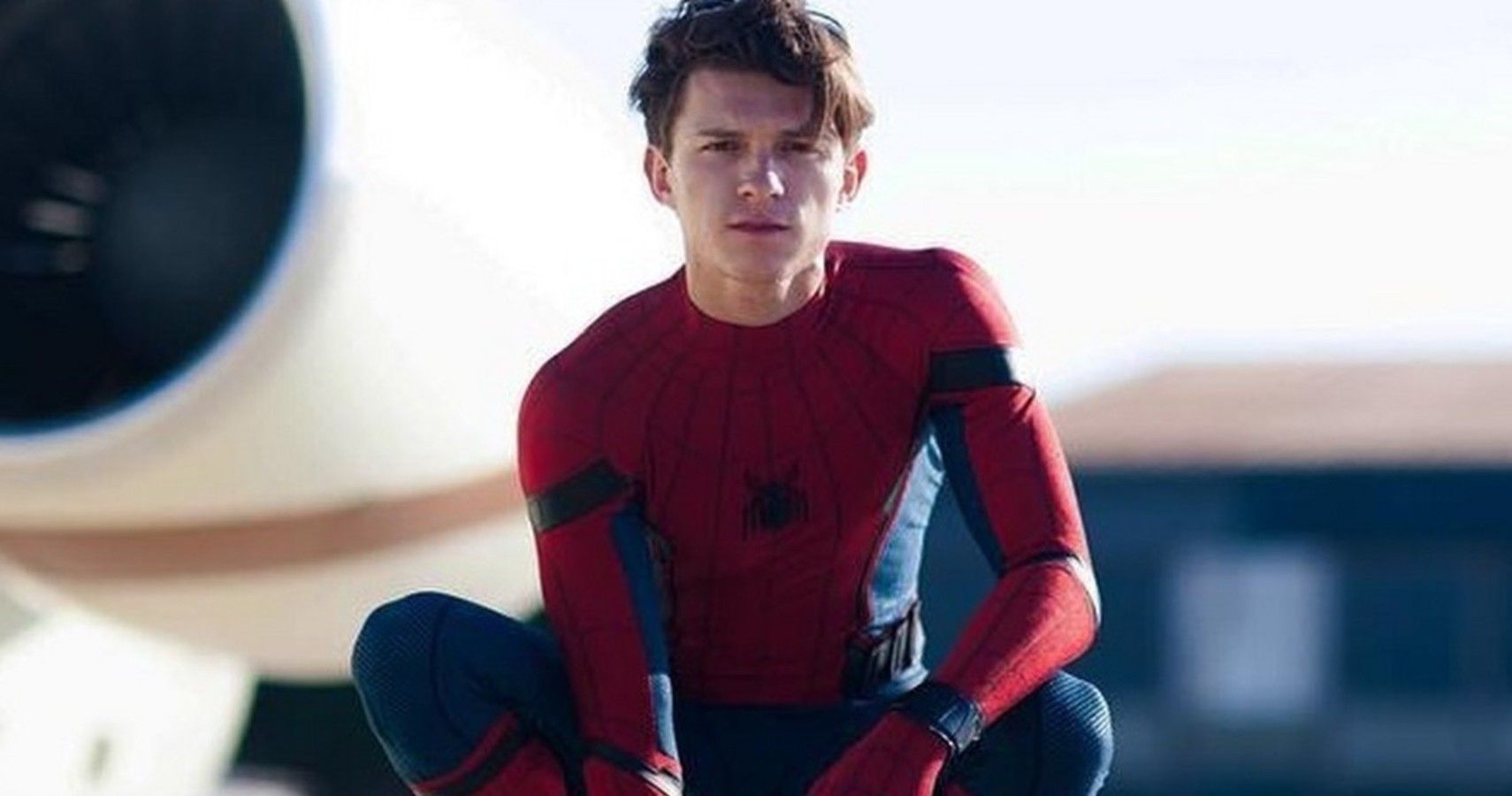 Filming of the movie got underway in 2020 so if the former Spideys are going to be a part of the project, chances are Holland would have shot scenes with them by now. There is a chance that Holland has upped his secret-keeping game and has fooled us all, or perhaps the pair will only be a part of a post-credits scene, teasing their inclusion for future movies. That was done with J. Jonah Jameson in the last Spider-Man movie, Far From Home.
Maguire and Garfield aren't the only characters from other Spier-Man movies rumored to be returning for Spider-Man 3. Apparently, Jamie Foxx will return as Electro, and we might even see Alfred Molina reprise his role as Dr. Octavius. As for Holland, the young actor has got a lot on his plate right now.
As well as working on Spider-Man 3, Holland will play Nathan Drake in the Uncharted movie. Production has begun on the project, which will hopefully hit theaters in 2022, and Holland claims it features the biggest action sequences he has ever been a part of. That's saying something considering Holland has starred in multiple MCU blockbusters at this point.
NEXT: New Oddworld: Soulstorm Trailer Goes Into Crafting And Player Choice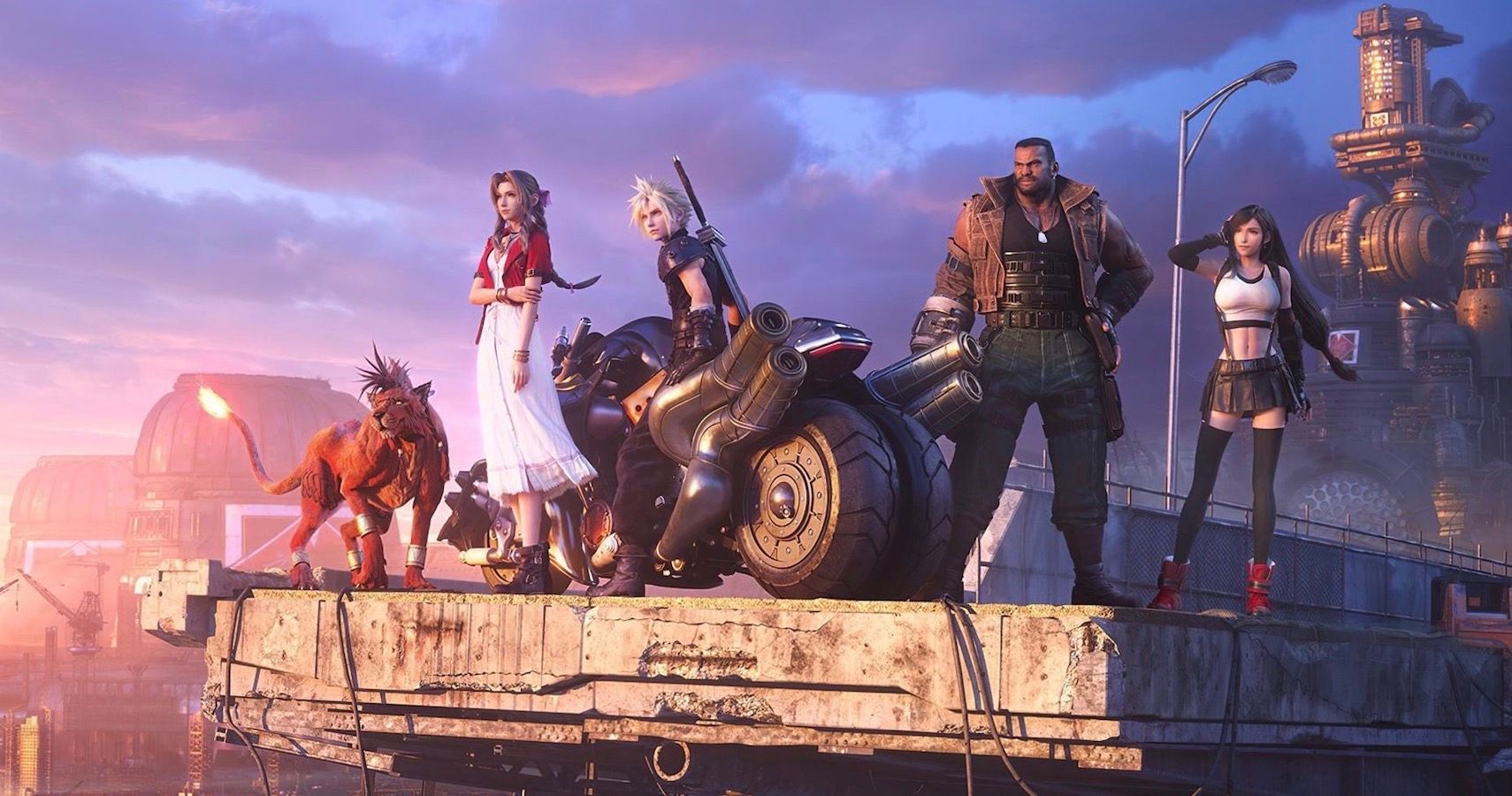 Game News
Marvel
Spider-Man
MCU
Josh has been gaming for as long as he can remember. That love began with a mild childhood addiction to the Sega Genesis, or Mega Drive since he lives in the UK. Back then, Sonic 2 quickly became his favorite game and as you might have guessed from his picture, the franchise has remained close to his heart ever since. Nowadays, he splits his time between his PS4 and his Switch and spends far too much time playing Fortnite. If you're a fan of gaming, wrestling, and soccer, give him a follow on Twitter @BristolBeadz.
Source: Read Full Article